I am fairly sure Amazon Home finds have become my specialty for all of you, and today is all about furniture. I have been sharing my favorite Amazon finds each week on Instagram, and this week I wanted to round up some of my personal favorite Amazon furniture finds that I own or am eyeing.
This post contains affiliate links – read more about affiliate here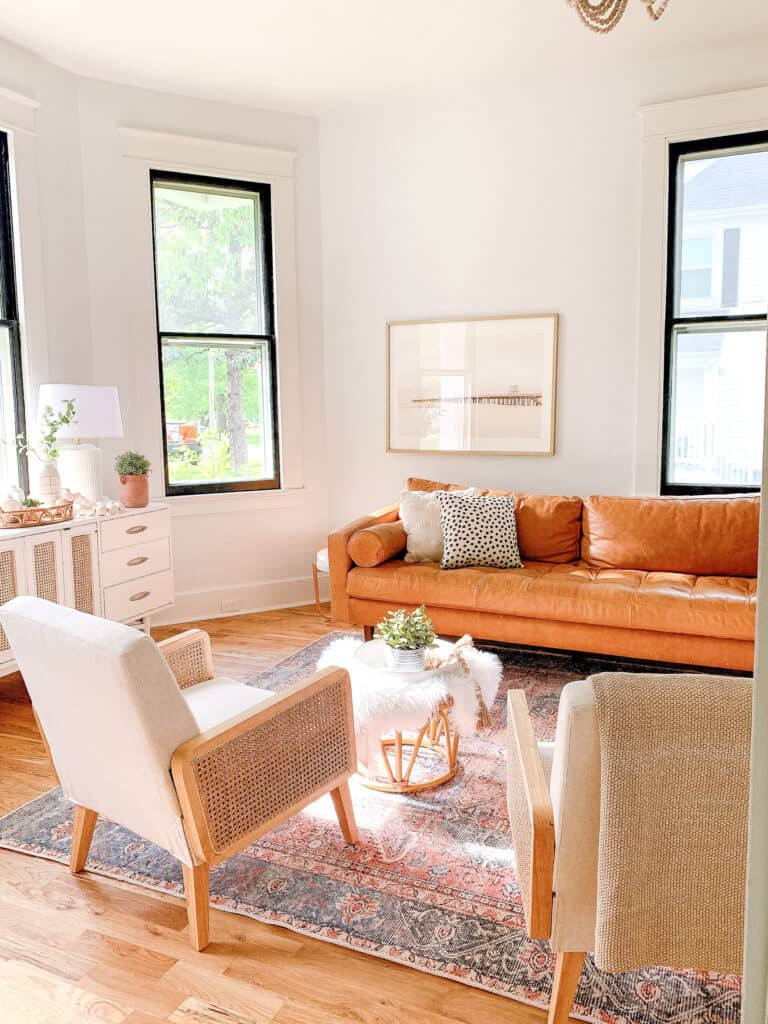 Furniture from Amazon
When we moved to this house and I started sharing furniture I was grabbing from Amazon some people were a bit shocked because of the lack of seeing items in person.
One thing that I always stress when it comes to Amazon is that you have the added benefit of reviews. When I picked our leather sofa I was between two and the reviews are what lead me to getting the one I ended up with, and I am so happy with that decision.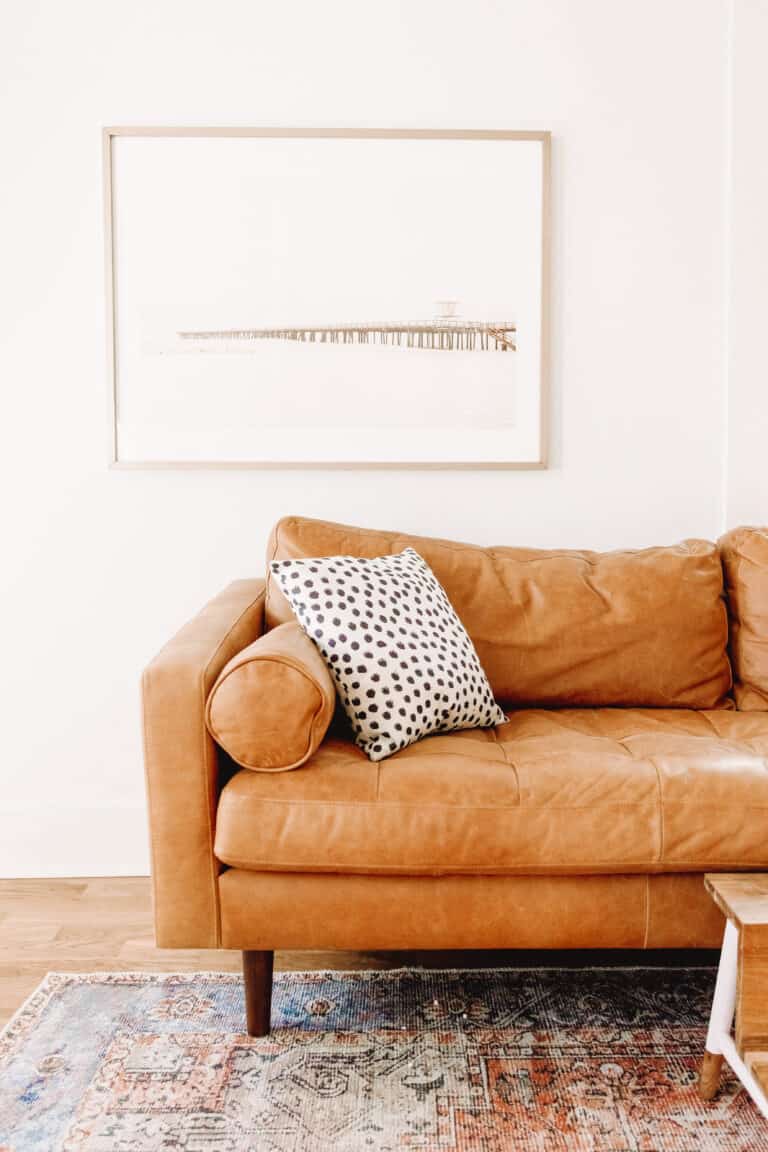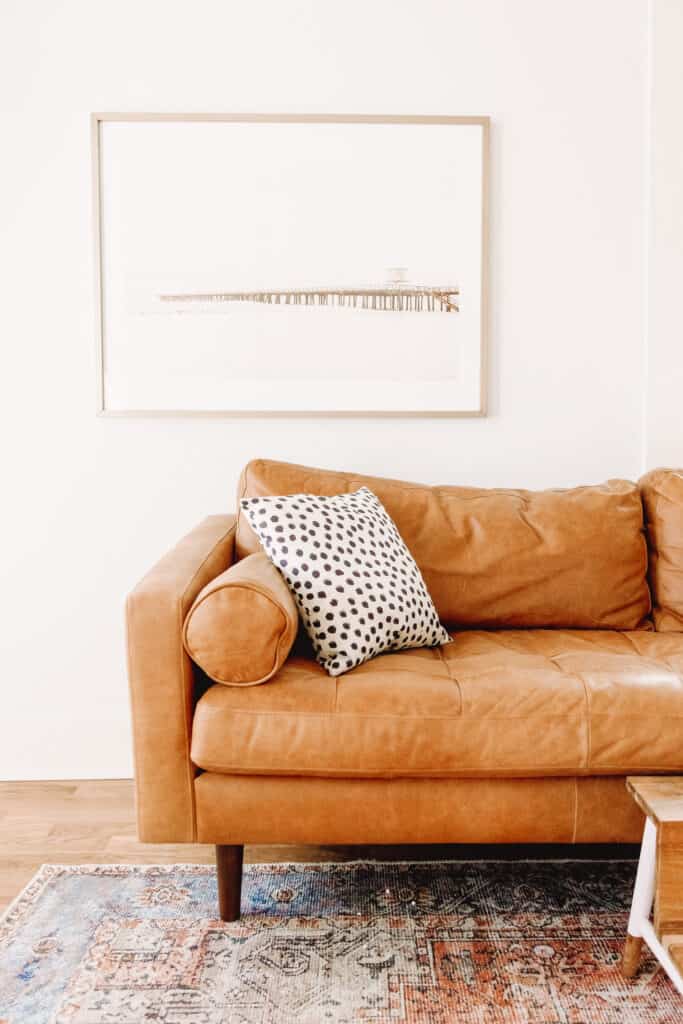 Due to current ship times, getting items large and small delivered to your home in a quick turn around time from a trusted retailer is so nice, and has lead me down the Amazon path so many times.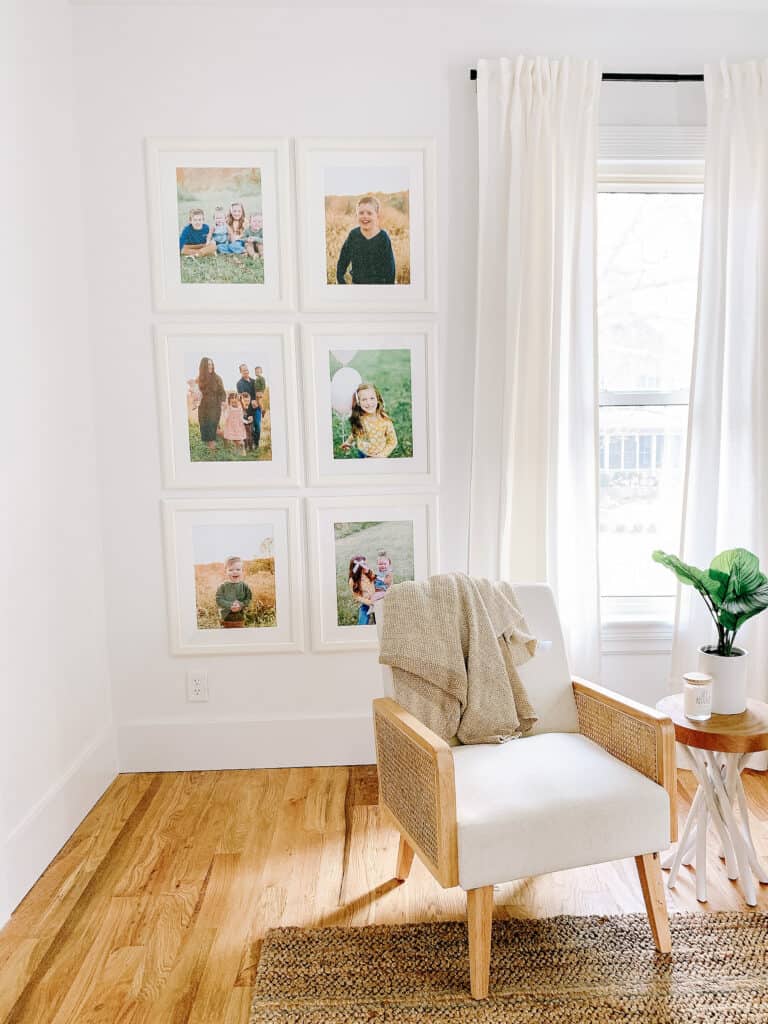 Tips for Furniture Shopping on Amazon
Aside from these items – I have a few great tips for ways to furniture shop while you're looking on Amazon as well.
If you like one of these items or an item you find while browsing yourself, Amazon will recommend other finds and many times that is how I find just what I was looking for.
Search within brands. Amazon carries so many brands that I love so a lot of times I will start with those.
Use their Amazon Home hub to search and find some of their favorite items.
Read reviews on items – especially larger items.
Use the #FounditonAmazon feature or shop your favorite blogger/influencers store fronts. This is a great way to find exact or similar items that others love! Here is my storefront.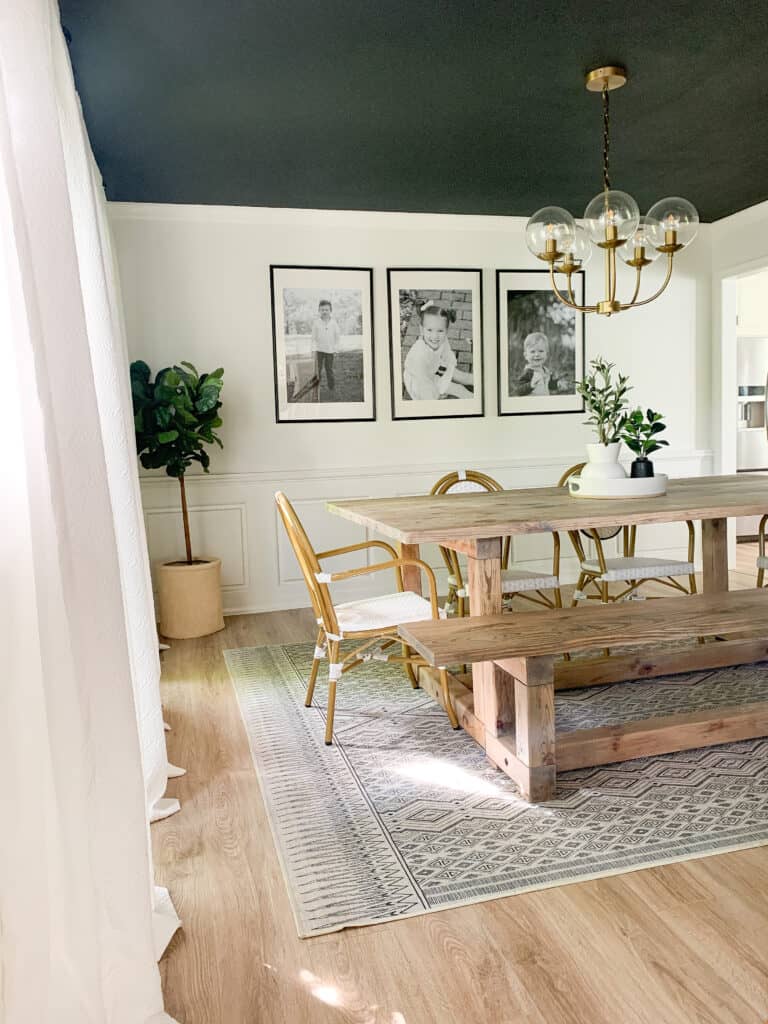 Other Amazon Favorites
Like I said at the start of this post – Amazon finds are one of my favorite kinds of posts. Below I am linking to many of my other Amazon home posts, whether you're looking for decor, clothes for your kids, holiday decor, or anything else – there is a post for you!
Now for todays finds!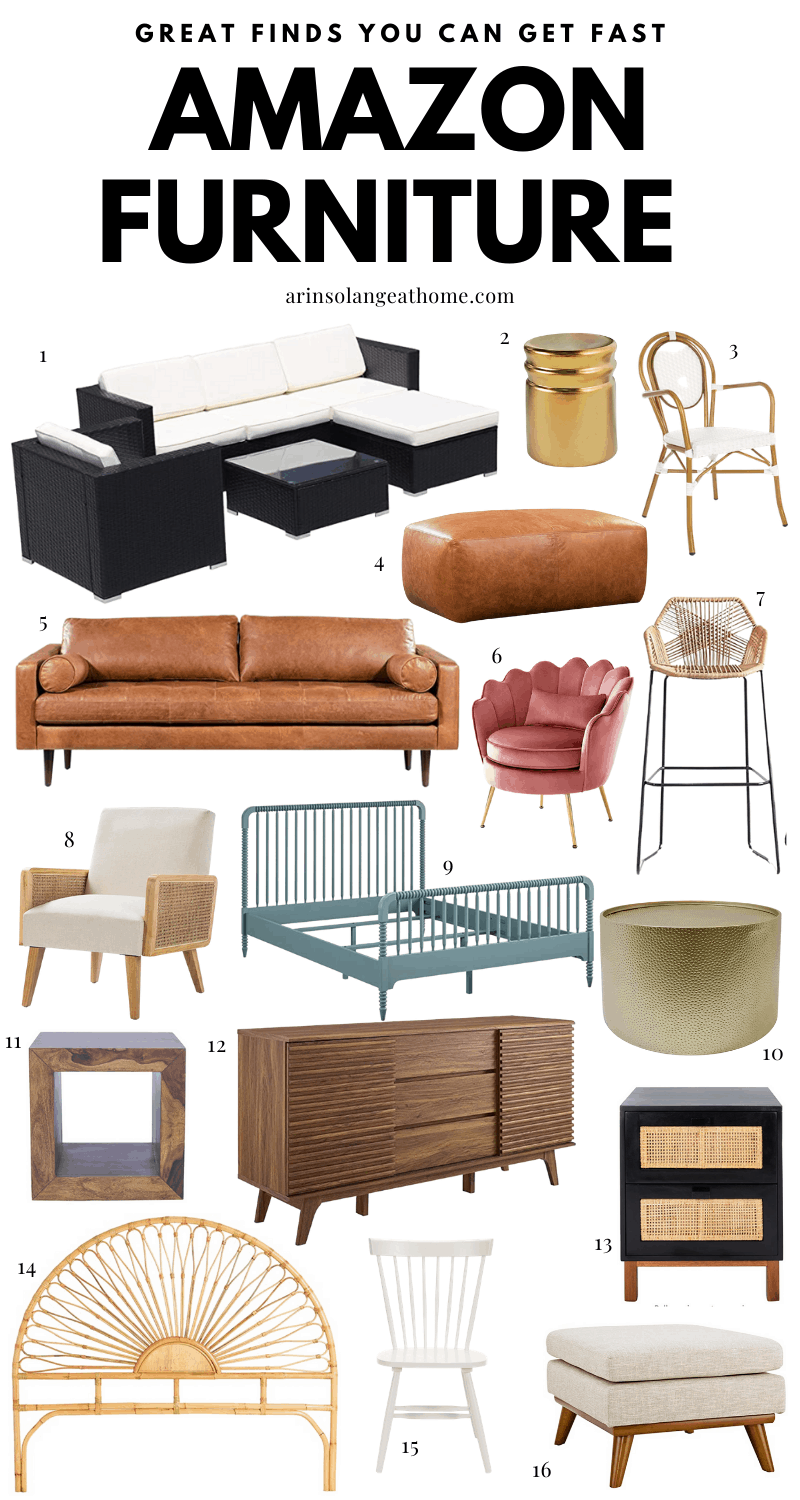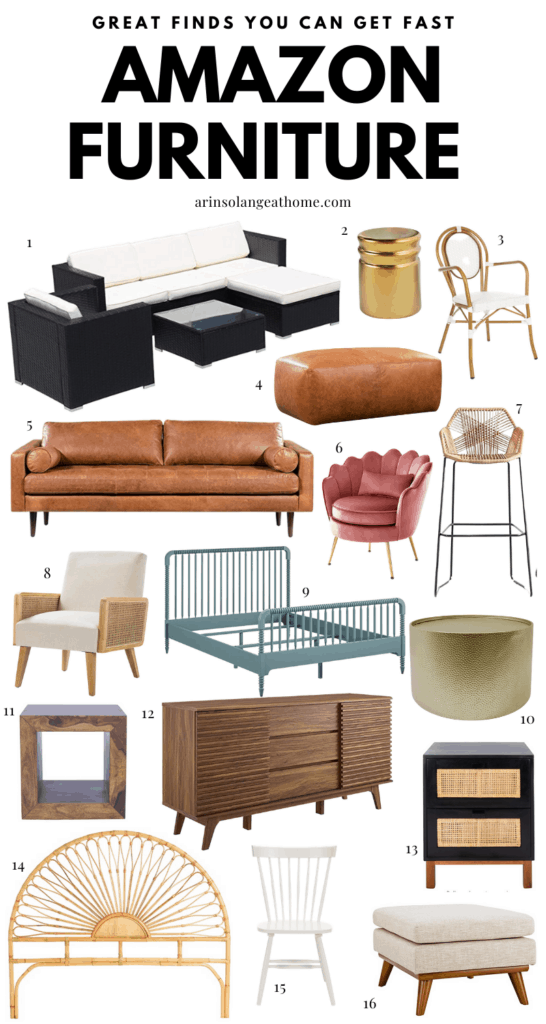 Shop Amazon Furniture Below
1 | 2 | 3 | 4 | 5 | 6 | 7 | 8 | 9 | 10 | 11 | 12 | 13 | 14 | 15 | 16
And that is it! I own 4 of the items in that round up, as well as using the 5th in a room this spring – so hopefully you find it helpful seeing those in the photos in this post.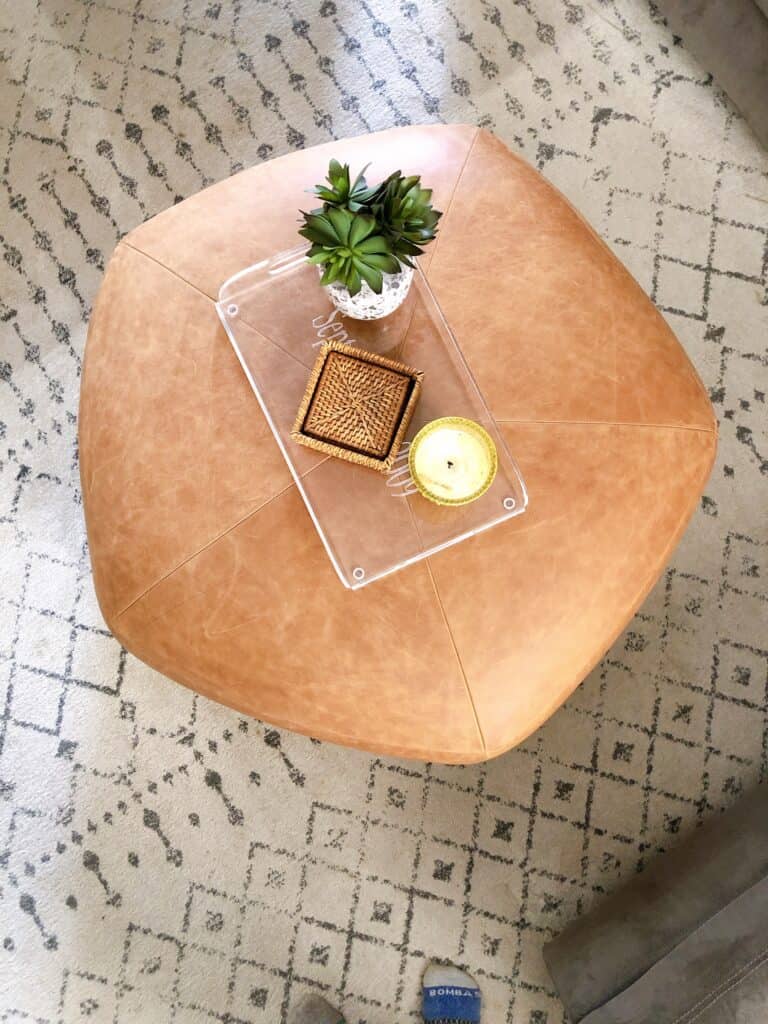 Other Posts You'll Love
DIY Outdoor Table | DIY Cane Cabinet | Outdoor and Patio from Amazon
Pin the Photo Below for Later
Hopefully you found the perfect piece of furniture from Amazon in this post and feel more confident in making those larger purchases. Be sure to follow me on Instagram (@arinsolange) so you don't miss any future Amazon Finds, and pin the photo below to find this post later.