Thank you Onelink by First Alert for sponsoring this post. A smart home should start with smart protection and Onelink by First Alert welcomes you to a smarter, safer home.
I am so excited about today's blog post you all!! One of my goals this pregnancy was to not only physically make sure our home was ready for another baby, but to make sure our home was safe before she arrives. The thought of 4 babies under one roof, meaning no matter what situation there are so many kids to keep safe in an emergency, honest overwhelmed me. I knew I wanted to take some measures on updating home safety around our house before August so that I could sleep a little sounder knowing we ha things covered.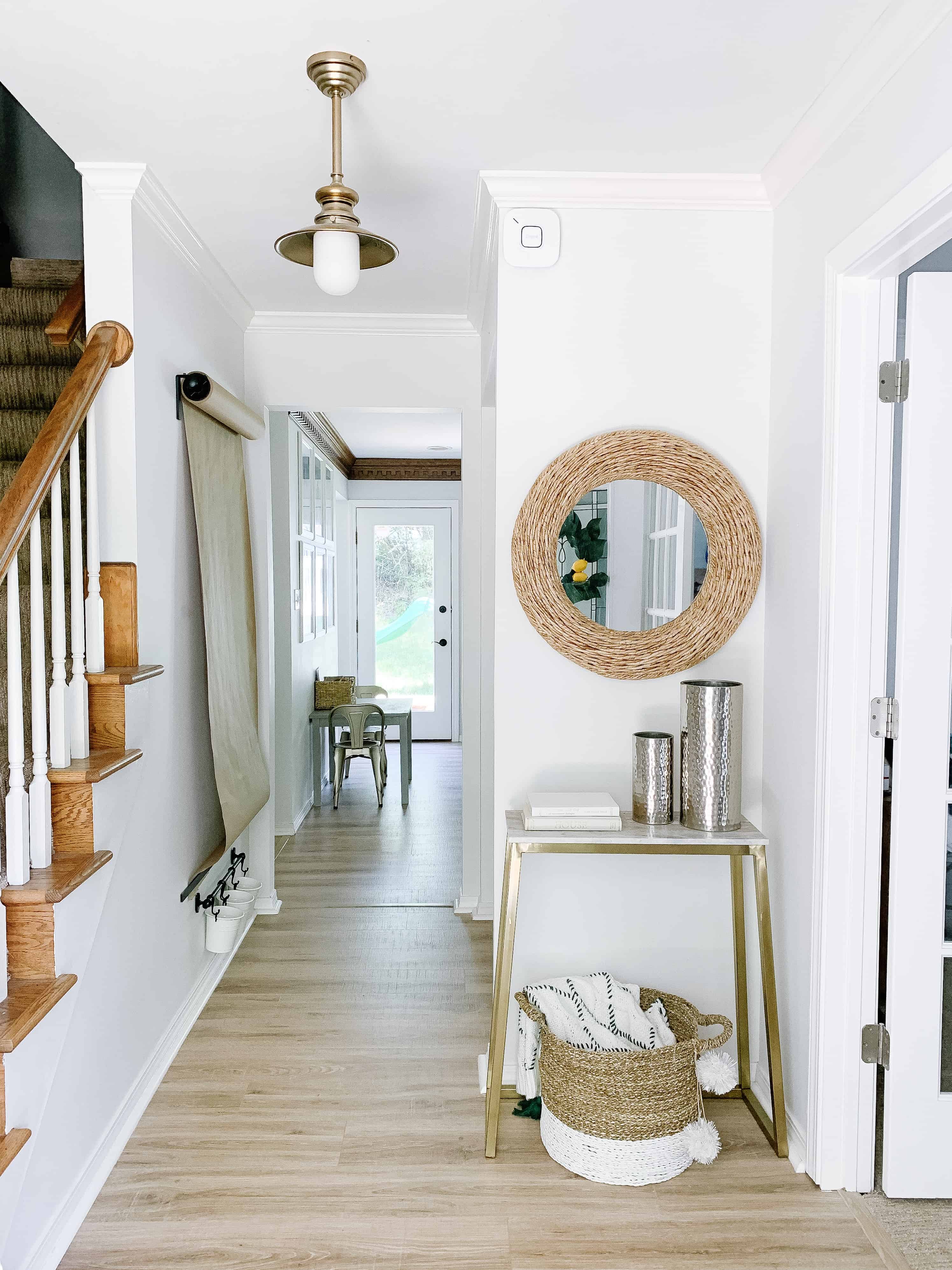 Updating Fire and Carbon Monoxide Alarms
When this opportunity came up with Onelink to share their Onelink Smart Smoke & Carbon Monoxide Alarm I was super excited. I focus a lot of my blog on home decor, but have talked a lot this pregnancy in my Instagram stories about safety and baby proofing. A beautiful home is wonderful, but it is also where I create memories and raise my kids, and one of the important aspects of that is safety. We installed the Onelink Smart Smoke & Carbon Monoxide Alarm which is battery operated, and so easy I could do it. They also offer a hardwired version, so no matter your space you are covered.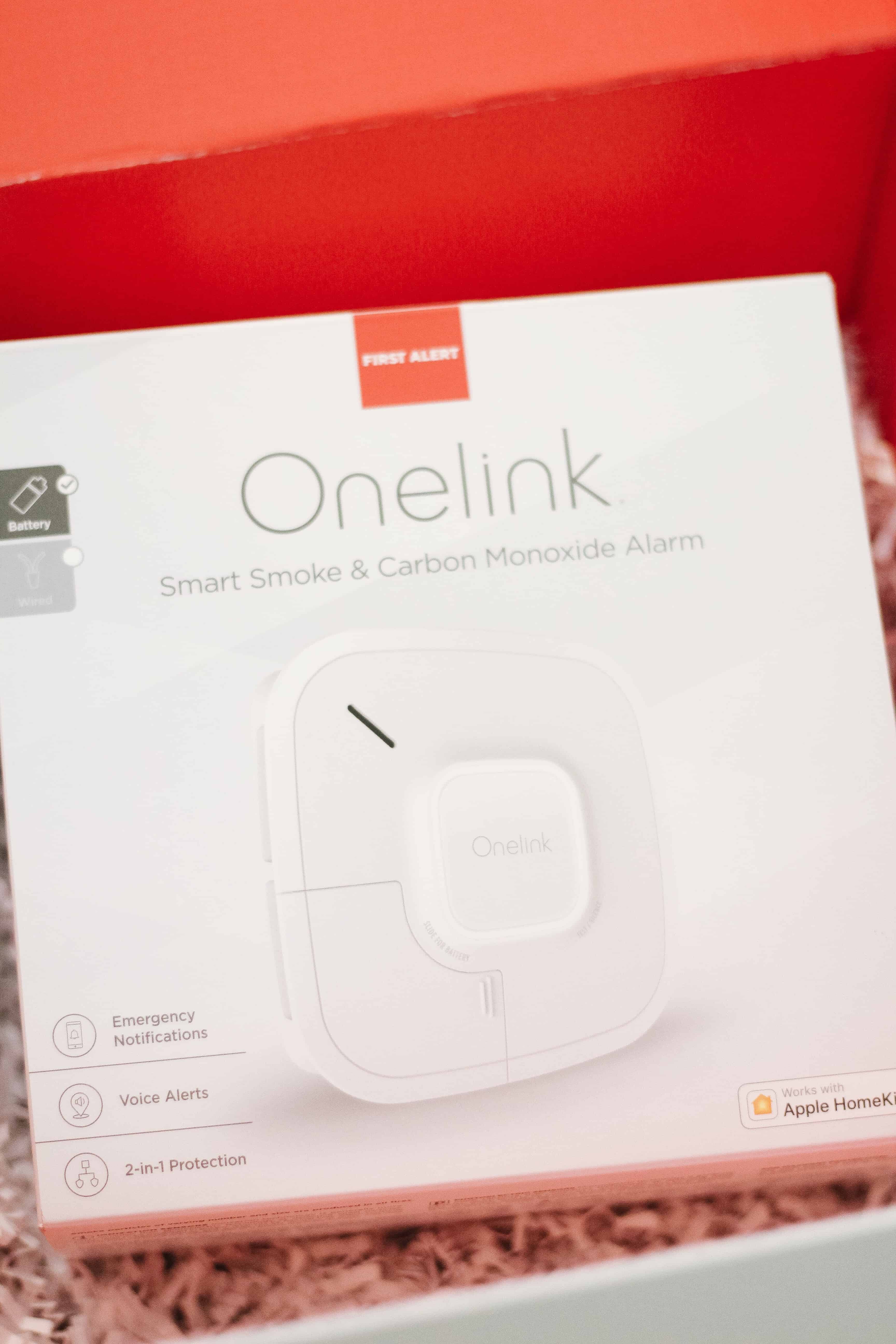 So this is as it says above a "smart" alarm. This means as an intelligent smoke and carbon monoxide alarm it will send you push notifications to let you know if there is an emergency whether you are home or away. I think this is amazing for parents of kids who stay home alone, or someone like me who has a sitter in the house with my kids a couple of days a week. This gives us piece of mind to know we are in the loop on such important home safety features! As an addition – we have been trying to really link up a lot of our "smart" home features, and I love that the OneLink alarm is compatible with Alexa, allowing you to communicate with the alarm via Alexa!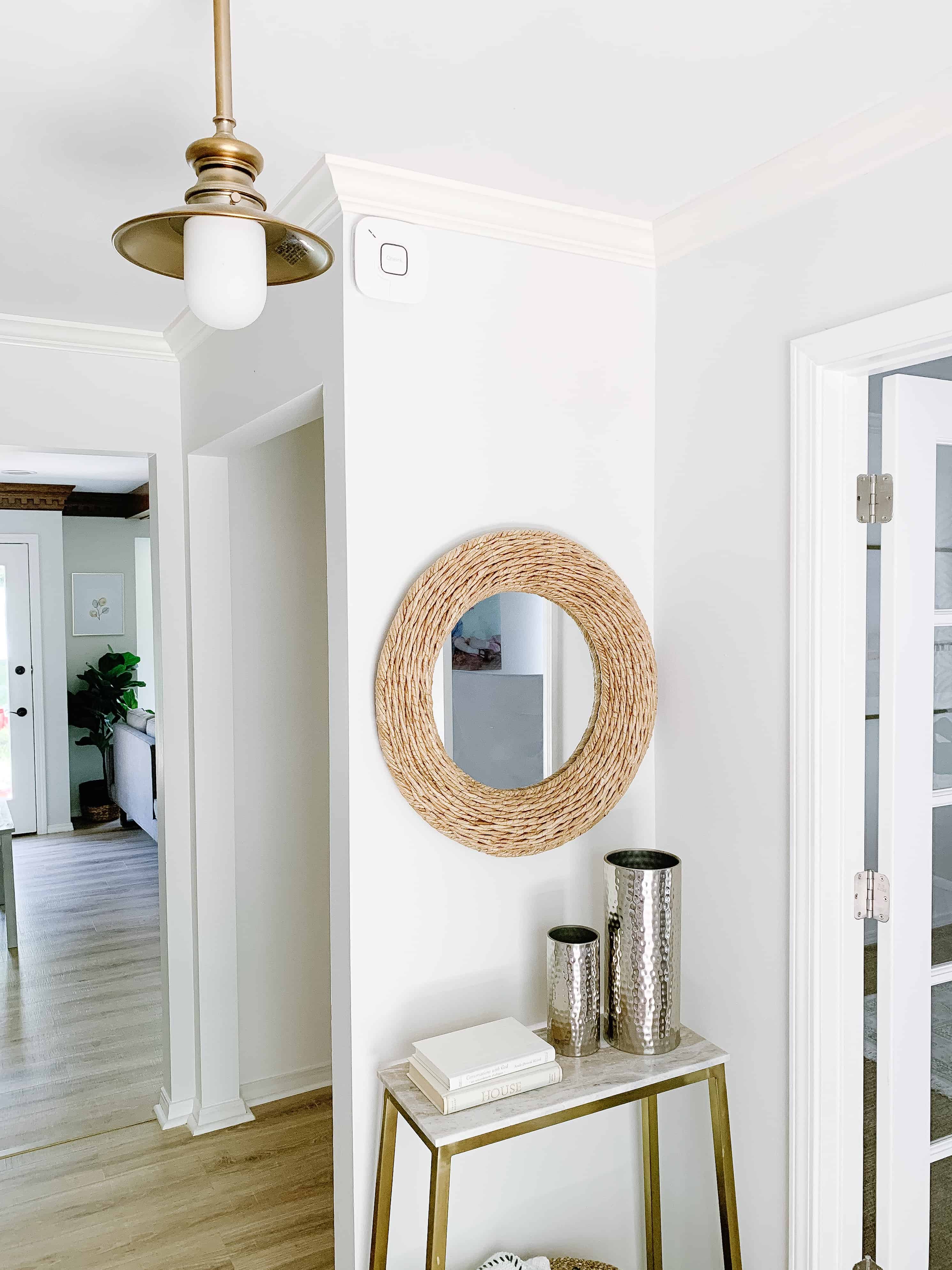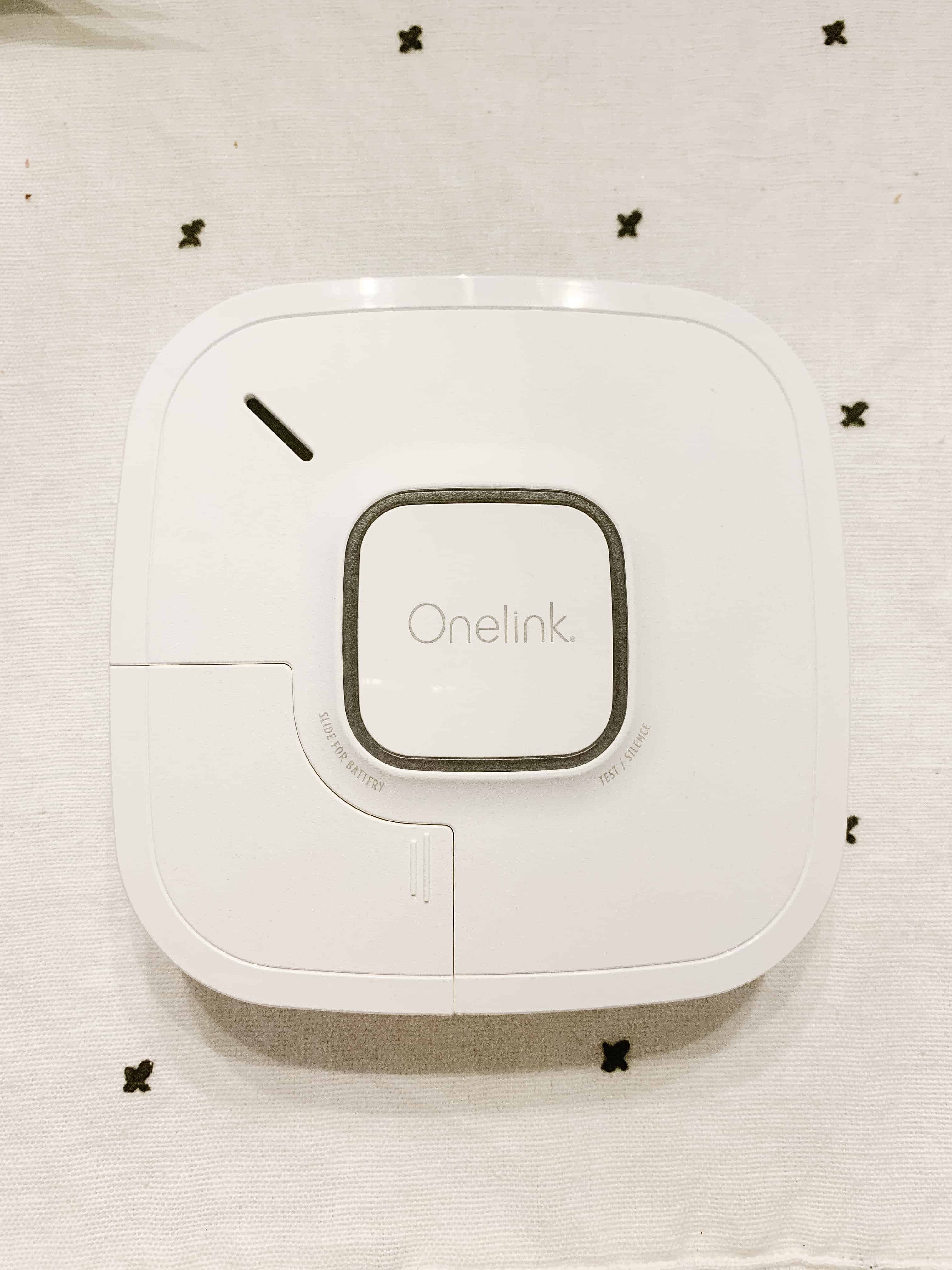 Having a Prepared Family
Another way we have been prepping for the baby and updating home safety is making sure the kids have been talked to about the features that are in place, as well as giving them a plan. We have great safety features (i.e. fire ladders and such) throughout the home, but one thing we hadn't done is really communicated a safety plan with our kids.
We have been going over those plans with Jack and Avé over the past few months in hopes that heaven forbid we ever need an emergency plan they are able to stay calm and be helpful with their younger siblings. This has really helped to ease my own anxiety as well.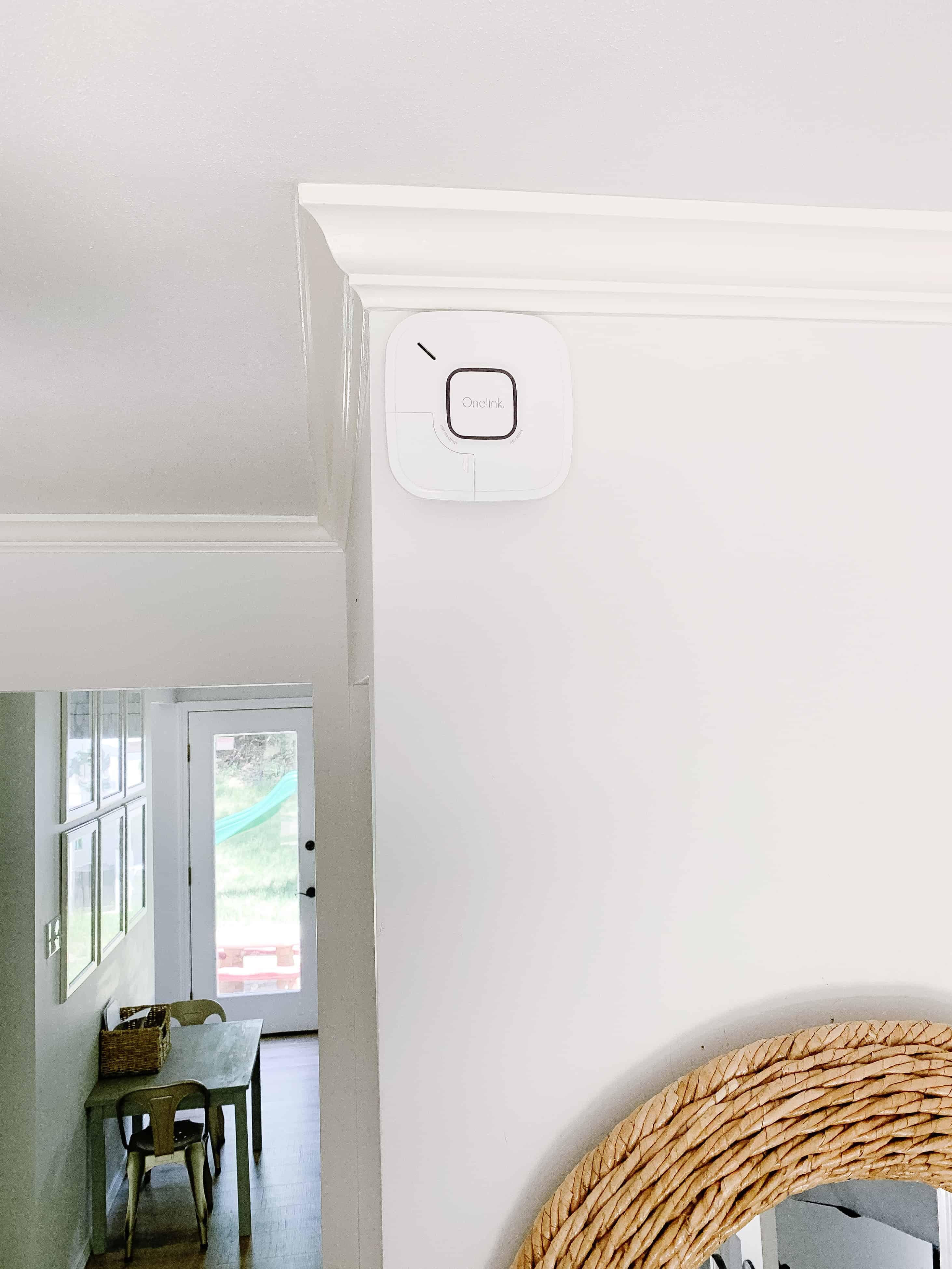 Learn more about Updating Home Safety with Onelink by First Alert
Because this is all new to me, and I am just learning, and bettering my home too, I wanted to add a video that will hopefully be of some additional help and info on the Onelink by First Alert. Watch the video below, and be sure to leave me a comment with any questions on updating home safety or how to get your own Onelink by First alert!
For save this post for later, pin the image below!