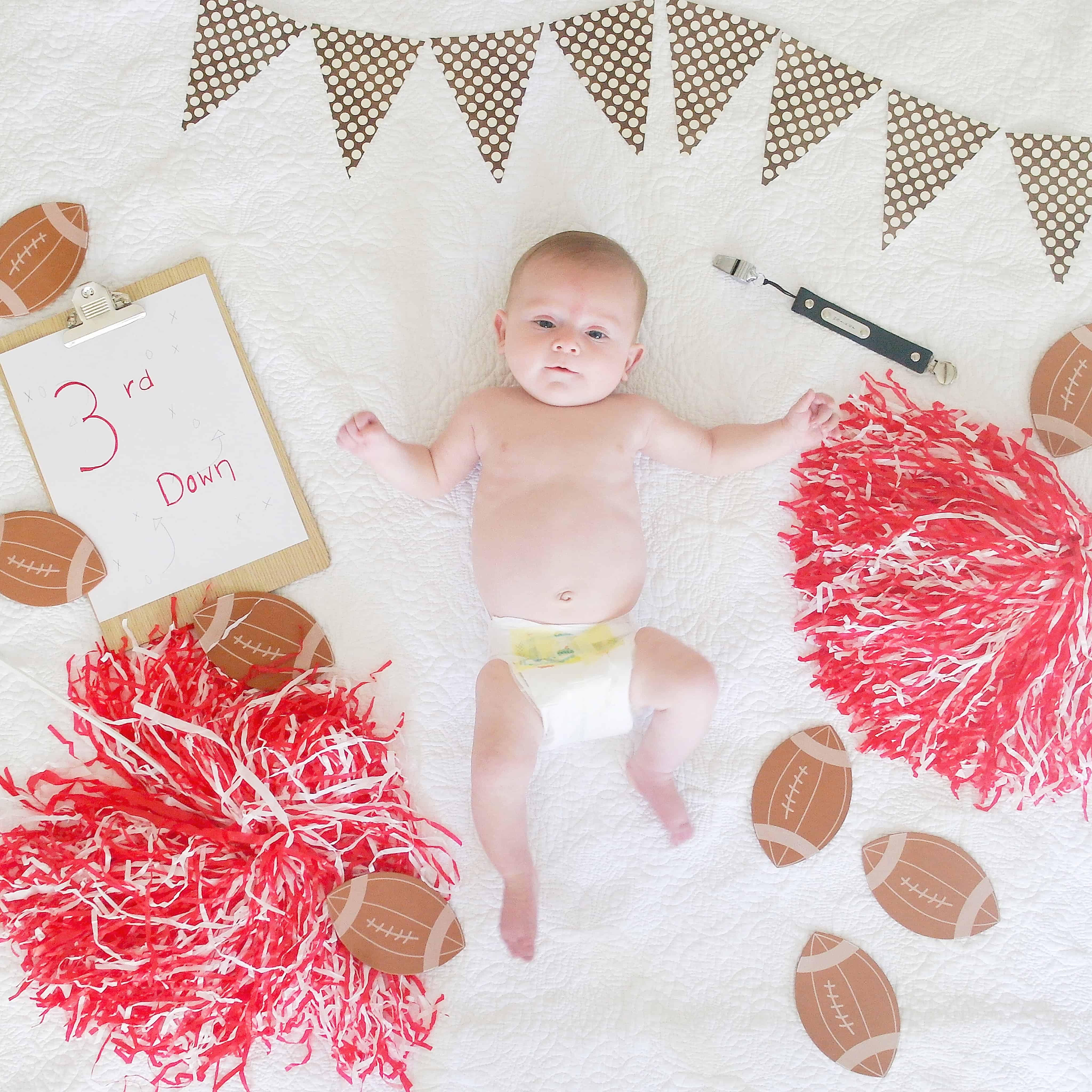 Our sweet Walker boy is 3 months old and growing like a weed.  He is a master sleeper averaging 8-11 hours for his first stretch of the night and then going back down until 7 ish.  He moved to his own room this month and sleeps in a the "swaddle up" swaddle now.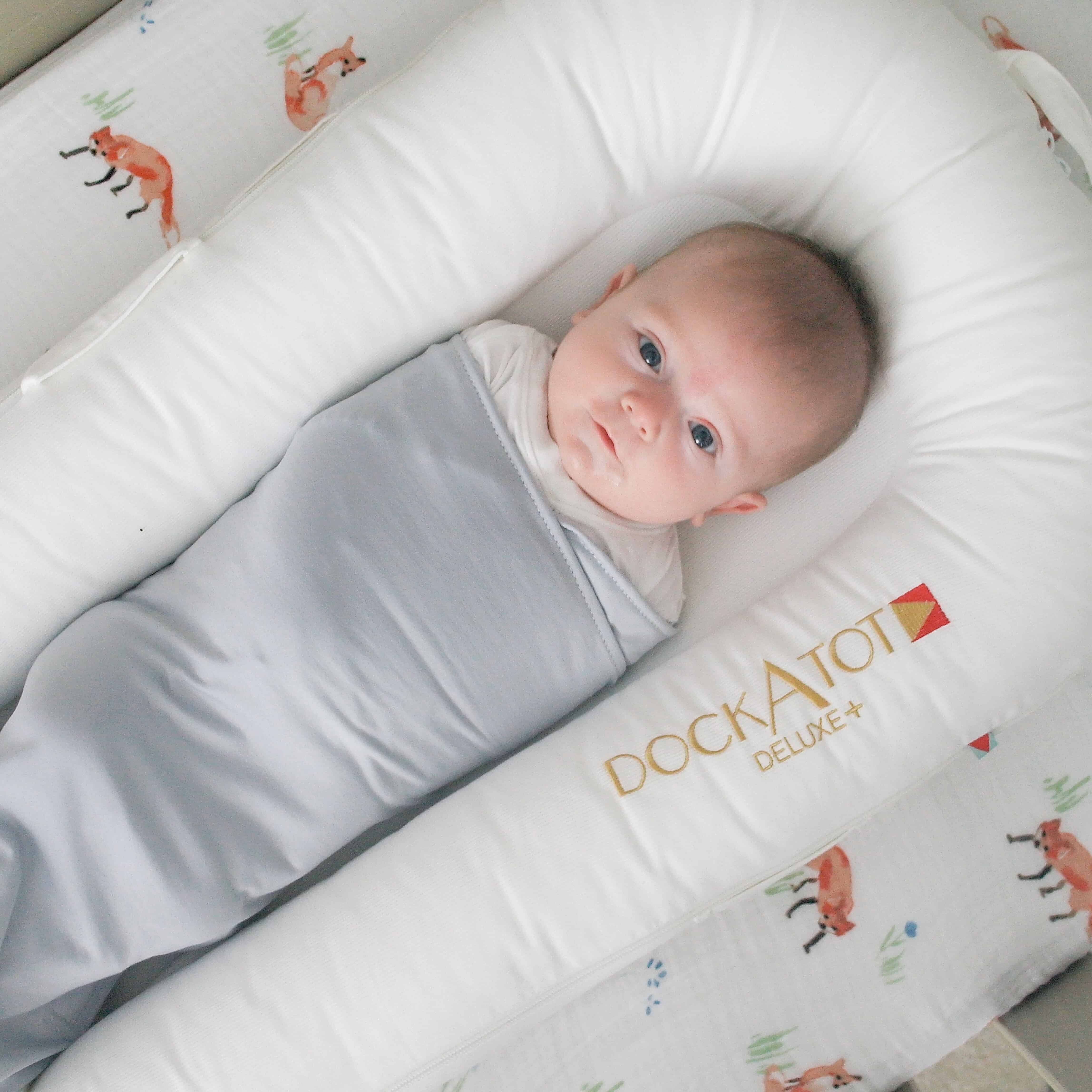 He rolls from tummy to back sometimes, just started belly laughing like crazy, and he has the best smile ever!! This boy definitely loves his mommy!!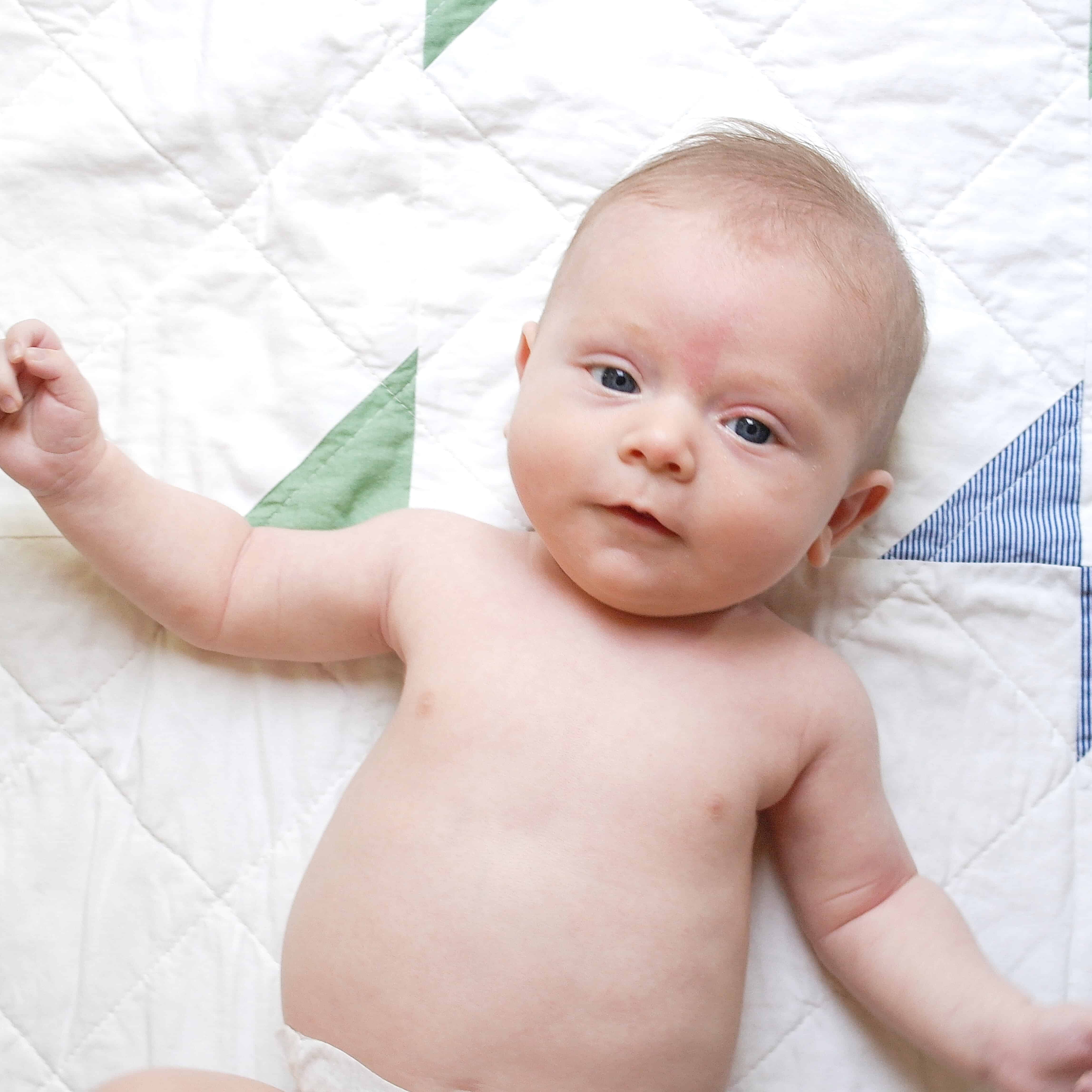 He naps like crap, and getting him on a good day time schedule with the constant drop offs and pick ups from schools has been a struggle, but I'm trying to remember that isn't not his fault.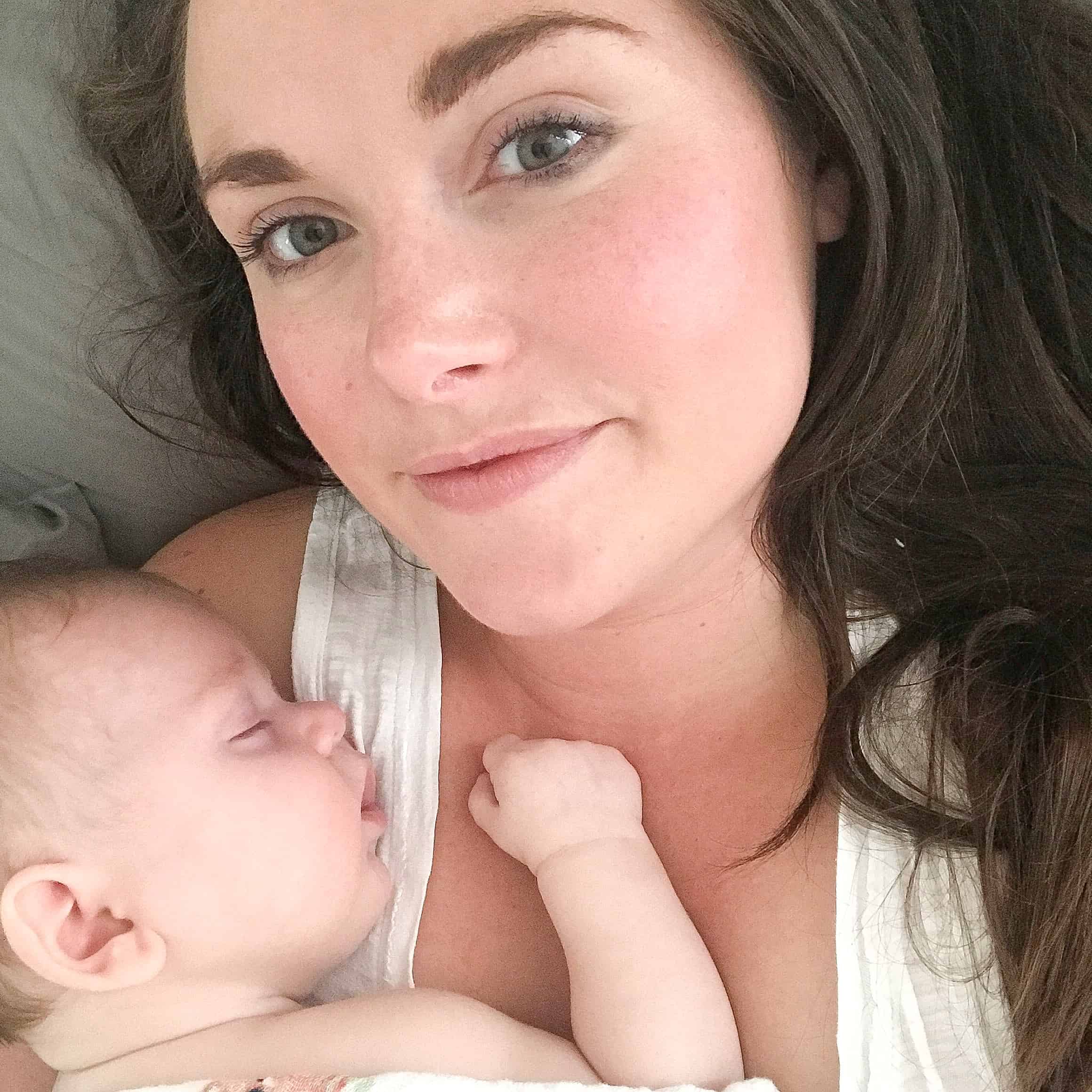 He is strong as an ox and reminds me so much physically of Jack as an infant.  Already weight bearing on his legs and so much head and neck control.
He went to Florida for the first time to stay at Grandma and Papas new house this month, so that meant his first plane rides, and also included his first trip to Disney World!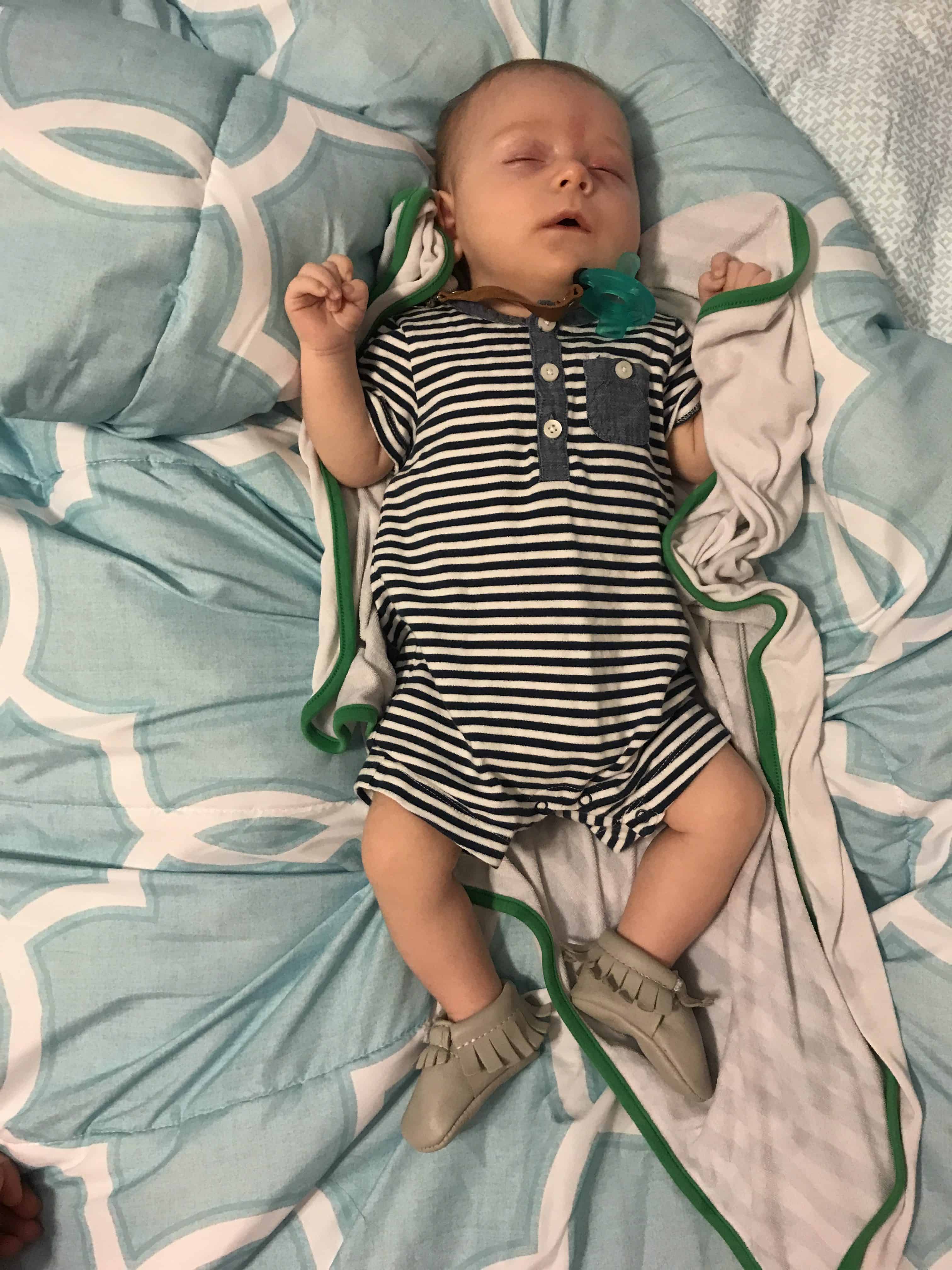 We love you so much sweet boy.  I can hardly remember life without you!!!