I am so happy to bring you my monthly best sellers list so that you can easily see all the items in one place. All the items in this round up are from Amazon and can be found in my Amazon storefront. And if you find yourself wondering how to use any of these items in unique ways, make sure you head over to my Tik Tok where I am able to share more detailed reviews of items in video format.
This post may contain affiliate links.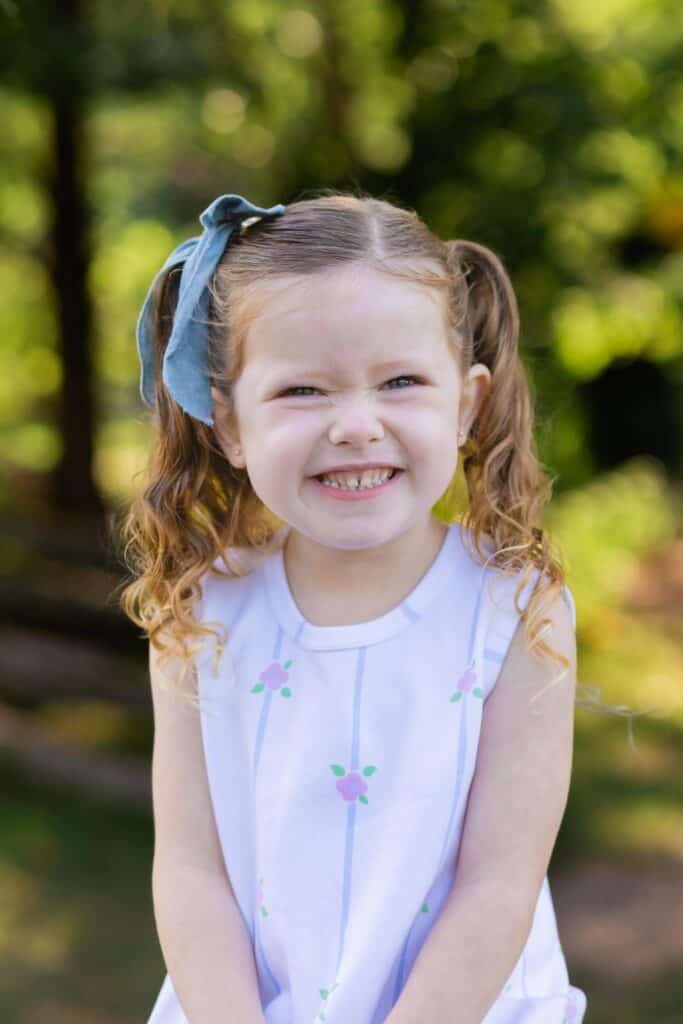 Amazon Best Sellers List – September 2023
With Fall in full swing, our days are getting busier and busier. You'd think that once the kids are in school there would be more time to get all the items on your To-Do list checked off.
I don't know about you, but does anyone else feel even more pressure to just be productive during those times when your littles are out of the house?
There always seems to be something that needs to be done. Couple that with kids activities, school events, doctor's appointments, sick days, etc. The days are too short and there never seems to be enough time to get it all done.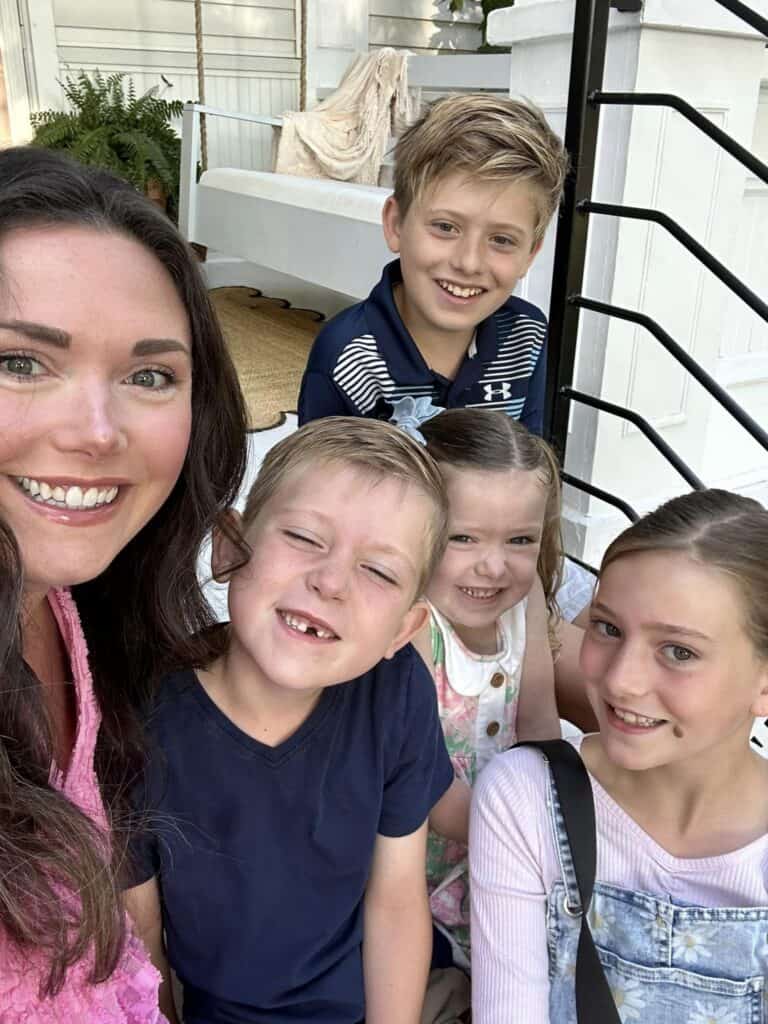 We are so lucky to be able to work from home with our business. I thank each and every one of you every single day for this blessing. Without your support, our family wouldn't be able to do it.
So, when I get overwhelmed, I look around and try to remember the main focus.
The dishes can wait. The laundry can wait. The house will be clean one day. Right now, my goal is to provide a safe, loving, and fun home for our kids. Everything else can wait.
In the meantime, as the daily tasks pile up, I look for ways to be as efficient as possible so I can truly spend time together with each of our kids when they get home.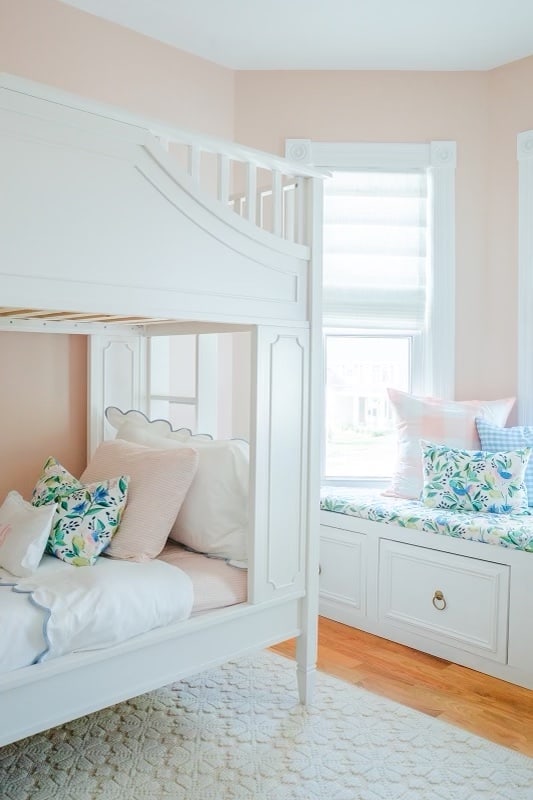 That's why I hope the products I bring to you help you in your day to day lives. I try to find items that will not only be practical, but may also have a fun or stylish edge!
I am also a big fan of daily deals! If you can get something at a discount, then it makes me even happier!
Life Updates For September
There has been no shortage of spare time around our house. We have been go-go-going! I'm hopeful that we can slow down a bit soon to enjoy the Fall weather and spend time together making memories!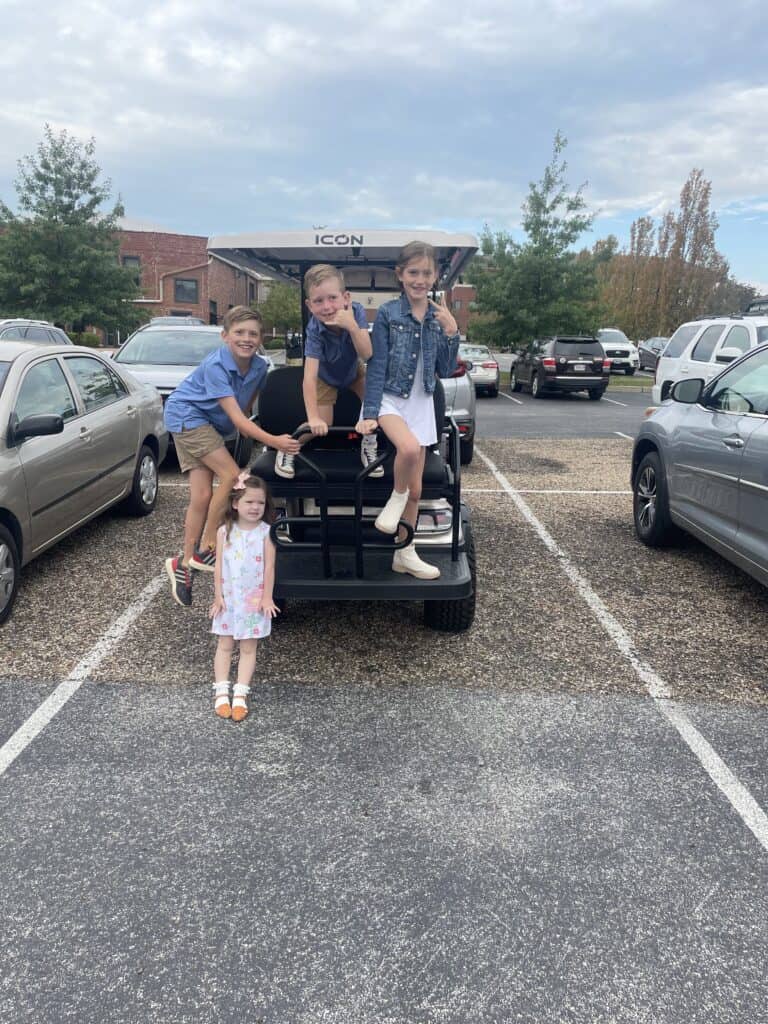 Project Updates
I have some big news! Buckle up because we have 3 big announcements that I know you guys will love!
Arin Solange At Home Insiders
Did you know that I have a daily deals private Facebook group? Arin Solange Insiders will have all the information you need on the best deals out there! You'll be the first to know on Prime Day early access deals!
Once a week I will answer your questions on what deals you want to see from me. You can drop what you are looking for and I'll send back my favorite picks!
This group is a great way to find the best savings and be the first in the know before I share it on any other social platform!
Make sure you join the group today!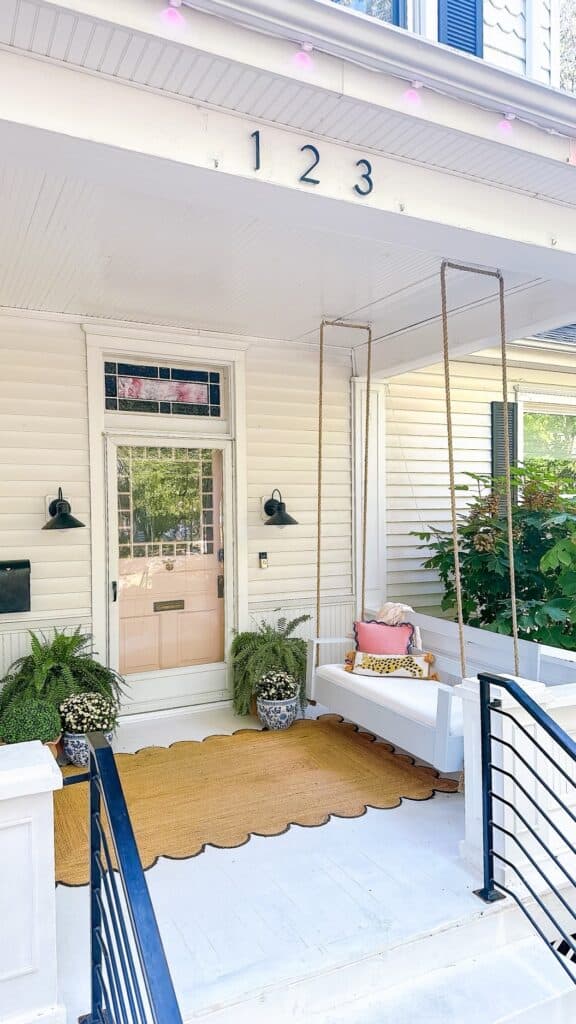 Goldie's Room
The day has finally come! Goldie's room is complete! Hooray!
This has been a long time coming! Goldie has been such a great sport and waited so patiently for her big girl room. I wanted her to love it and she is absolutely thrilled with it!
I spent a long time collecting inspiration to complete this room. My style has evolved over the past two years and I'm finally feeling like our home is coming together to reflect that style.
Goldie's room perfectly sums up my grand millennial style. It is the perfect balance of vintage, antique, homey with girly floral prints and modern touches.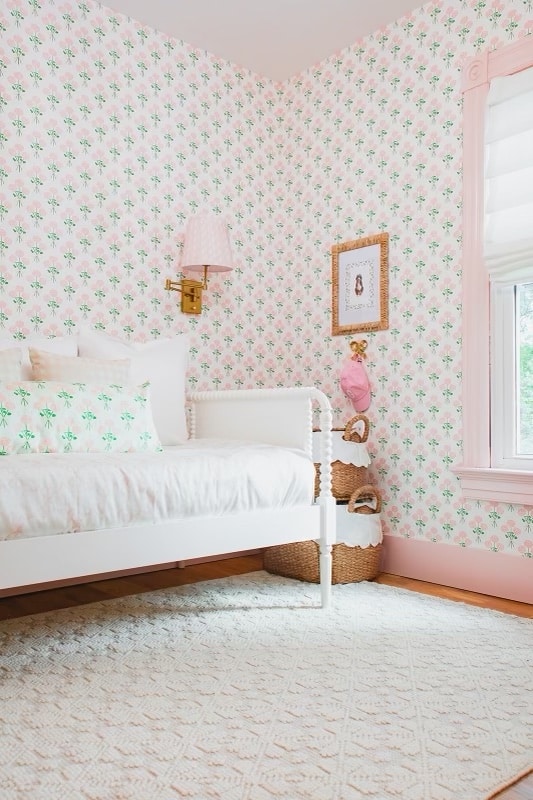 The Pool
We have broke ground on our pool! It has been such a long process, but I am so happy we are here!
We opted to go with a fiberglass pool. Because of this, the construction time is significantly less time consuming than a more traditional build.
While cooler temperatures are on their way, we are excited to be able to use our pool next summer!
I'm dreaming of lots of pool parties!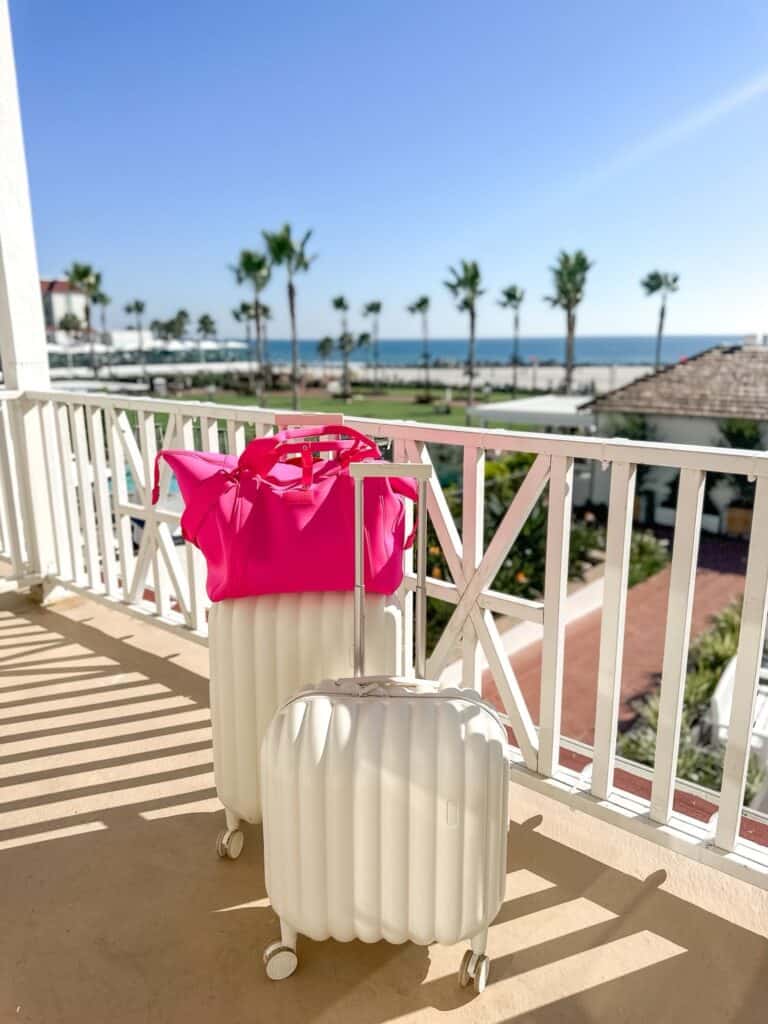 Family Updates
Our family has been so busy! Like most families, back to school time is just insane! It takes time getting into a new schedule.
With all of our kids in the same school, pick up and drop off has been such a breeze. I love seeing all four of the kids go into the school together. I also know that they have each other while they are there.
Goldie was unsure when she first started school, but she has taken to it so well! She loves playing outside at recess and gets to see her big sister too!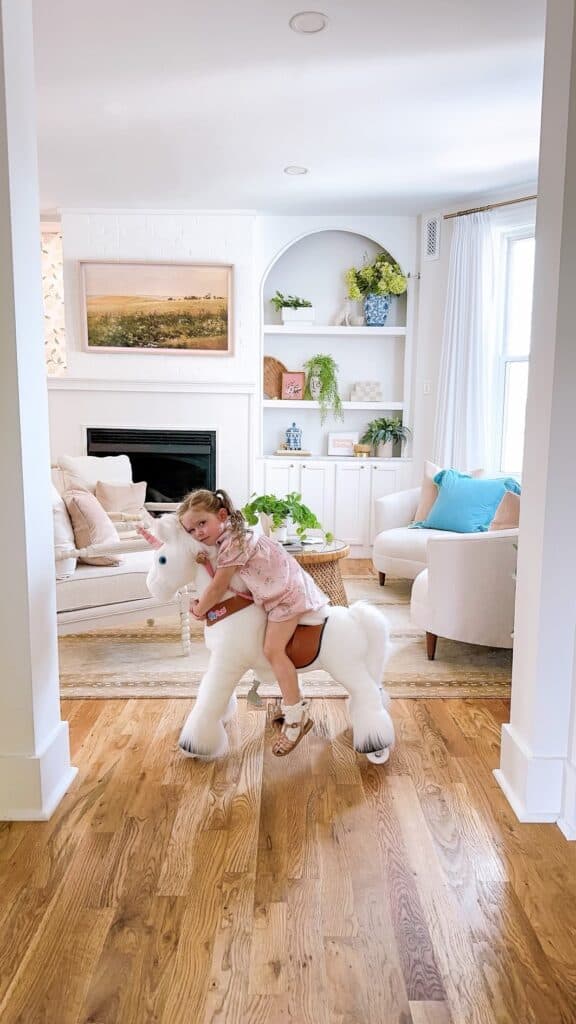 Walker is playing soccer and living his very best life out on the soccer field. The girls are still dancing and Jack is devouring books lately.
Sam completed his first Ironman and I can't wait to cheer him on with his second Ironman coming up in just a week!
After Sam completes his Ironman we plan on going to Florida for a family vacation! I'm looking forward to the beach and spending time watching the kids play in the sand.
After my trip to San Diego for an Amazon work trip, I am ready for some R & R.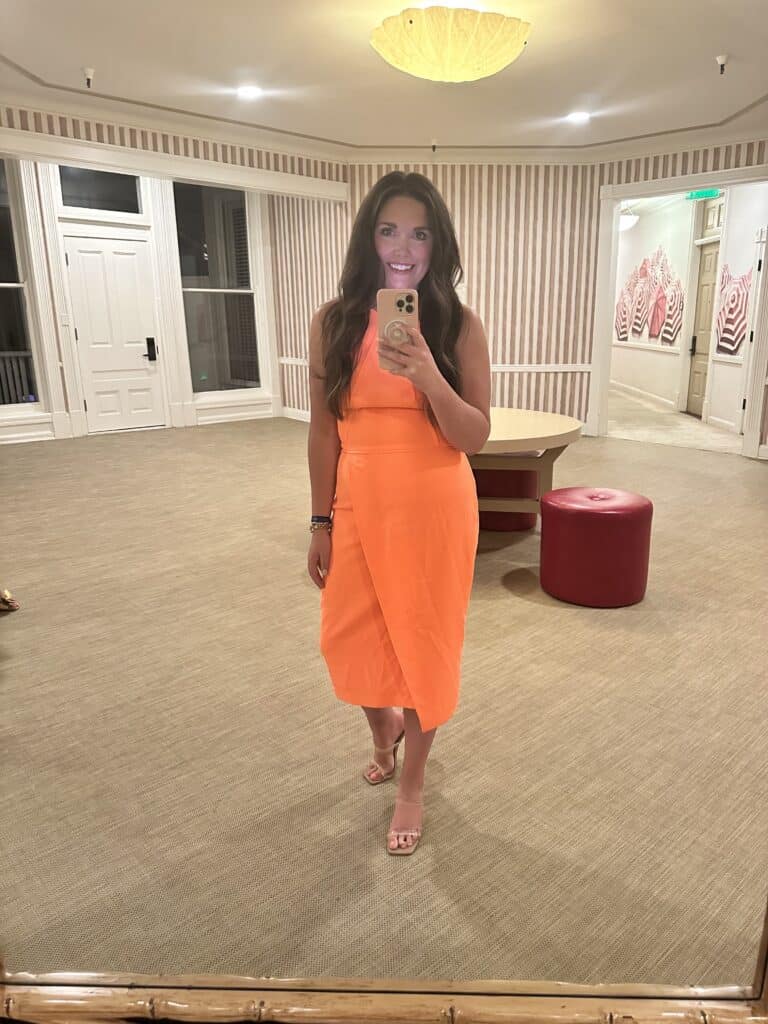 Shop Amazon Best Sellers For September 2023
Check out these amazing products that are topping the charts for September 2023. The products range from Halloween to the sold-out grand millennial throw pillows!
Whether you are wanting to organize or space or clean up your car, these Amazon best sellers are the top products that have been well-loved by my followers.
I have much more in my Amazon storefront for all of your organizational needs too! Make sure you don't miss out.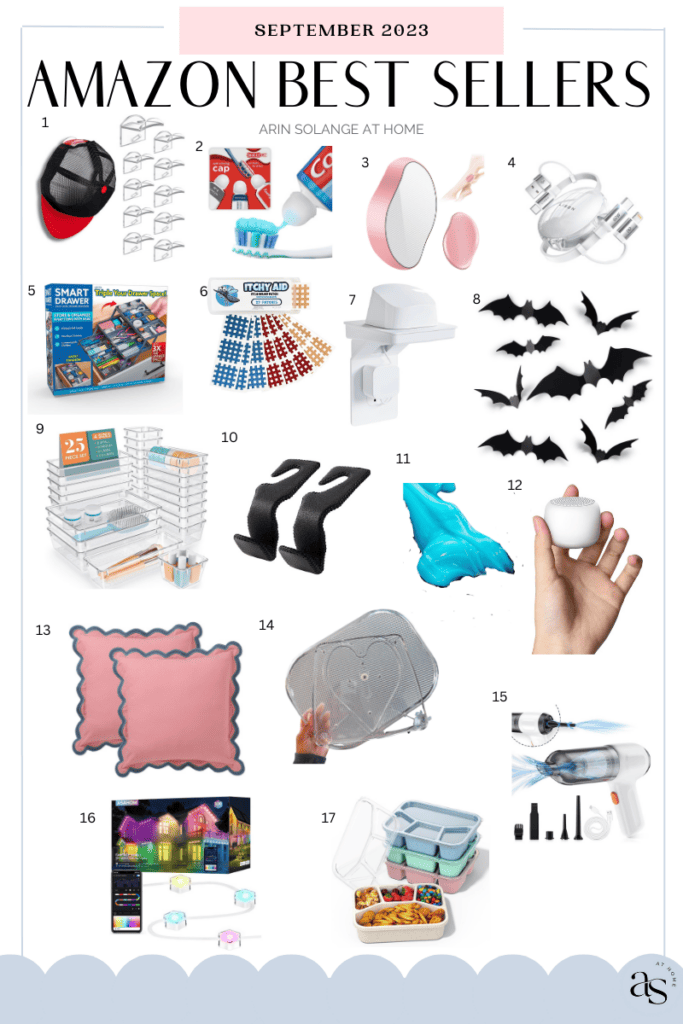 1 | 2 | 3 | 4 | 5 | 6 | 7 | 8 | 9 | 10 | 11 | 12 | 13 | 14 | 15 | 16 | 17
To be the first to see Best Sellers + enjoy a sneak peek at my end of year 'Best of' series, subscribe to my email list below!
Other Posts You'll Love
The Best Gifts For 9 Year Old Girls | Best Bags For Moms | 12 Tips On Where To Put A Fire Pit
Follow Social For The Latest & Greatest
Pin The Photo Below For Later
Be sure to pin the photo below for later, and if you don't already – follow me on Instagram (@arinsolange) and Tik Tok (@arinsolange) for more fun! Be sure to check my Amazon store front for all things best seller, home organization, and DIY