Best gifts for 5 year old boys. Sweet Avé just turned 5, so I put up my gift guide for 5 year old girls a few weeks ago, but realized I didn't have one for 5 year old boys from when Jack was this age. So if you are looking for the best gifts for 5 year old boys, I have rounded them all up in one place.
This post contains affiliate links

Best Gifts for 5 Year Old Boys
Sharing gift guides has by far been one of my favorite things to share on my blog – as a mom of 4 I do so much research when it comes to getting gifts for my own kids, and their friends, so I love taking the research out of things when it come to buying gifts for you guys.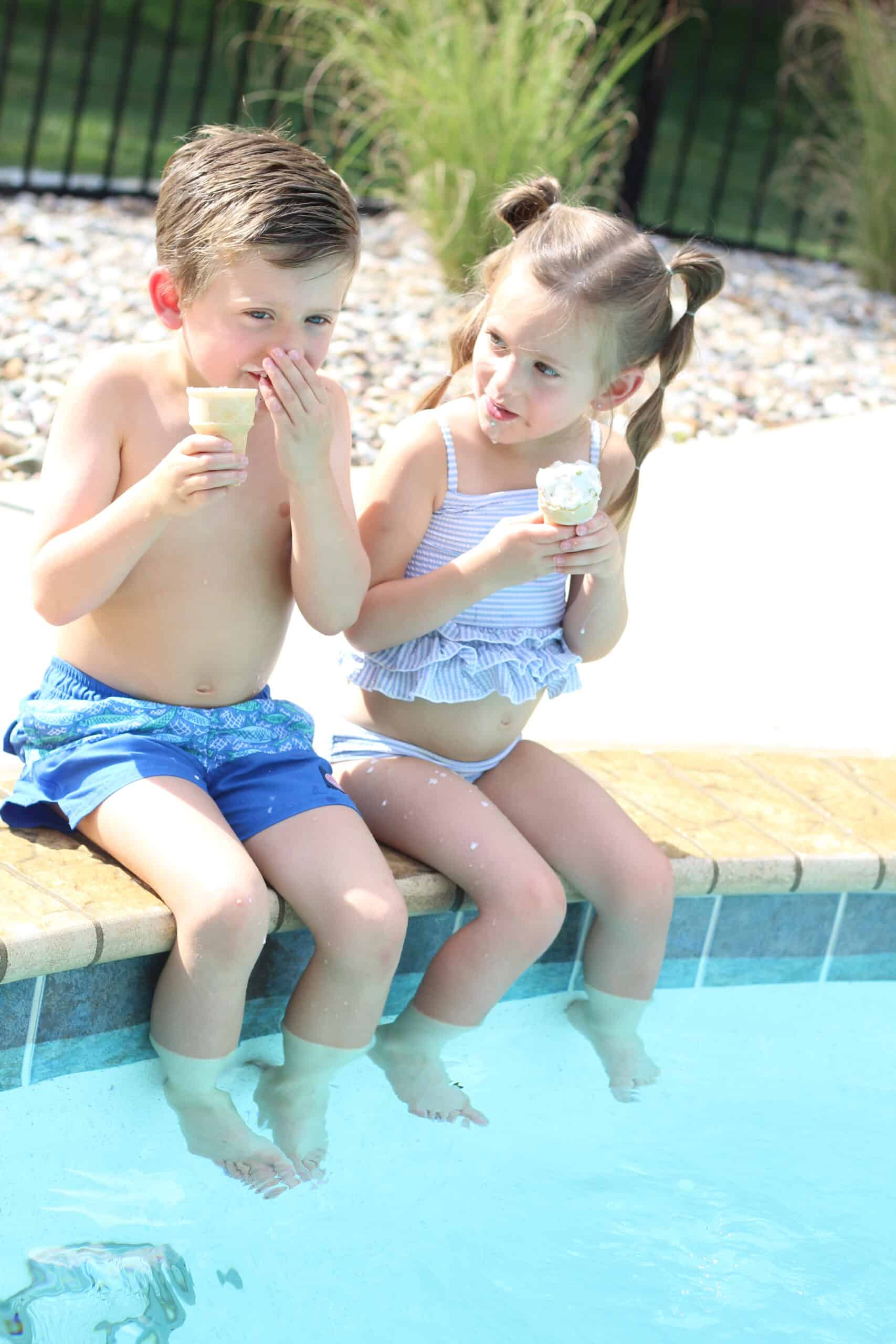 I have a 7 year old son, 5 year old girl, as well as a younger son and daughter. Over the years I have found (especially with 2 of each gender) that getting well thought out gifts keeps the playroom from getting over crowded and your kids busy playing.
I always to try to find some unique finds, as well as some great options that all kids love. Check out this post below and just click on the image to shop. Hopefully whatever the boy in your life loves you will find something he will just love!
Rule of Thumb on Gifts
If you ask me – when it come to gift buying or telling friends and family what to get your child try to find great options that fall into different categories.
I like to get items for outside, then items like puzzles, books, a toy or two, maybe a bath toy. Basically think items that can be used in different areas of the house and be enjoyed at different times of the day.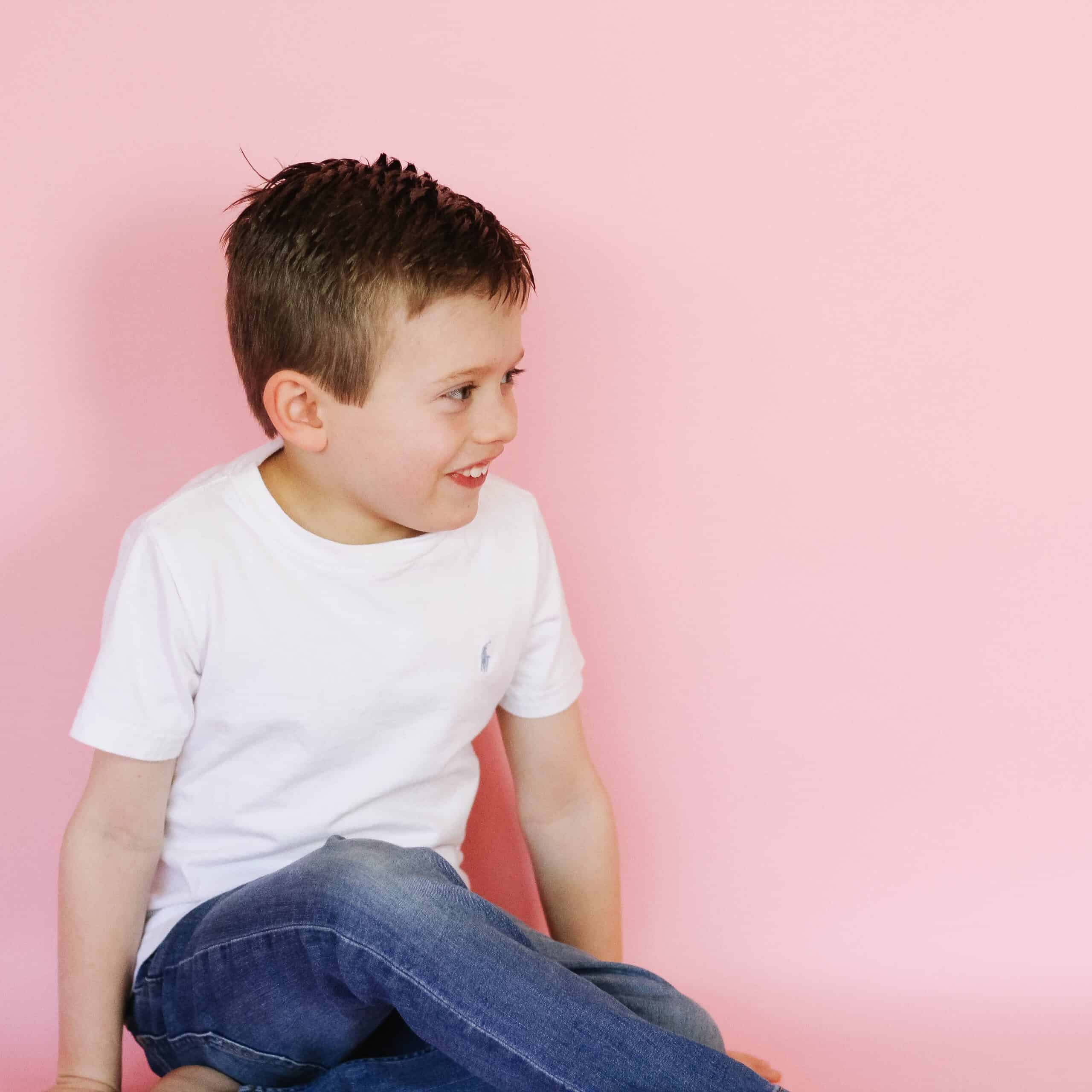 This will help keep them having fun while it helps keeping your house from being crazy cluttered.
Other Gift Guides to Check out
Once you have finished shopping the best gifts for 5 year old boys be sure to check out the rest of my gift guides. I recently updated how to find these posts to keep it easy to find just the gift guide you are looking for!
If gift guides are you thing you can simply bookmark the page below and find all my gift guides any time you need to shop!
Now onto this gift guide – and be sure to check out this page with all my other gift guides in one place.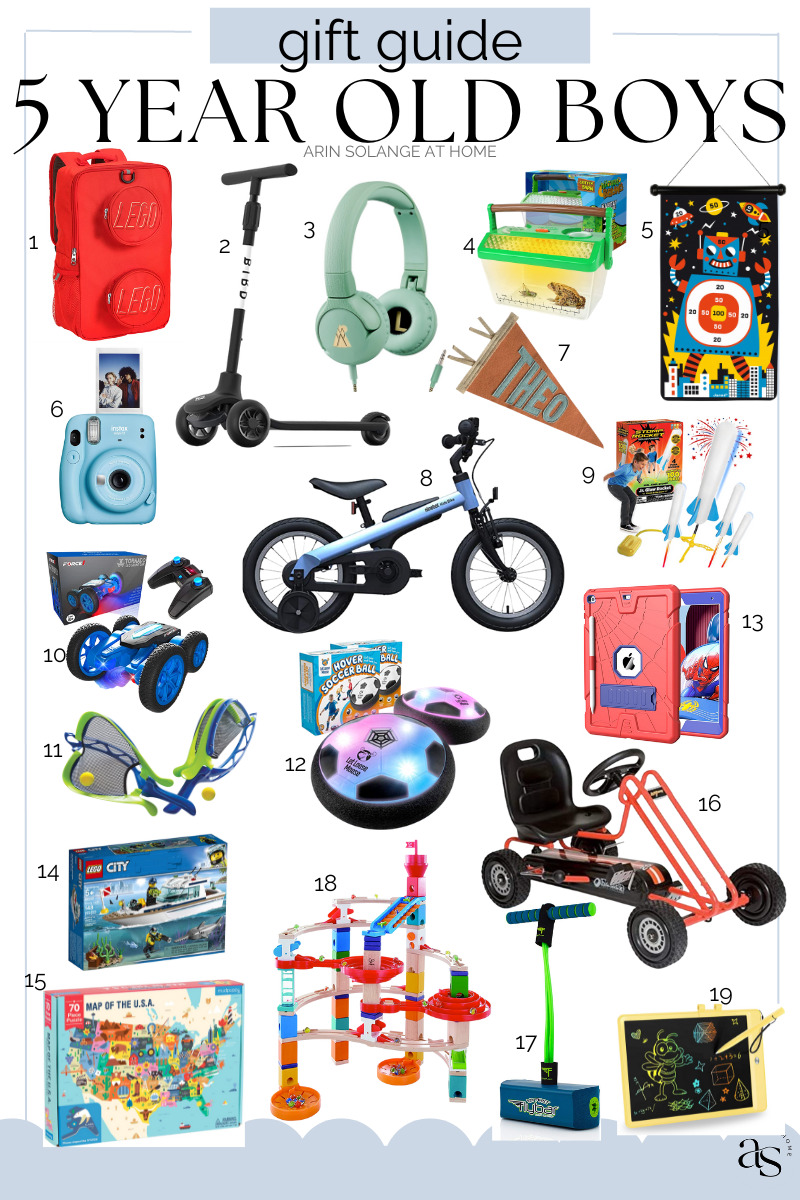 Shop Gifts for 5 Year Old Boys
1 | 2 | 3 | 4 | 5 | 6 | 7 | 8 | 9 | 10 | 11 | 12 | 13 | 14 | 15 | 16 | 17 | 18 | 19
Hopefully this gave you some great ideas.  These are truly some of the best gifts for 5 year old boys.  Before you leave, make sure you check out some other gift guides below, and if you have any questions leave them in the comments below!
All Gift guides for boys – HERE
All Gift guides – HERE
Pin the Image Below for Later
Pin the image below to find the best gifts for 5 year old boys later!  I will be updating this post every year to keep up with what continues to be the 'best gifts' so never worry about it being outdated!