Please tell me I am not the only person who scrambles a week before Father's Day to find the perfect gift? I rounded up some great Fathers day gift ideas he will love in this post – with great options no matter what his interests are.
This post contains affiliate links and is updated for timeliness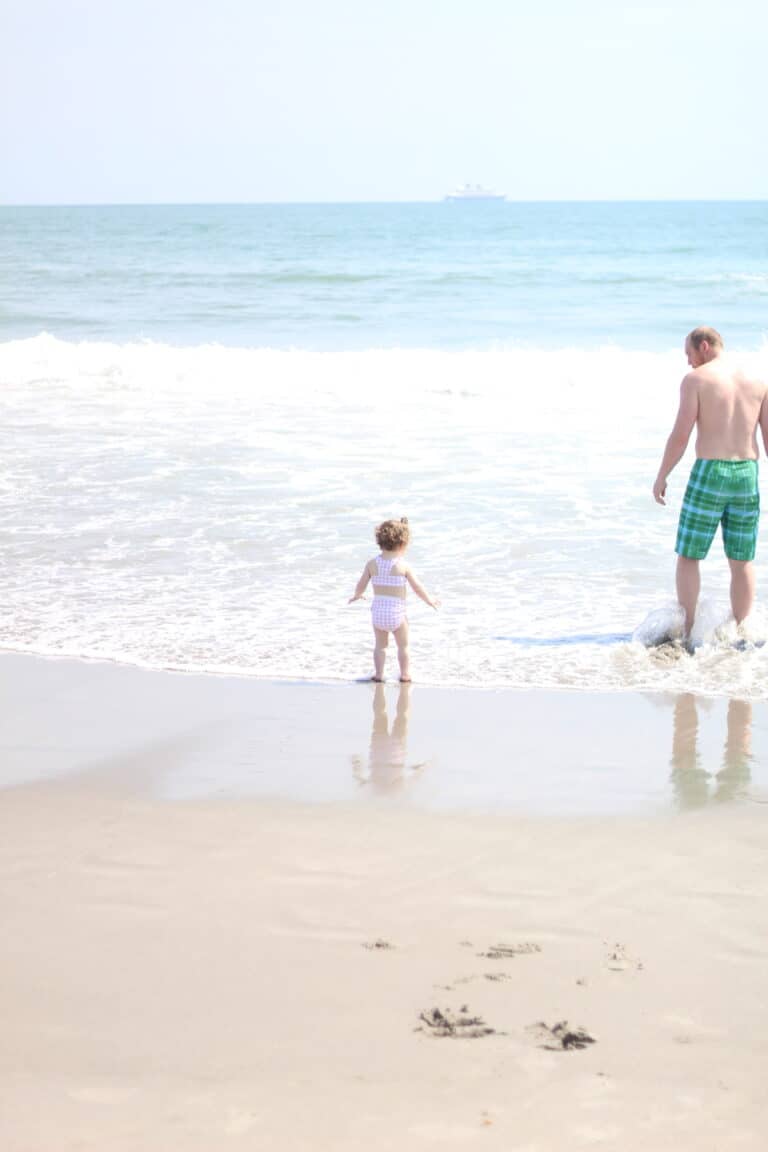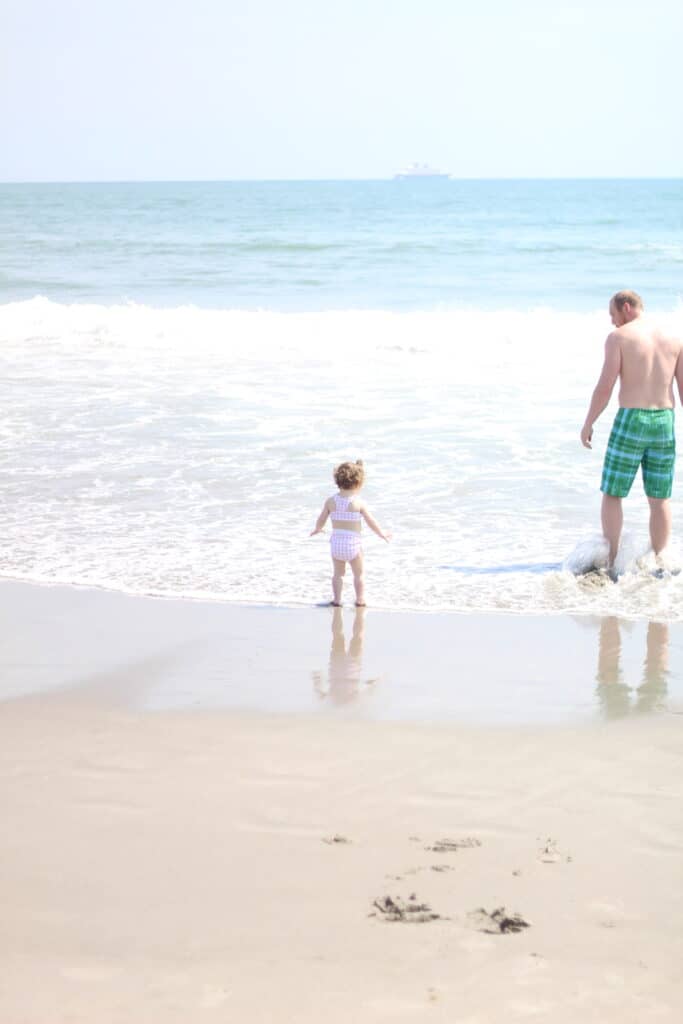 Fathers Day Gift Ideas
Years in and I am still no better at planning ahead and ordering gifts early for Father's Day. Add to that the fact that our youngest son has a birthday that lines up with Father's Day now means I am even less on the ball.
When it comes to Sam I tend to think he will want something either athletic or for grilling. All things we won't buy himself year round so I try to listen to those things he mentions throughout the year for his days!
This year I rounded up options that are great for your husband no matter what he is into so be sure to read the descriptions to why I love the items!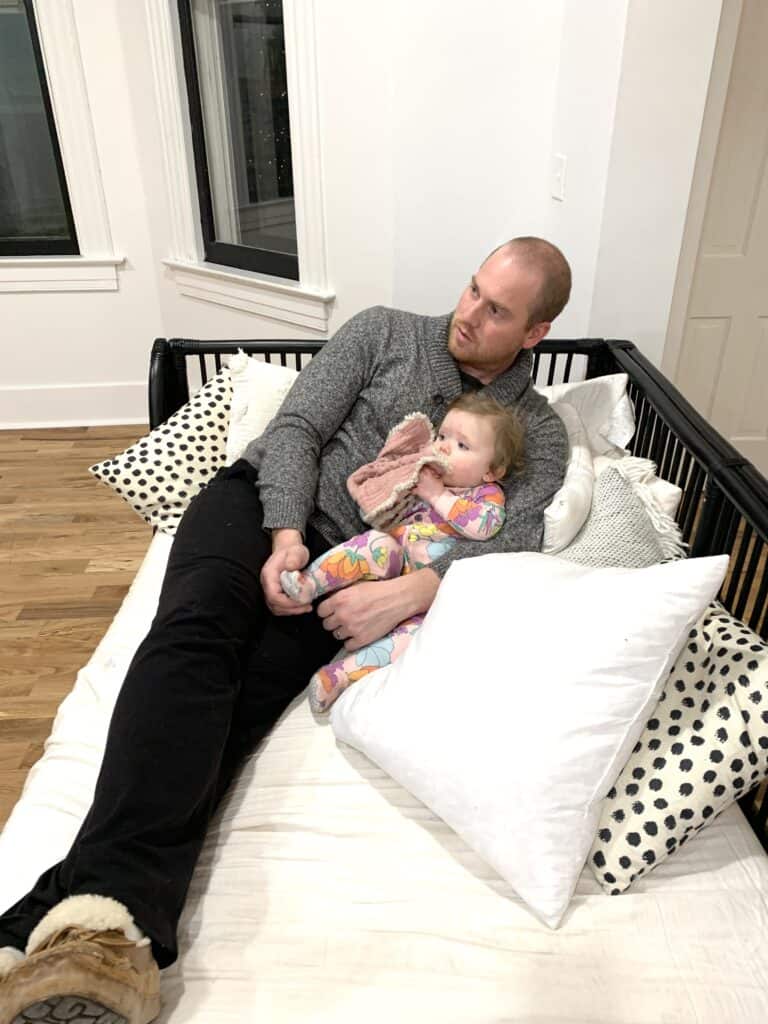 Other Gift Guides
I spend all year rounding up gifts for your whole family here on my blog – so if you are looking for more ideas for the dads in your life, or for anyone else in your life make sure to head to the page below for great finds.
What Men Really Want
This is PG so I am not going to say what you think I will….but I mean…
As a reminder – when I do these gift guides – you know your husband or dad better than anyone. There are seasons in our lives where I have gotten Sam nothing, but just a day to relax and lay by the pool.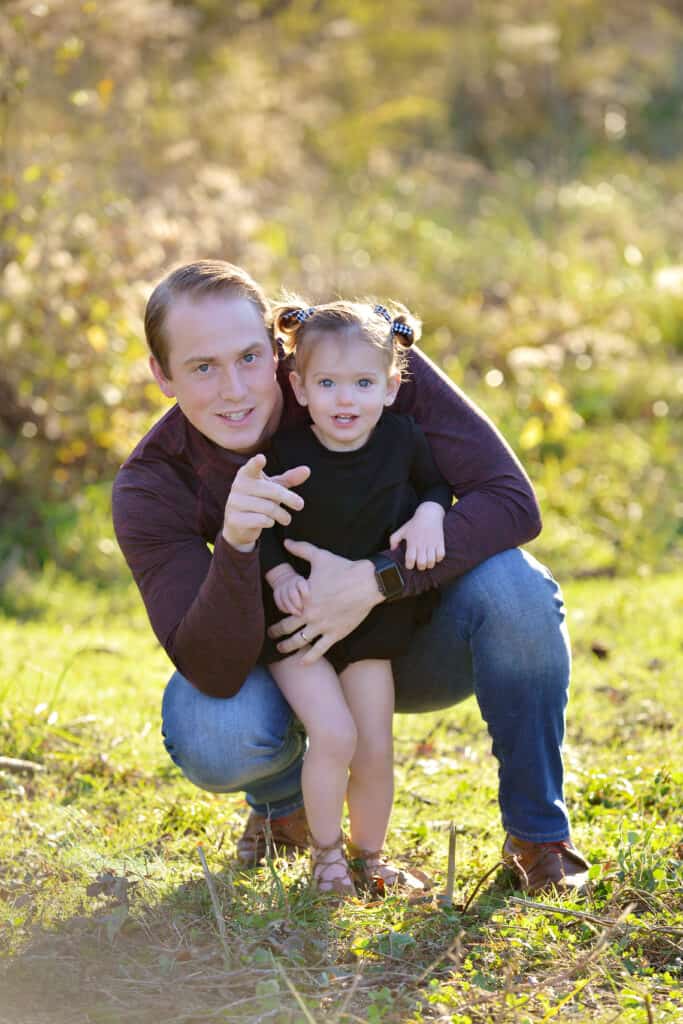 There are also seasons where we have a newborn baby and relaxation doesn't happen but we can afford the fancy gift. My goal is always to just show my husband and dad that we love them and care about them!
Now on that note – let's see what I found for this year!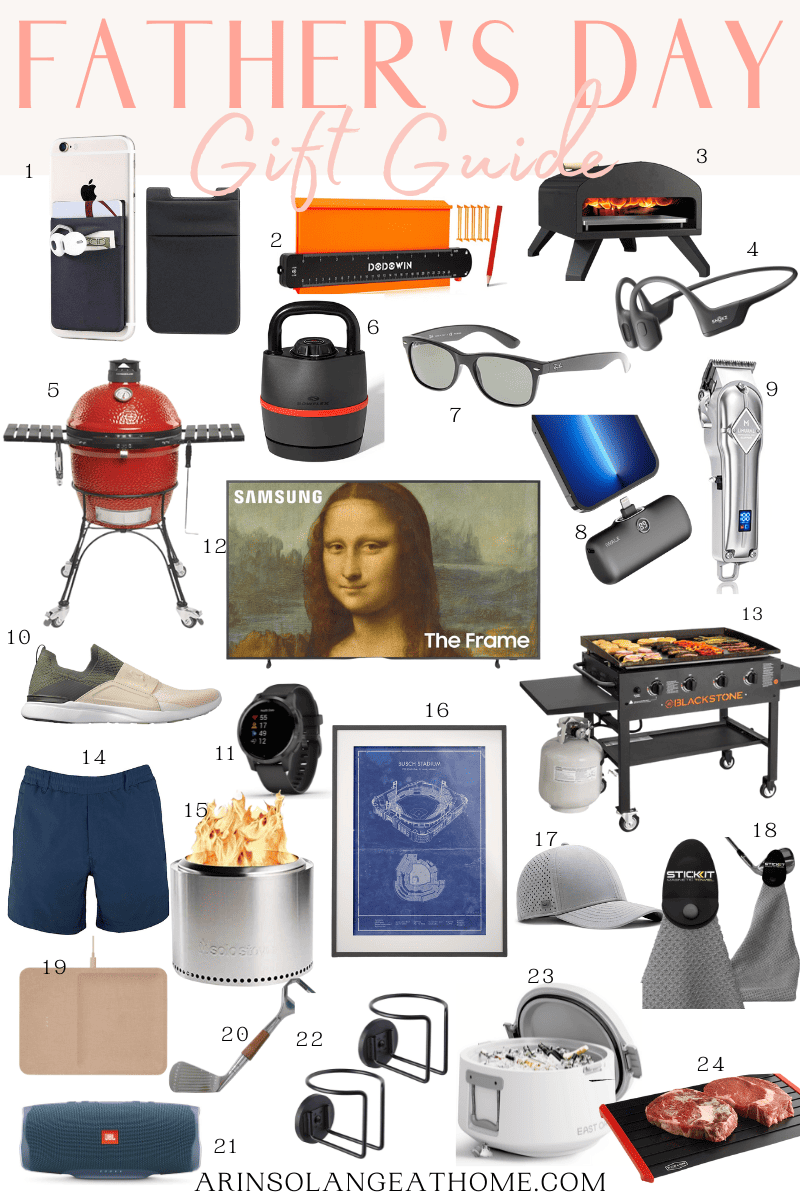 Shop Fathers Day Gifts He Will Love Below
1 | 2 | 3 | 4 | 5 | 6 | 7 | 8 | 9 | 10 | 11 | 12 | 13 | 14 | 15 | 16 | 17 | 18 | 19 | 20 | 21 | 22 | 23 | 24
And that is it – 24 items to pick from to wow the dad in your life this year!
Other Posts You'll Love
If you loved this post I have some other great posts for you to check out below!
Last Minute Father's Day Gifts From Amazon | DIY King Canopy Bed | DIY Fluted Wall | Gifts for Him
Follow Social For The Latest & Greatest
Pin the Photo Below for Later
Hopefully you found exactly what the dads in your life want this year in my round up of Fathers Day Gift ideas. Be sure to follow me on Instagram (@arinsolange) and Tik Tok to see more of my blog posts, and pin the photo below to find this post later.