The holidays are right around the corner and I always promise myself that I'll get my shopping started early. Inevitably, I'm always scrambling the week before Christmas to finish up my holiday gifts even though my gift guides are out in October! I normally focus on gifts for younger kids since my own kids are 10 years old and younger. But, if you have a young adult in your life, specifically, a college girl, you are in luck. I'll focus on the best gifts for college girls and help you find something that they will love!
This post contains affiliate links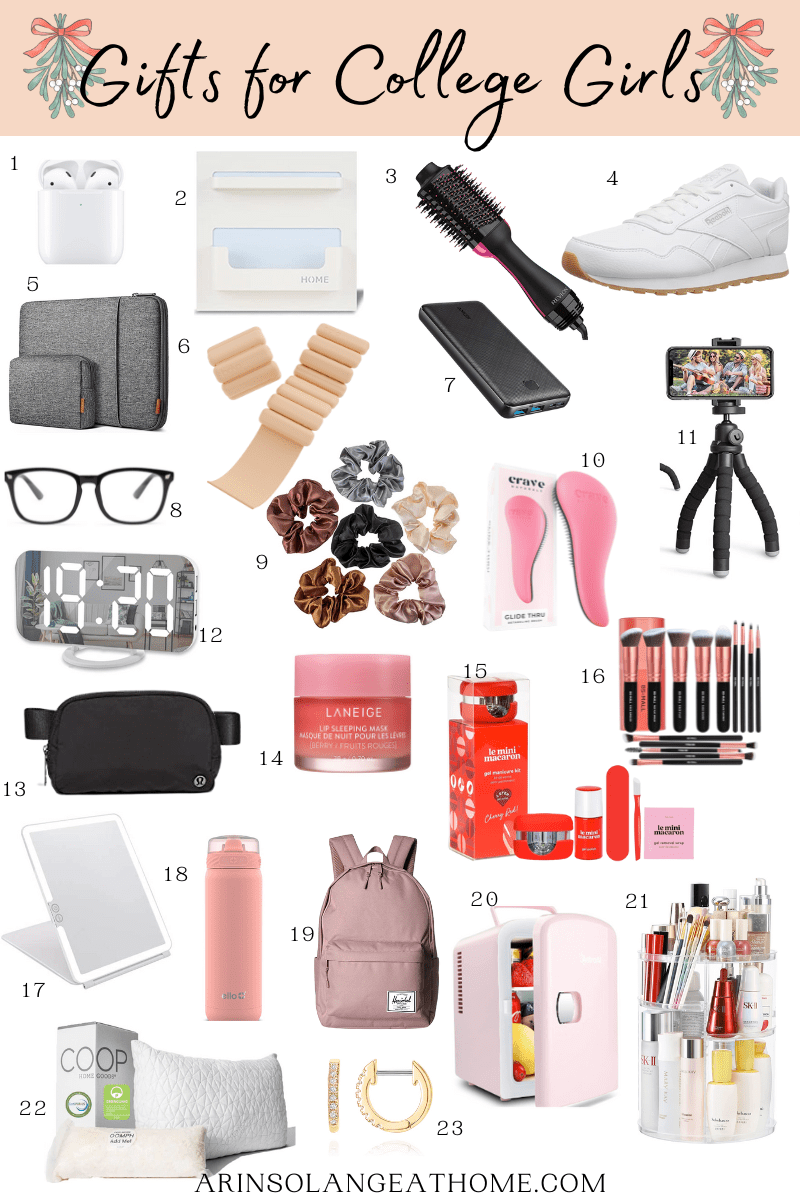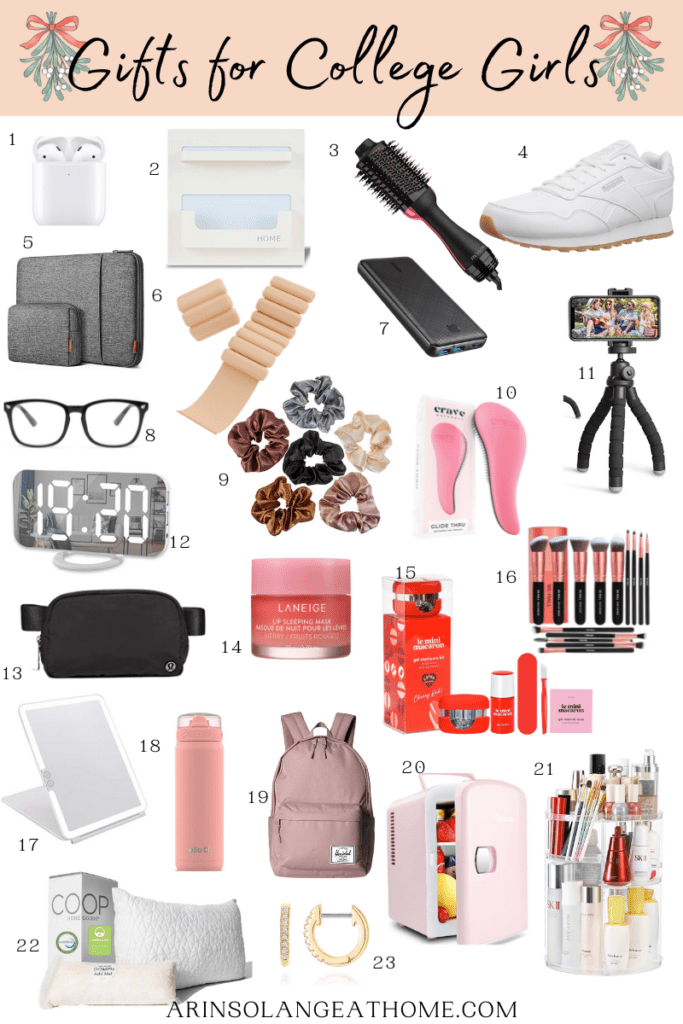 The Best Gifts For College Girls: 20 Gifts For College Students
When I'm thinking about what type of gifts to get my loved ones, I always try to think of practical gifts. At the same time, I want what I buy to be a fun gift, so it has to be both practical and fun. One great way to find the ideal gift is to think about the person you are buying for and who they are to you. I know that sounds obvious, but nowadays, we are so busy that often, people will go the gift card route.
Make It A Practical & Fun Gift Idea
One of my favorite parts about gift giving is seeing the expression of the person receiving your gift. As an added bonus, it is always extra special when the person receiving your gift didn't even know they wanted it until they had it. So if you go the gift card route, you could include a gift card to a new restaurant that just opened in town. This is the perfect way to blend originality and practicality.
An Amazon gift card is always a practical option for those college students and teens who love Amazon. You could even gift a year of Amazon prime membership for those college students so that they can get all the benefits of Amazon prime student membership year round.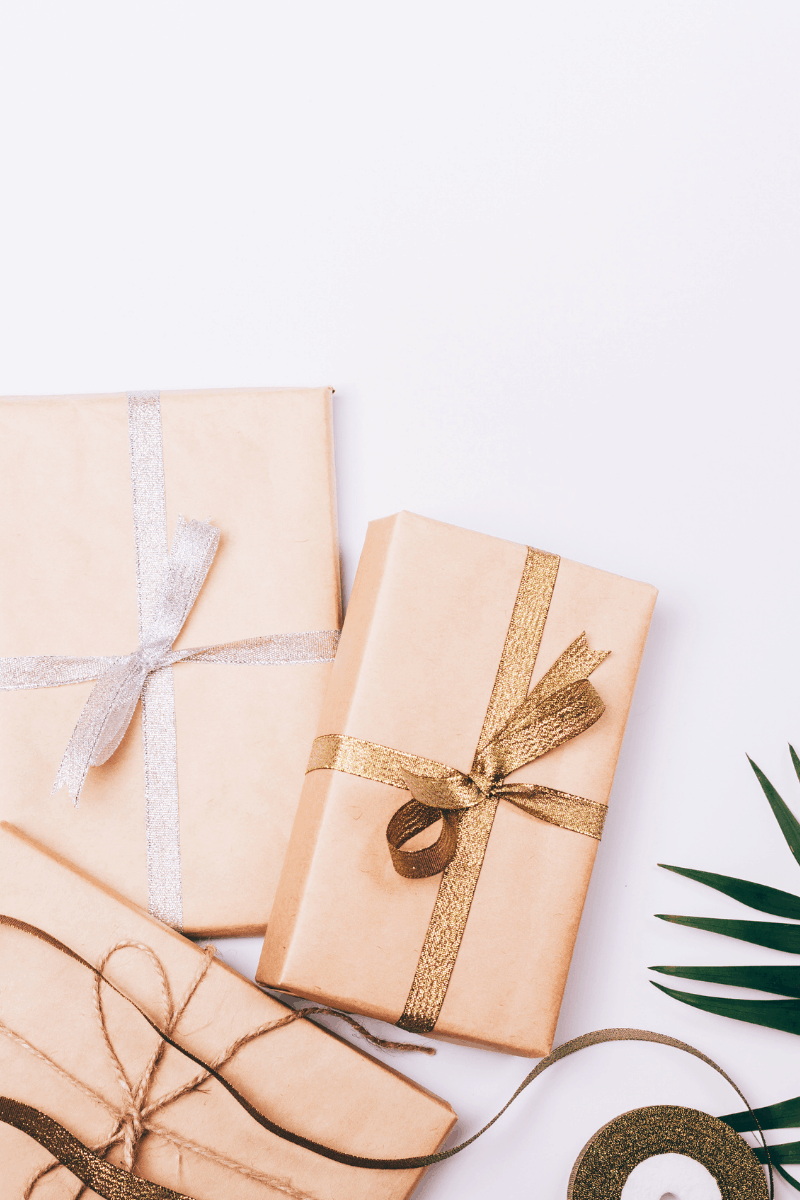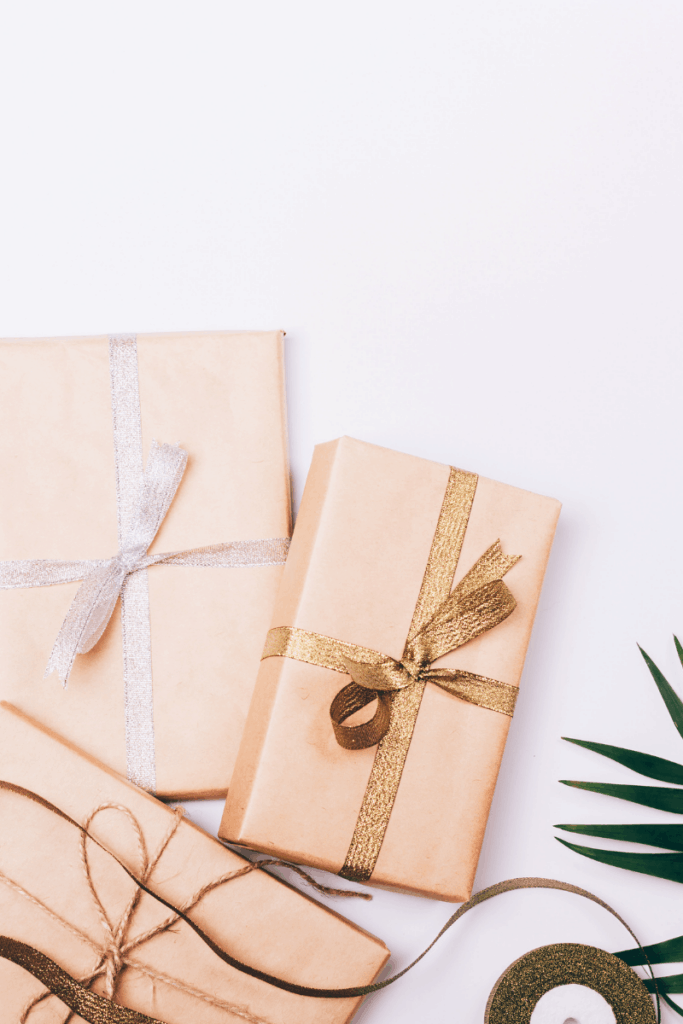 Check out my tips for creating magical presents.
Before you buy a gift, you should not only think about the person, but think about what will benefit that specific person. For college aged kids, they may be a first time college-bound student or they could be a recent college-graduate.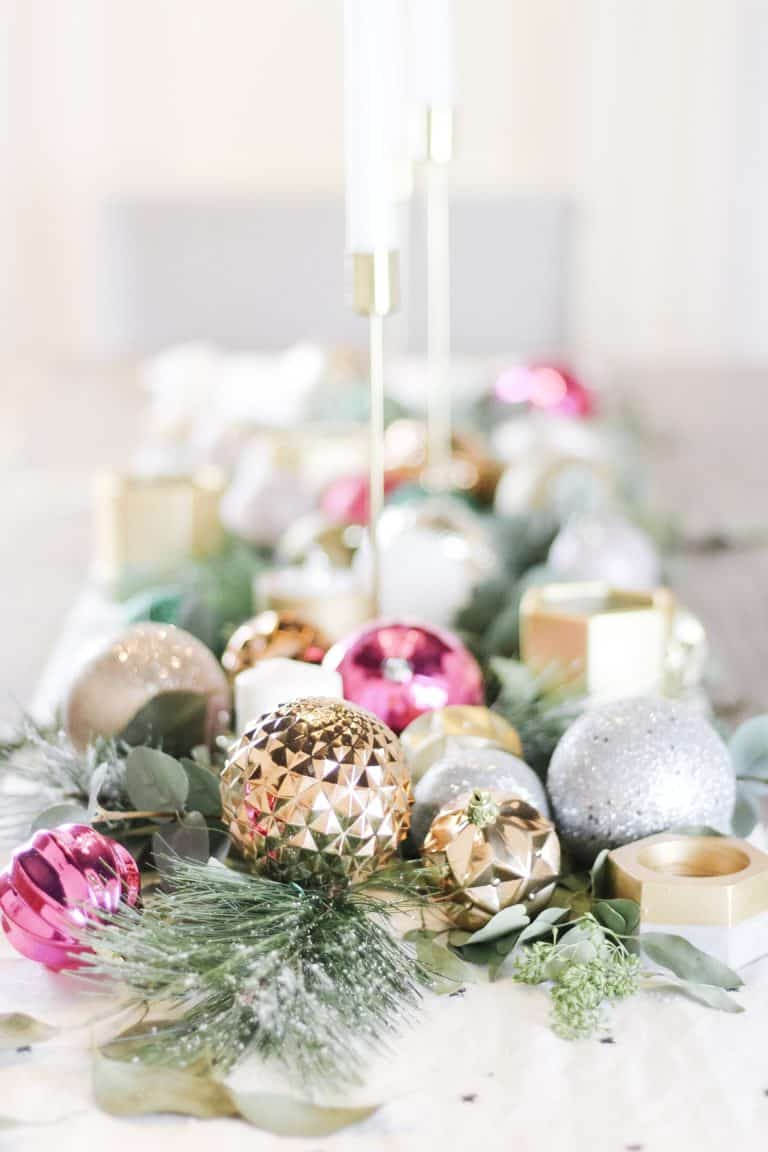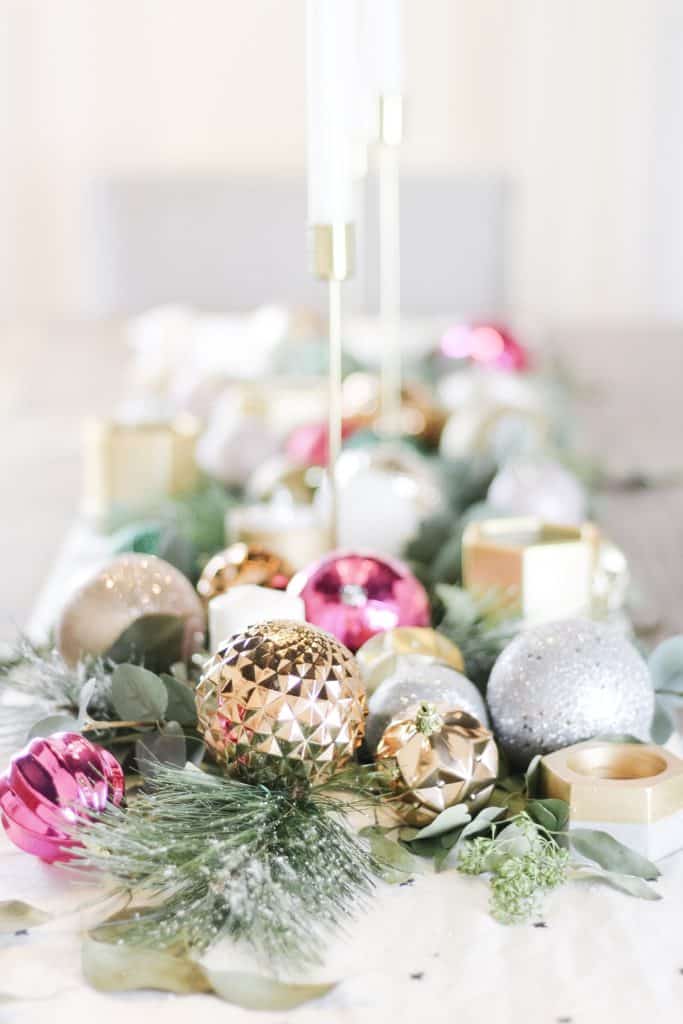 Check out my tips for a simple and white Christmas decor.
Both of these college students are at a crossroad in their life and can benefit from something entirely different. For busy college students, a gift that can make their life easier is a great option. Whereas, the recent college grad may love something that is more sentimental. A portable charger versus a diploma frame are great options.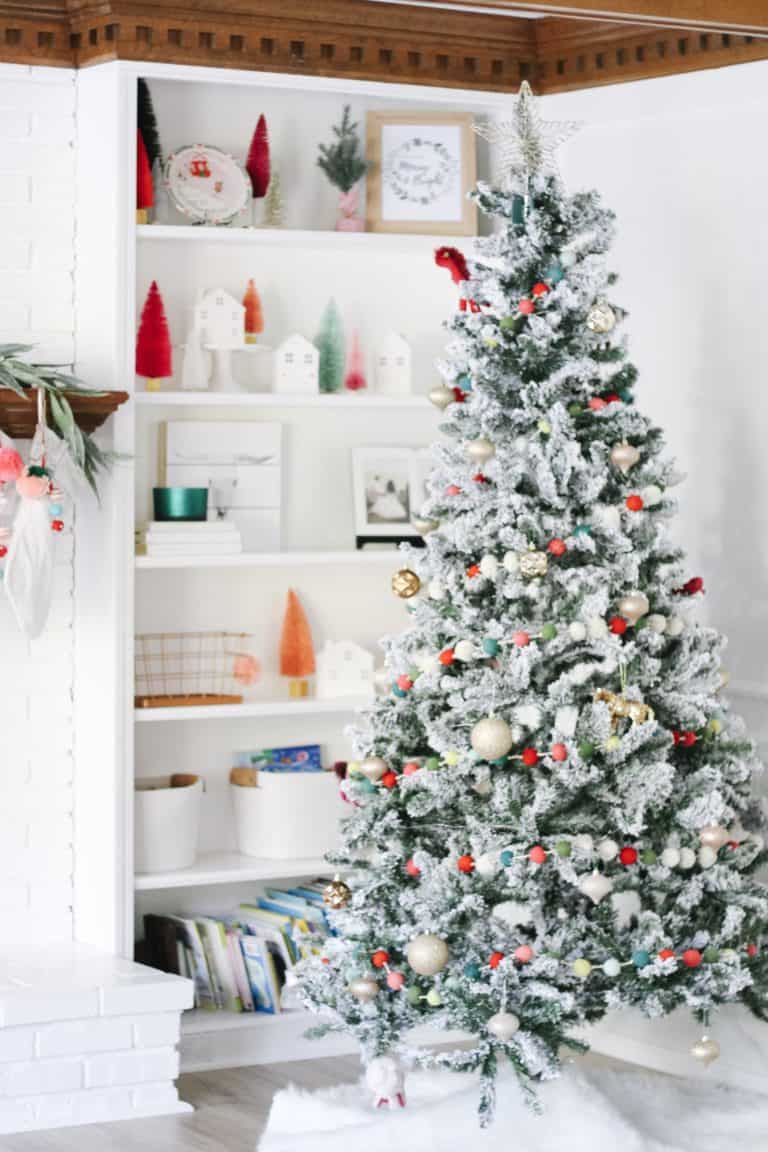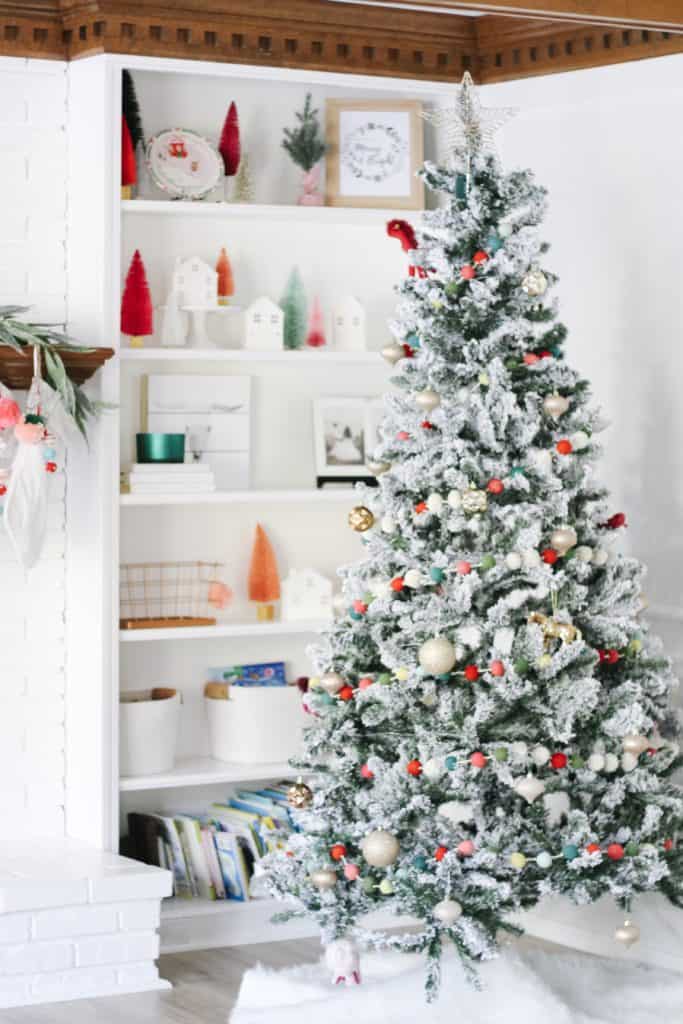 Other Gift Guides
Make sure you check out all of my other great gift guides before you leave today! I have rounded up gifts and items for your whole family by gender, age, and interest to make shopping so much easier!
Considerations When Buying For A College Girl
Keep your college students in mind before picking out a gift. You'll want to consider some key questions before picking out the best gift.
What are their hobbies? Do they have something that they would like to learn more about or are they already an expert in a field and would like to add to their collection?
Do they have any Amazon wish lists? Wishlists are my favorite. While they take the originality out of the gift, you know you are giving something that your best friend actually wants.
Gifts For The College Girl Who Has Everything
What about those young ladies that seem to have everything or say they want nothing.
While I like to think about the wants and needs of each person, it never fails to have someone in my family say "I don't want or need anything." In those instances, you have someone who you will need to think outside the box. For the college students who have everything, I always like to think of a charity that is near to their heart.
If they are an animal lover, a donation in their name to an animal shelter may be a good idea. Another special gift may be spending time with that person. You could plan a day of activities and spend a long day together making memories doing all the things you both love.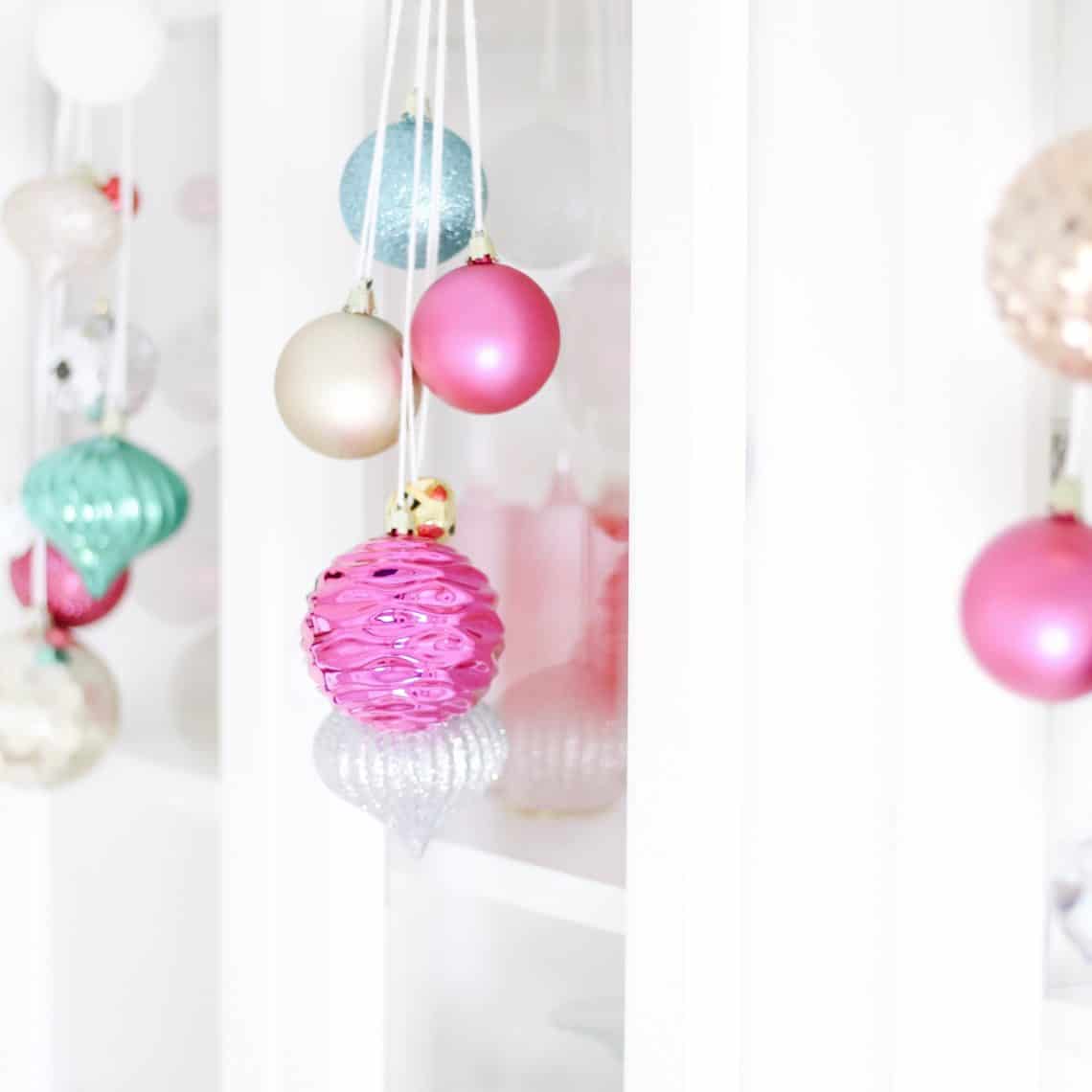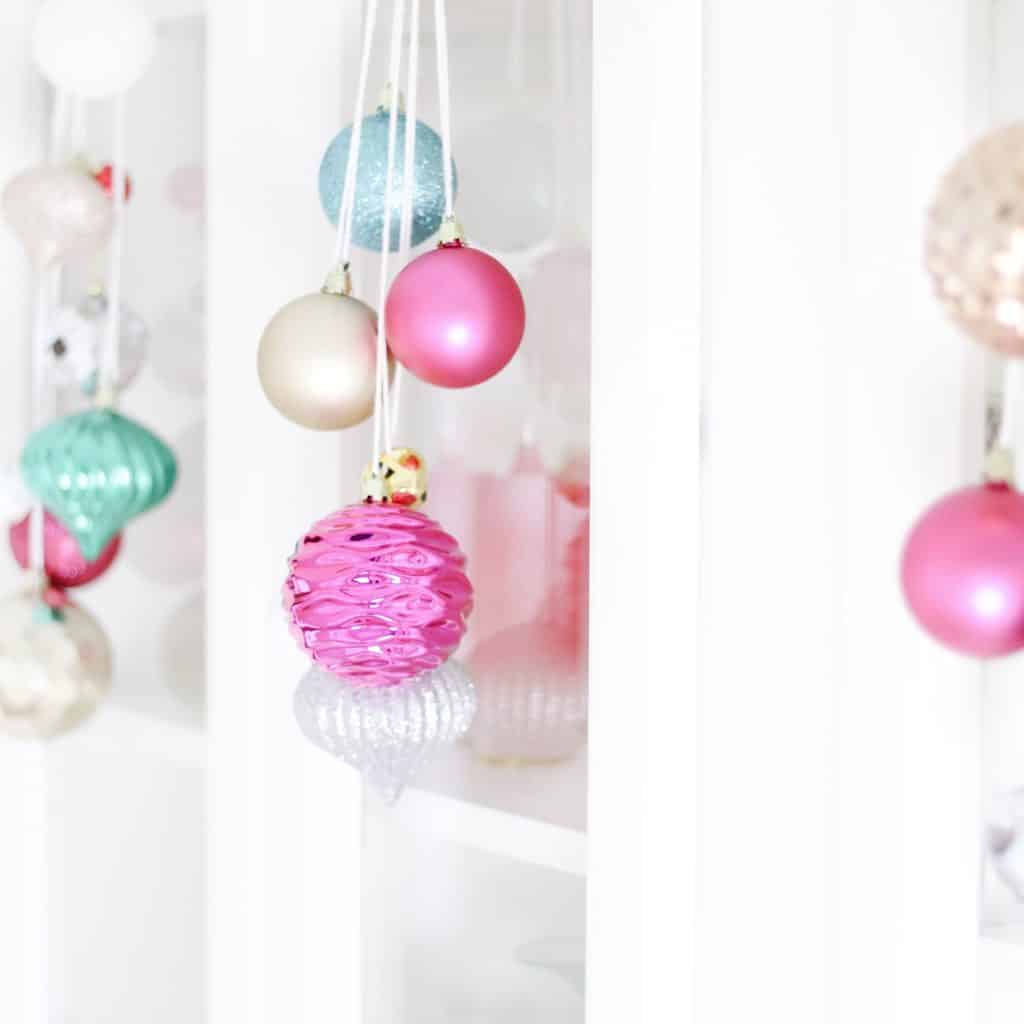 My Picks For Gifts For Your College Girls
Before you buy that perfect Christmas gift for the young lady in your life, I hope you keep those gift giving essential questions in your mind. Below are some of my best college girl gift ideas for an amazing Christmas morning, birthday, or whatever they are celebrating!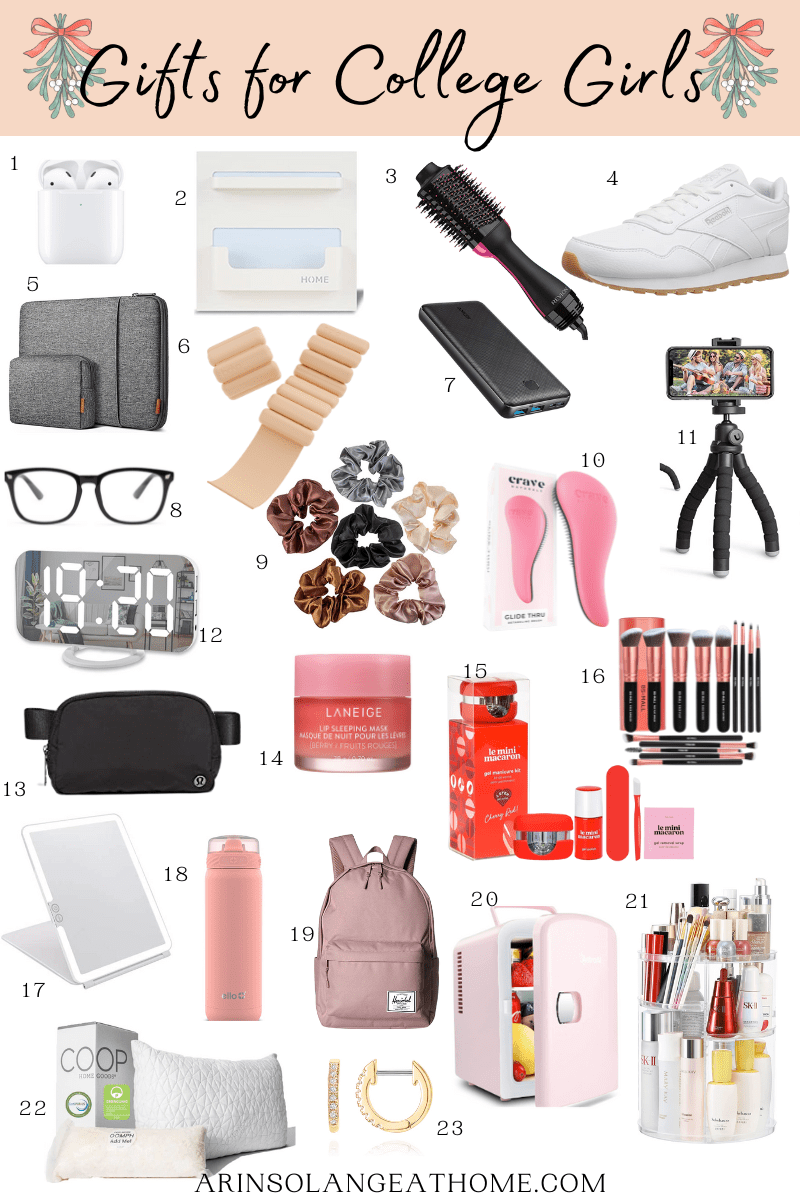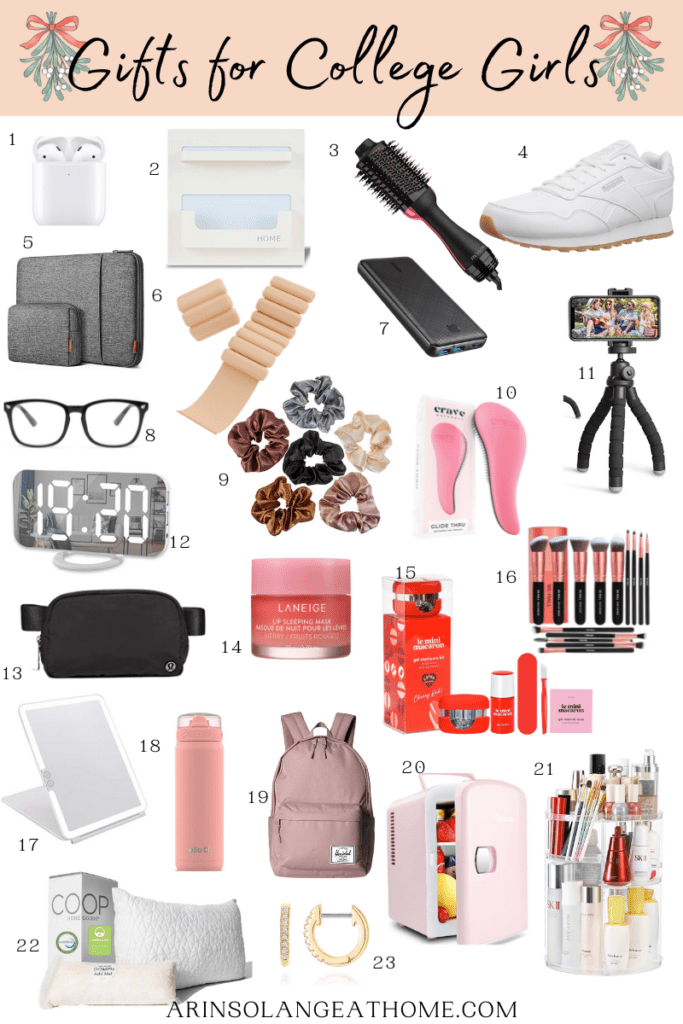 1 | 2 | 3 | 4 | 5 | 6 | 7 | 8 | 9 | 10 | 11 | 12 | 13 | 14 | 15 | 16 | 17 | 18 | 19 | 20 | 21 | 22 | 23
Shop Gifts for College Age Girls
Beauty Favorites
Listen, it has been a long time since my college years. If I think back, I can remember my college life: late night study sessions, my college dorm and later college apartment, walking around campus, and all my college friends. The holidays during college were always met with a ton of stress and anxiety as I finished final exams.
By the time Christmas rolled around I would need some major relaxation. I definitely fall into the beauty and fashion obsessed category to de-stress.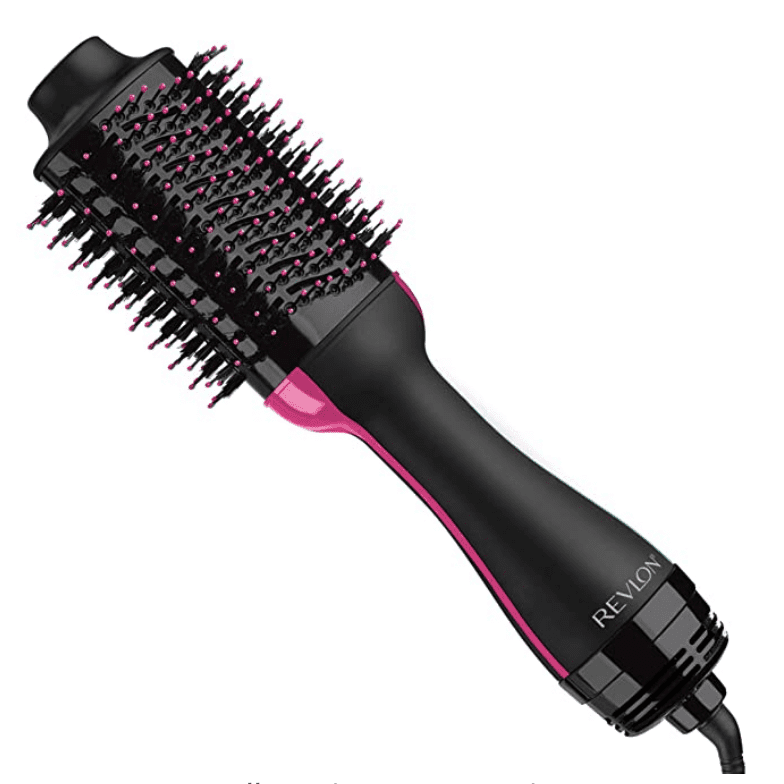 These beauty and fashion items are great Christmas gift ideas for those girls in your life who just finished up exams. A fun scrunchie set, a new hot brush volumizer and dryer, and new wet brush are great gifts for college students who value hair care.
For the young women who love skincare, I always recommend my favorite lip mask. It is one of my all time favorite products and I use it every single night! And don't underestimate the value of a new set of make-up brushes is always ideal.
Why wash your last set, when you can be gifted a brand new set. While carefully putting on your makeup, an essential gift for a college dorm room is a portable travel makeup mirror. You can take this mirror back and forth from the dorm room to home.
And if your college recipient doesn't have spare cash for a weekly mani, this at home gel mani set won't take a too much room in a small dorm. To organize all these beauty essentials, I recommend a great two tier organizer.
Fashion Finds
For the winter months, there is nothing I love more than my Ugg slippers. They are on the more expensive side of gifts, but if you have others shopping maybe you can go in together for this gift. While they are expensive, they do last forever. My ugg slippers are going on well over 10 years. These make a great Christmas gift for their longevity alone.
During the holiday season, I also find myself wearing more comfortable clothes. What college students don't love a good lounge set This set is great for travel, reading, and lounging around your university dorm.
This lounge set looks comfortable and yet, it is put together. Comfy doesn't mean sloppy. The best thing is these come in many different colors too! If you have a fashionista in your life, this is a great option for her to be comfortable on those late nights studying. Pair it with these sneakers and gold huggie earrings for a perfectly put together casual look.

Tech-Savvy Gifts
As much as I love beauty and fashion finds, I love technology more. For the most part, technology just makes my life easier. Yes, it can be aggravating at times, but for the most part, I'd be lost without all my gadgets. Technology for college students is a must. Think of all the devices they use on a daily basis to complete their school work. Any gift from this list will be a big hit.
6 Top Tech-Savvy Ideas
One of the worst feelings in the world is when you get that dreaded phone notification saying you only have 20% of battery left. I'll put my phone in battery saving mode and pray that I can make it to my charger before my cell phone crashes.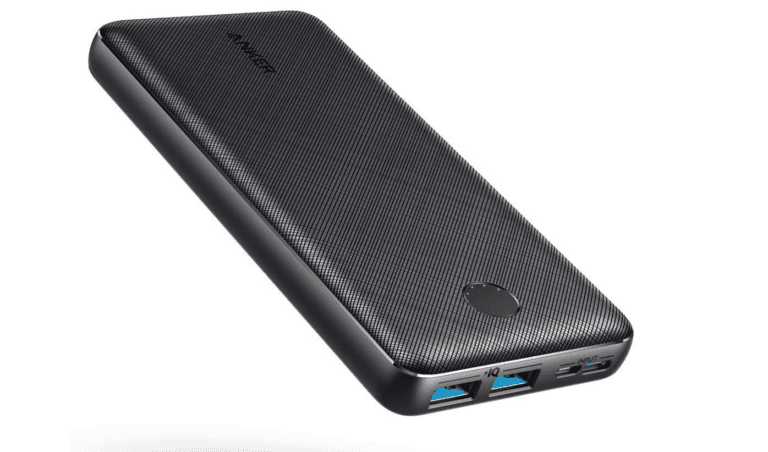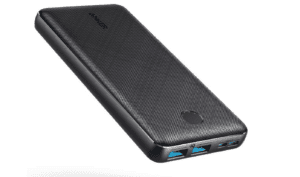 Back in my college days, we didn't have portable chargers. I would have loved to have one, if only for the safety aspect! These are lifesavers during long travel days when you may not have easy access to a power cord.
Airpods are another popular Christmas gift idea for a college young lady. I spent a lot of time listening to music walking across campus. A college student needs Airpods if only to drown out their snoring roommate too.
This next present may not be a need but it is definitely a want! One of the coolest gift ideas I've seen for documenting all your fun college days is this portable phone tripod. It can fit around bicycles or branches and is stable on the floor or a desk. It can capture those fun memories spent with friends.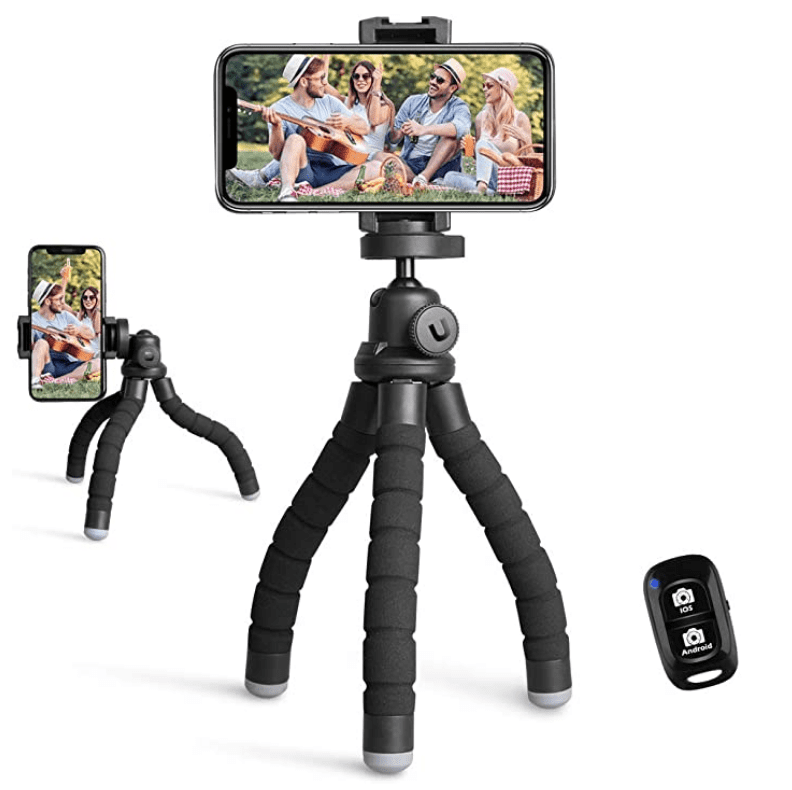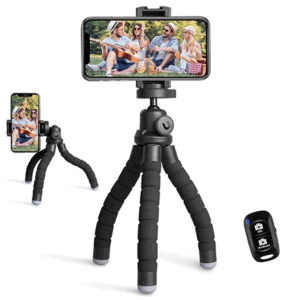 Another great gift idea are blue light glasses that can help keep your sleep in check after spending a long time on all your devices.
Of course when we think of technology we also think of Ipads, laptops, and an Apple watch. Sometimes, it isn't necessarily feasible to gift someone a gift as expensive as an Ipad.
If you are looking for a great fitness tracker that can track heart rate, sleep, blood oxygen, menstrual cycles, and can play music, check out the AmazFit. It is a popular brand that is making headlines for it's low price tag and high quality design.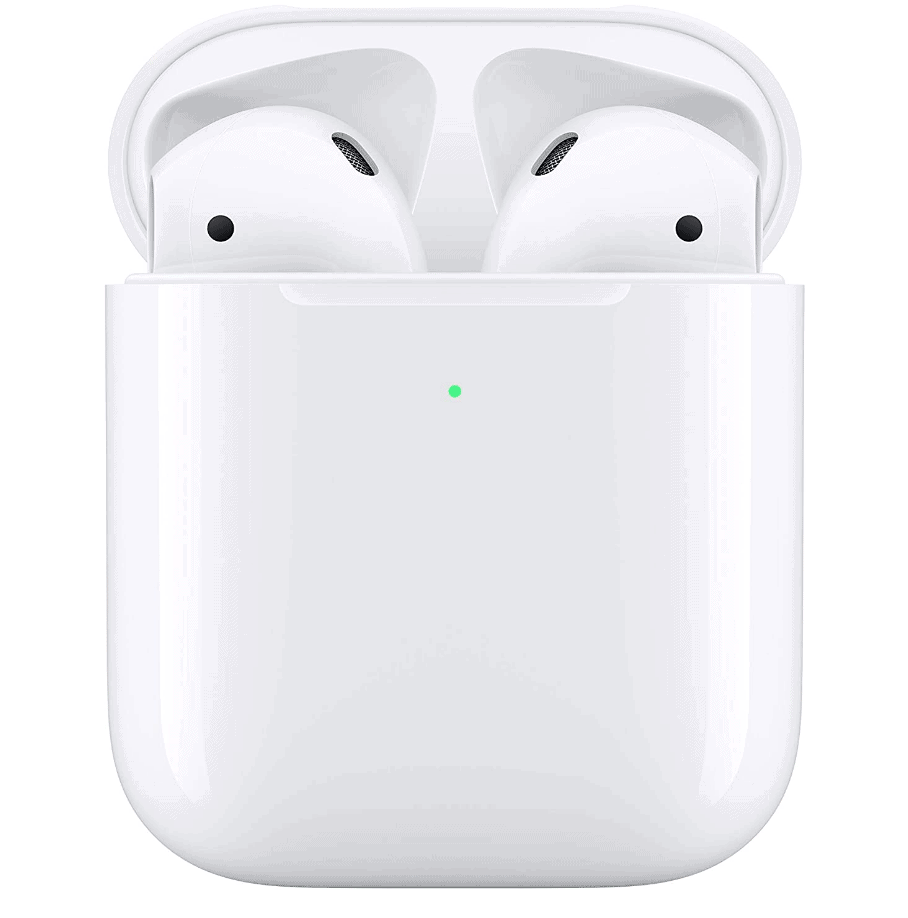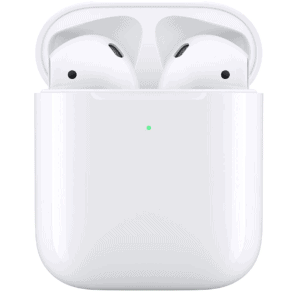 Lastly, my most used item for the foreseeable future is the Amazon Echo Dot. I have one in each room in our home. We use it to set timers, as an alarm, to play music, and as an intercom between rooms. The Echo Dot is so universal you're teenage girl in your life can use it well into her young adult life.
Dorm Essentials
Beauty products and technology are all fun gifts, but what if you need something that is more practical and useful for college life? A great quality backpack will help you through your entire college years and even onto graduate school. You could also opt for a nice laptop case, which pairs well with the backpack.
And of course, college kids can be short on time so why not get a workout in by wearing these wearable weights on your way to class!
After Christmas we begin a new year and I'm always on the hunt for a good quality planner. I know many people use their phones and have everything electronic. But, I love my paper planner, and it is a fantastic gift for a young woman.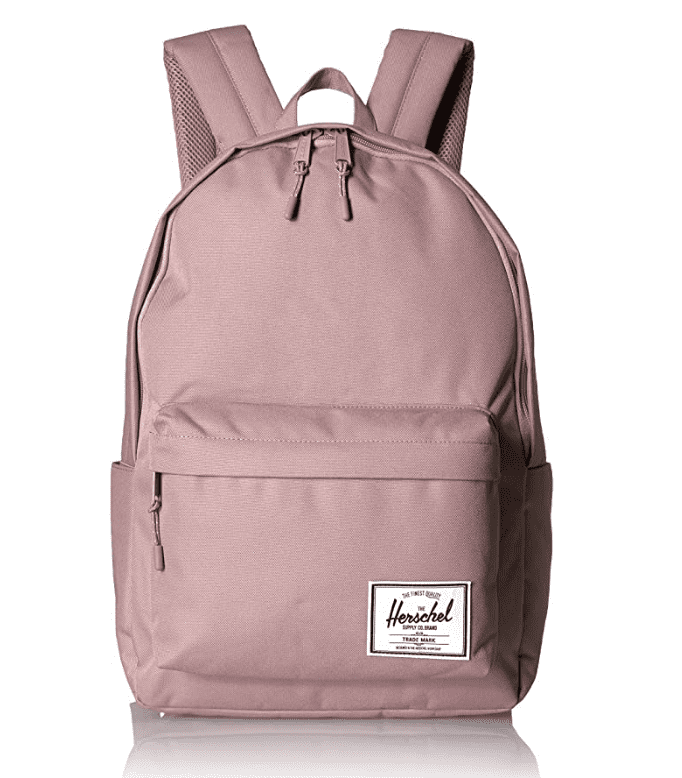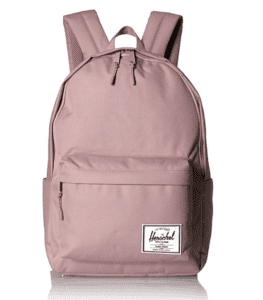 A great desk organizer and lap desk are also practical options for college students. With more classes becoming online classes, a lap desk is a great option. It is something I wouldn't think to buy for myself, but I would use it daily.
Do you remember your dorm room back during your college days? We didn't have a lot of fun options, but nowadays you see so much fun dorm decor. Some thoughtful gift ideas include getting decor for your college student's dorm or college apartment. And don't forget about creature comforts like the best pillow of all time.
Speaking of things I wish I had in my college dorm, I can't stop staring at this mini pink fridge. Not only is it functional and practical, but it is stylish and fun. What college girl wouldn't want this mini fridge for their space?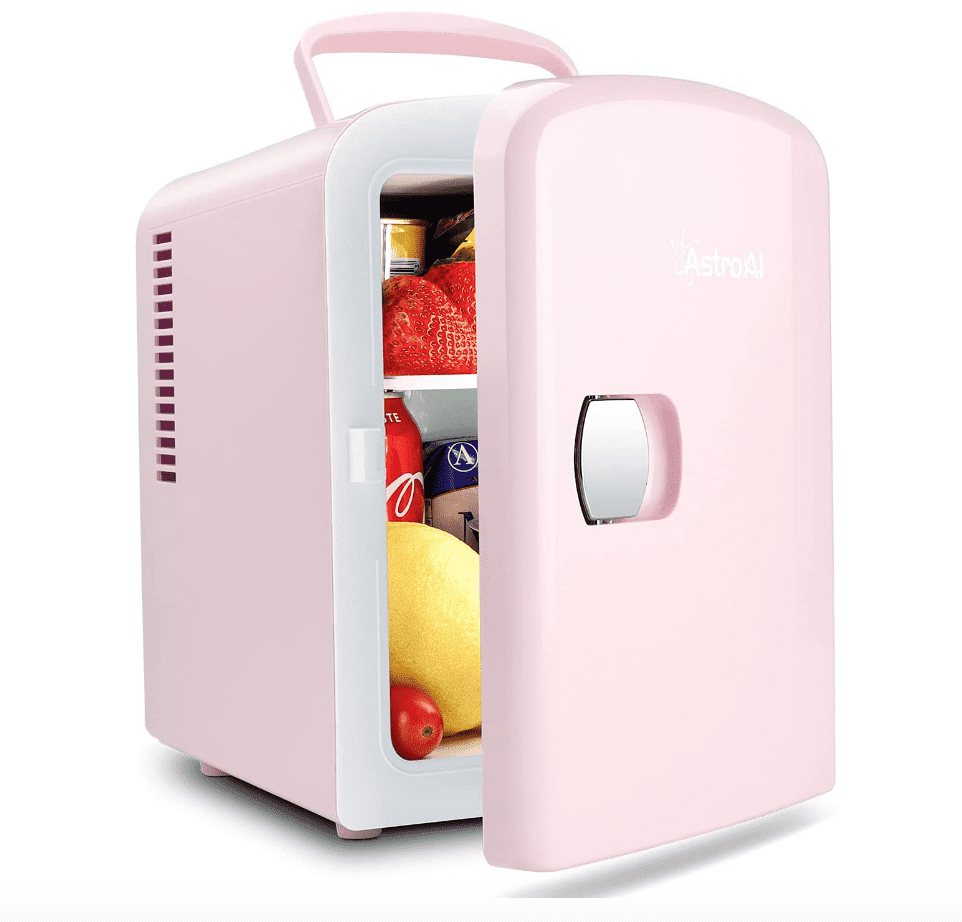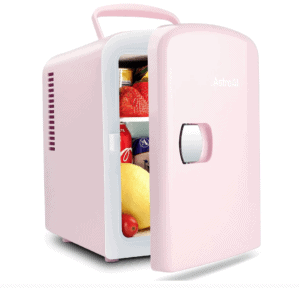 Outside The Box
Practical gifts are always a big hit in my book because they are items I generally need and will use on a daily basis. On the other hand, I also like gifts that I typically don't buy for myself because I just don't need them but I most certainly would love to have them.
Monthly subscription services are great gifts for college girls. There are a ton of options for subscription packages and it allows the person to try out several different goods within the subscription service. Amazon has a great option for college care packages that are delivered monthly and contain different snacks, school supplies, and games.
Other Posts You'll Love
Gifts for College Guys | Gifts for Her | All Gift Guides | Pedestal Sink Organization
Pin The Photo Below for Later
I hope this helps you get some great ideas for popular Christmas gifts for the college girls in your life. Whichever gift you chose to give, know that the person receiving it is so fortunate to have a friend or relative like you in their life to think of them during the holiday season. If you have any questions, feel free to leave them in the comments, and follow me on Instagram @arinsolange and Tik Tok for more home, decor, and DIY.