Best Gifts for 6 year old girls! Last week I rounded off the last of my boy gift guides with a gift guide for 6 year old boys. As I stated in that guide I really think most of these would be great for any child between 5-10 but since I have a 6 year old I geared it directly towards that.
this post contains affiliate links – updated Oct 2020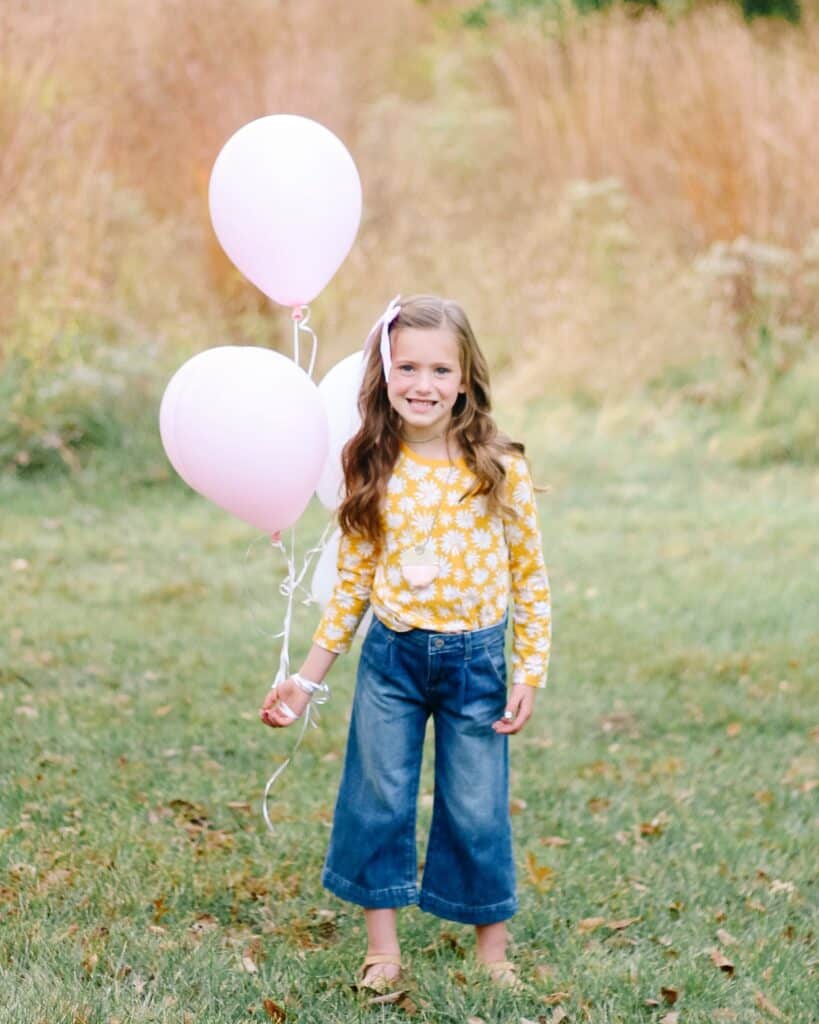 Best Gifts for 6 Year Old Girls
My oldest daughter just turned 6 and I have had so much fun shopping for her. I feel like by age 6 you can really get toys and gifts in so many different arenas that makes life more fun!
When I round up gifts for these gift guides I aim for unique, fun gifts in so many different categories so you can divide the guide between family and your sweet girl will have an amazing holiday or birthday.
I love to get my kids a couple of truly fun toys but really love things that encourage them to get outside and play or be creative, as well as more useful items (i.e. caboodle and hair bows), so I hope you find some inspiration this coming holiday season or for birthdays!
Other Gift Guides
If you like shopping gift guides be sure to check out the page below where all my gift guides are organized and easy to find and shop.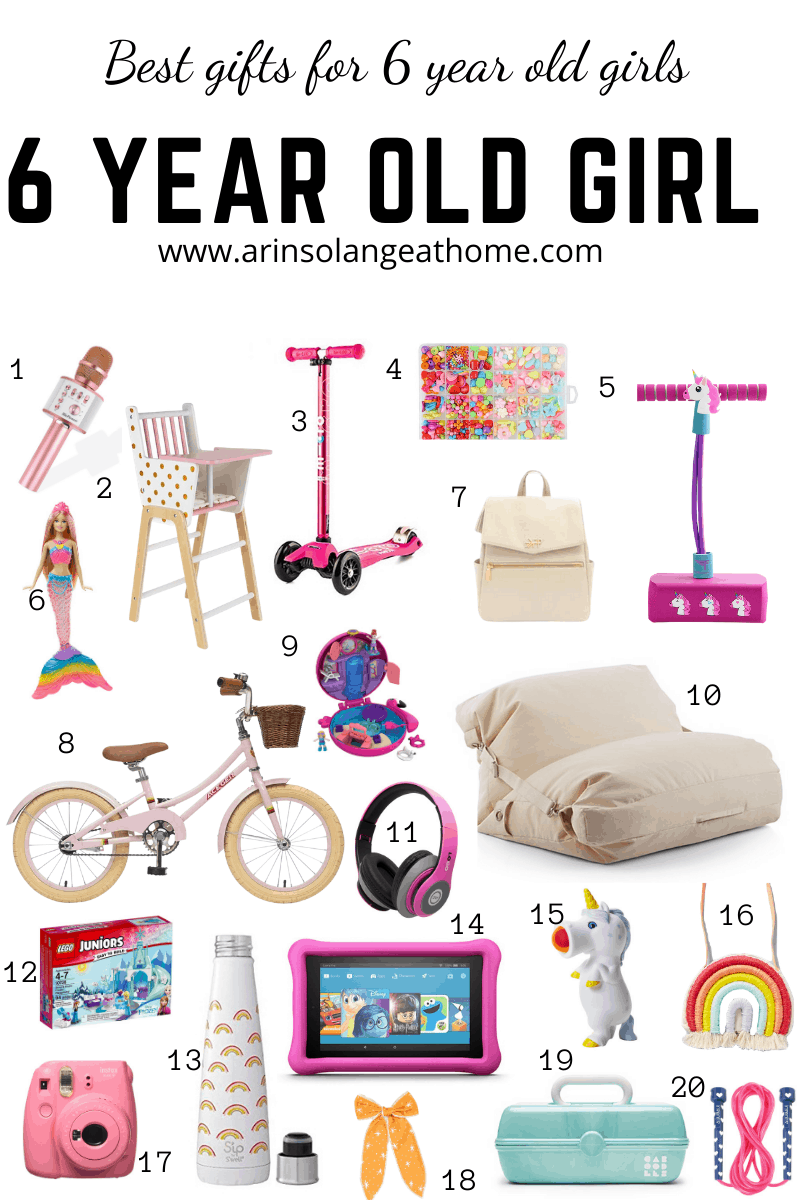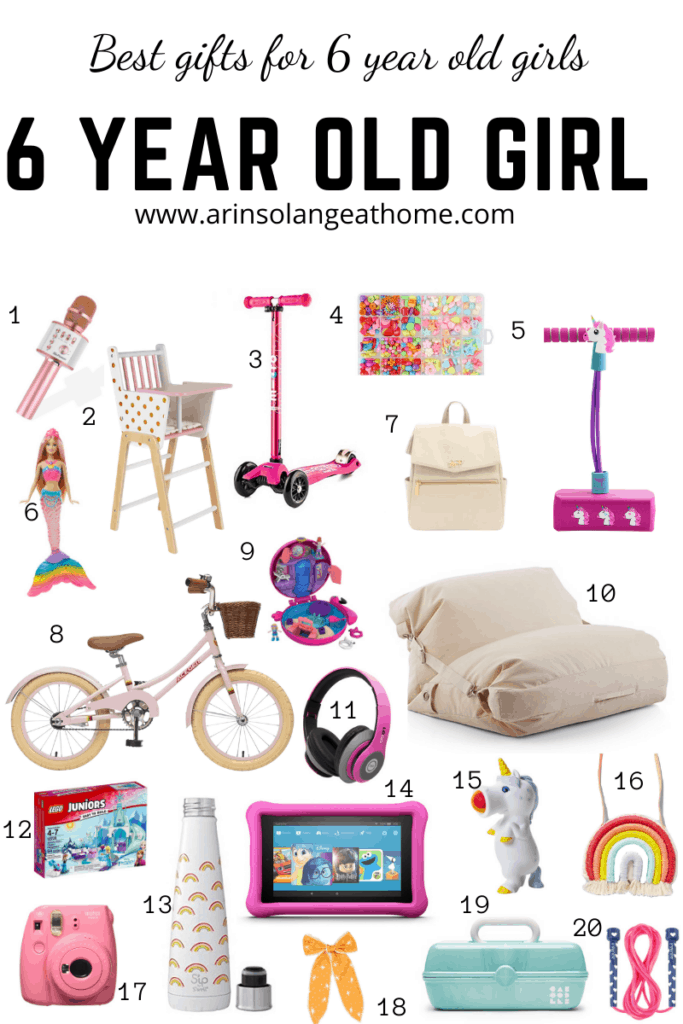 Shop Best Gifts for 6 Year Old Girls
1 | 2 | 3 | 4 | 5 | 6 | 7 | 8 | 9 | 10 | 11 | 12 | 13 | 14 | 15 | 16 | 17 | 18 | 19 | 20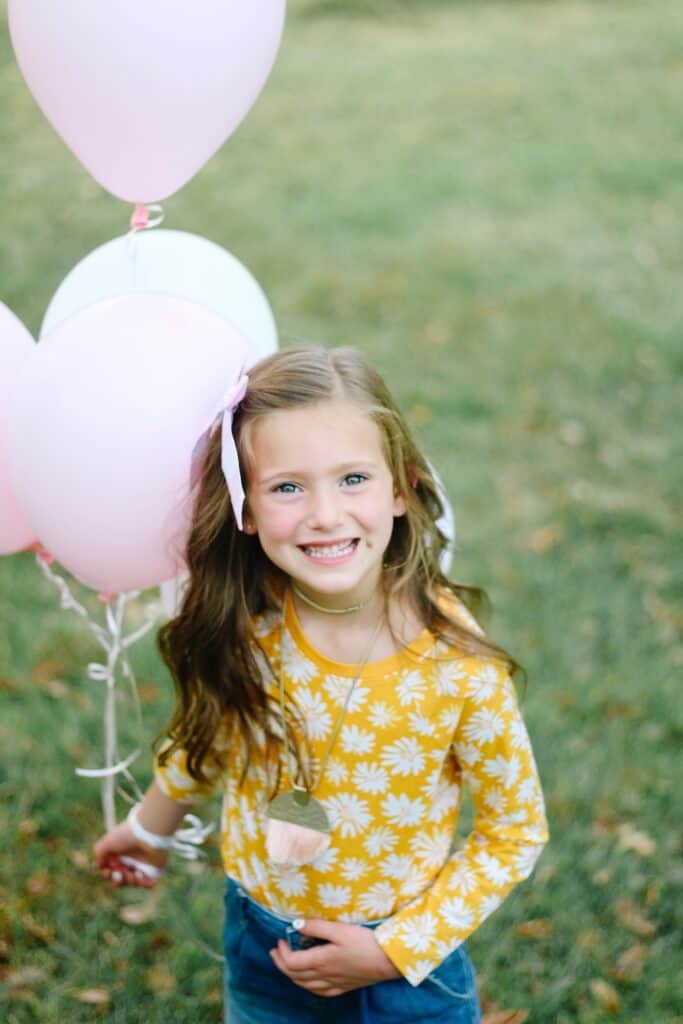 Pin The Image Below for Later
Hopefully you found the best gifts for 6 year old girls, and feel ready to tackle birthday or holiday season! If you have any questions leave them in the comments below, or dm me on Instagram (@arinsolange).