Shopping for little girls is just the best thing ever! I rounded up the best gifts for 4 year old girls today, and these fun finds will totally make any little girls day!
This post contains affiliate links // Updated October 2023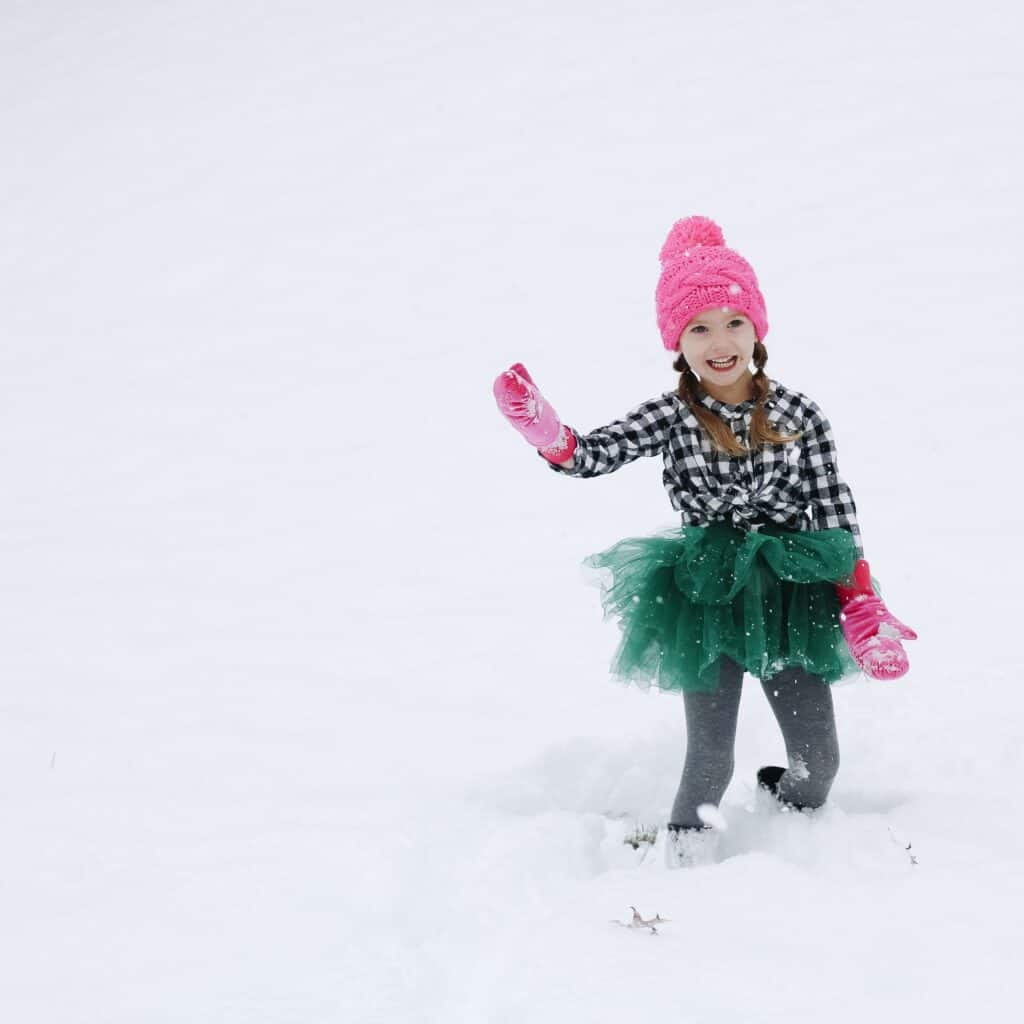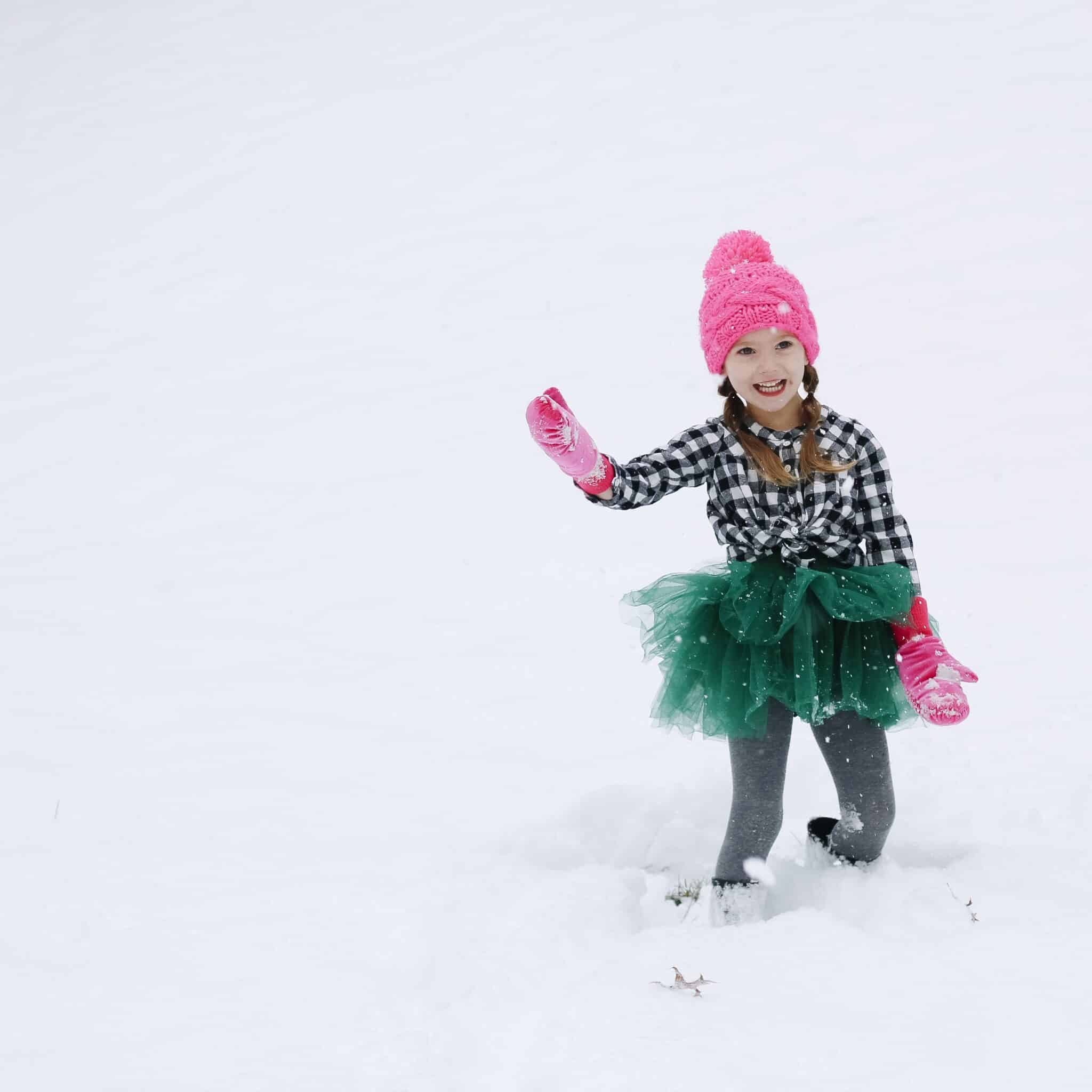 Best Gifts for 4 Year Old Girls
I have 2 sweet girls ( and 2 sweet boys), so am no stranger to shopping for girls – which is great because I don't think there is anything more fun.
4 year olds also happen to be so much fun to shop for – they are full of excitement no matter what the gift is, so this round up was especially fun.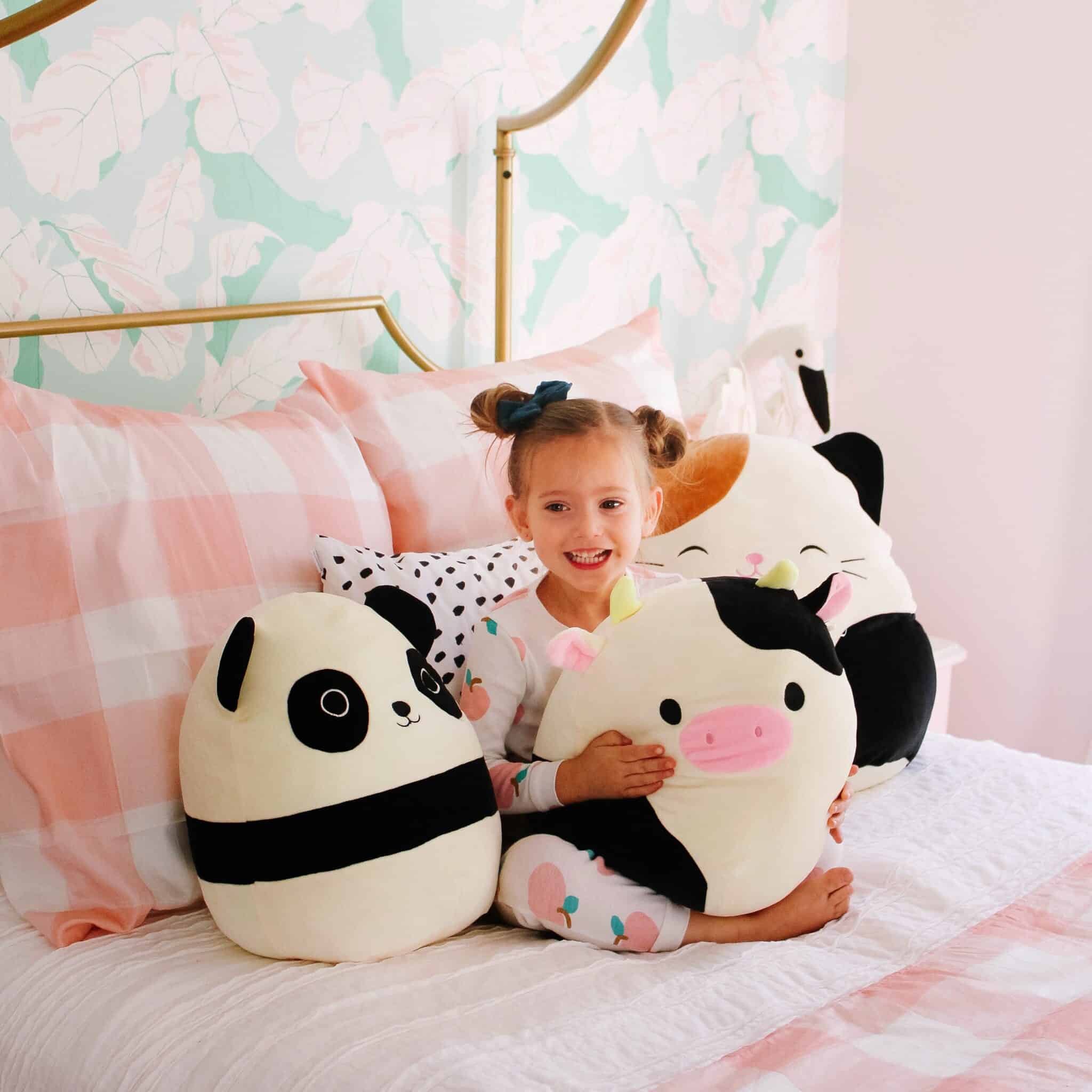 When it came to this gift guide, as with all of them, I rounded up unique, and fun items that would entertain your 4 year old in so many different areas of life.
My goal is always that you can grab some items from each section and keep them entertained for months and months to come.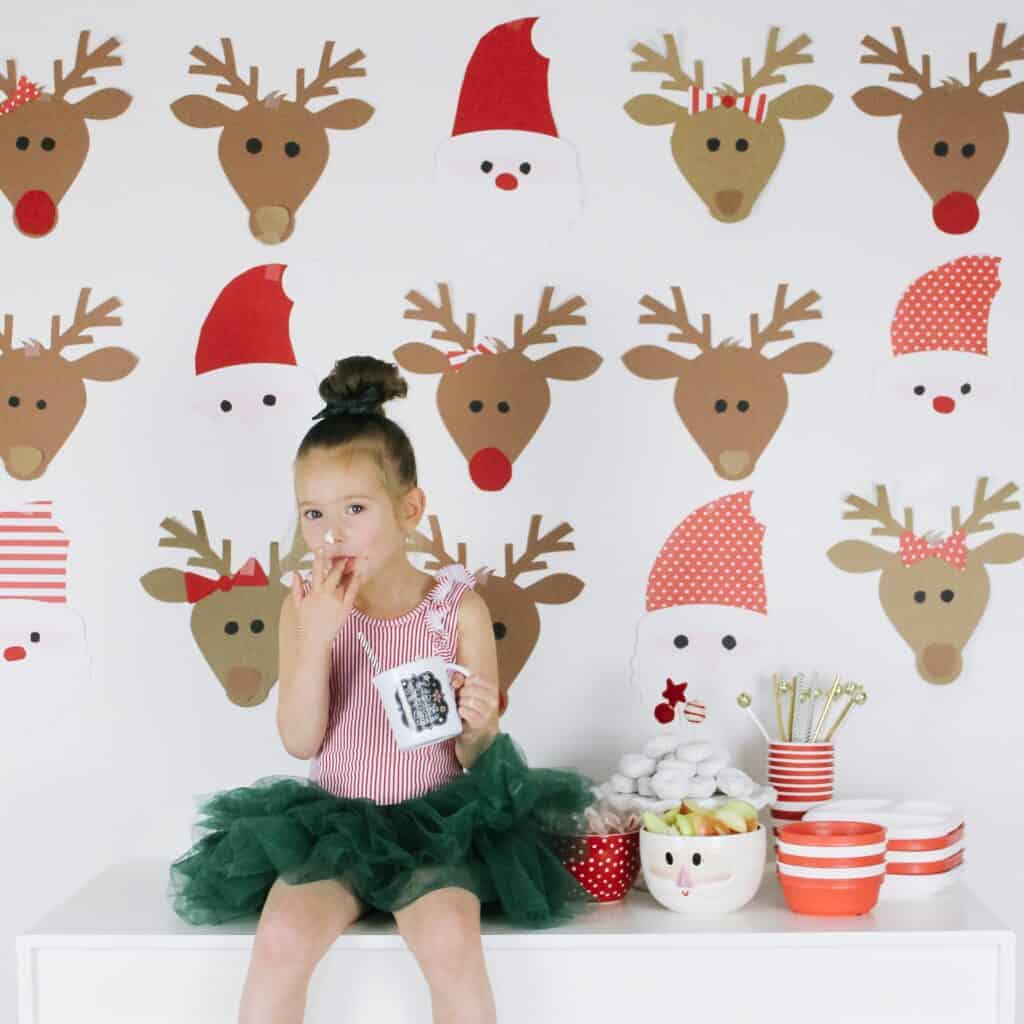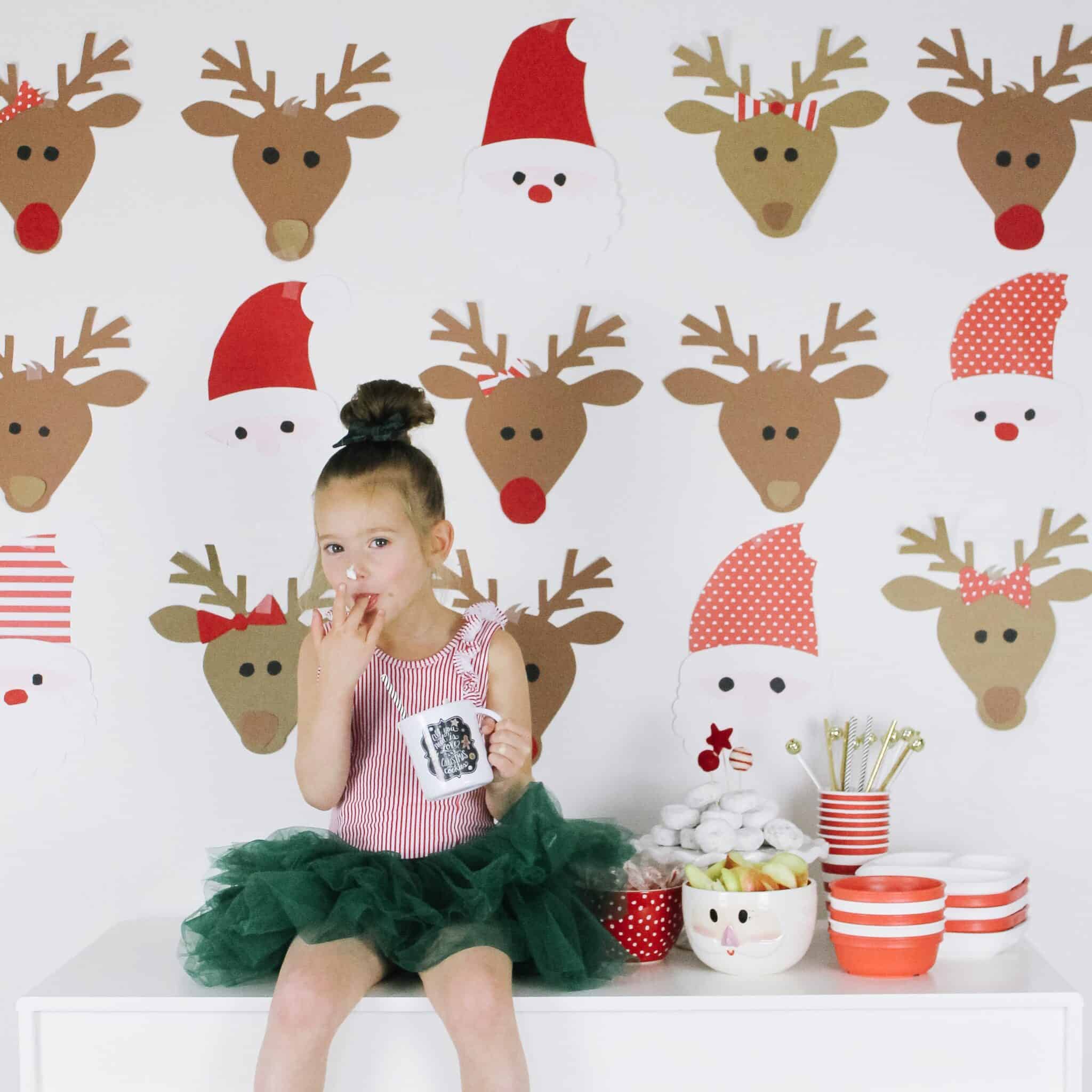 Other Gift Guides
Did you know that I also have gift guides for the rest of your family (and friends)? I have a whole page with easily stoppable gift guides for everyone in your family, so when you are done here, head to that page to look for gifts for the rest of your list.
Now onto shopping this gift guide!
*This post has been updated in 2023 for the latest links and products. Only current products will be linked. Please refer to the 2023 Gift Guide below.*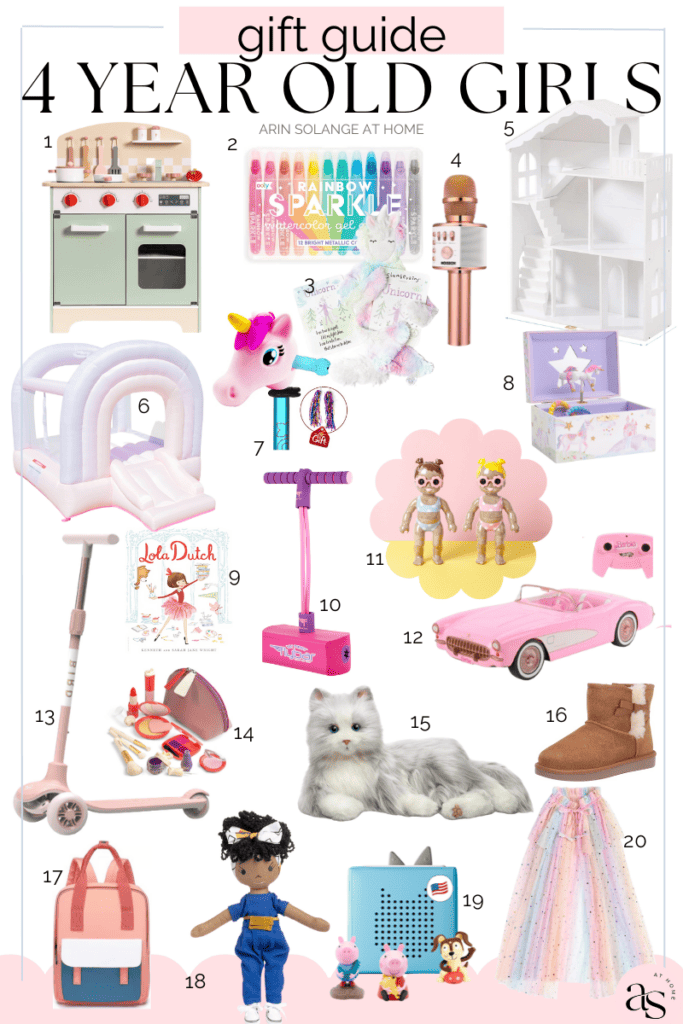 Shop 4 Year Old Girl Gifts
1 | 2 | 3 | 4 | 5 | 6 | 7 | 8 | 9 | 10 | 11 | 12 | 13 | 14 | 15 | 16 | 17 | 18 | 19 | 20
Weren't those finds so much fun? Seriously in love with all of them!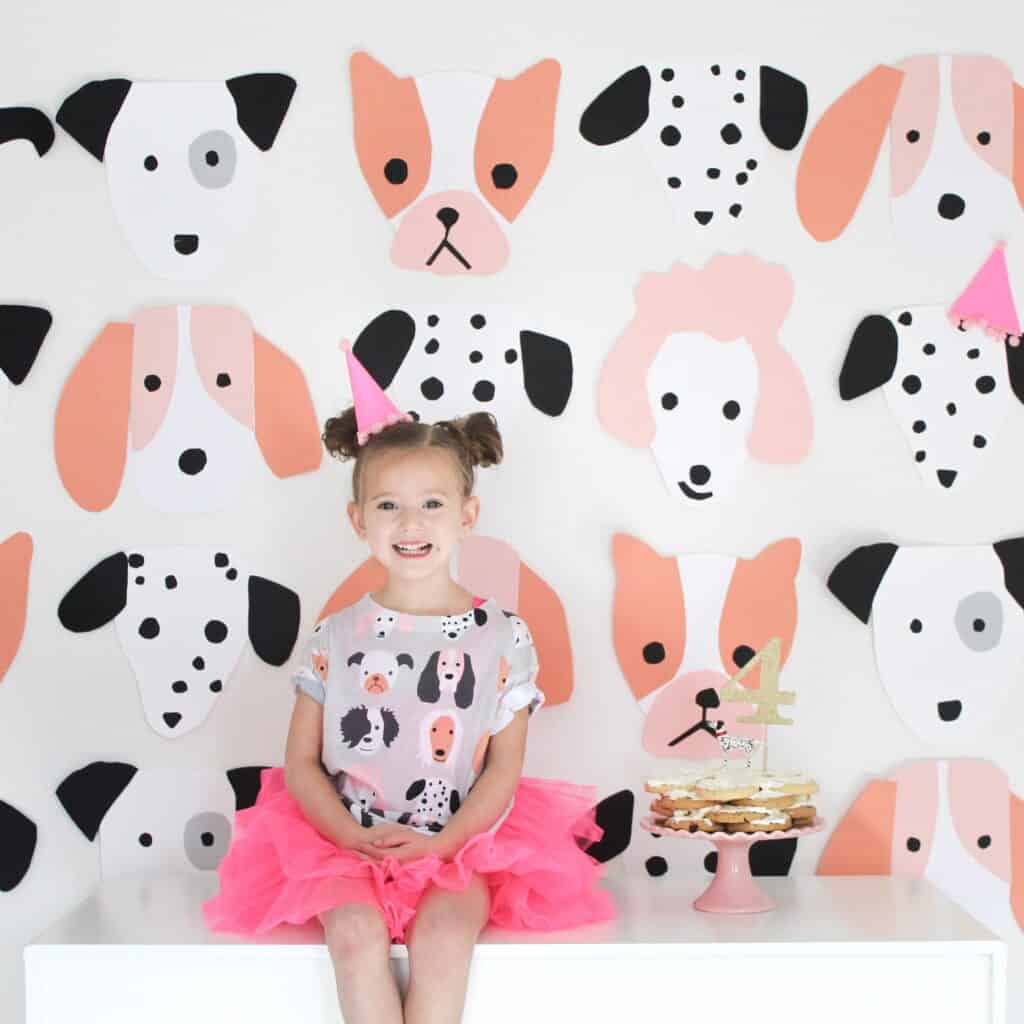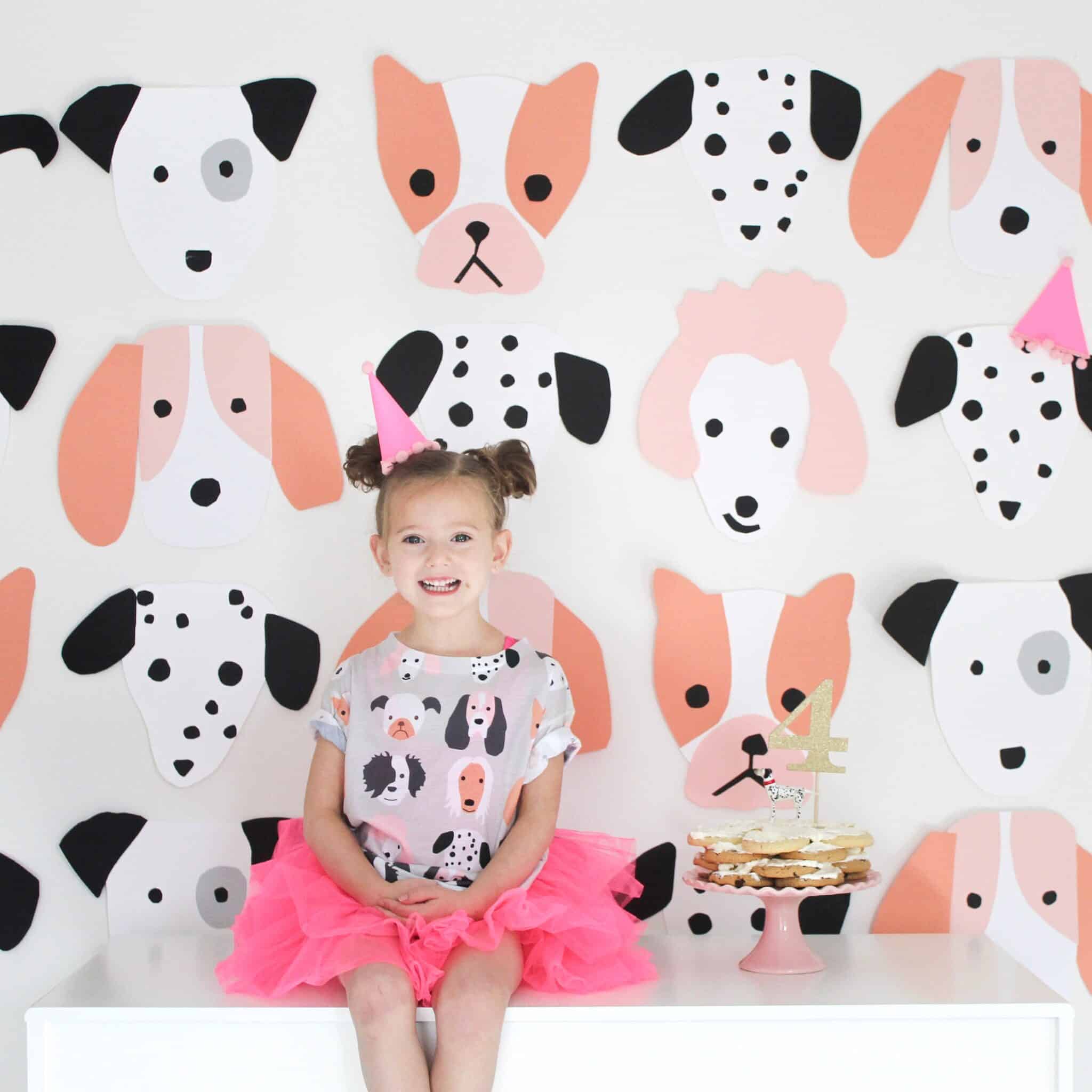 Other Posts You'll Love
PINK PUPPY PARTY | ALL OTHER GIFT GUIDES | WALL MOUNTED EASEL
Pin The Photo Below for Later
Hopefully this round up of gifts for 4 year old girls helped you find the perfect gift. If you have any questions be sure to leave a comment below, and don't forget to follow me on Instagram (@arinsolange) and Tik Tok for more inspiration and fun!