Mothers Day is just around the corner, and as a mom myself, I can't wait.  I wanted to put together a guide with Mothers Day gift ideas for you when you're shopping for friends, sisters, or your mom, or even better – to pass along to your husband!! Sending them out shopping without tips never ends well, does it?
This post may contain affiliate links – updated 2023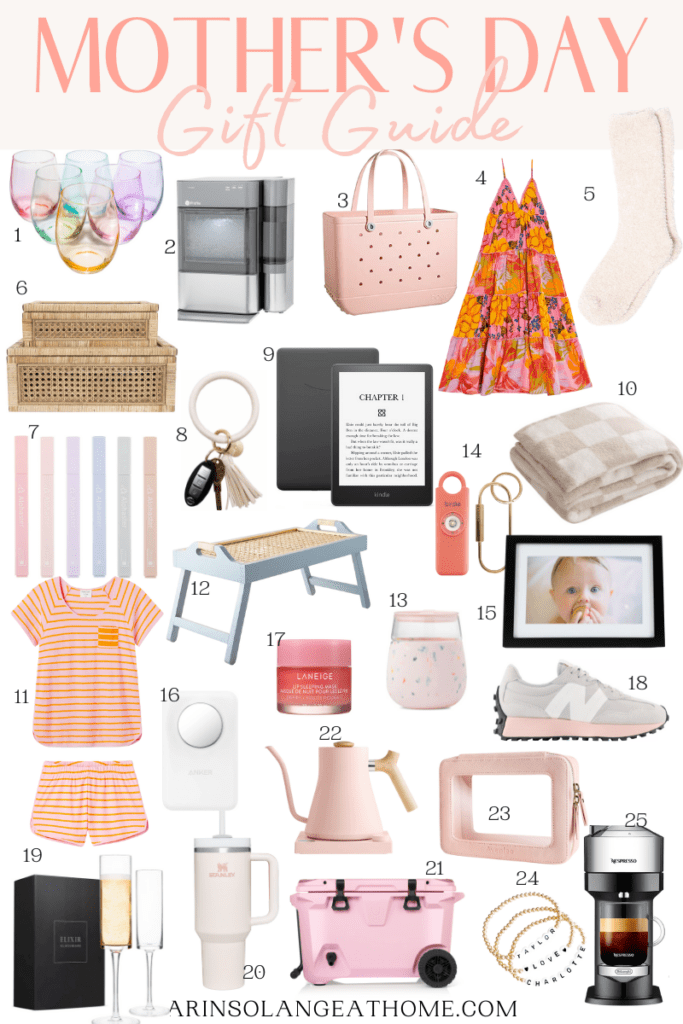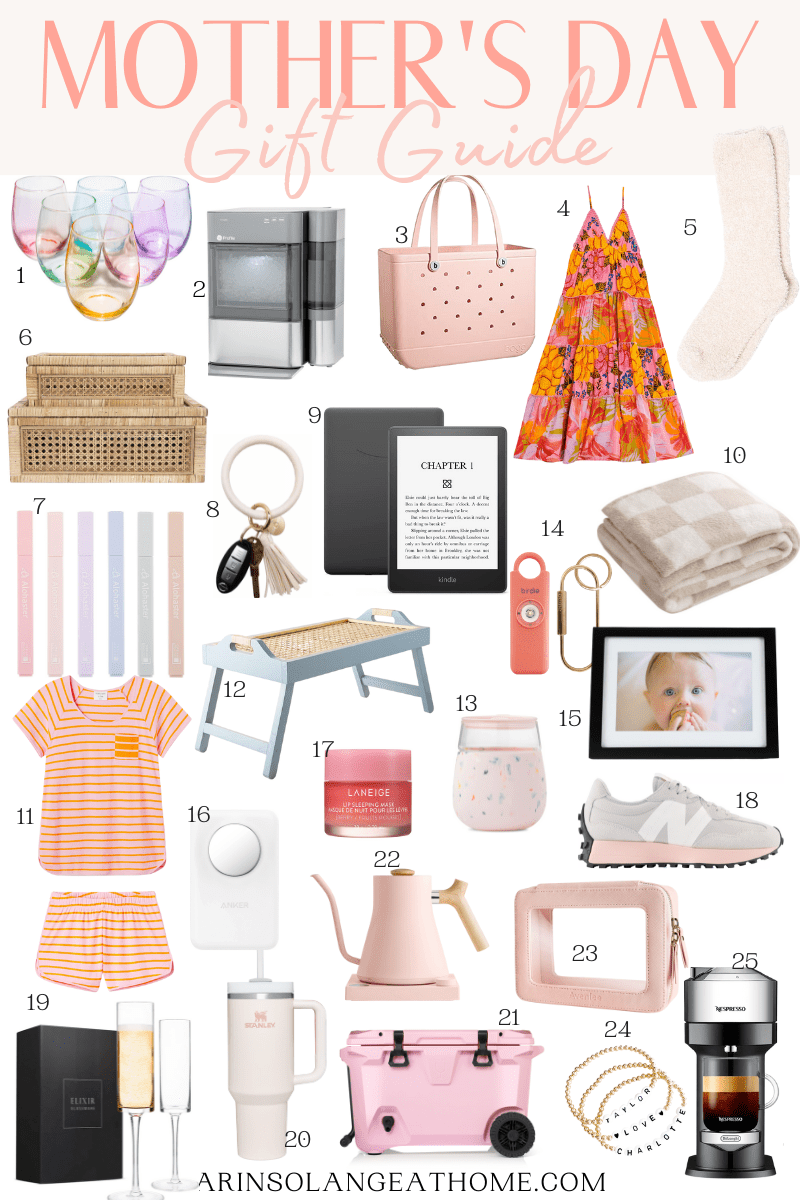 Mothers Day Gift Guide
1 | 2 | 3 | 4 | 5 | 6 | 7 | 8 | 9 | 10 | 11 | 12 | 13 | 14 | 15 | 16 | 17 | 18 | 19 | 20 | 21 | 22 | 23 | 24 | 25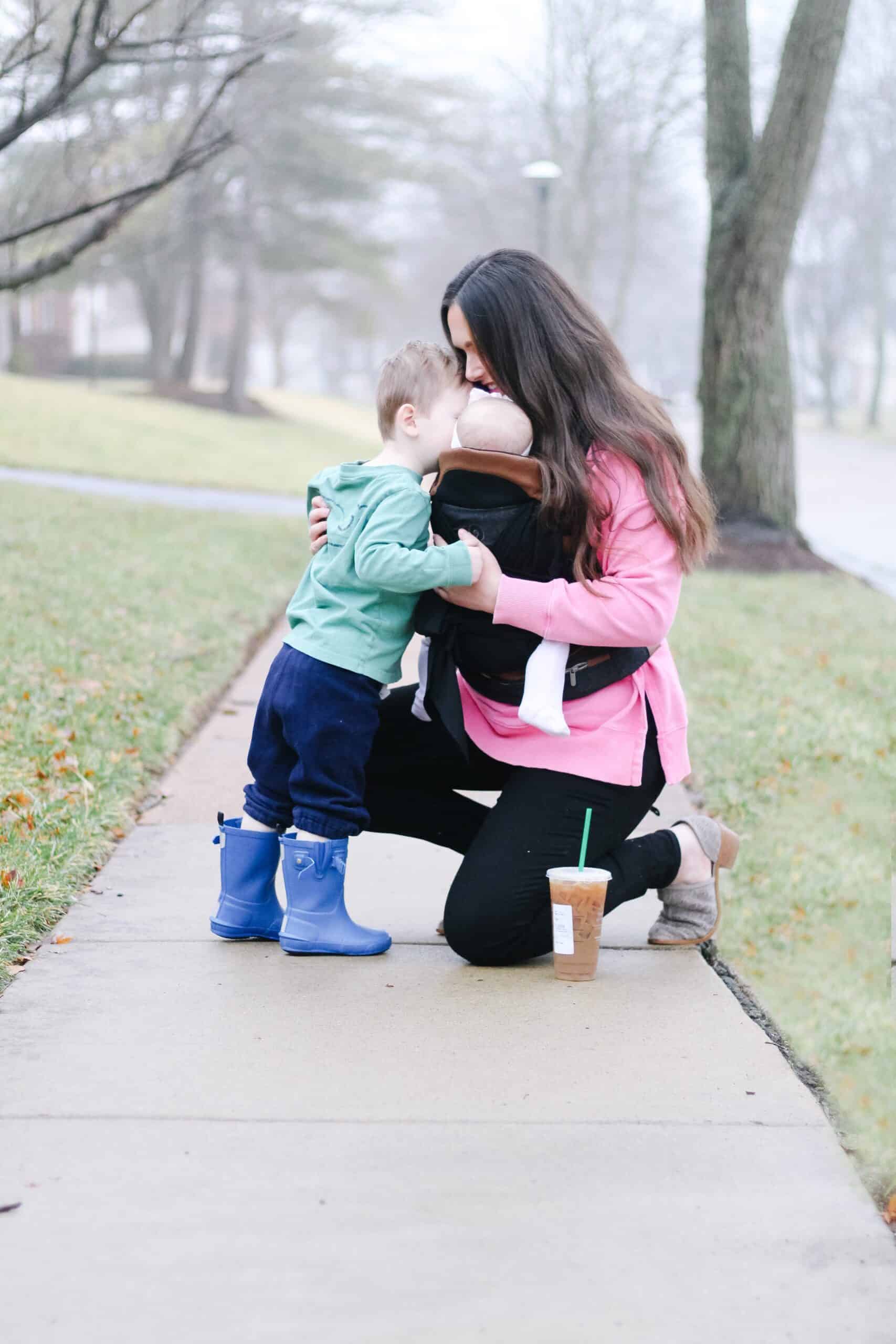 More Gift Ideas for Moms
In case this didn't land you on exactly what you were looking for, I have plenty more gift guides for the moms in your life below. And if this helped you find the perfect gift, be sure to bookmark the next page so you can find my gift guides any time you are shopping.
I update all guides several times a year and towards the holiday season even send them out in an E-book with free discount codes!

More Mother's Day Gift Ideas
Last Minute Mother's Day Gifts
Useful Mother's Day Gift Ideas
Other Posts You'll Love
Nursery Closet Organization | Beach essentials with a toddler | The Best LEGO Storage
Follow Me on Social
Pin the image below for later
I hope you love these Mothers Day gift options and find some great options you were looking for. If you need more options be sure to check out my friend Chelsee's post here, and my friend Navy's post here!I also have a guide for expectant moms if you have a pregnant mom in your life that you're shopping for! If you have any questions feel free to leave them in the comments section, and follow me on Instagram @arinsolange and TikTok for more home, decor, and DIY.
SaveSaveSaveSaveSaveSaveSaveSaveSaveSave
SaveSaveSaveSave