As a mom of 4 – I always have the best ideas on gifts for everyone else, but the best gifts for women? Never. I can NEVER think of what to ask for for myself. So if you are in that boat, or you are shopping for a wonderful woman in your life then this gift guide is for you!
This Post Contains affiliate links- updated in 2023

The Best Gifts for Women
Shopping for women can be hard. I mean actually – shopping for adults can be hard. A lot of times they don't remember what they want, and if it is a need they likely bought it.
So when it comes to the best gifts for women, I love sharing things I love and own that might inspire you in what to put on your list, or in what to buy the lady in your life.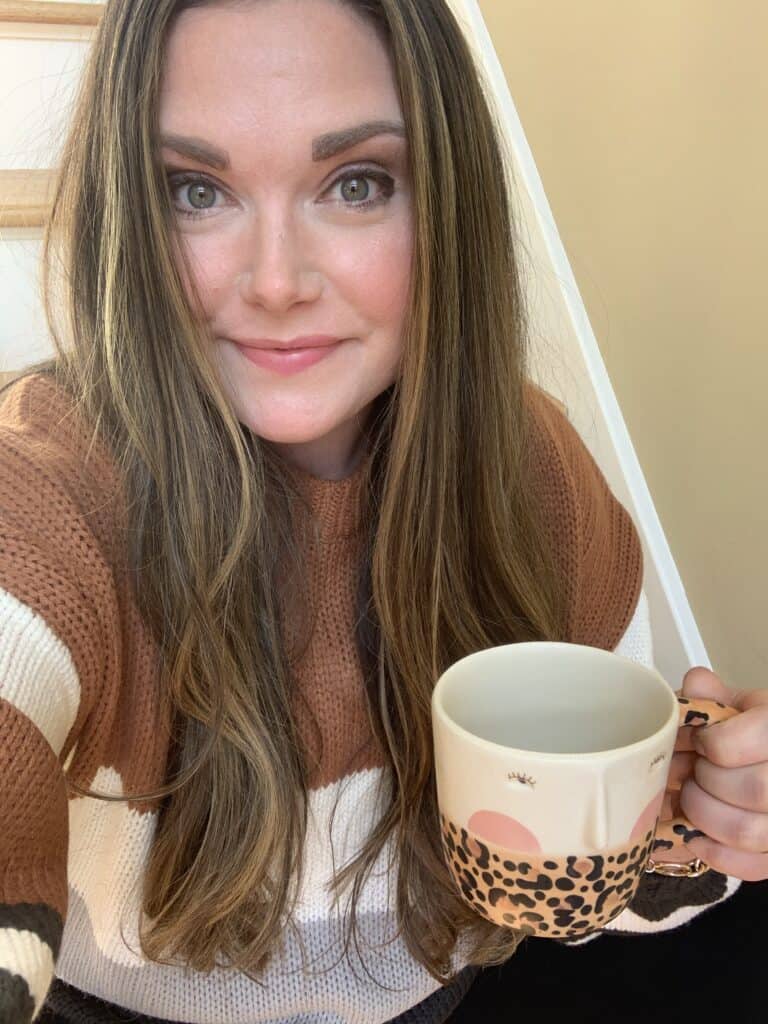 The gifts are all over the place – if you have been around my little corner of the internet for very long then you know I am a pretty creative, girly person, but I also LOVE functional and realistic when it comes to gifts. (I mean now we all get why our moms wanted a new dirt devil, right?)
Hopefully this post helps you find just what you were looking for!
Other Gift Guides
Once you're done with this gift guide, be sure to check out the rest of my gift guides. I have an easy to navigate page with all my guides easily listed in one place.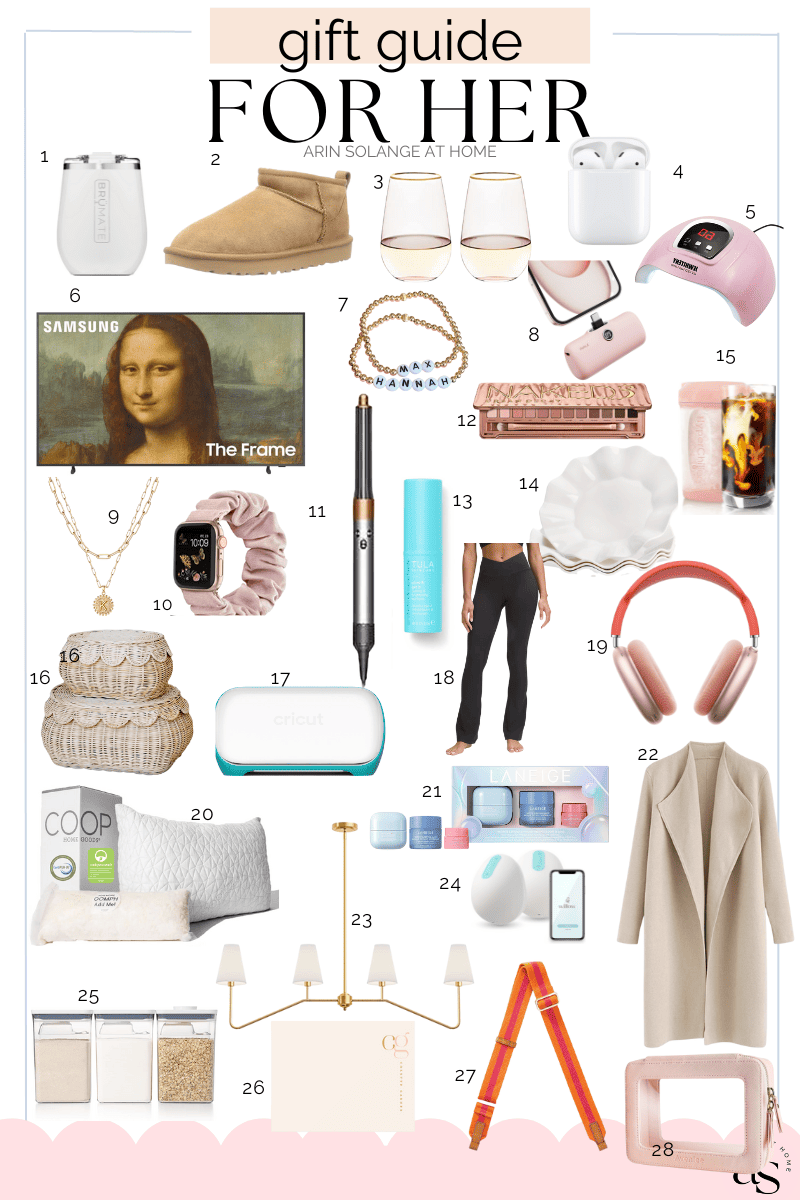 Shop Best Gifts for Women
1 | 2 | 3 | 4 | 5 | 6 | 7 | 8 | 9 | 10 | 11 | 12 | 13 | 14 | 15 | 16 | 17 | 18 | 19 | 20 | 21 | 22 | 23 | 24 | 25 | 26 | 27 | 28
Hopefully you are able to find the perfect gift to add to your list, or grab for someone you care about on this list.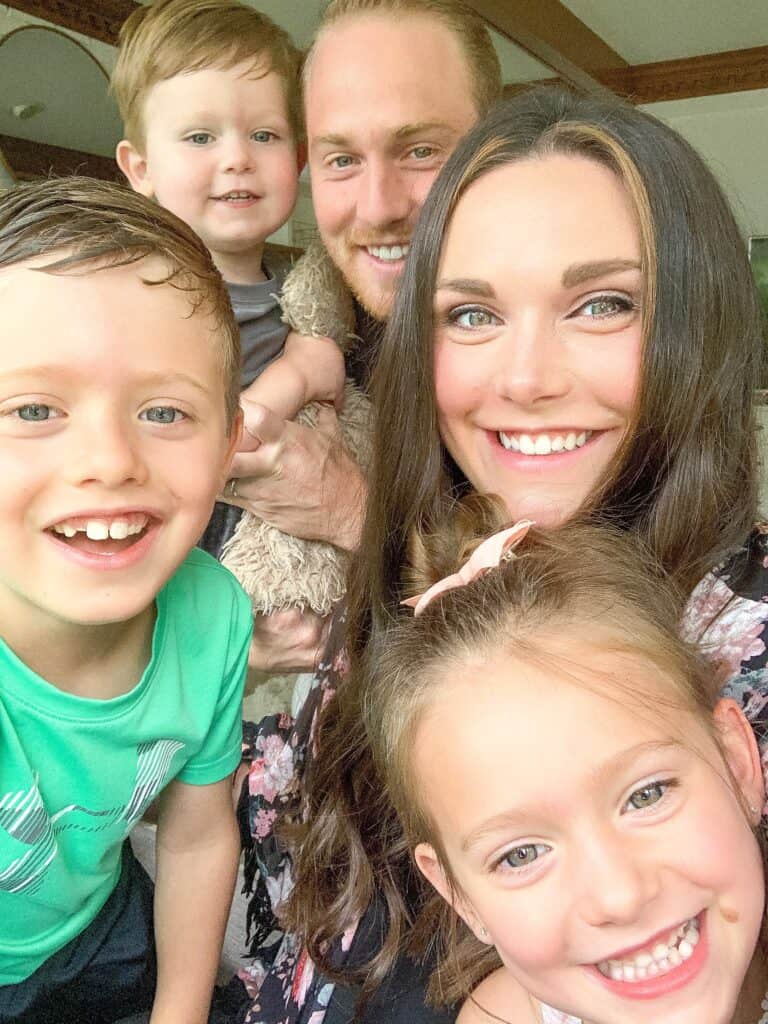 Other Posts You'll Love
ALL GIFT GUIDES | DIY BOTTLE BRUSH TREES | IKEA HACKS YOU WILL LOVE
Pin The Photo Below for Later
I hope you found this post helpful. Be sure to pin the photo below to find the best gifts for women later, and before you leave, check me out on Instagram (@arinsolange) and Tik Tok for more inspiration and fun!