Finding the perfect Hostess gifts can be really daunting. I wanted to round up some great options in every price point today for you to have on hand and be ready to take to your next social gathering.
This post contains affiliate – updated in 2022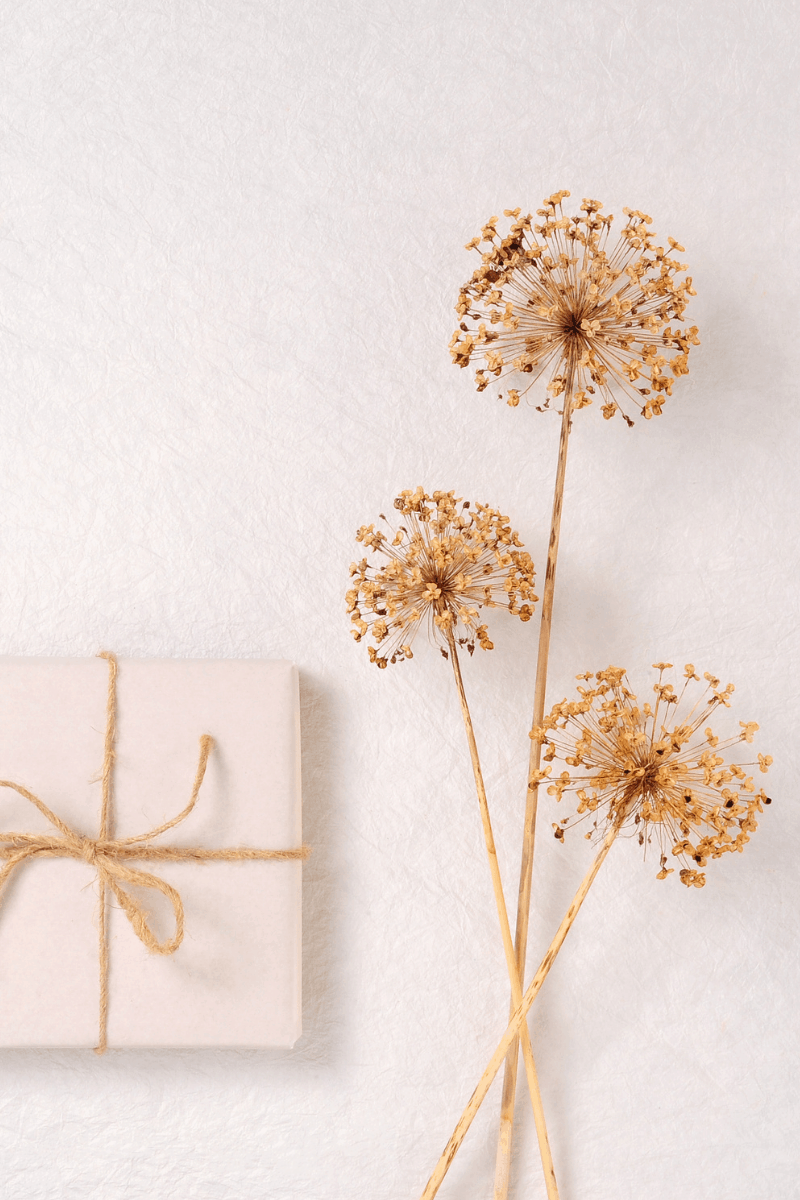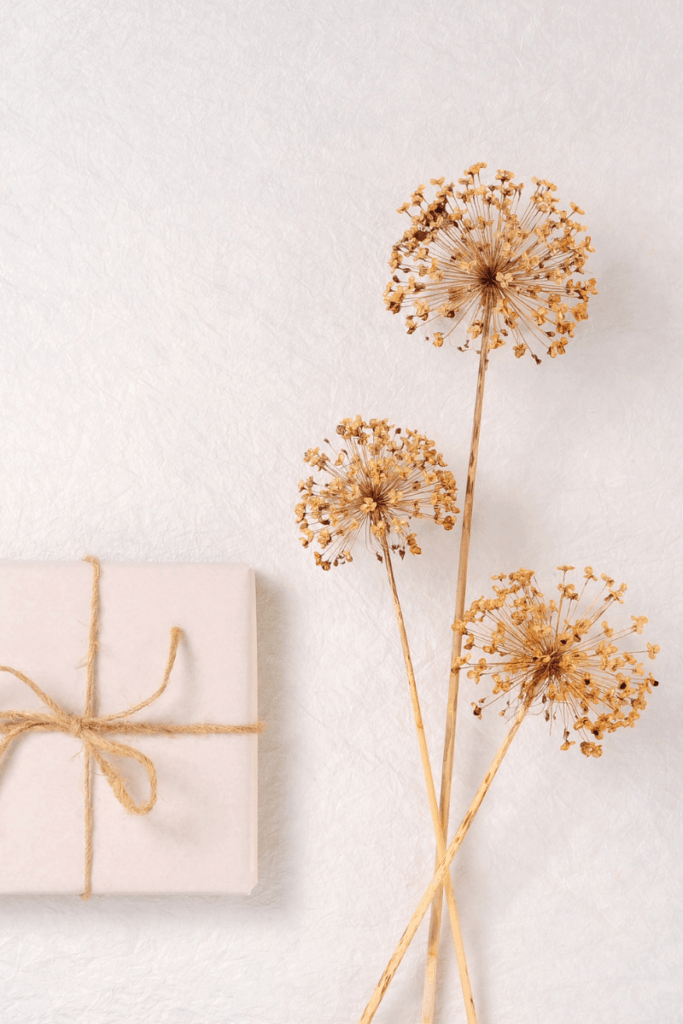 The Perfect Hostess Gifts
Whether you are talking holiday season, or any other time of the year, hostess gifts can be really daunting. Depending on the situation, sometimes it is something you want to have on hand in bulk and ready to go, and other times you want to grab something special and specific.
This round up shares a bit of both of those – I also talk about some fun ways you can add to the gifts themselves to make them more personal so be sure to check them out.
Given the current nature of the world and the lack of 'hosting' that is happening, these are wonderful drop on the porch gifts to lift peoples spirits, so there is always a great time to gift and share love and joy.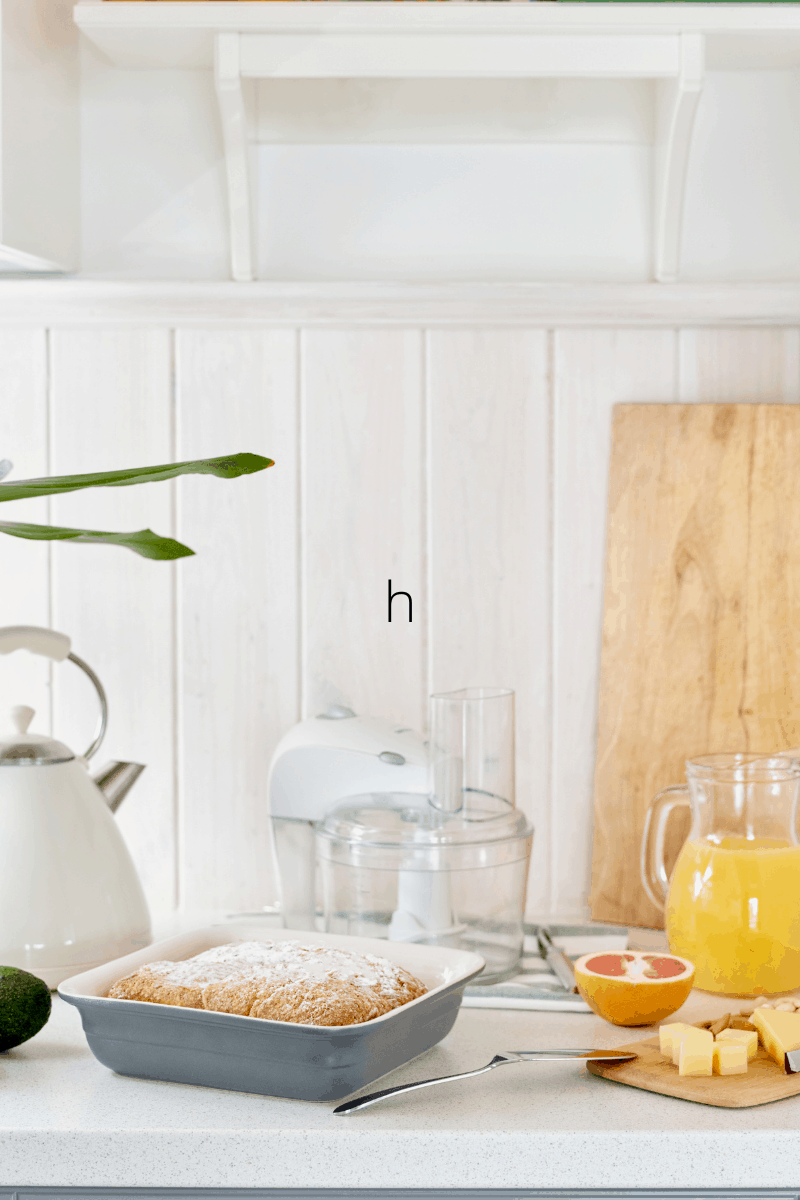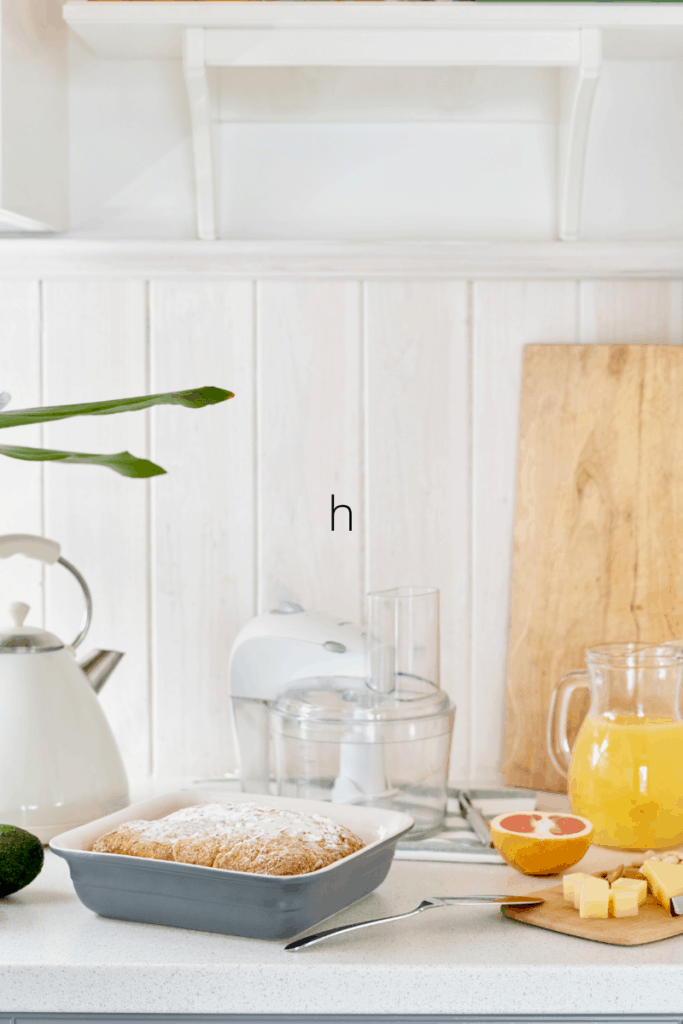 Other Gift Guides
Because I am sure you are shopping for more than the perfect hostess gift this year, be sure to check out the rest of my gift guides below. It is an easy to navigate page with tons of great gift guides for everyone you know.
Now onto the gift guide – just find the number you loved and shop away.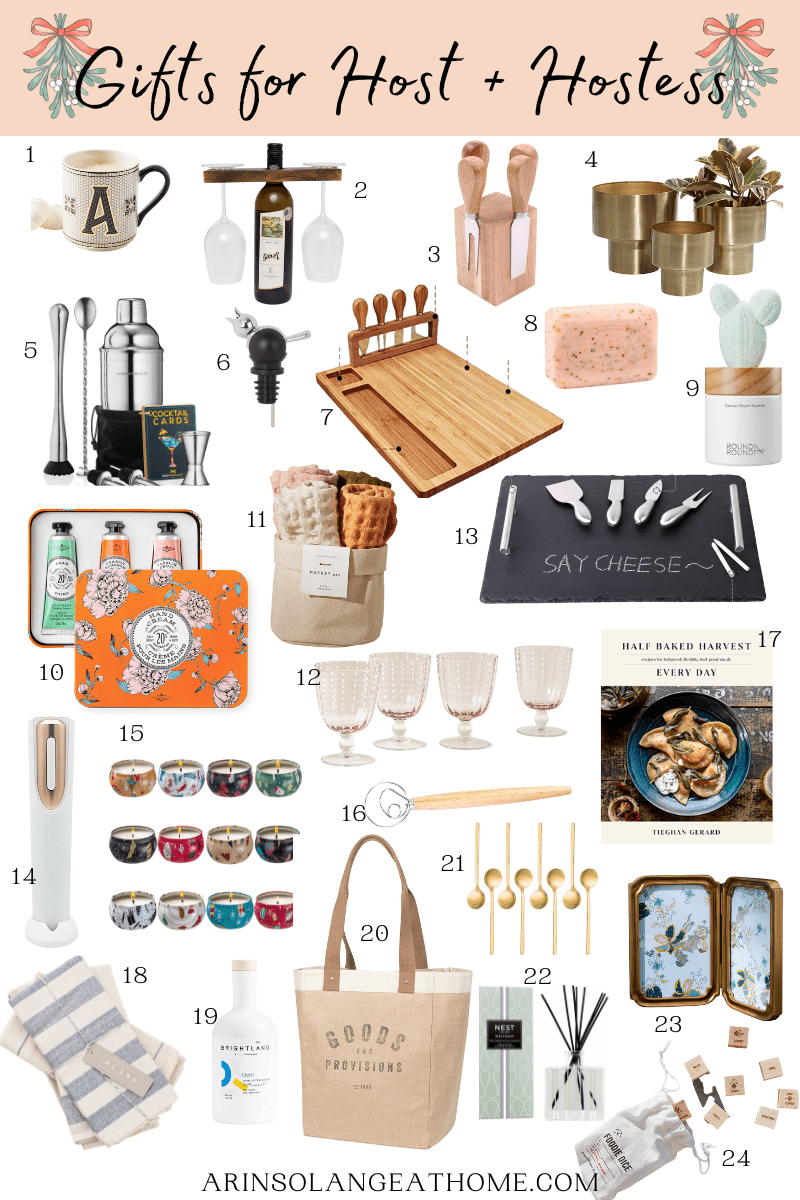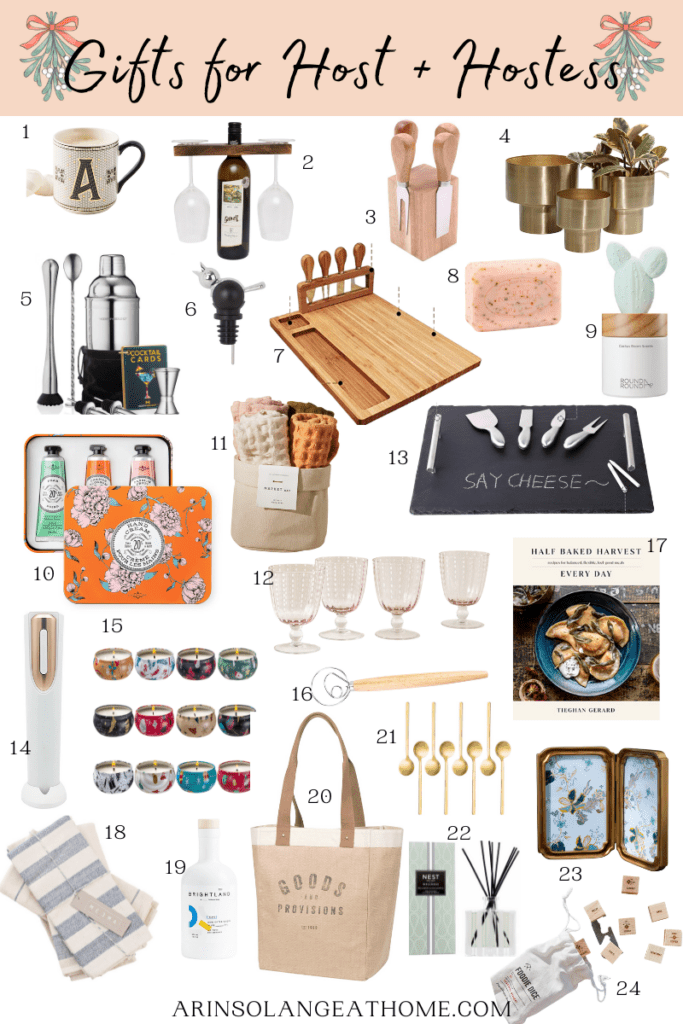 Shop the Best Hostess Gifts
1 | 2 | 3 | 4 | 5 | 6 | 7 | 8 | 9 | 10 | 11 | 12 | 13 | 14 | 15 | 16 | 17 | 18 | 19 | 20 | 21 | 22 | 23 | 24
Did you find items you hadn't thought of before? I know I would LOVE all of these.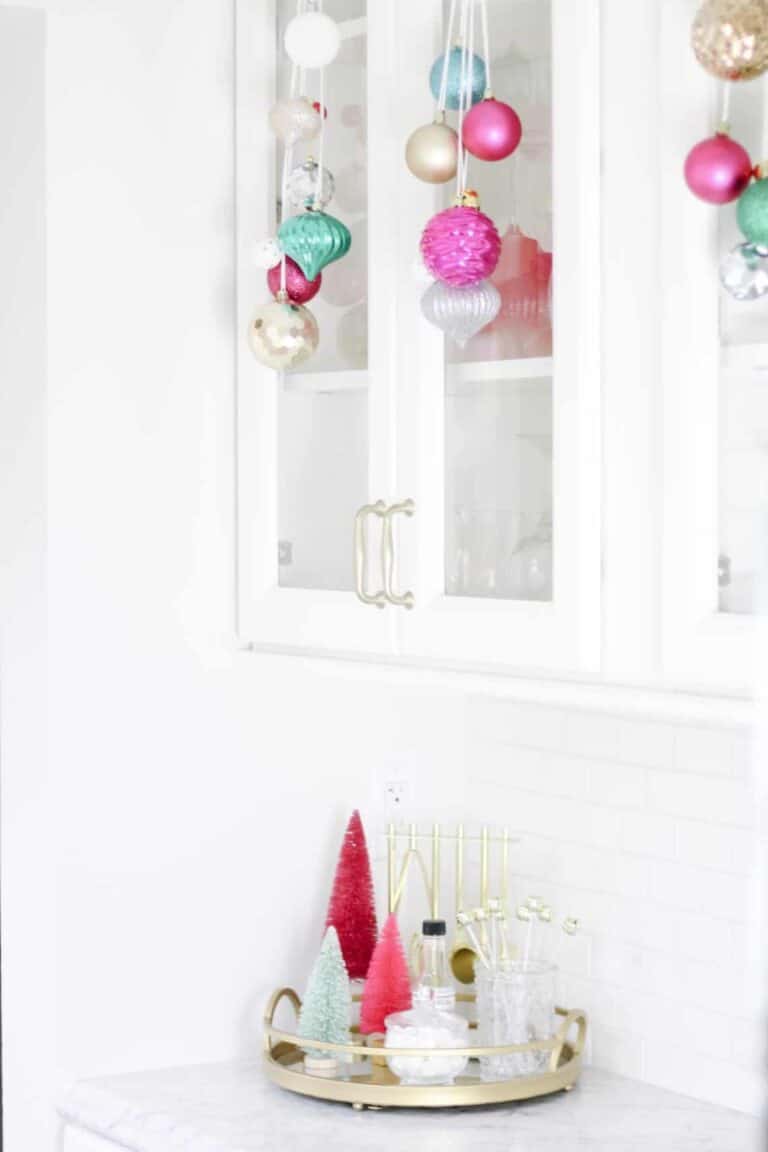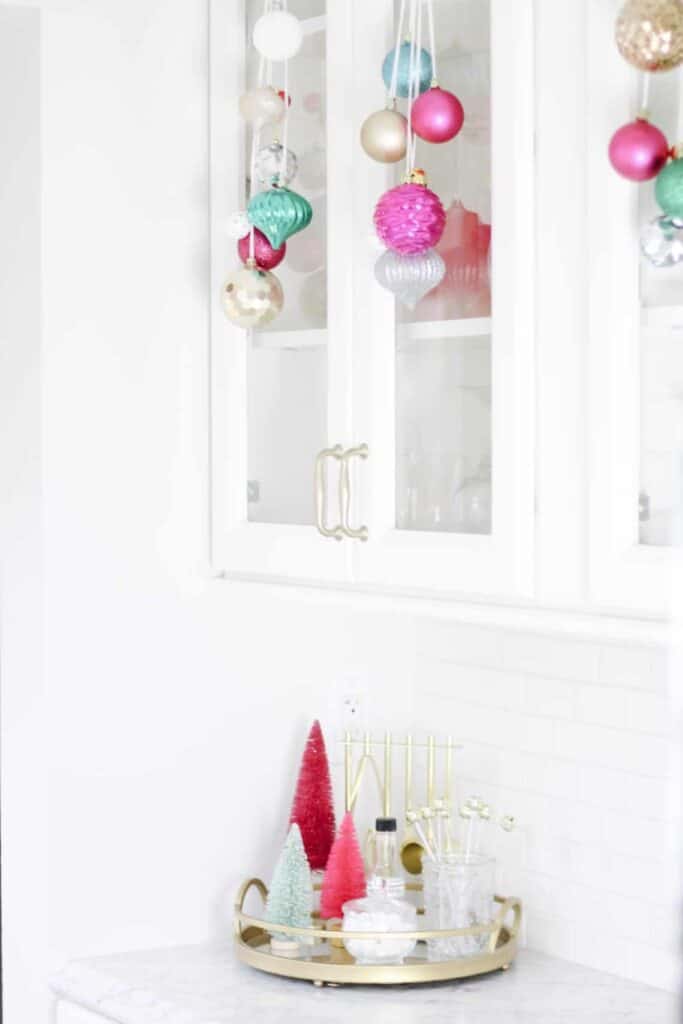 Pin the Photo Below for Later
Hopefully this blog post found you a great hostess gift and you feel ready for all of your social events to come. Be sure to follow me on Instagram (@arinsolange) and Tik Tok for more ideas and leave a comment below with any questions .