As I was decorating my book nook for Halloween, I wanted to add a few framed printables, so decided that I would make a few and offer them to you all. I have whipped up 4 free prink Halloween printable art pieces you can download and print yourself.
Free Pink Halloween Printable Art
Changing out frames with prints is such an easy way to decorate for the changing seasons without spending a bunch of money, so hopefully this helps you make your house extra festive this Halloween season!
As an added bonus, my friend Navy is giving away ADORABLE free printables for Halloween on her blog too, so make sure you grab hers when you are done here!
You will have the option to download and print each of these in 4×6, 5×7, or 8×10. Hopefully that allows you to stagger frames and fill lots of options. There are some AMAZING Halloween printable art options to buy for $10 or so online too, so mix and match, but hopefully this saves you from having to buy too many!
BOO Printable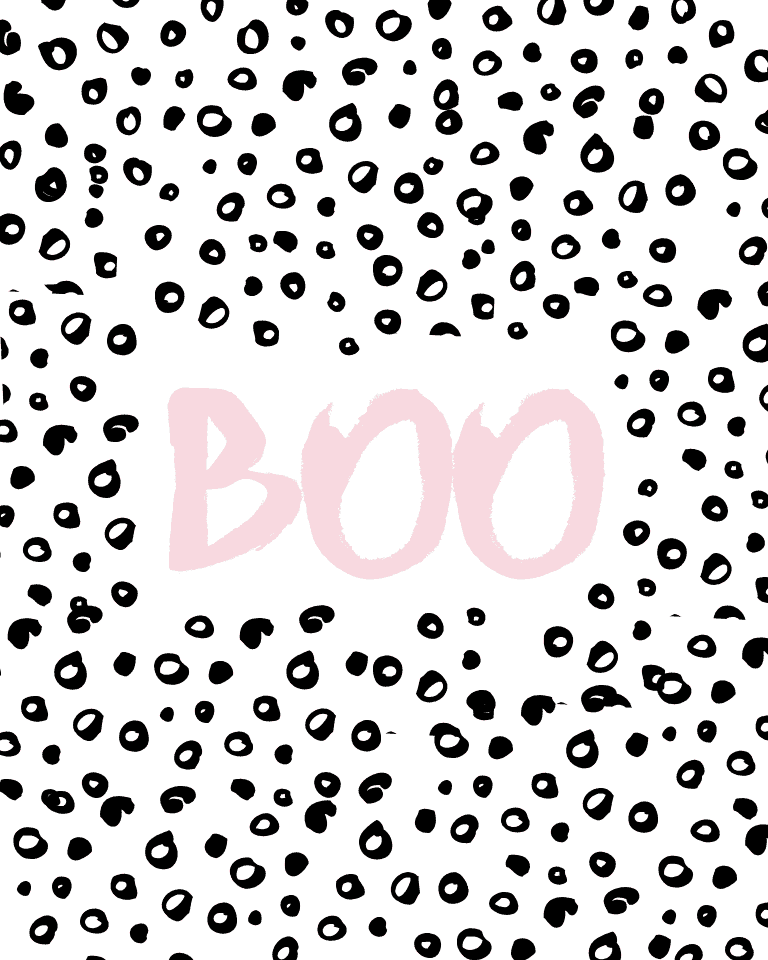 Double Double Toil & Trouble Printable
Double Double Toil & Trouble 8×10 | Double Double Toil & Trouble 5×7 | Copy of Double Double Toil & Trouble 4×6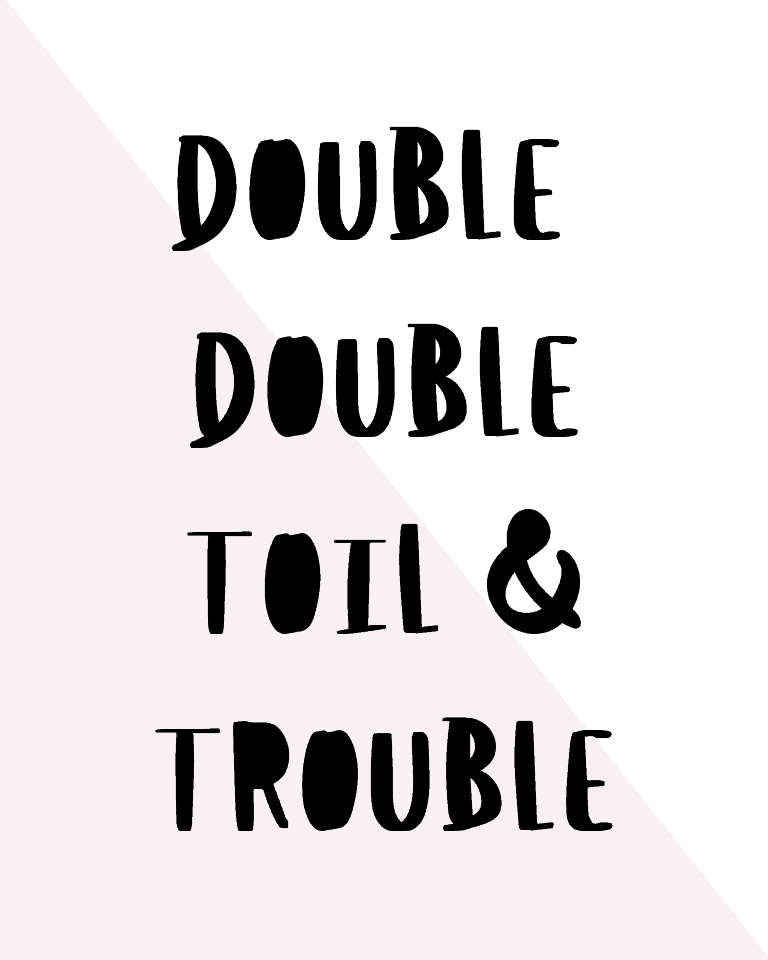 Cat Printable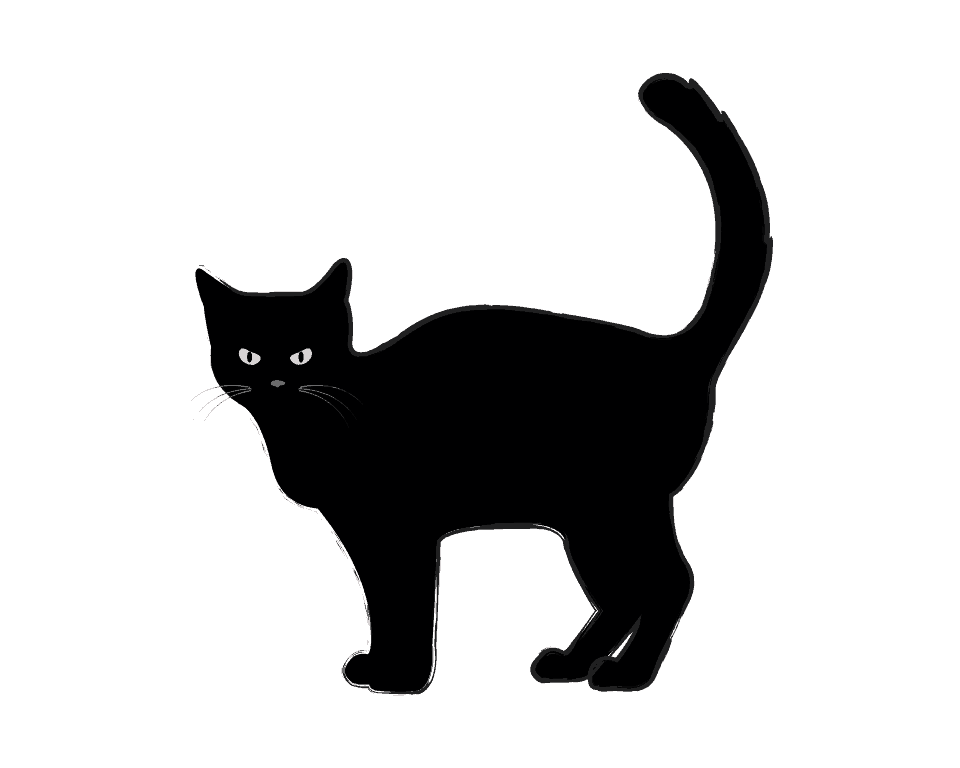 Hello Pumpkin Printable
Hello Pumpkin 8×10 | Hello Pumpkin 5×7 | Hello Pumpkin 4×6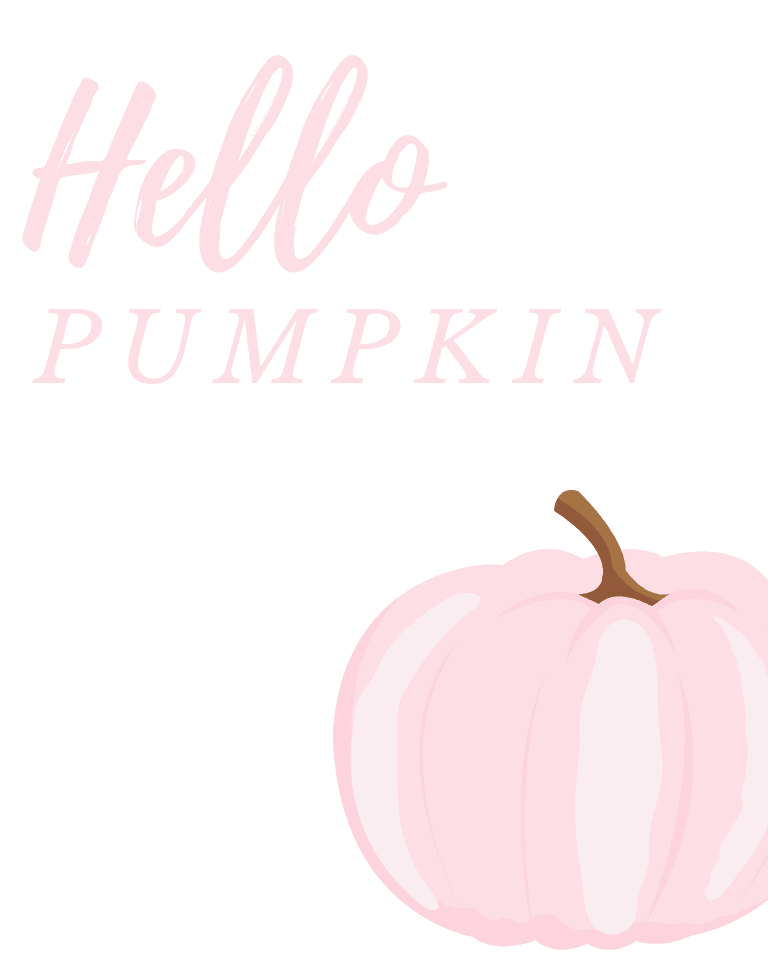 Hopefully this free pink Halloween printable art helps you fill your frames this Halloween season, and you'll have some great Halloween decor. While you're filling your frames, be sure to grab some printables from my friend Navy below!!
CLICK HERE FOR NAVY'S PRINTABLES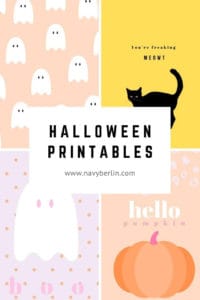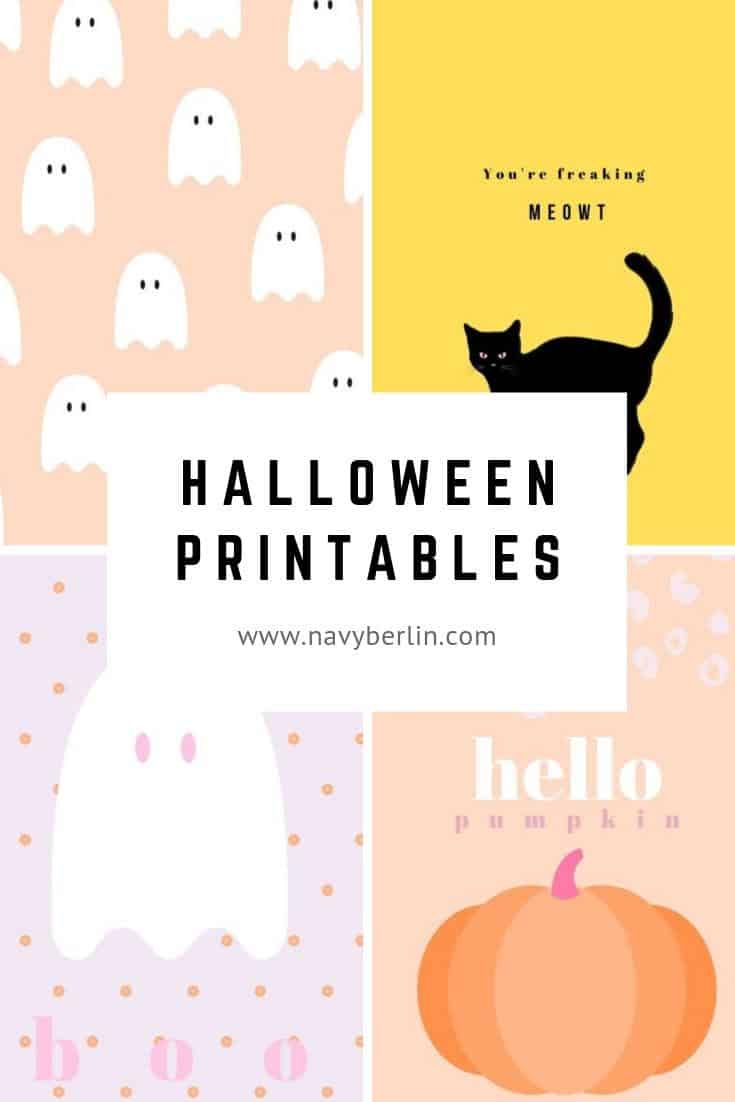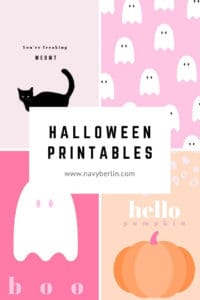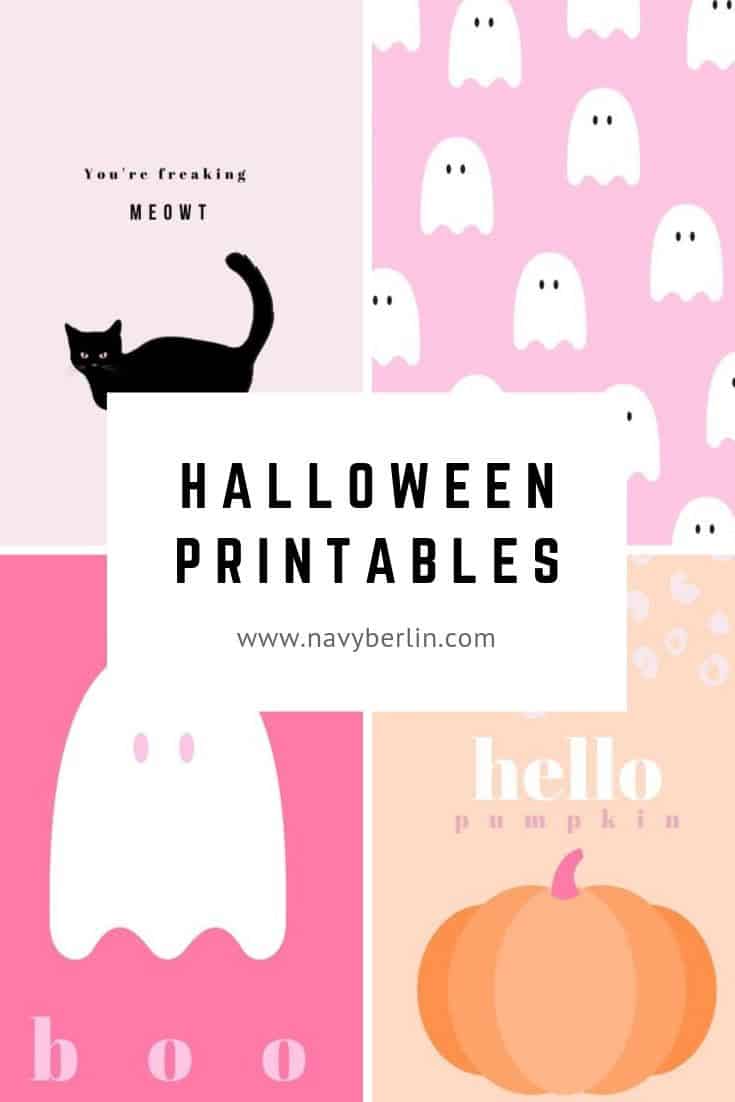 PIN BELOW IMAGE FOR LATER