With a newborn and 2 toddlers at home, it is no surprise that mommy hood pretty much has taken over this season of life, and for that I am grateful.  I feel like with each baby I have learned to embrace all things that come with being a mom more and more, and am just more aware of how fast this phase will go.  With Walker, I am out and about more than with the other two, due to the big kids, and I try to look semi put together, even if its just an athleiusre look, so this week Im going to focus on some of my favorite items that keep me looking only half homeless while still allowing me to wrangle three kiddos. My new mom must haves are this weeks Friday favorites!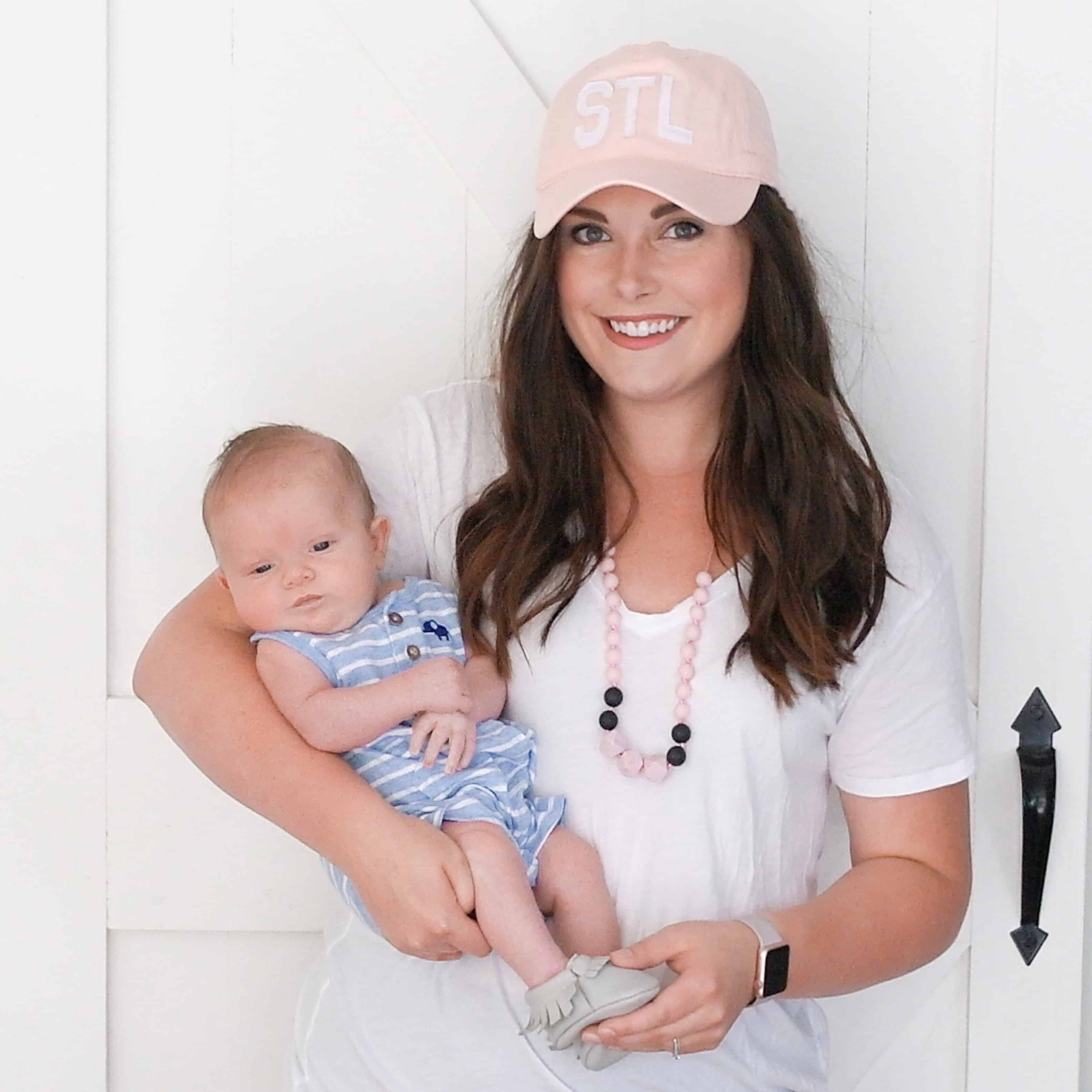 New Mom Must Haves
What are you loving this week?  Do you have any fashion items that you love as a mama.  I feel like us mamas have to share our secrets on how to not look fully homeless while still only washing our hair once a week and getting ready in 10 min.
Want to check out another Friday Favorites post?  My girl Jenny just posted hers, so check it out!!
XO ARIN
**this post contains affiliate links read more about them here
SaveSave