Hi everyone!!   I feel like week two of Friday Favorites is going to be a little more scatter brained than normal.  Or maybe this will become the normal. Make sure to check out the end of the post for some links to some of my friends favorites for the week!
1. I feel like this is so blogger to say, but this Aztec Face Mask is amazing.  I can use all the help I can get right now.  I mean it seems unfair that when you have a baby you're left fat, squishy, and with bags the size of China under your eyes, and then give it a few weeks and BOOM – gross skin, and you're suddenly balding.  Its an incredibly glamorous time people.  (I didn't even mention the granny panties).  — anyway. That was a bit of a long way of saying that this mask is amazing and makes your skin look and feel so much better, and its SO cheep! Buy it and thank me later.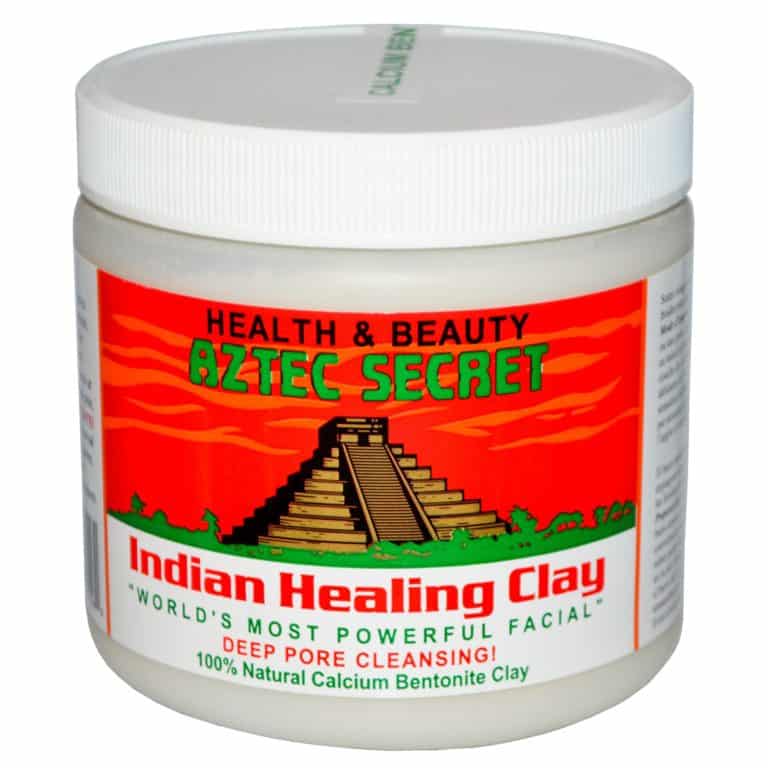 2. LuluLemon Running skirts.  Okay so I know this isn't for everyone.  But as stated above, I'm still fat, but its hotter than hell here in St. Louis, so leggings are a no go. These running skirts make me look slightly more put together than shorts, and the spandex aspect of the built in under shorts keeps my thighs from staring a fire due to the high amount of friction currently taking place.  Basically they are the best.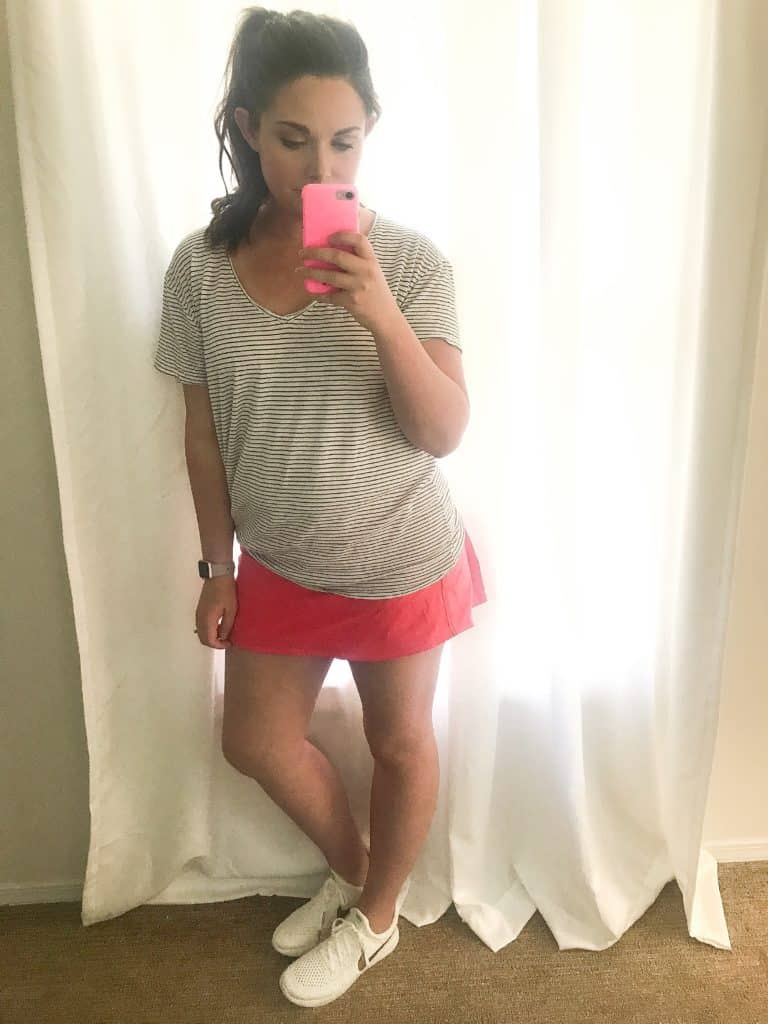 3.  Wallpaper.  Random right?  But I'm finally ready to jump back in to decorating and I can't stop with the wallpaper plans all over my house.  Stay tuned to see if Sam agrees.  I will give you one guess on his current stance.
4.  Amazon Prime.  Seriously people do you know how many things you can come up with that you need at 3 am when you're feeding a baby?  My personal favorites right now are all the Burt's Bees Baby clothes that keep showing up.  I mean who doesn't love a baby in neutrals?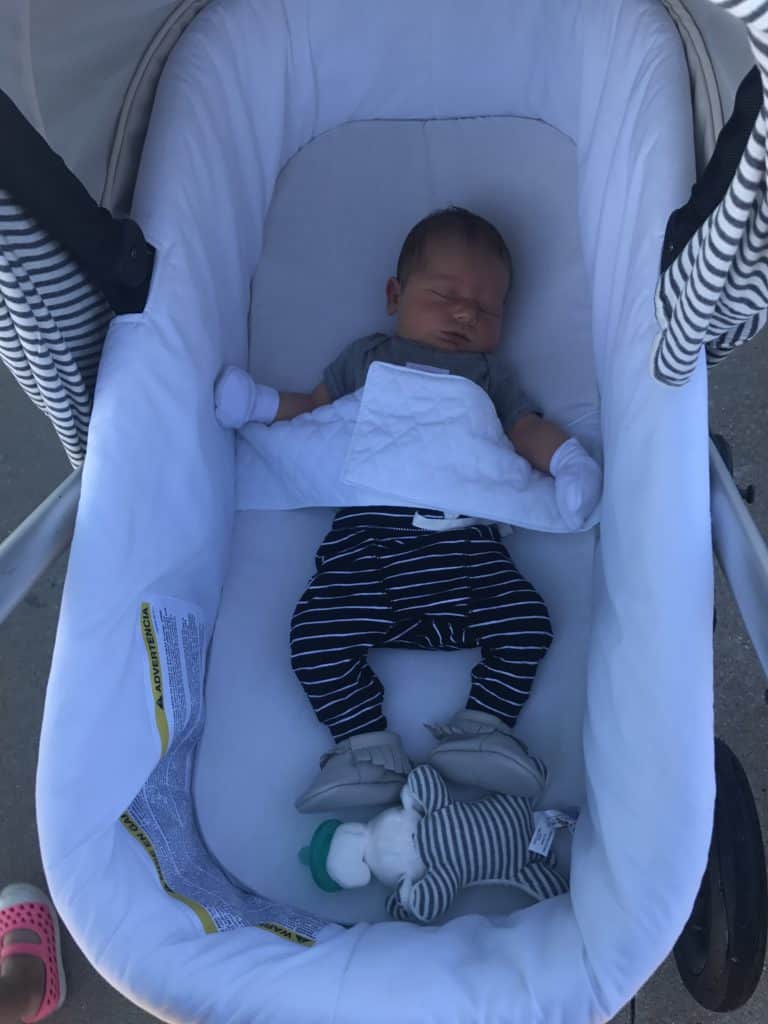 5.  Wine and Coffee.  This is a safe space right?  I mean if any of you have had 3 kids.  Or plan to have 3 kids.  Or have 1 kid…A venti iced coffee if drank at the right speed will just keep you alive and going until the kids are in bed and you can trade the green straw for a glass of wine.  Or a margarita.
alright the last one was a bit dramatic…three kids are great.  And it's sort of unfair to blame them on the two things that have kept me alive since college. 
Check out my friend Stephanie's favorites this week!!
What are you loving right now?? Leave me a comment and let me know, and if you're a blogger and want to join in the fun comment or email me!
XO ARIN