Hi guys!! I still exist.  Sort of.  But mostly these days I just walk around hoping I have clean underwear and fabricating (or the opposite of fabricating…??) how long its been since I washed my hair.  I have started and failed a diet 9 times in the past week.  That's right people.  That means I have gotten BACK on the diet train and failed it again more than once in the same day (which totally takes talent)!  I've practiced lots of self-control in not pouring a glass of wine at 3 o'clock, because it felt like 9 pm, and I basically feel like I do not have my crap together.  Basically what I am getting at is that Walker has fully become a little human who voices his needs, and keeping three little humans alive is HARD WORK.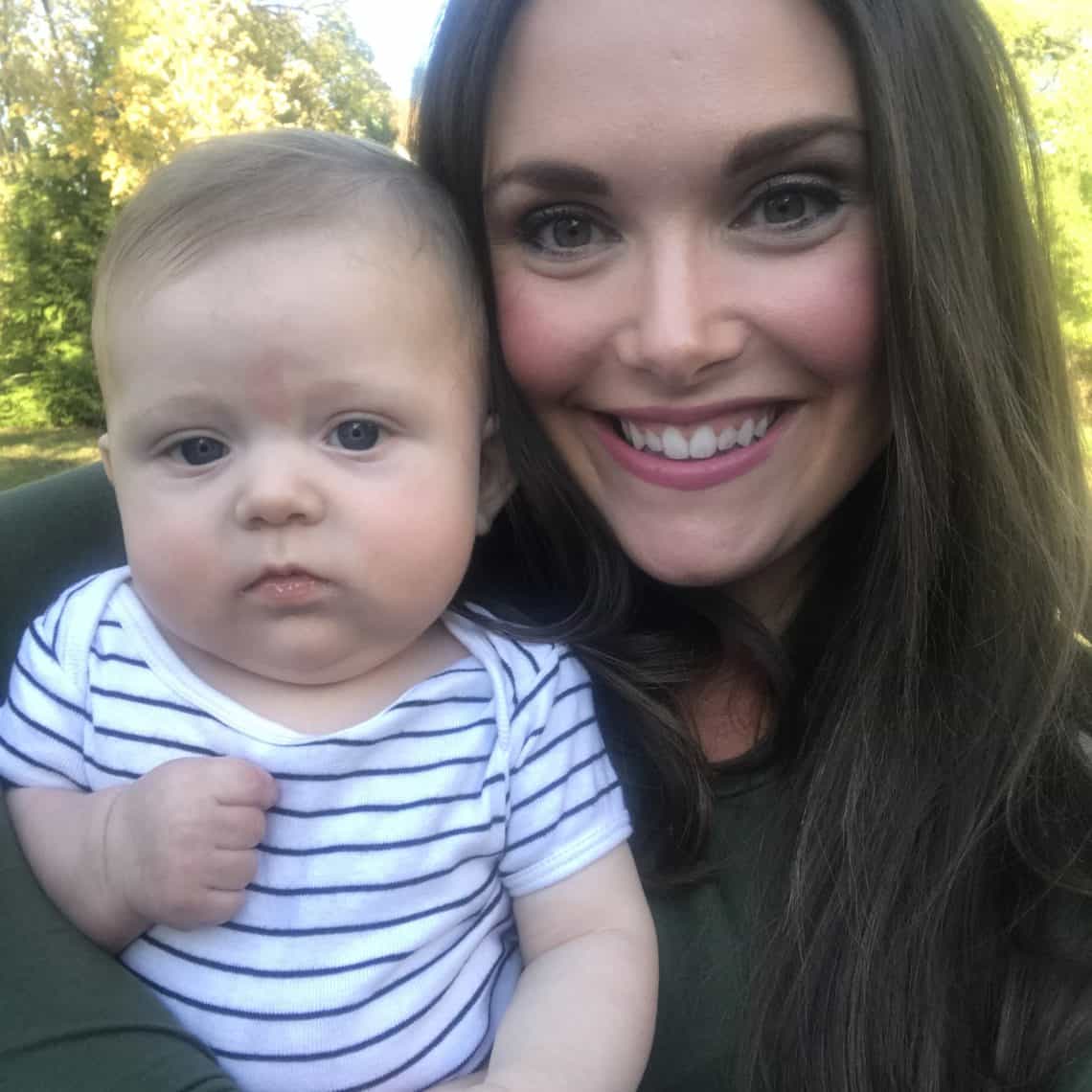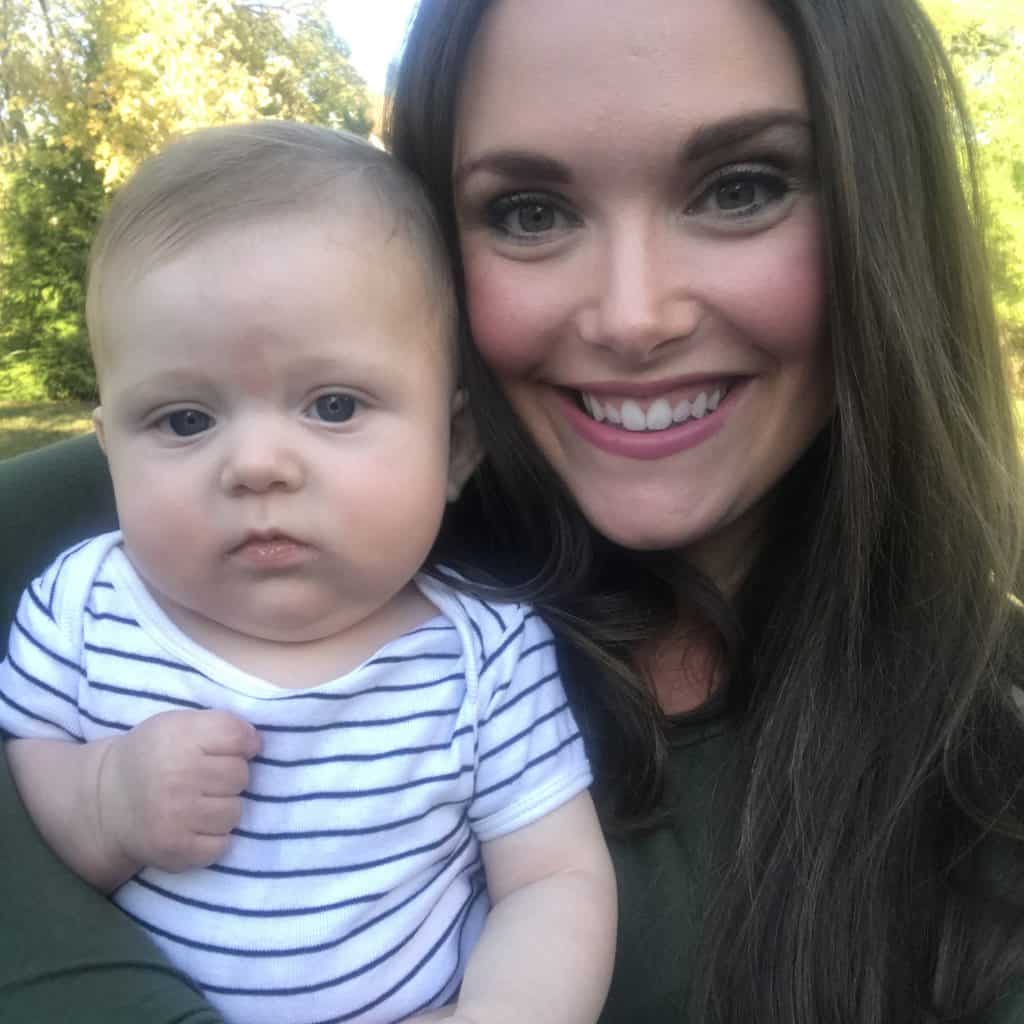 I remember when we told people we were expecting baby #3, everyone said it was the game changer.  But I also felt like people used to say that going from 1 to 2 was really tough, and it didn't really phase us, so obviously I knew I was immune to the hard transition when adding more kids.  You know, because I'm super mom.   (In hindsight, my mom of the year trophy was nowhere to be found with 2 kids, so I think I might have been more than a little delusional).   The transition at first was easy ish.  We were in the newborn euphoria stages and Walker slept all day, so basically I felt like I was kicking butt, and my floors were mopped on the regular.
Fast forward nearly 5 months to now, and it turns out 3 really is hard haha.  The laundry and dishes seem to pile up faster than I can keep them clean, and finding a window of time to clean my full house does not happen. Don't get me wrong, the hard does NOT outweigh the joy.  I don't think I have ever been happier than I am right now, even with all of the imperfections that our lives possess.  I mean something about watching them interact and grow and the fact that although someone is always crying or whining, someone is pretty much always smiling or laughing.  That part is REALLY great.  I keep telling Sam that maybe the Duggars are onto something (and he always grabs his car keys when I say it…).
So the outcome of my chaotic life is less of me imparting wisdom (HA, trust me I am kidding), and more of me searching the blogosphere for ways to organize our crazy household. I'll report back on some of those tips and tricks soon, when I decide to chug some coffee and jump on here. I have been working on some projects, because not even 19 kids and counting (see what I did there?)  could keep me from a good home decor or DIY project.  And we have been learning that things go much smoother when the kids do their part, and we are organized as parents.  But all of that takes time and is probably more work while its becoming habit, especially for Jack and Avé.
In all seriousness though, we have just been adjusting to Walker developing a personality (which we love) and being a family of 5, which we also love.  The chaos is stressful, but I can't help but love it.  I always wanted a big family and love the lessons and the spunk each one of these kiddos bring to our lives.  So even if my jeans don't fit, and I could send them to college on the money I'm saving on shampoo and conditioner, we are having a blast over here in our little corner of the world.   I'll be back later this week with a checklist for all my mama-to-be readers, and hopefully our updated Playroom full of lots of DIY project in the next week.  In the mean time here are some fun pictures from the past few weeks.
XO ARIN