We moved into our home nearly a year ago, and it's finally time to tackle our Master bedroom.
We already own a lovely master bedroom set that may eventually get a little paint and update, but for now does nicely. I know I want the room to feel airy, romantic, clean, and calm!
I tend to decorate on the more modern side, however want our bedroom to have a modern yet soft feel. Below are some of my favorite inspiration rooms from Pinterest, and a board I've been making for inspiration. I want the room to have lots of white, with blush, grey, navy, and mixed metals. I will also try to incorporate some natural wood for my husbands sake!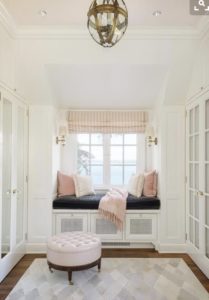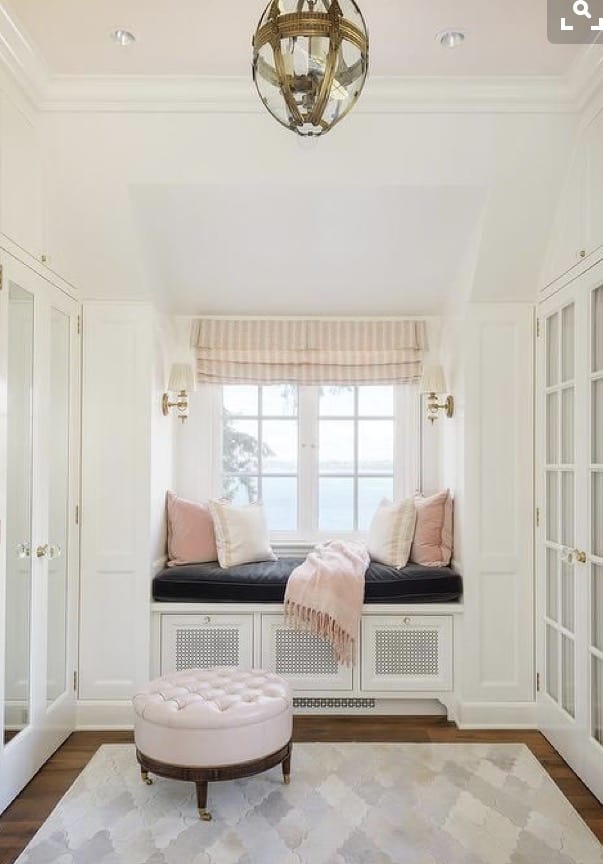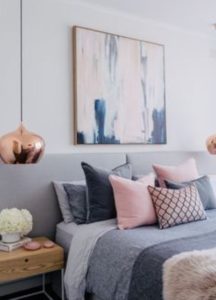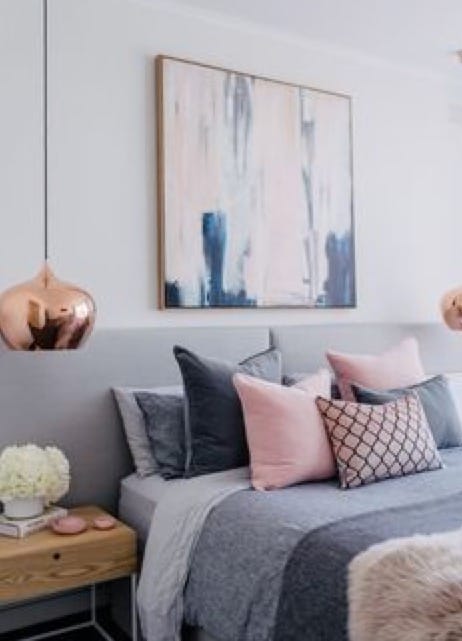 I love the overly romantic and soft feel of the first picture, however the second has a bit more of my modern feel I tend to go for. I will probably try to mix both styles.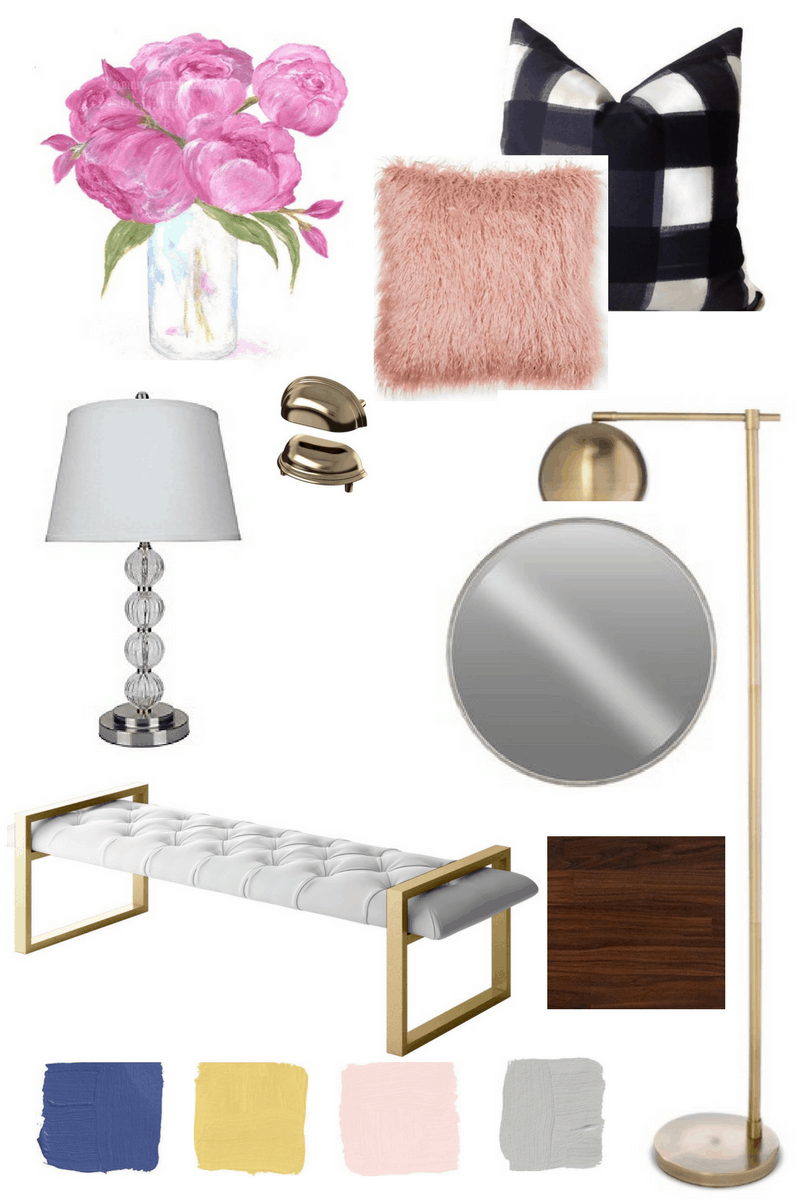 Sources:
Floor lamp// Faux Fur pillow//Buffalo Plaid Pillow// Print//
Drawer Pulls // Bubble Lamp // Mirror // Bench (Similar)
Hopefully Ill be updating you all with an actual room here soon!
XOXO ARIN
SaveSave