This post is sponsored by Everywhere Agency on behalf of Carter's; however, all thoughts and opinions expressed are my own. 
It's hard to believe that in a few short weeks Jack will be 5.5 and Avé 3.5.  In my eyes they still seem like they should be Walkers age, and nowhere near entering school and becoming so independent.  Although its nothing short of heartbreaking watching these sweet babies of mine grow older, watching them learn, and grow, and continue to reach new goals and milestones has been something I am learning to embrace, and love.  I recently talked about how much what my kids are wearing during these monumental moments sticks with me, when I wrote this post about Walker, but as they get older those memories with the setting and the clothing continue be such a huge part of my memory bank. I have been watching my kids, especially the older two really grow from siblings to being these best friends recently.  It has been such a blessing to watch, and know that the hard work will leave them with these life long relationships.
Dressing my Growing Babies
Jack and Avé would probably gladly share a room (so they could play, and never sleep), but its been so much fun to watch them really grow that bond, and it seems that they just know Walker will be in on it and are involving him more and more daily. I always remember the clothes my kids wear during these milestones, and Carter's has really struck a chord with me recently understanding how much their clothing means to us moms with their With You From the Start Video, which will probably bring all moms to tears.  It really shows that when you're shopping for spring clothes, or Pajamas, or whatever your child needs, Carter's understands what those outfits and those memories mean to us!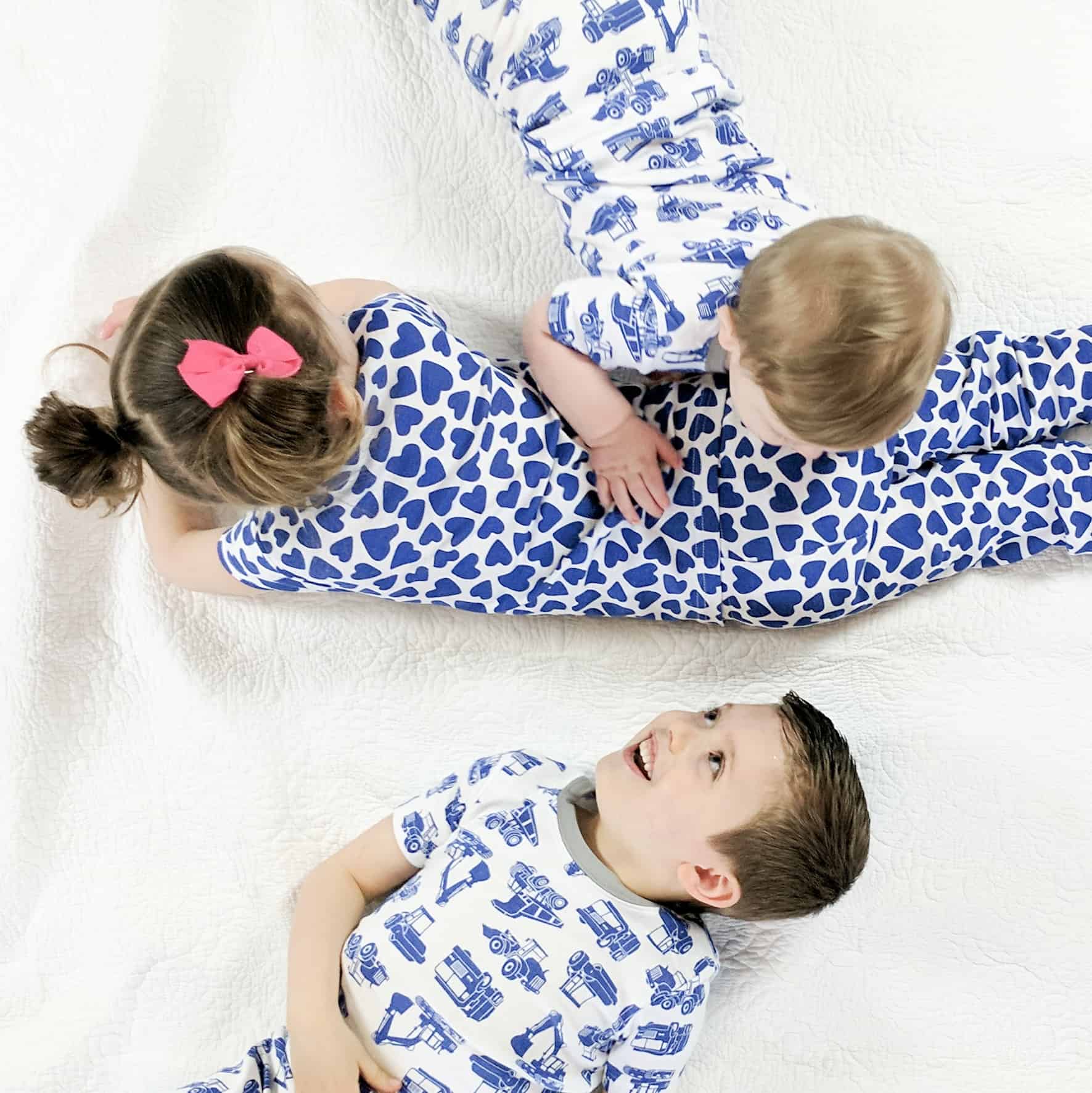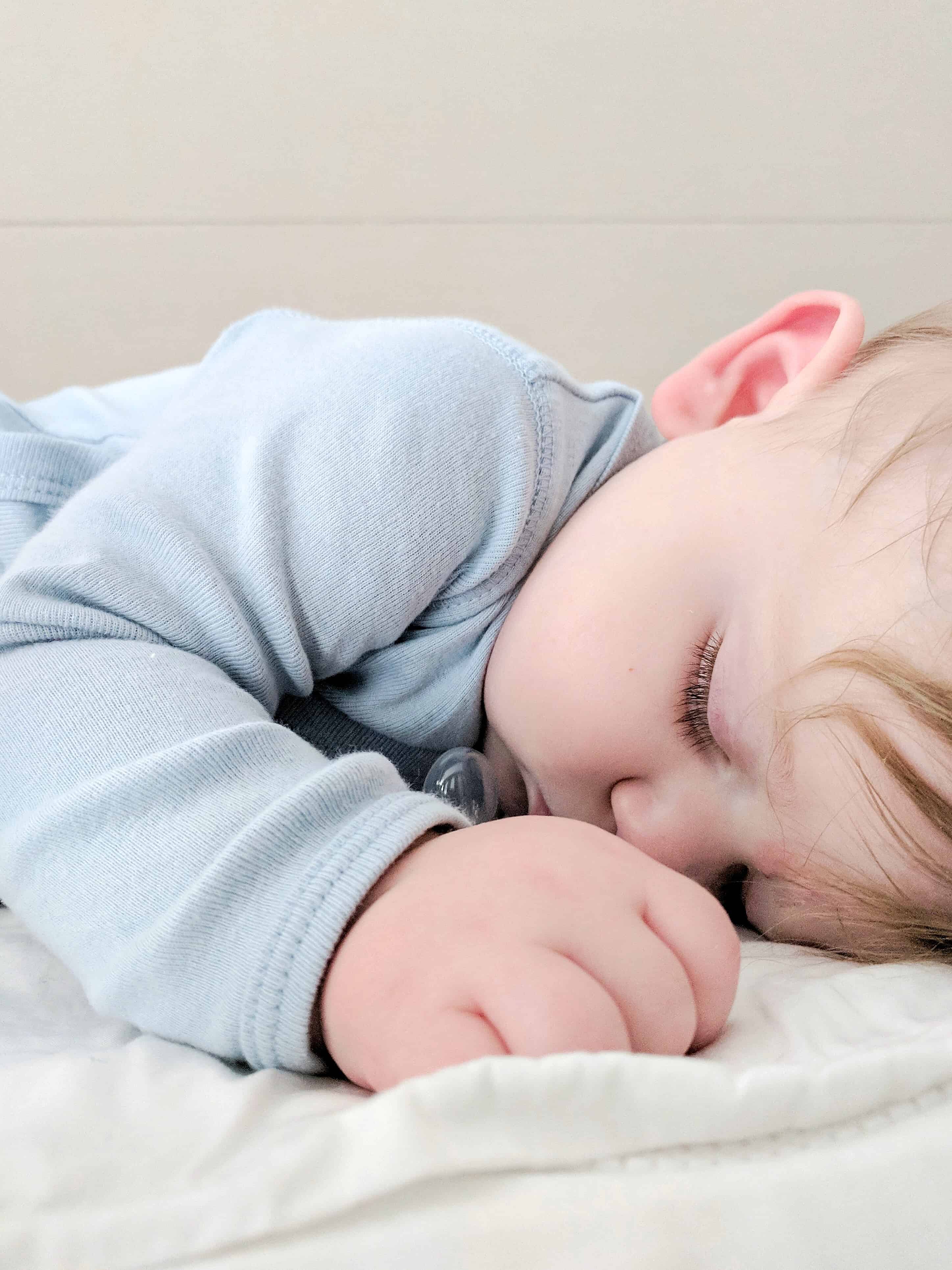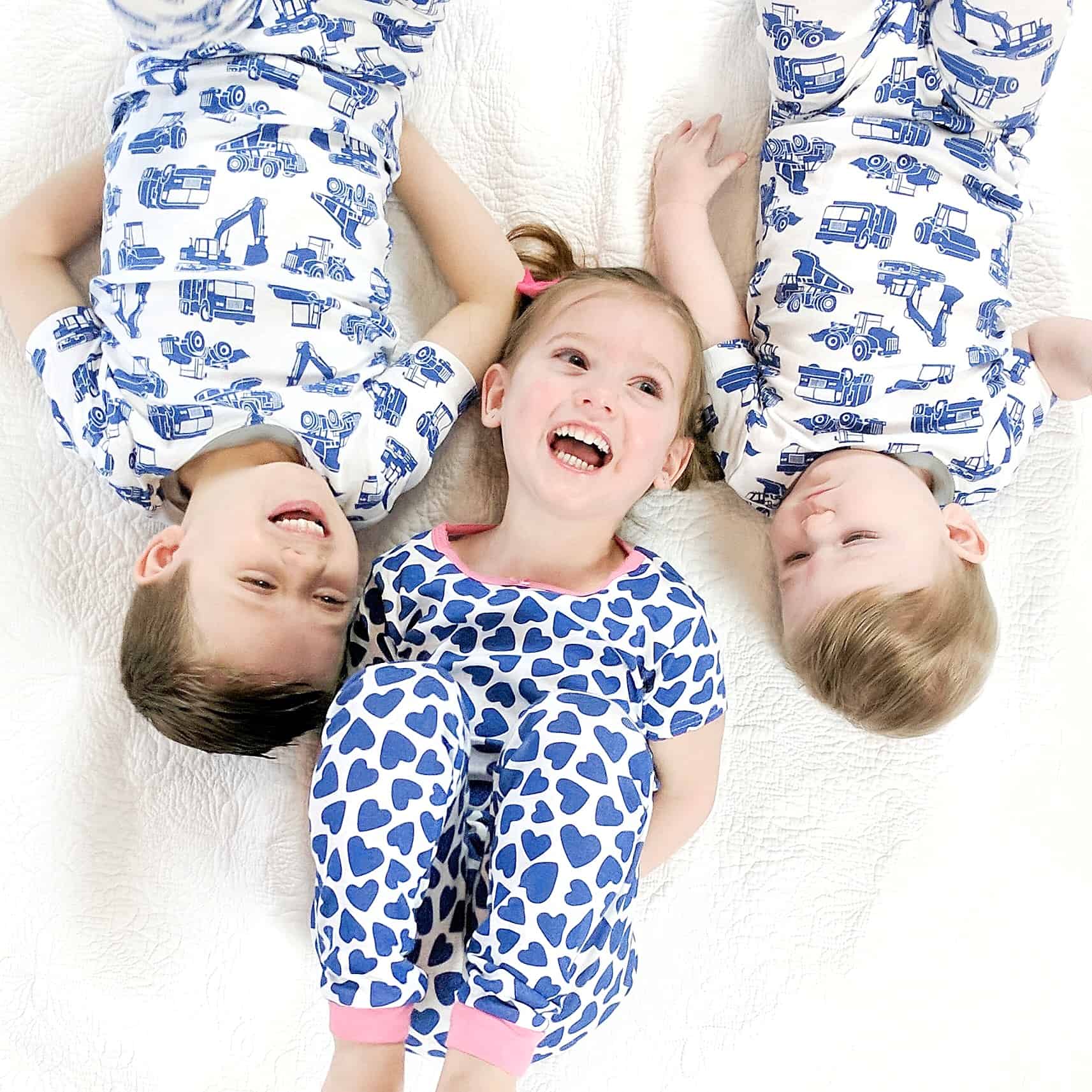 They are typically busy either playing together, or at some moments even seeming to learn to give each other the space they need to grown and learn.  I love watching how independent yet reliant they are on each other.  It's such a great trait I can see them developing that I can't help but love!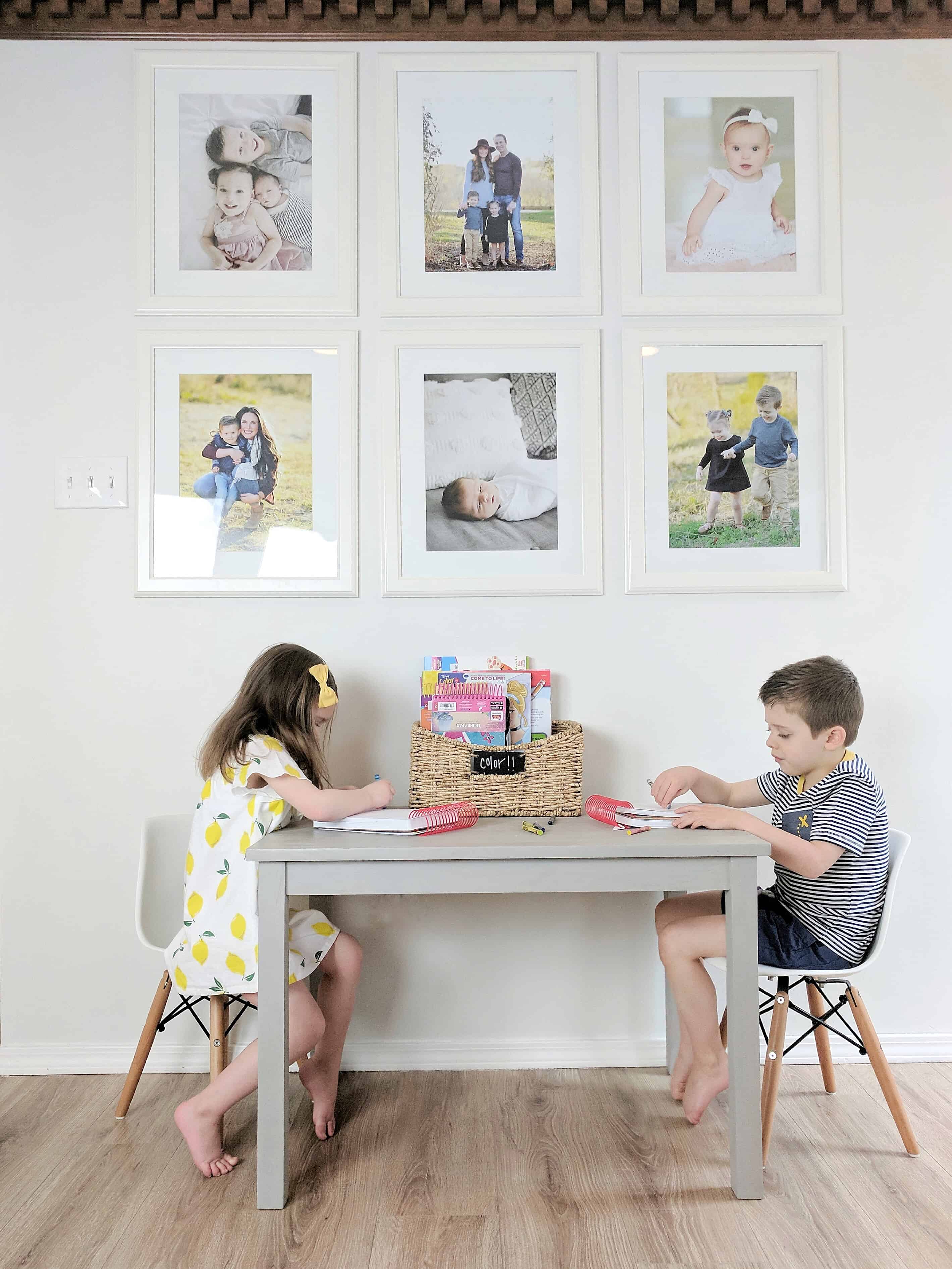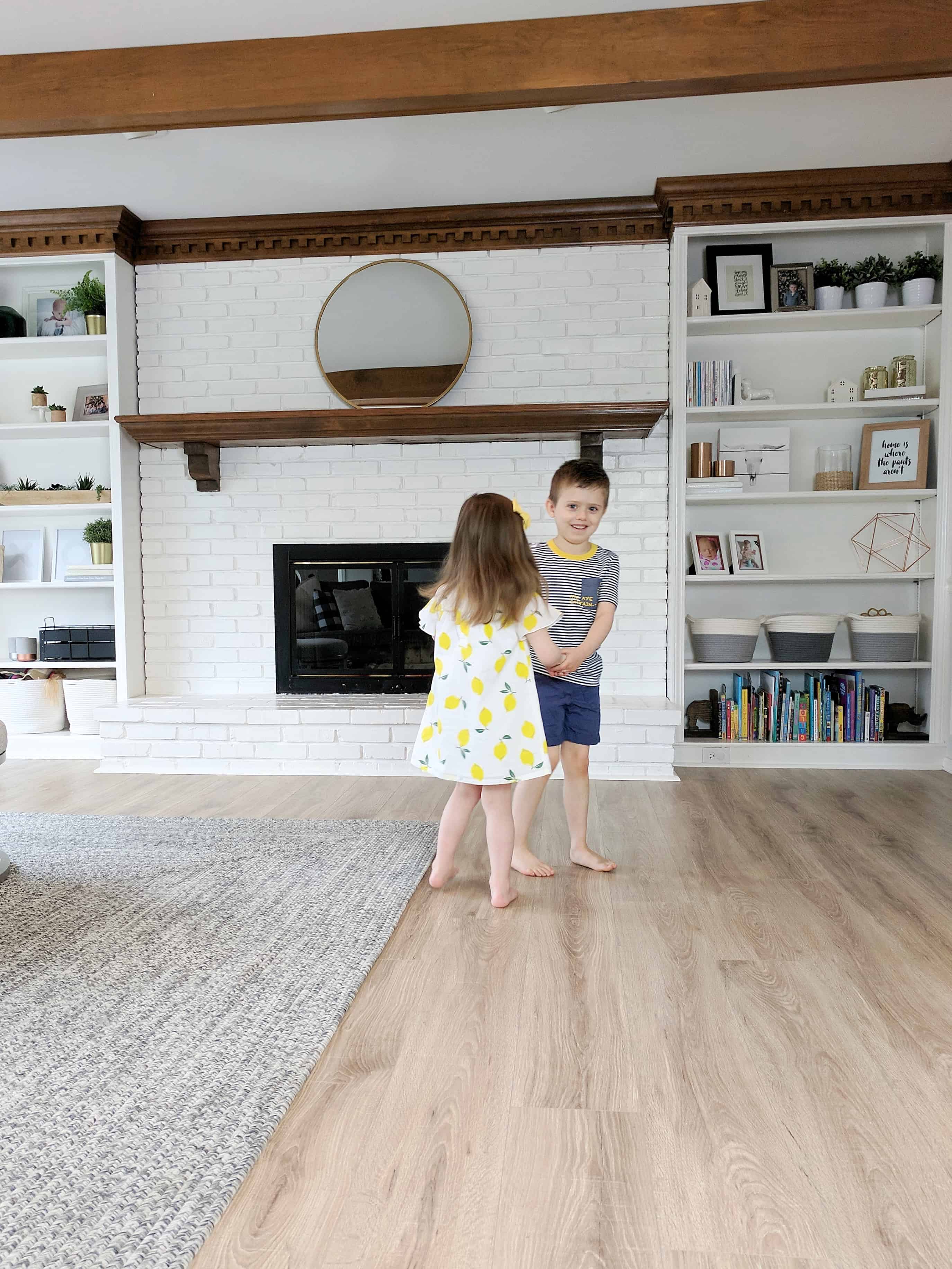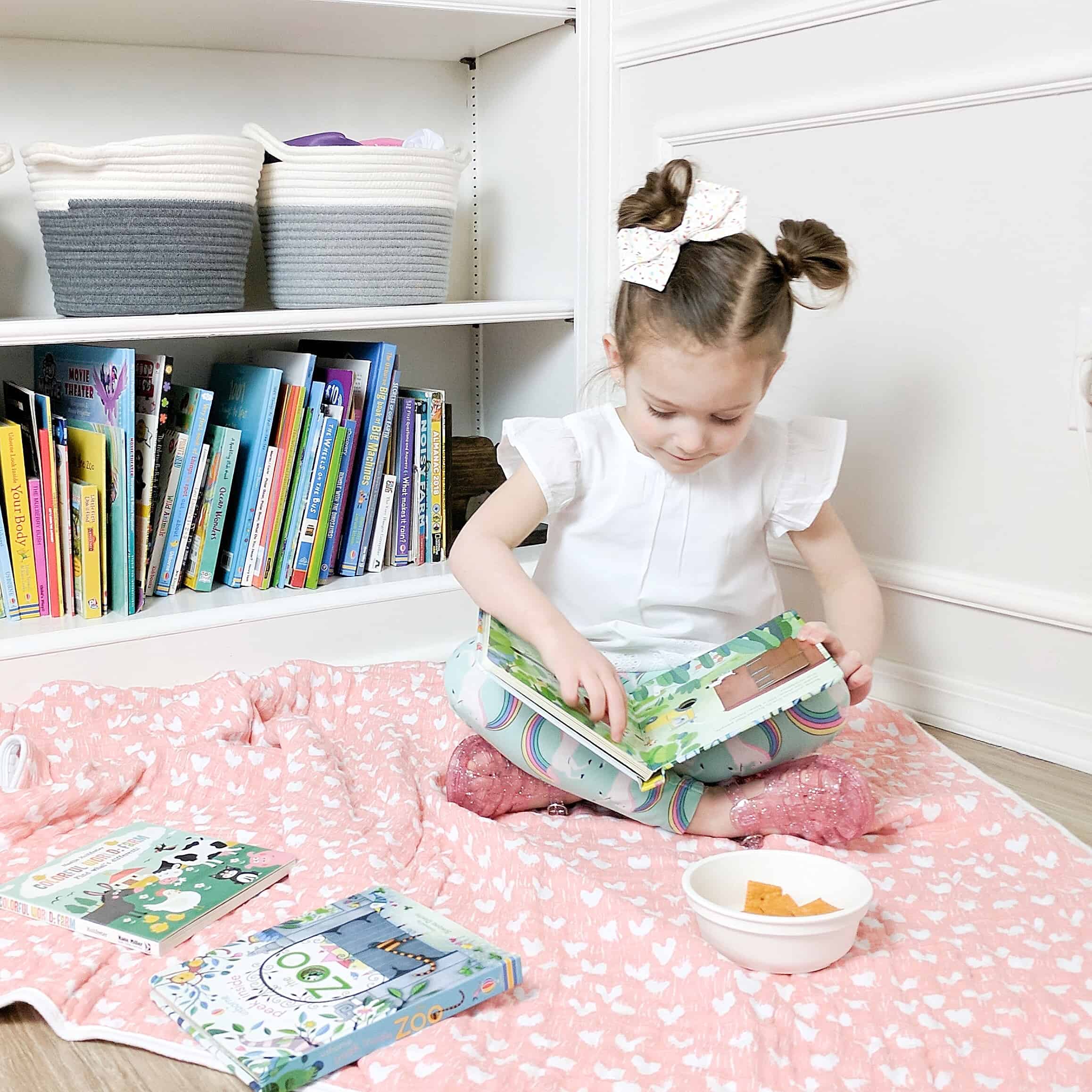 Avé being the middle has been the one who I have seen really love that friendship the most, but also I have seen her need more time to flourish on her own, and to find her own place.  Watching her learn to shine has been a milestone ill never forget!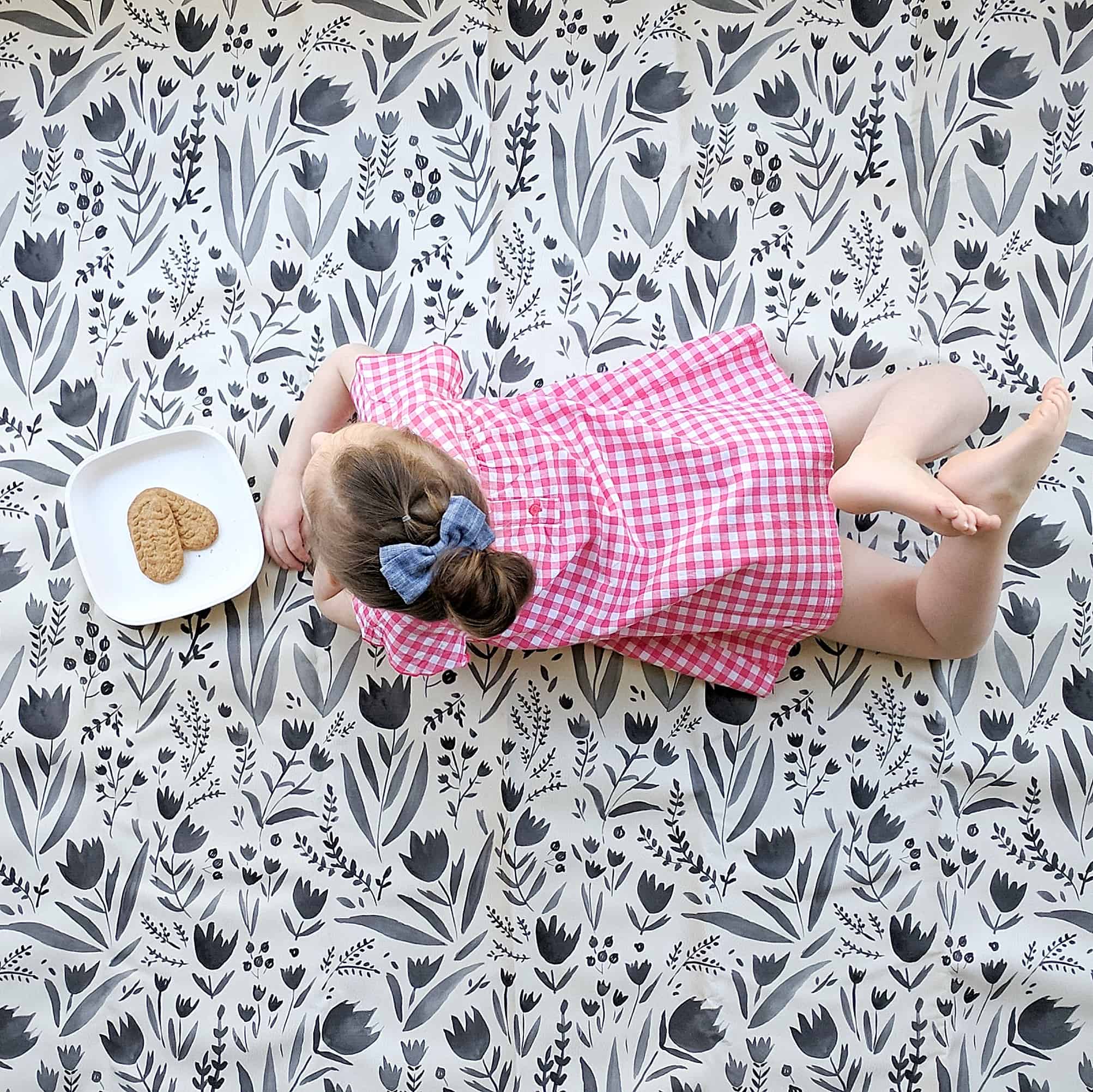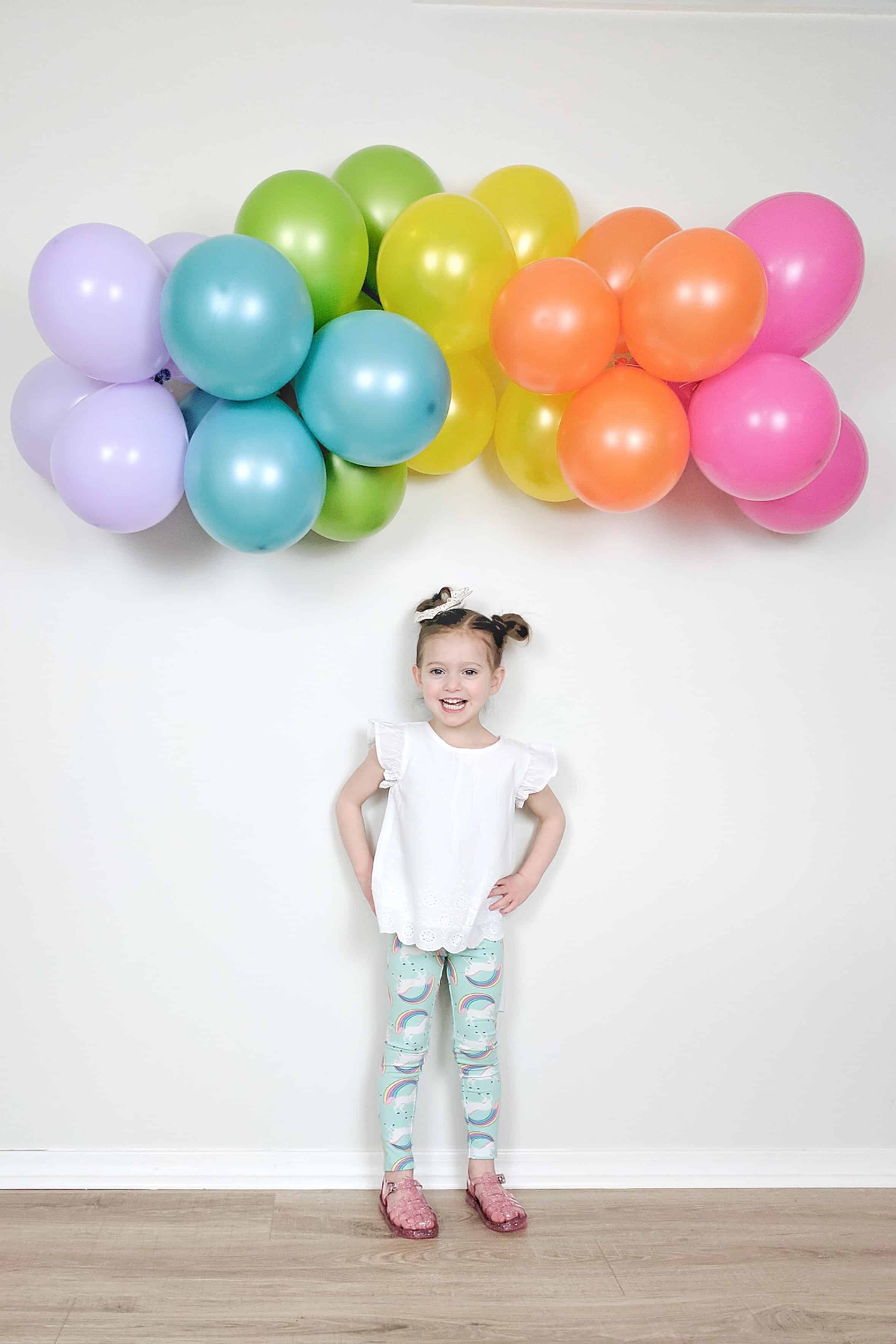 I don't know that I will ever forget so many of these Carter's outfits, and I know I won't forget any of these amazing milestones, memories, or the way the friendships they are forming is changing our family. Watching my growing babies is so bittersweet, but I am forever grateful for getting to be apart of these moments.