We are now a couple of months into feeding Walker baby food, and really working to develop a healthy, well-rounded eater.  Jack had a food allergy which led to him always being allowed to eat his own thing, and when Avé came along, it was monkey see – monkey do.  Now they are picky little eaters and I constantly worry they aren't getting enough nutrients.  When a Raised Real review was offered to me  I was SO excited to try it, and really broaden Walker's pallet. Be sure to use the code at the end of this post to get a discount on your order!
(product was received in exchange for review, but all thoughts and opinions are my own.  Read more here).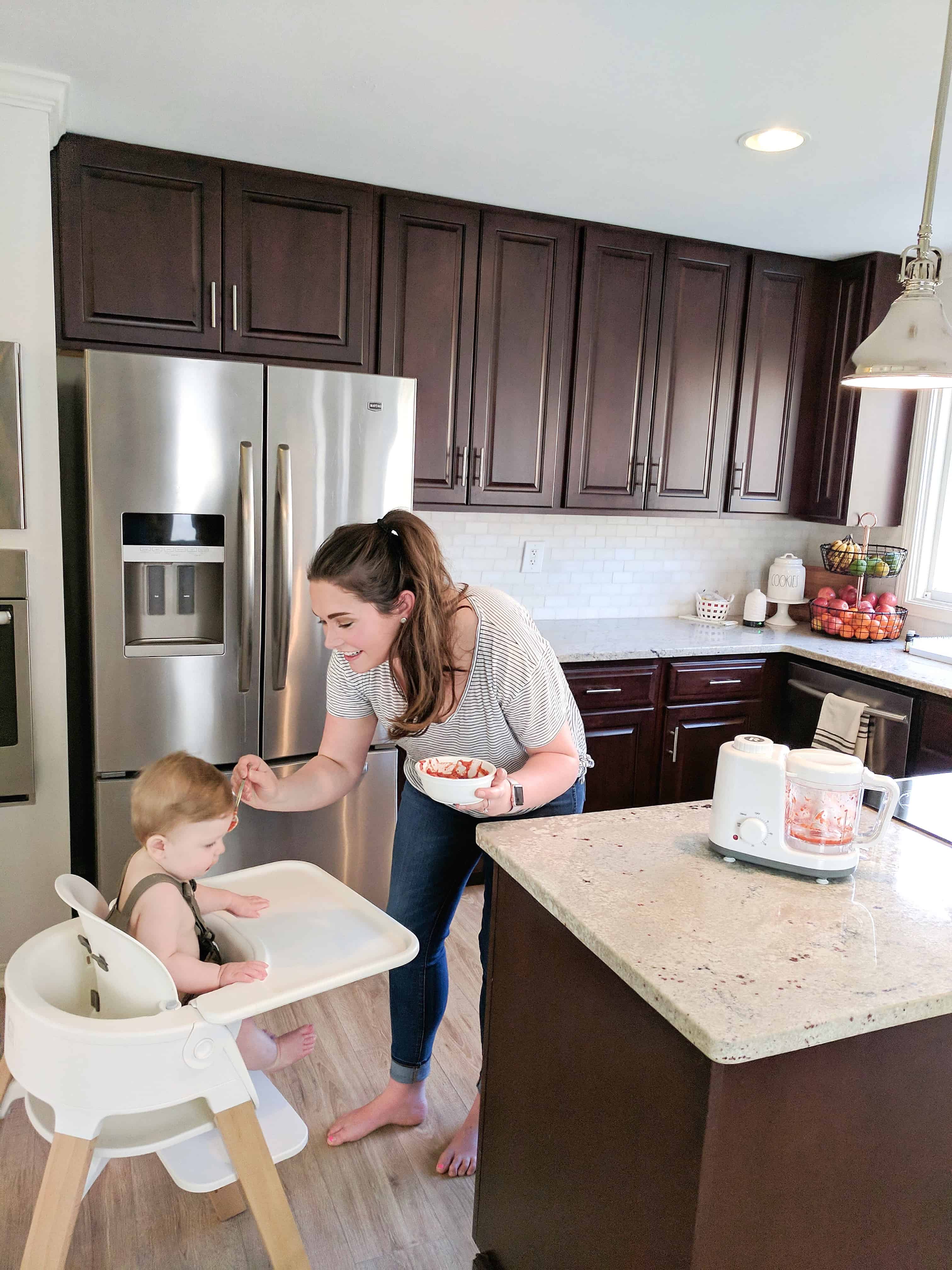 Raised Real Review
One thing I loved off the bat about Raised Real was the fact that the food came in such an amazing cooler that can be reused and recycled.  The packaging was so impressive to me, which just makes you feel like you're about to service your child an amazing product.
In a separate box you receive a free Beaba babycook that is all in one baby food maker.  This thing is amazing!! it steams the food, then blends it all in one little compartment.  I also love that due to the way Raised Real sends the food, you can choose to only steam, and not blend so that your baby or toddler can eat it in chunks, as well as give you the option to blend it to whatever consistency is best for the age of your baby.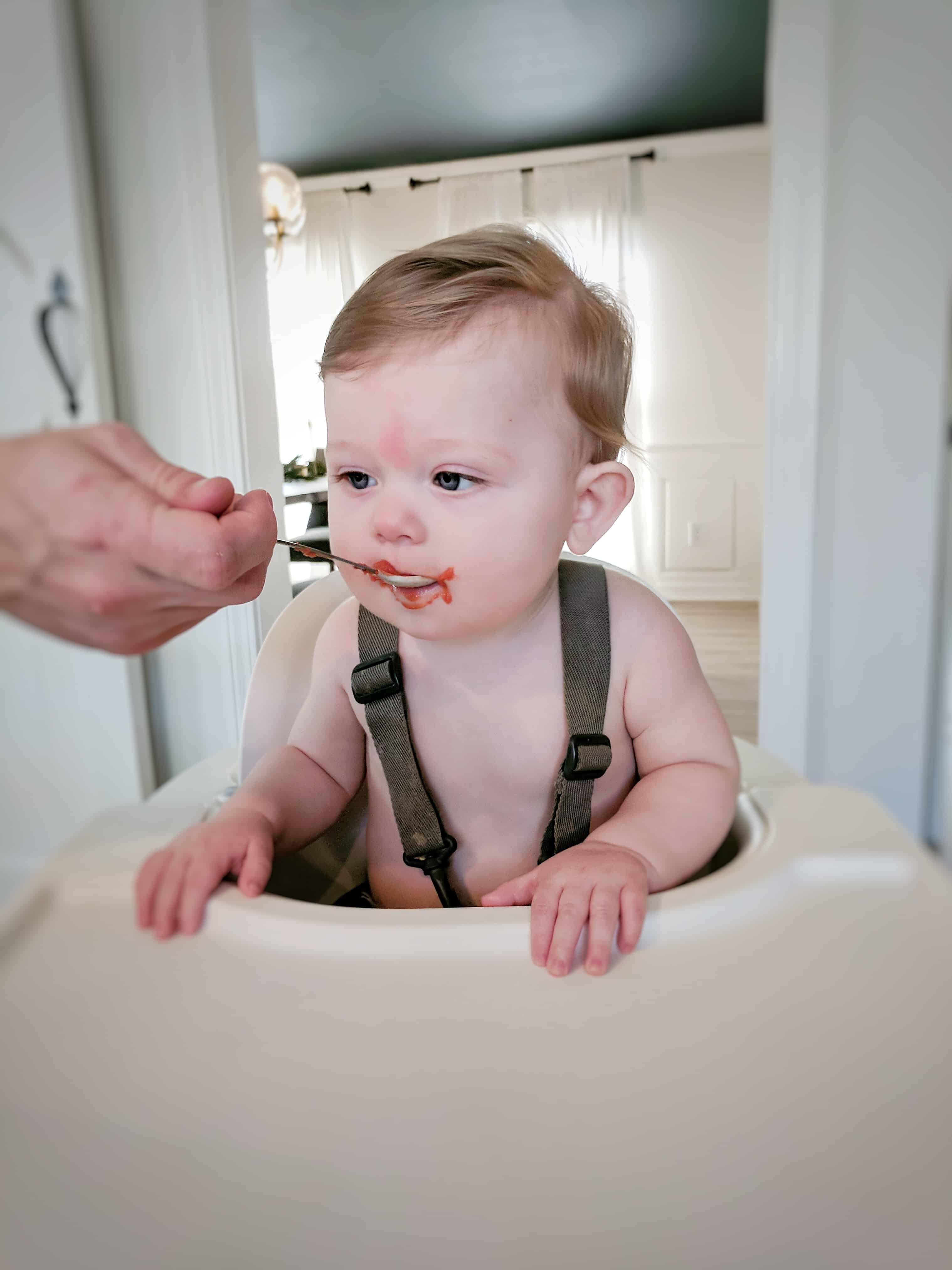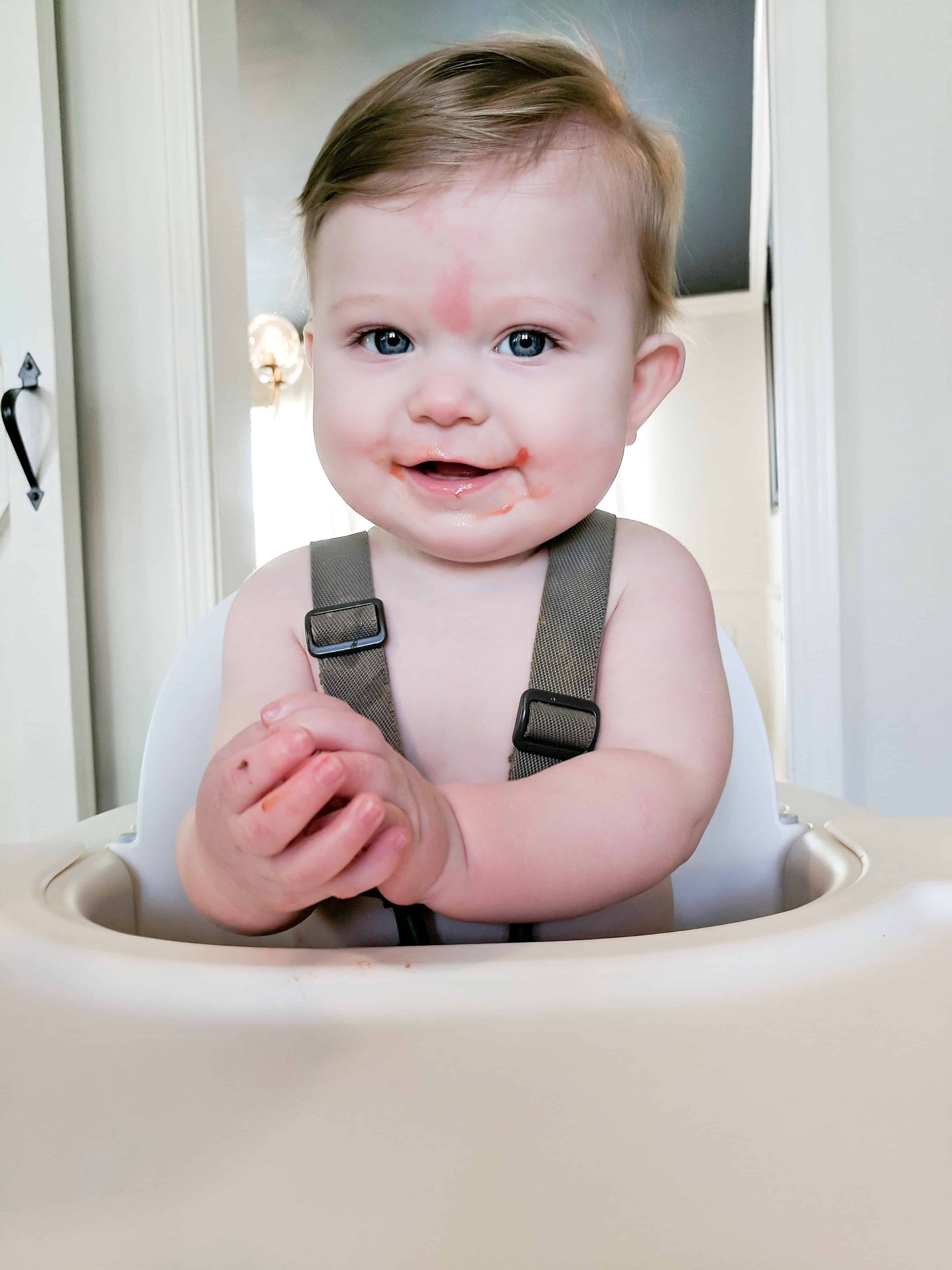 What you Receive with a Raised Real Membership
–20 baby ready meals curated for you every 2 weeks. If this is your first baby the fact that you don't have to adjust your own eating will be amazing thanks to this, and if this isn't your first baby, then I don't have to tell you that this is SUCH a time saver as well as brain saver haha.  How many times as moms have we had the intentions of cooking a well rounded meal, only to realize we are down to cheese sticks and crackers in the house!
-Free Béaba® Babycook® Original ($99.99 value for a limited time only) – ** as an update we still use this cooker all the time.  It is so great for baby items, and for the occasional adult recipe.  The fact that it was included was amazing!
-The Baby Food Hotline– Private SMS line to text your baby food related questions.  I am super passionate about brands and companies that offer resources to get us OFF GOOGLE and allow us to talk to someone with true knowledge of the subject.  So the fact that Raised Real offers that is a huge reason my Raised Real review was so great!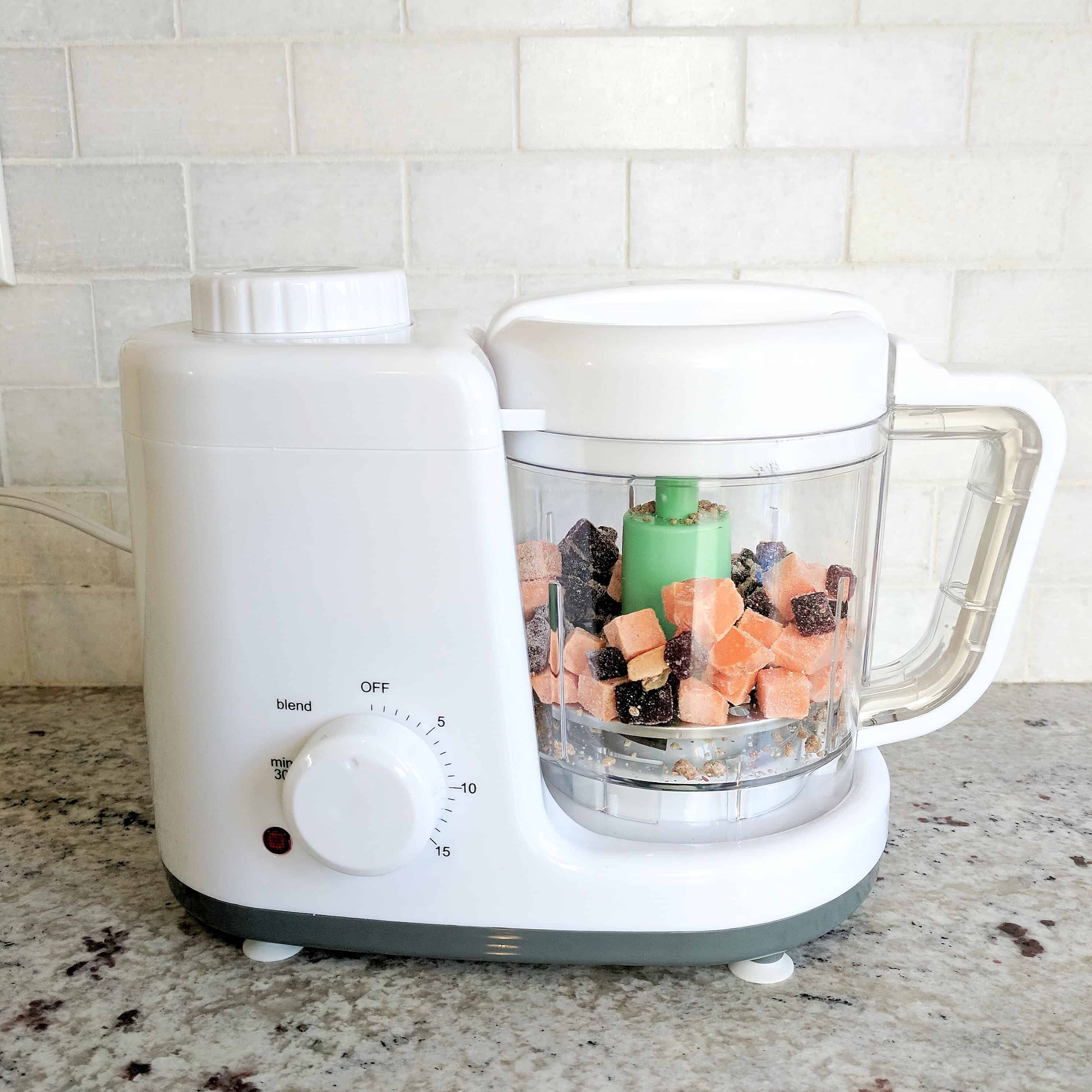 Meals
-The meals and ingredients rotate frequently so your baby gets used to new tastes and gets a variety of ingredients.  Again as a little update about a year later – my son now is by far my best eater.  He has entered into toddlerhood so is definitely not as easy to please as he originally was, but over all is an amazing eater! I love that Raised Real really broadened his pallet. 
-All meals are organically and locally sourced, and free of the top 8 allergens.  So allergy mamas rejoice!! As mentioned above, my oldest has an egg allergy, so allergies are always on my radar!! The fact that these are safe for kids with allergies or in homes where allergies are present is amazing.
-All meals all are plant-based (vegan and vegetarian) and flash frozen to preserve nutrients.
-Packaging is BPA free.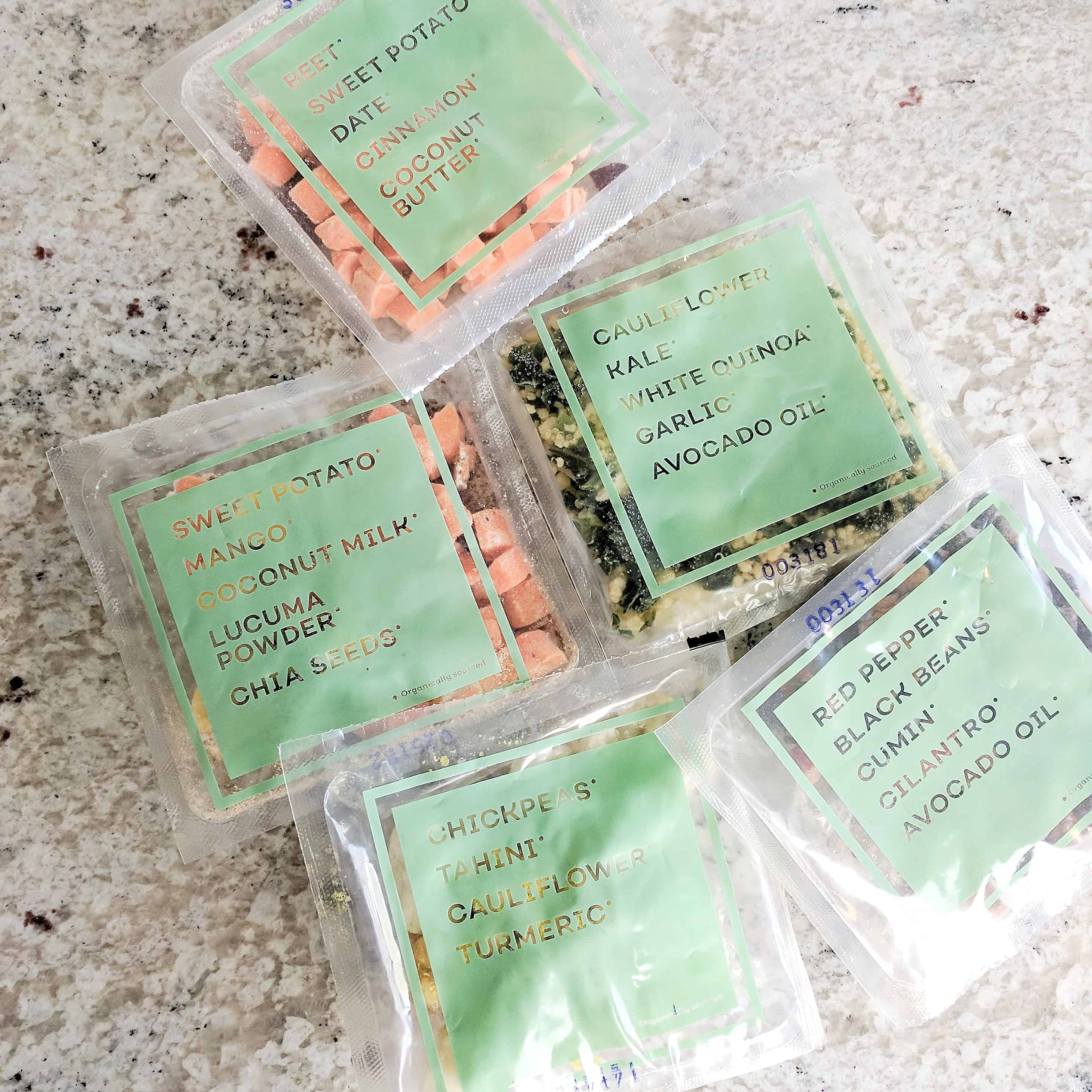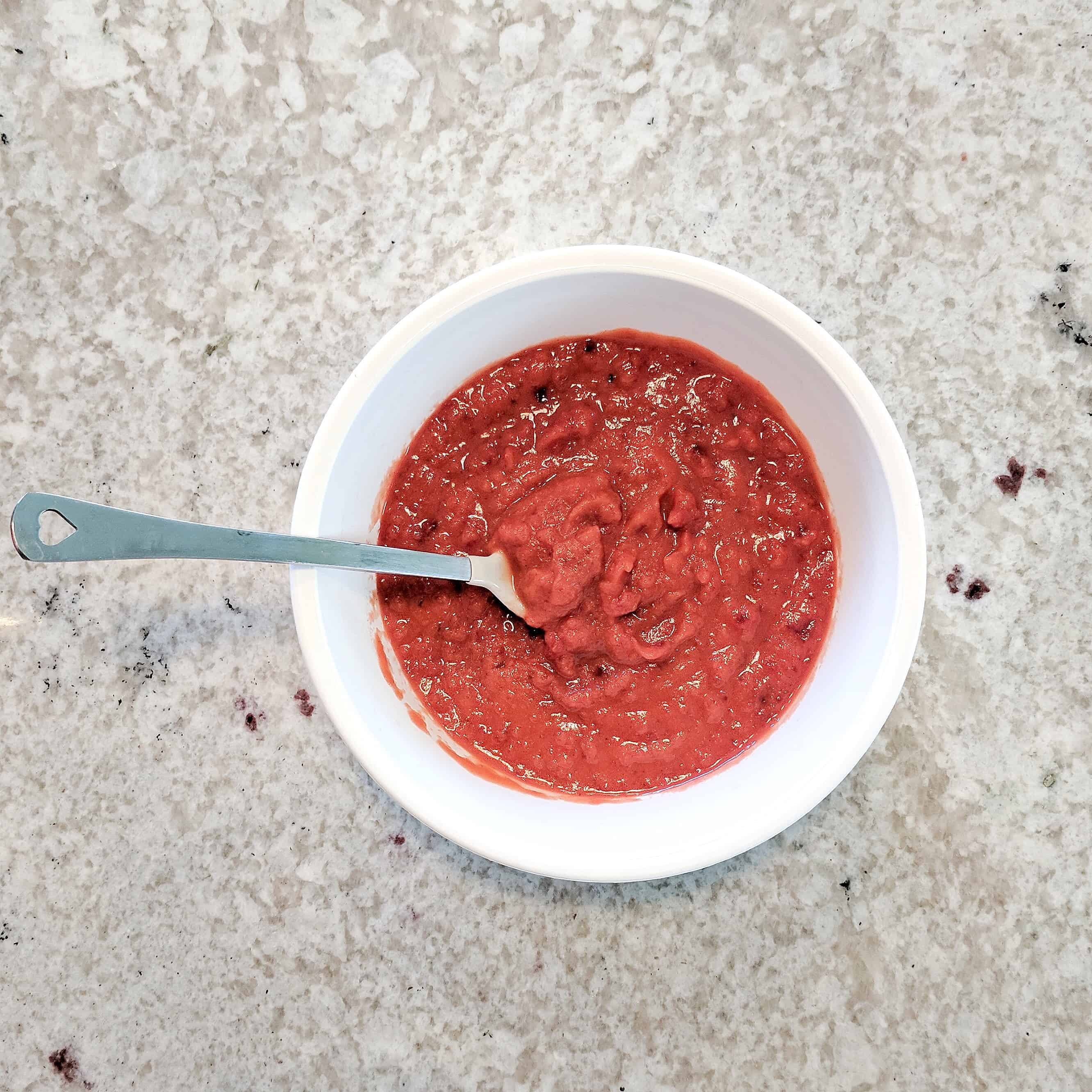 If you have any other questions about my Raised Real review, please don't hesitate to comment or shoot me an email!
Head to their site today to check it out further, and use the code ARIN10 to get $10 off your order!