Fashion is most definitely not why most of you follow me or read my blog. Not to say I don't think I dress well, but I definitely have more fun dressing my kids and my home. That said, there is one sale that I always LOVE. The Nordstrom Anniversary sale starts July 12 for Nordstrom Card holders, and opens to all on July 19 – Aug 4. The reason every blogger, fashion enthusiast, and basically just everyone LOVES this sale is because this isn't items going on sale as and end of season sale, but instead great items that are going to be hot looks for the season that you can get ahead of time on sale.
This post contains affiliate links – I always appreciate when you shop my links!
Other Anniversary sale posts for THIS YEARS SALE!
KIDS FASHION | BABY GEAR | HOME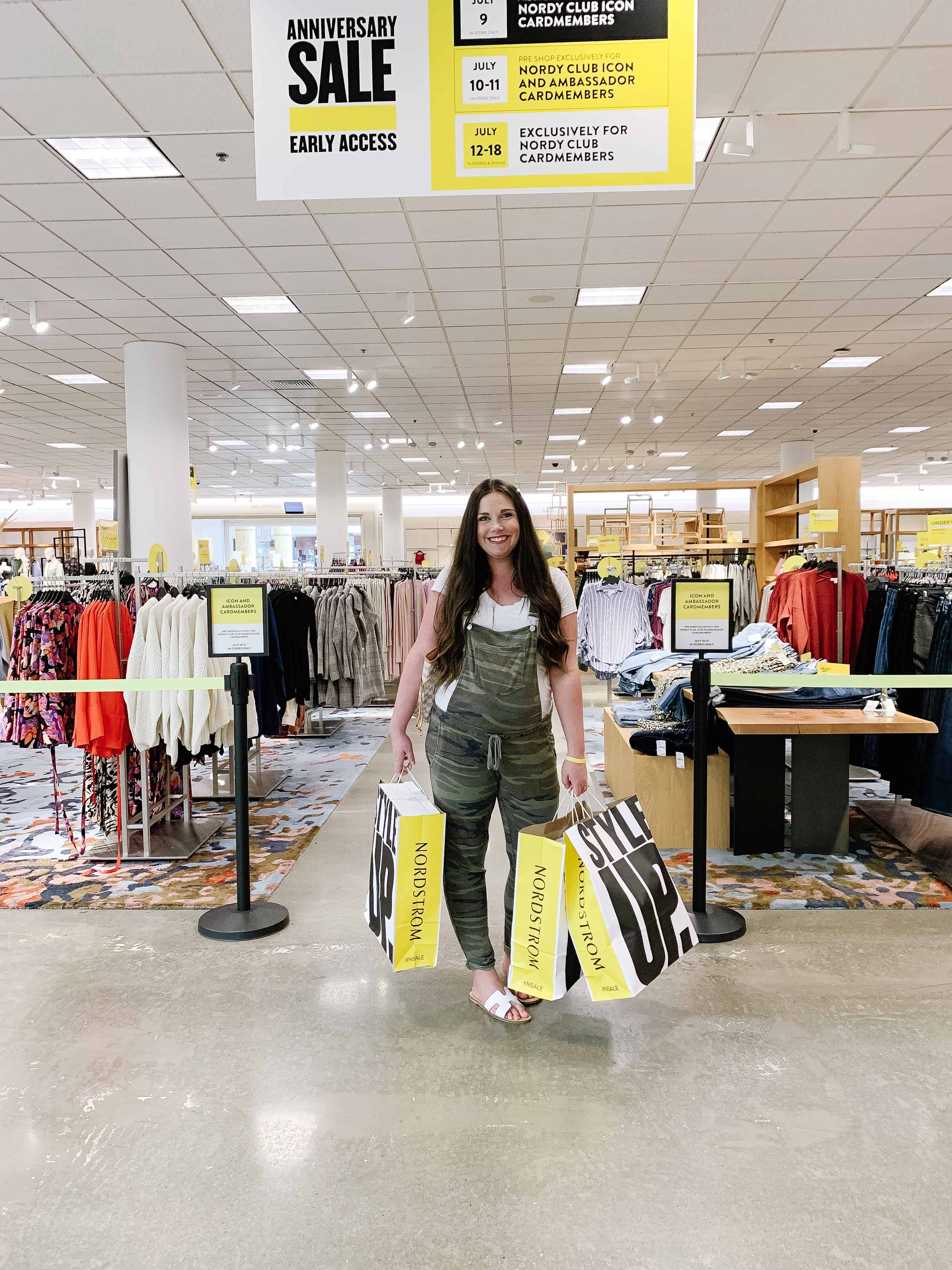 Fashion
So I have decided to do things a bit differently this time around for the Nordstrom sale. Last year I did this post and this post, and LOVED how they looked but they were SO time consuming, and items sell out so fast, that I think instead just doing shopable images in this post makes more sense. I will also be sure to let you know what I purchase!
If you are looking for specifics please let me know and I will do my best to cover those items and post them!