So if you have been following me here in blog land, or over on Instagram you have probably caught on to my love of all things baby and home decor….so when a company comes along that LITERALLY meshes the two…MATCH MADE IN HEAVEN PEOPLE. We had our floors redone when I was roughly 72 weeks pregnant, which also meant going from carpet to a large area rug in the living room. Although I love the rug we selected, and wouldn't change it, its not the most easy to clean or soft space to lay, so that posed a problem for Walker. So when I found out about Lorena Canals rugs that are not only soft, and totally normal area rug looking, but also completely machine washable and dry able, I had to try them.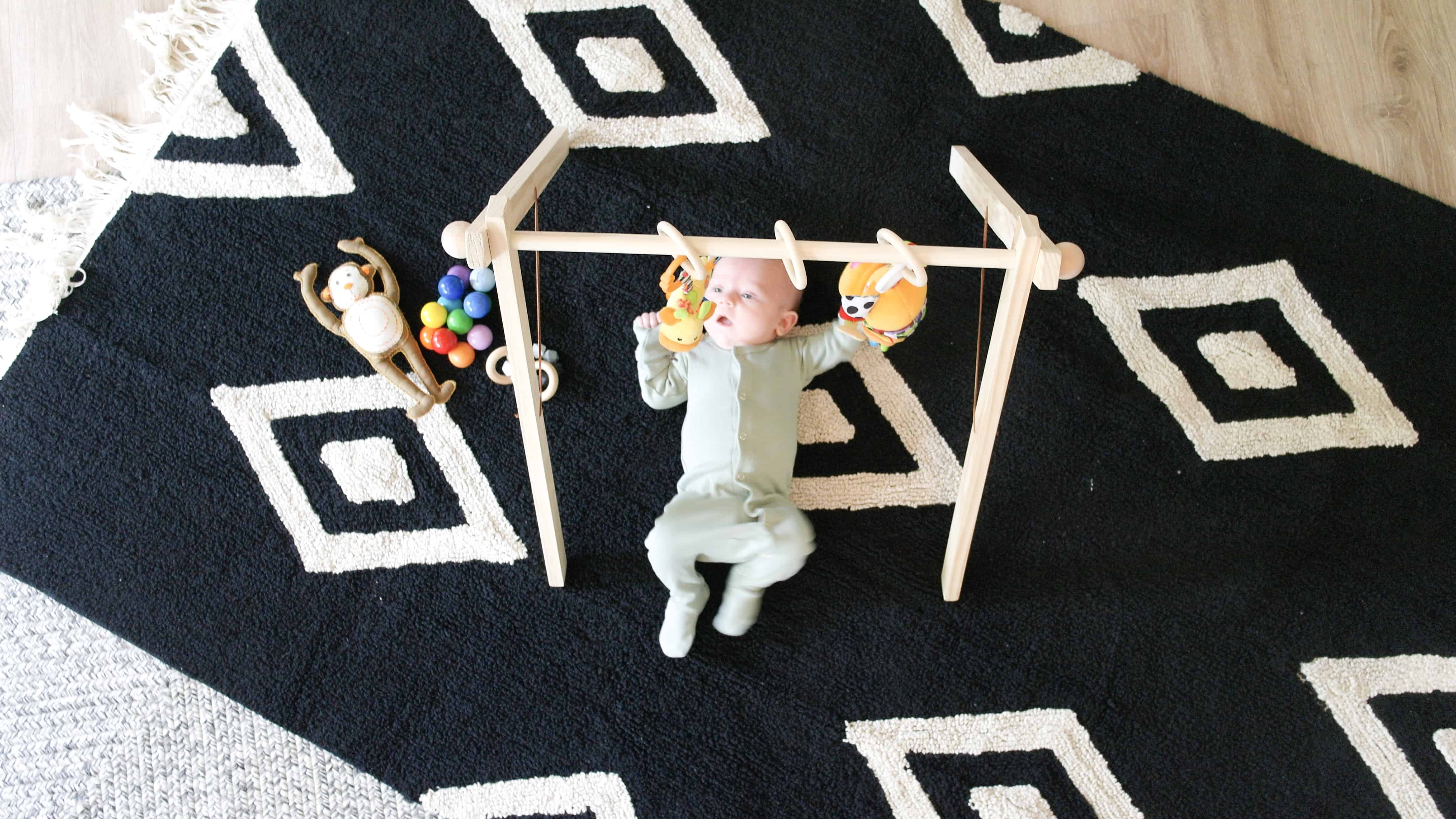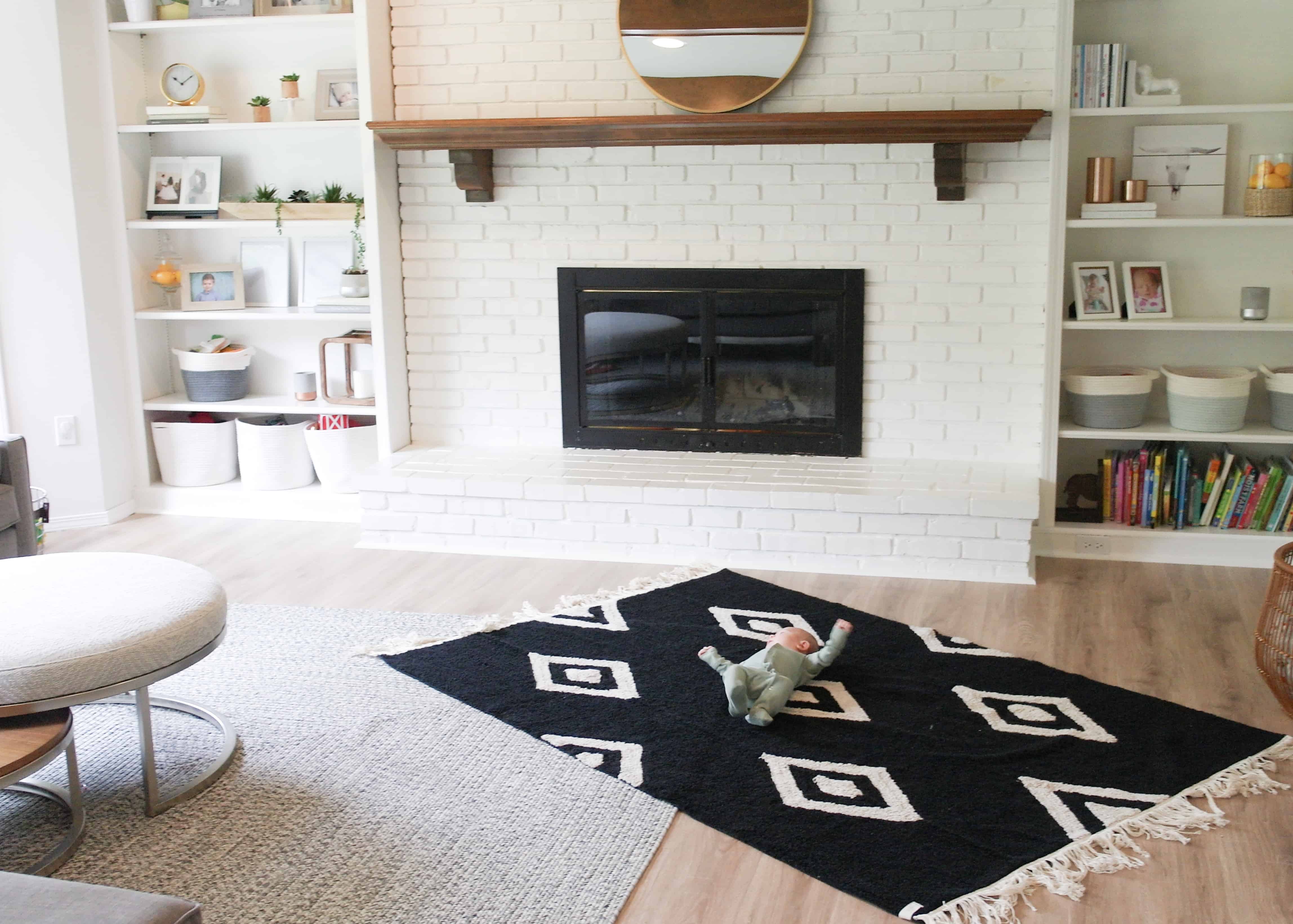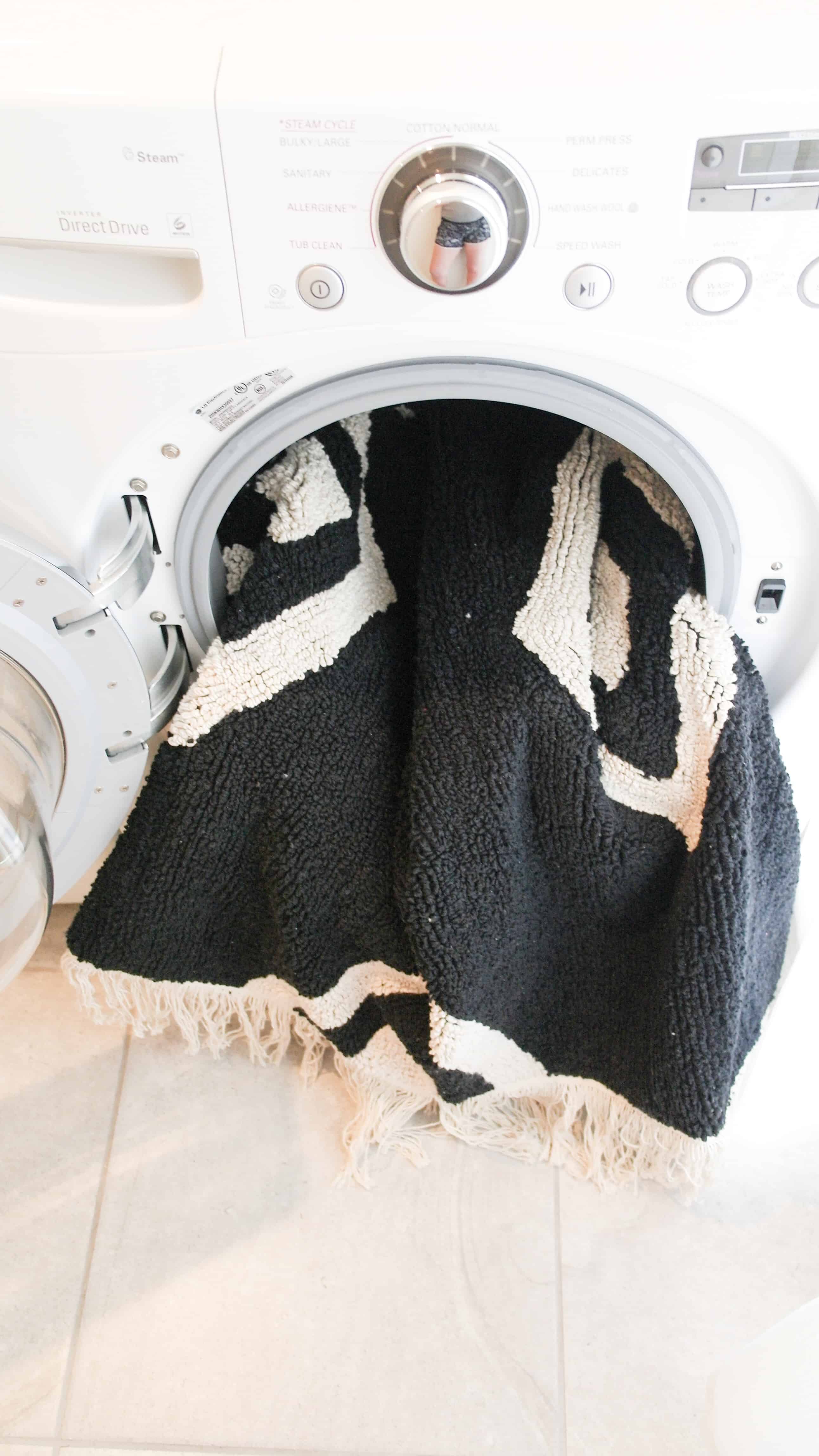 Lorena Canals Rugs
I personally love the overlapping rug look, so this rug has become a fixture in the living room for the kids to build blocks, or play dolls, and my favorite place to have walker play with his play gym. (The cutest thing ever right??). He is a total spit up master, so the fact that I can throw it in the washing machine without worrying has been a lifesaver and I can guarantee this is the only brand of rug that will ever make its way into our playroom down the road! (ps…that button works as quite the mirror for my poorly dressed self haha)
I try really hard to mesh fashion with function in the world of baby gear for my kiddos, so the fact that Lorena Canals rugs are loved by celebrities and was picked by Vogue as a top baby product for celebrity nurseries had me sold. They are also all natural, handmade, eco, and contain no VOCs like most carpeting and rugs which was big for me. I worried a lot about that with all three of my kids, but especially with Jack (new home) and Walker (new floors and rug). I also love that the proceeds of these gorgeous rugs support the Saklua project and provide schooling for children in India.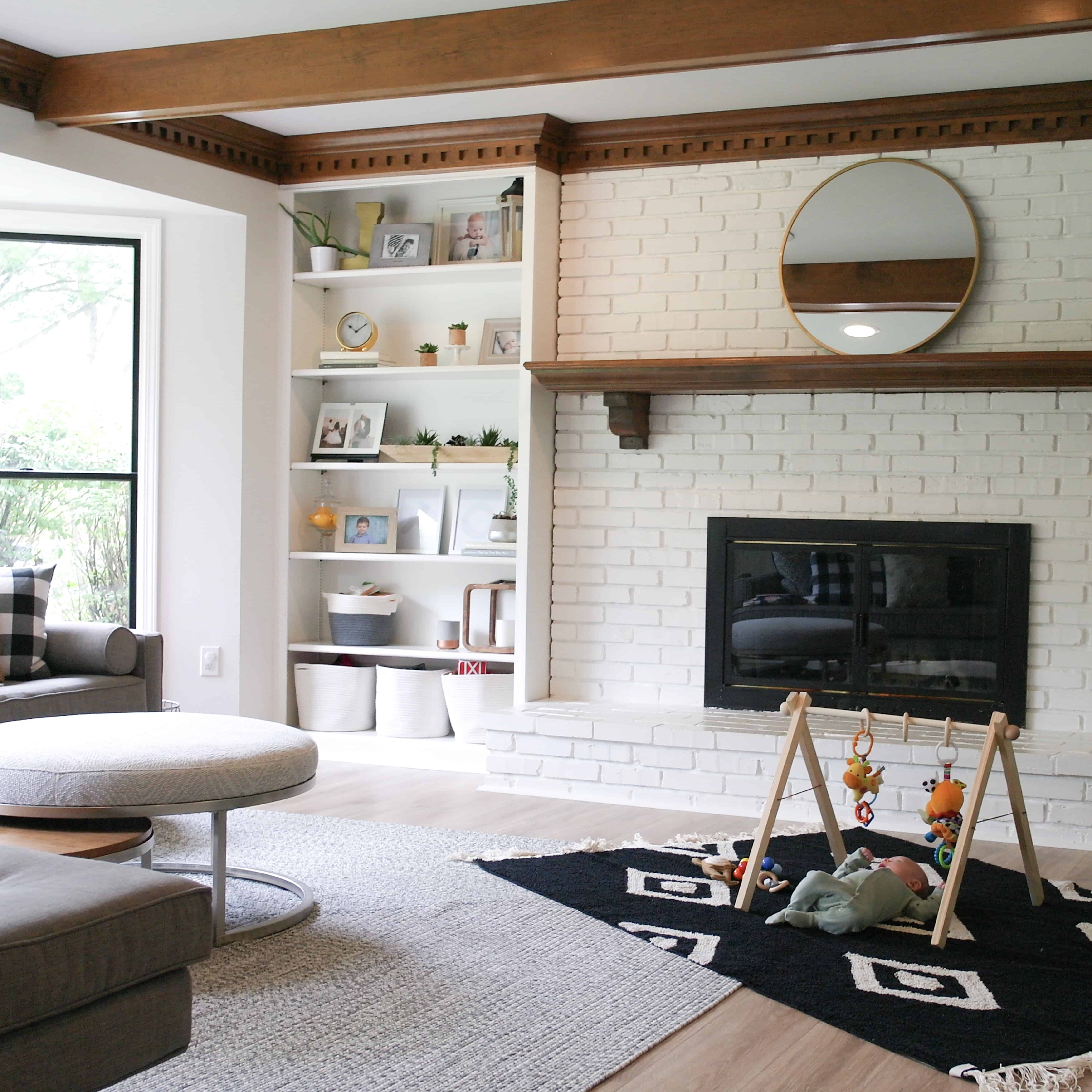 Do you try to mix your baby gear choices with home decor, or are you more about riding the storm until its out of the space? I have loved seeing how much things have changed even in the 5 years since Jack to Walker in the world of baby gear, and the Lorena canals rugs were a product that far exceeded my expectations.
XO ARIN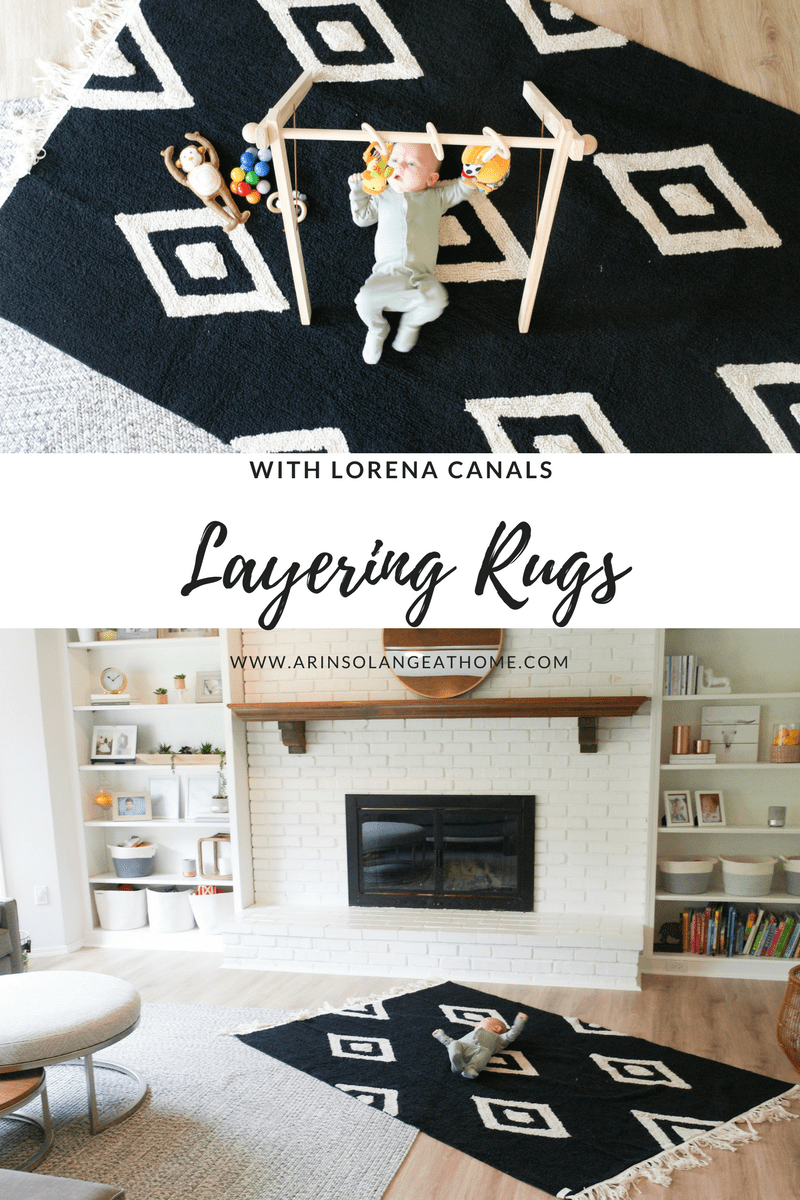 **I received free product in exchange for my own thoughts and opinions on this product. You can read more about that here.
SaveSave
SaveSave