Fall means back to school – but this year that looks a whole lot different for most families. I think that as a whole, families with young children are either prepping their homes for homeschool or need to have put some thought into it in-case that is where we all end up again come the end of the year! I have put together some tips and things to think about when you are prepping your home for homeschool this fall that might not be the obvious so you can have a great, successful year – even if that looks different!
This post was graciously sponsored by Hoffmann Brothers but all opinions are my own.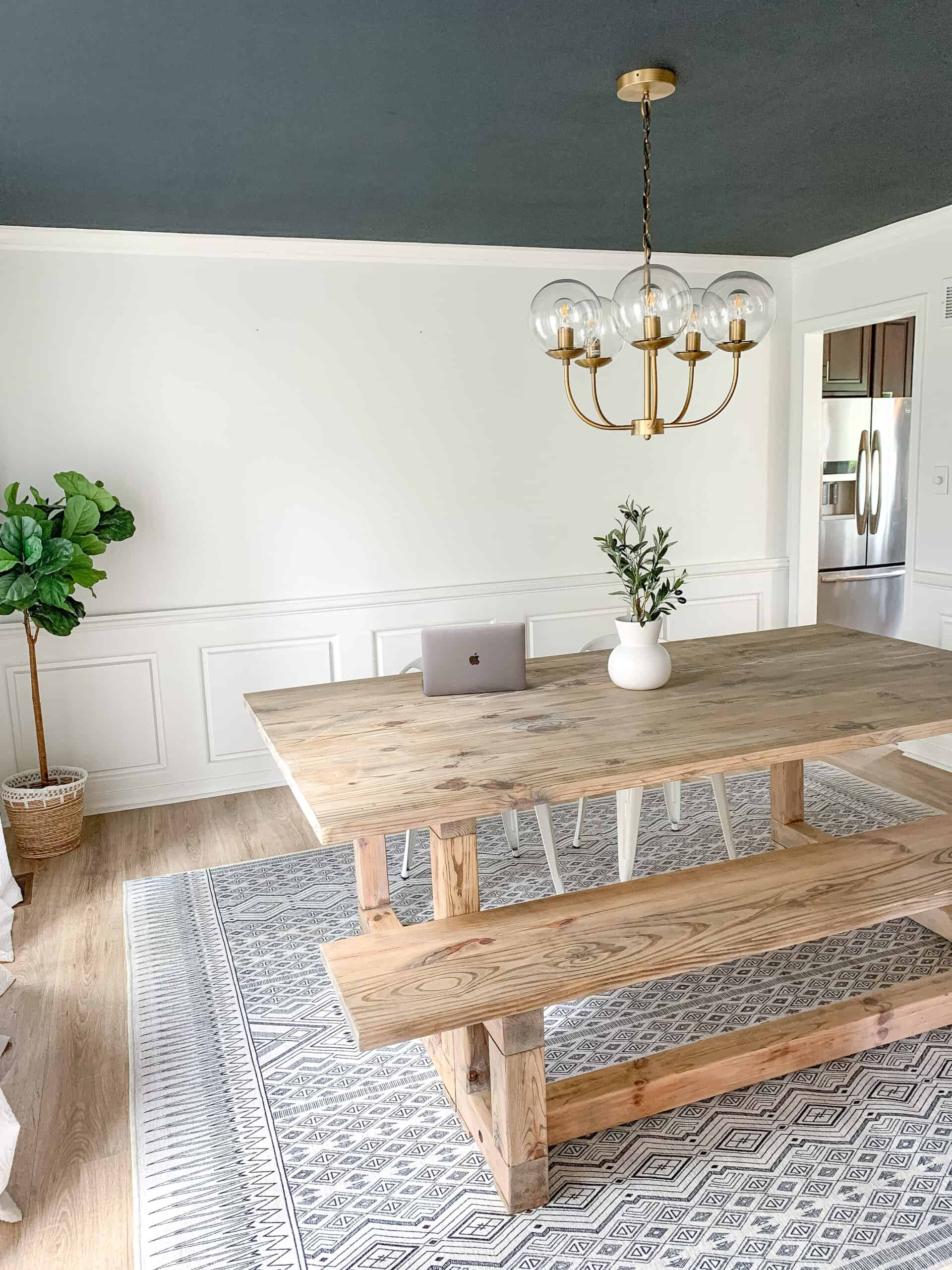 Prepping your Home For Homeschool
I would say at this time everyone with school aged children reading this have had some disruption in their back to school routine for the year. For us, we are going back to school with some modifications, but we are also prepping things at home knowing things could change at any moment.
Last spring we didn't have the luxury of the forewarning of what was to come with kids not going back to school, so now that we do it is important that no matter who we are we do some things to make life with homeschool happier and healthier for all!
In this post I am going to share some products that you can buy for organizing your item and keeping your home functioning better as well as some tips for some things you maybe hadn't thought of that would be great to get done this fall.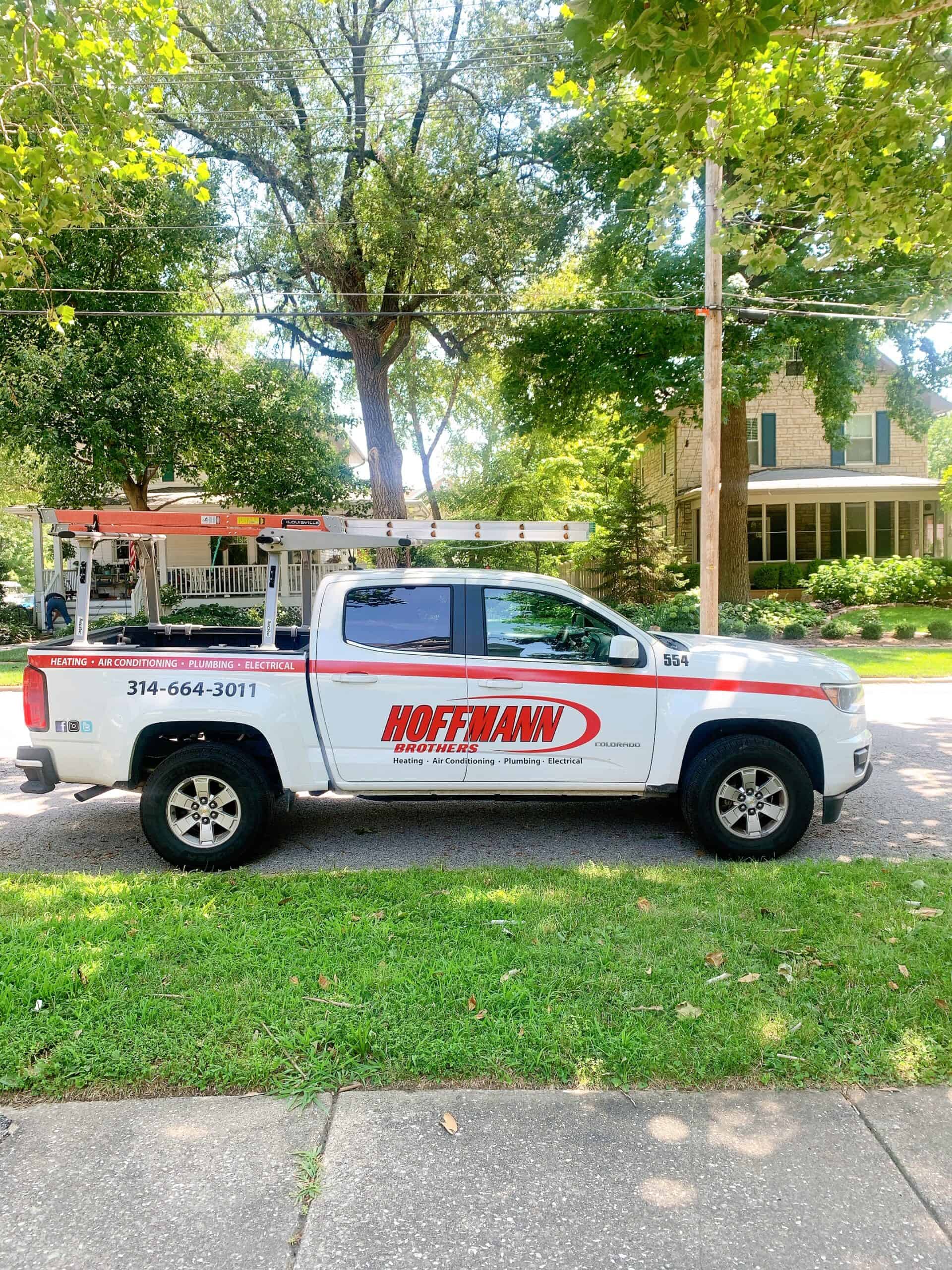 Is your House Ready?
Homeschooling means that after 6 months straight of being home as a family that is only going to continue. That means a lot of people inside one house all the time. A couple of things we have thought of doing in our new house are: Getting our ducts cleaned, and specifically adding an air scrubber so we are breathing cleaner, healthier air – especially as cold and flu season creep up on us.
Air Scrubbers suck the air into that system first then shoot out purified air for a cleaner healthier home. For us here in the St. Louis area we are going to use Hoffmann Brothers to add that air scrubber and have our ducts cleaned for that cleaner home!
Another thing to think about is if your home is prepped with the right placement of electrical outlets, and if your panel can handle the surge in devices that will likely be used at once.
If you know your kids are going to be doing e-learning in one place all the time it might be worth it to get some outlets installed by Hoffmann Brothers in the right spot, and have them come out and check out your electrical panel to make sure you are set and ready to go.
We have 4 kids, and thank goodness they aren't all learning age, but I can only imagine if we had 6 computers working all day. Hoffmann Brothers is so knowledgeable and is a great resource in the St. Louis OR Nashville area for that!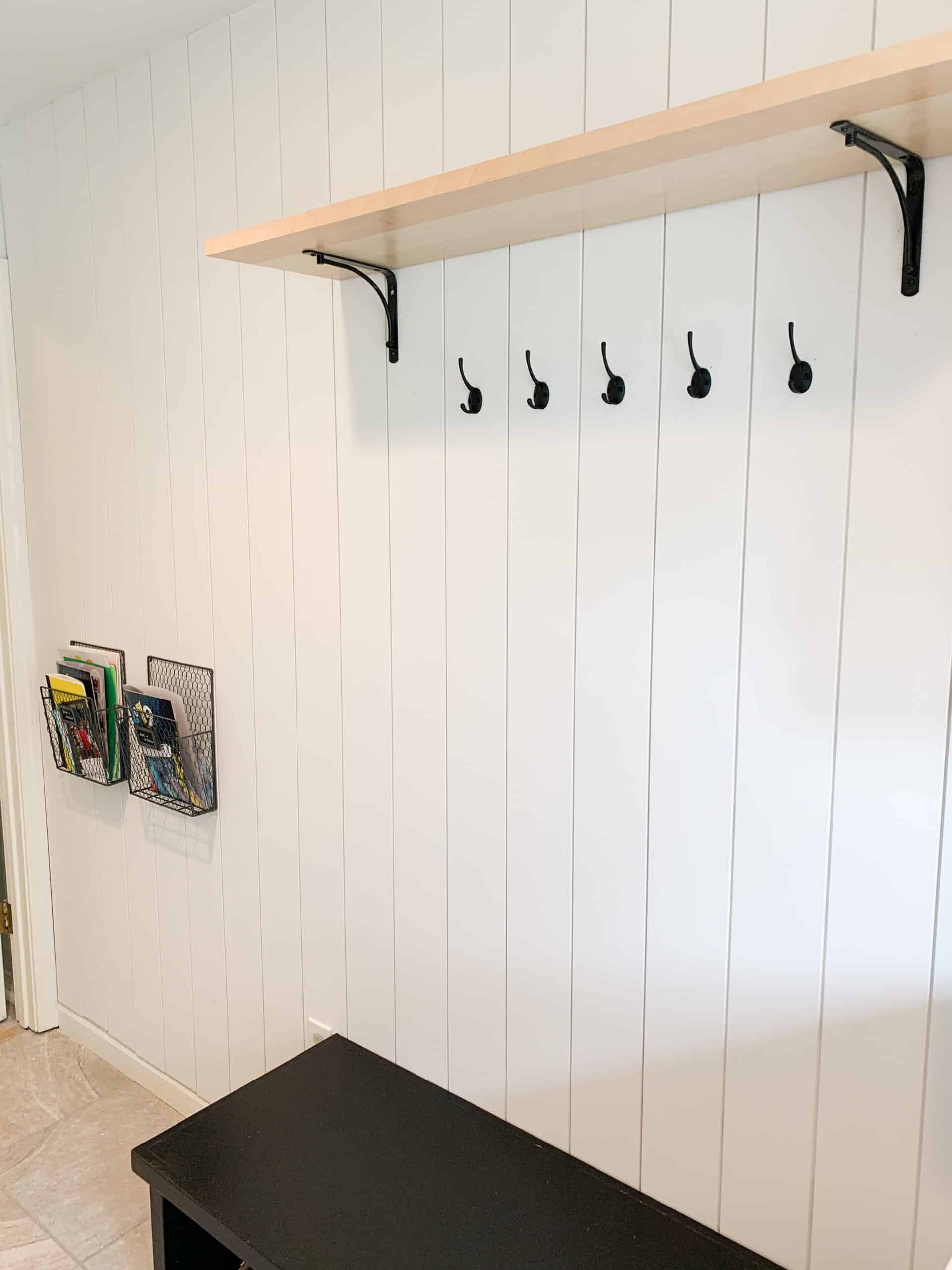 Is your Internet Ready?
Another thing to do now instead of later is look into your current internet. If you can get faster and better internet this is the time to invest in that. You will likely have zooms for both parents and kids and the last thing you want is to be kicked off those calls.
For us this was an easy call to our internet provider to see what they could do, and we found out that a new program was available in our current area. We got twice the bandwidth for 10 dollars more a month and things have been working much smoother.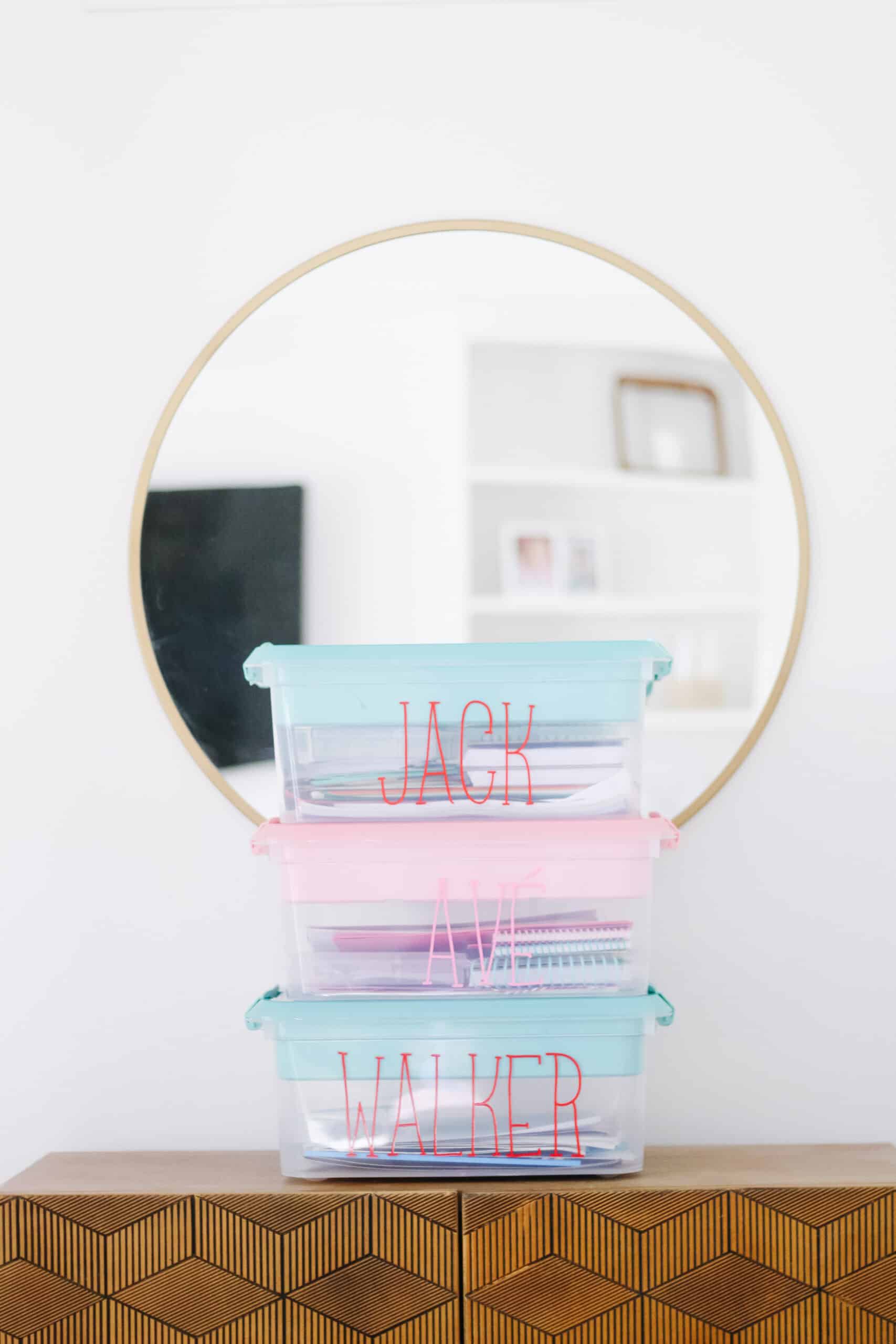 Items to Organize and Keep You Sane
For me one of the hardest parts of homeschool was we suddenly had ALL SORTS of extra stuff everywhere and were trying to find ways to make our home a school on the fly.
I suggest either buying desks, or some sort of table for your kids, or setting them up in one area that is not going to be overly distracting.
For our family that was our formal dining room. There was plenty of room for the kids to learn and spread out and it wasn't an area that couldn't be left covered with school supplies.
That said – there are items I wish I had gotten last spring that would have kept our tables nicer, our items more organized, and myself more sane in return. Below is a round up of some of those items.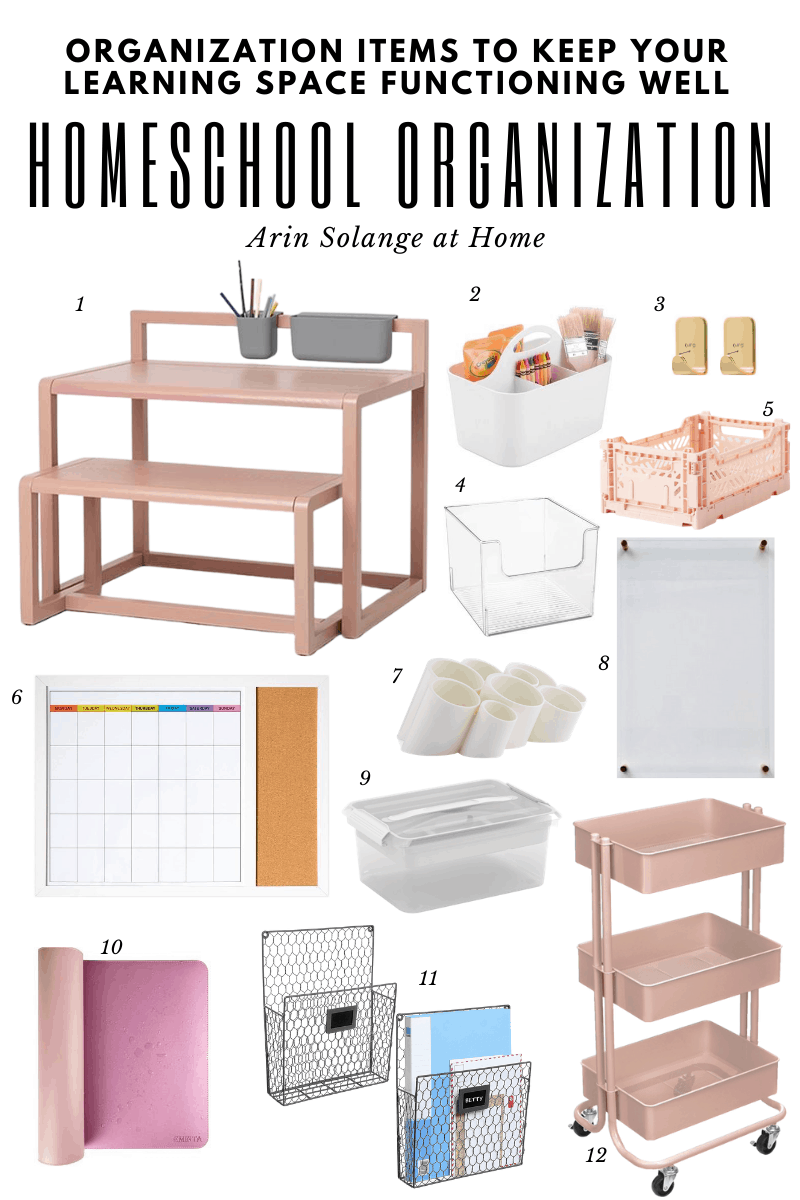 Shop items below for Prepping your home for homeschool
1 | 2 | 3 | 4 | 5 | 6 | 7 | 8 | 9 | 10 | 11 | 12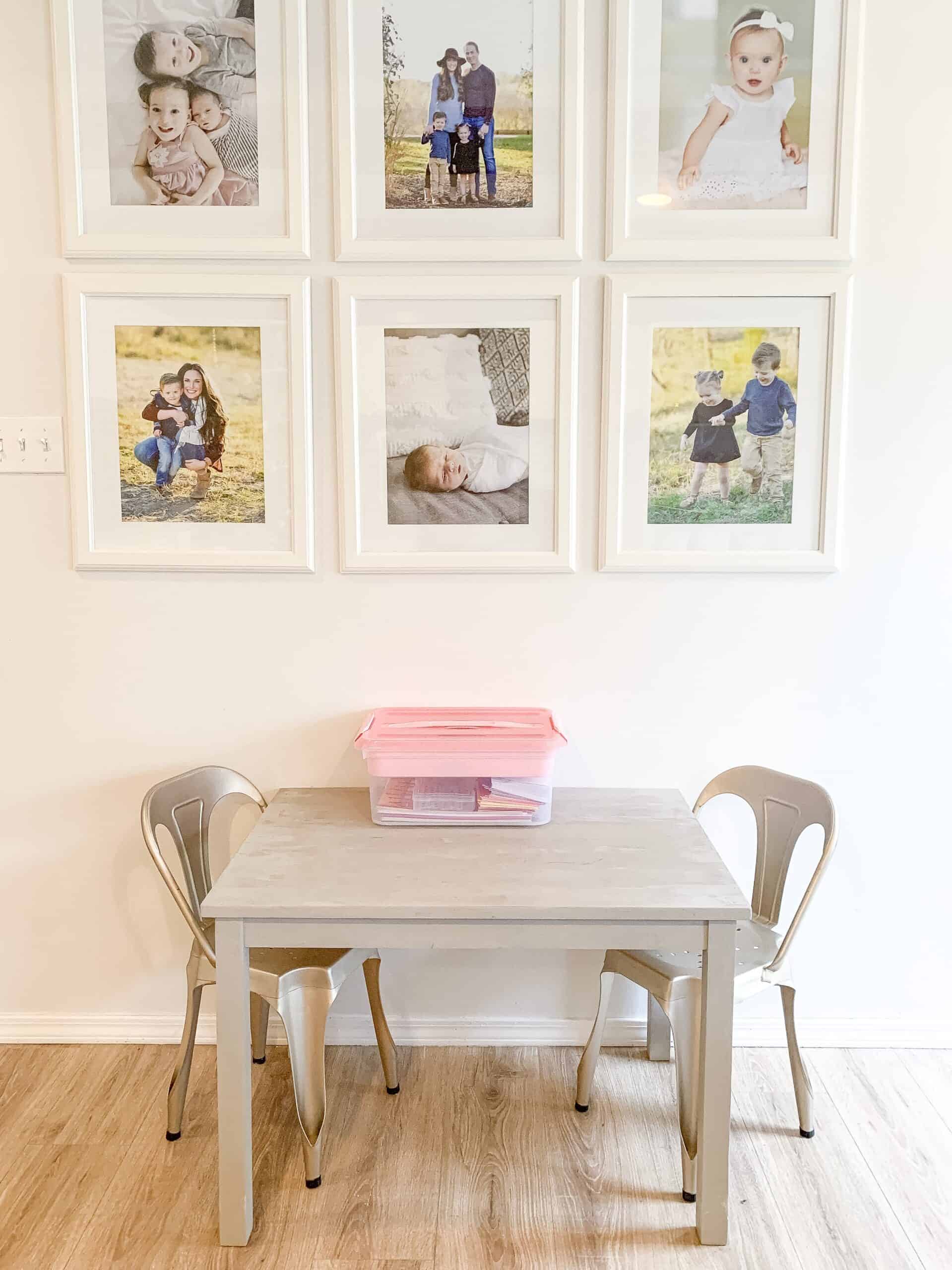 Hopefully some of these tips will help you to get your home ready to go for a new kind of back to school experience. I know it isn't ideal for nearly any family, but I know for myself planning and keeping my home safe, and organized helps to make it feel more planned and less like something I had no control over.
Pin the Photo Below for Later
If you need any help with some of those larger home changes be sure to reach out to Hoffman Brothers, and if you have questions on any of the other items I found to help in prepping your home for homeschool leave me a comment below or shoot me a DM on Instagram (@arinsolange).