Affordable Amazon home finds have become a favorite thing for me to share! I love rounding up decor from Amazon that you won't find in any other home to make your home stylish at an affordable budget. Read on to find my 4th round up of these great finds – and make sure you check out the others while you're here!
this post may contain affiliate links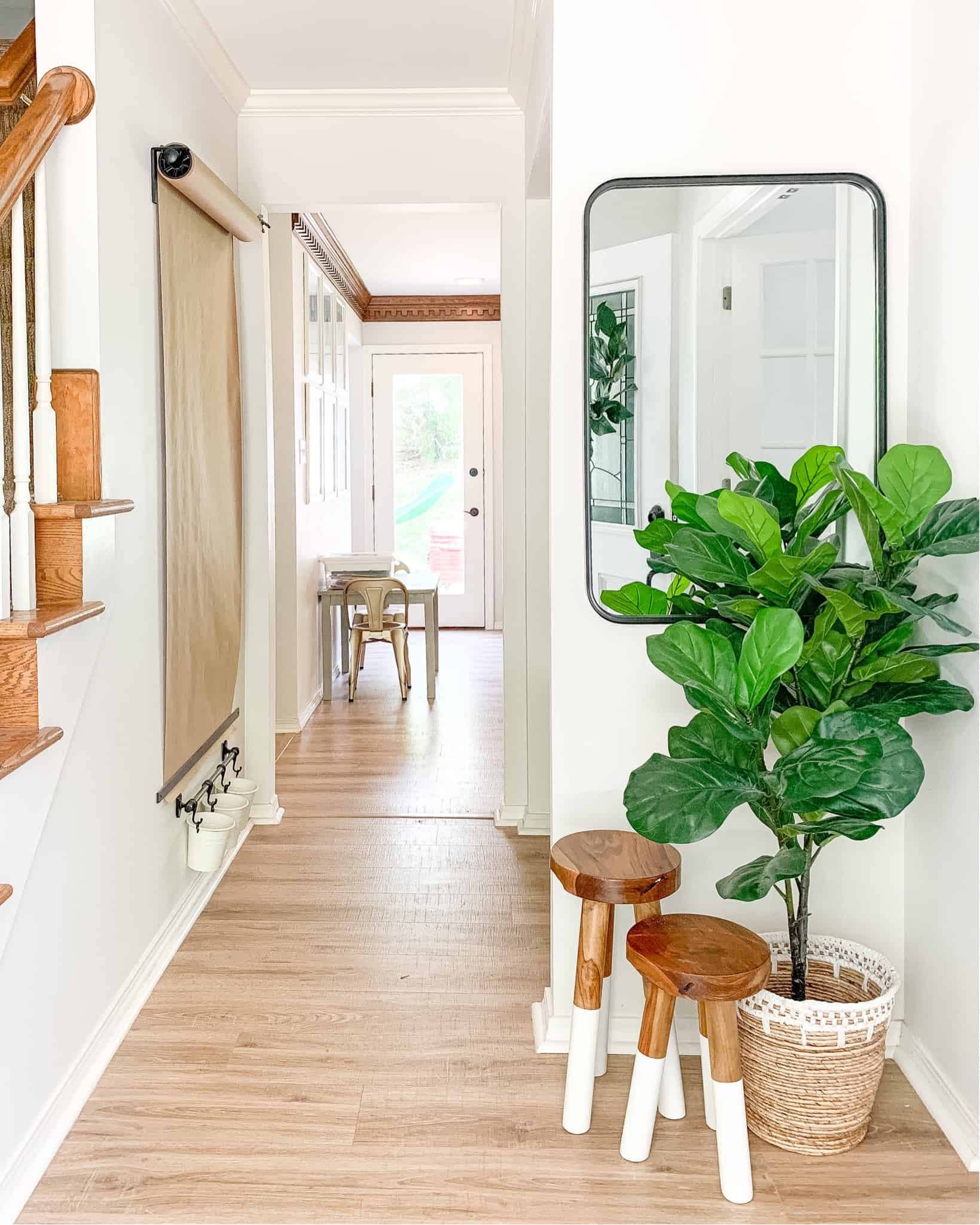 Affordable Amazon Home Finds
When I was rounding up decor from Amazon for this post I went with a very mid century modern feel. I personally LOVE mid century modern decor, and think that everything in this post would work SO well together.
One thing I have been trying to do with these posts as I continue to round them up is pick items that will compliment each other well so it can be sort of a one click shopping experience for decorating a room.
In this case – I think you could add all of this to a living room or a master bedroom and create a gorgeous space that is both neutral but has perfect pops of greens and a light pink to keep things from being too blah.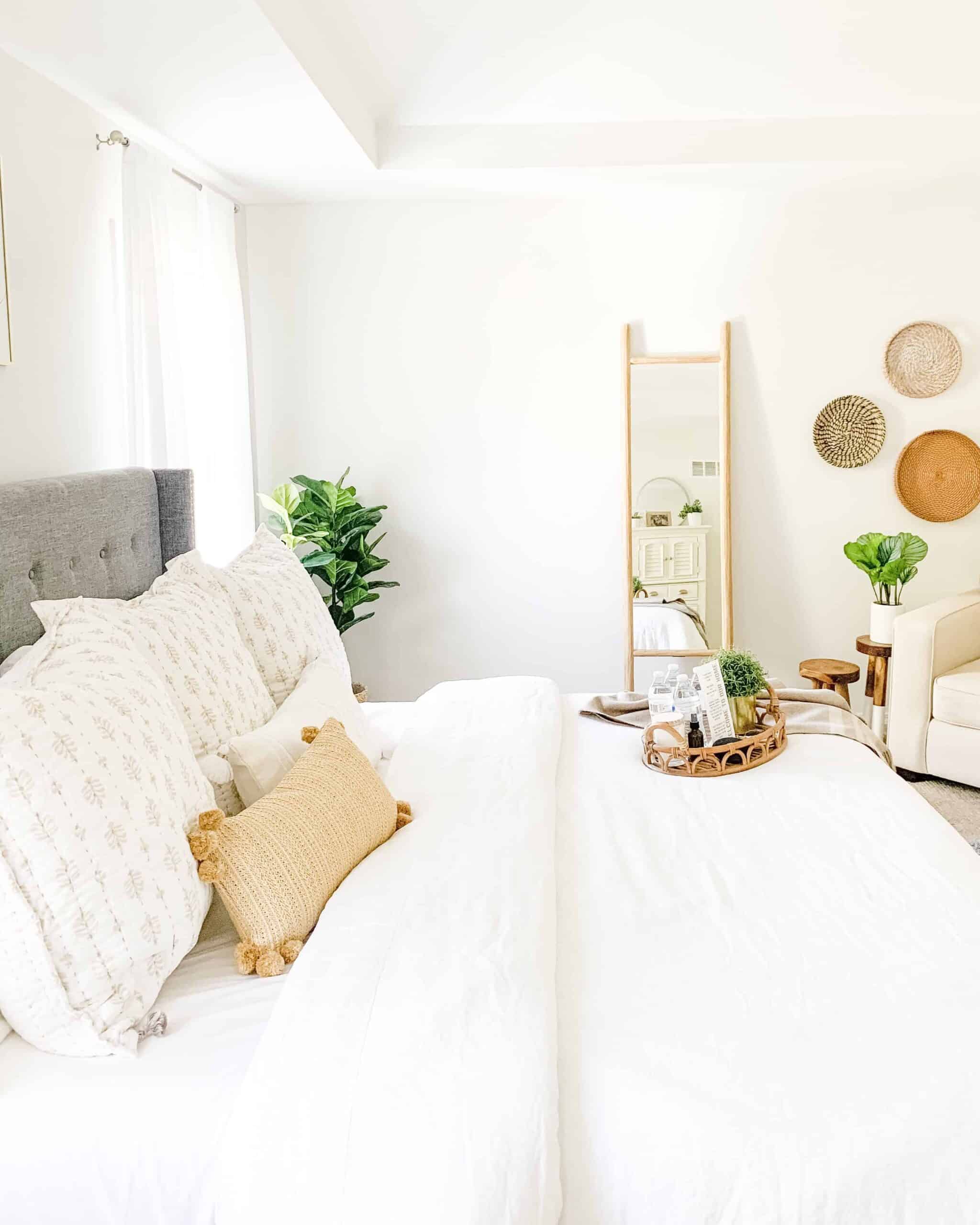 Other Amazon Finds
Because you are here – I am assuming Amazon is your thing – so while you're here, be sure to check out some other Amazon posts, as well as the other Amazon Home Round-ups!
Amazon Store Front | Amazon Posts
Amazon Home Finds Under $100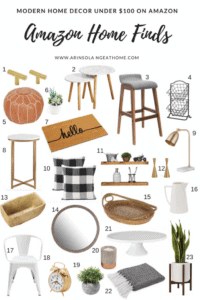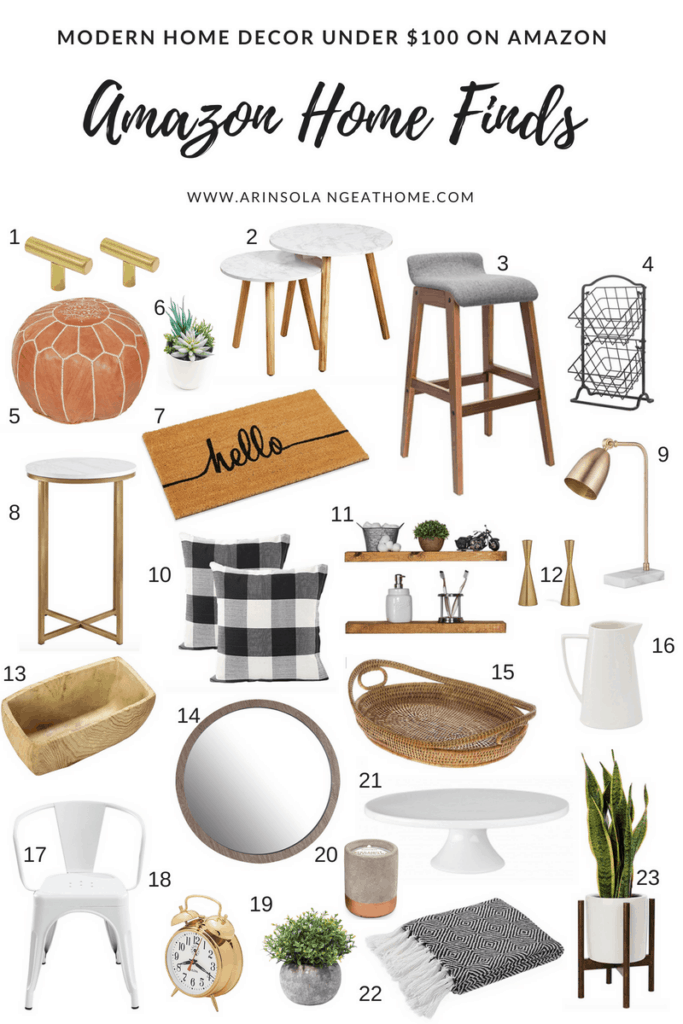 Natural and Neutral Amazon Home Finds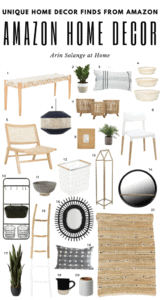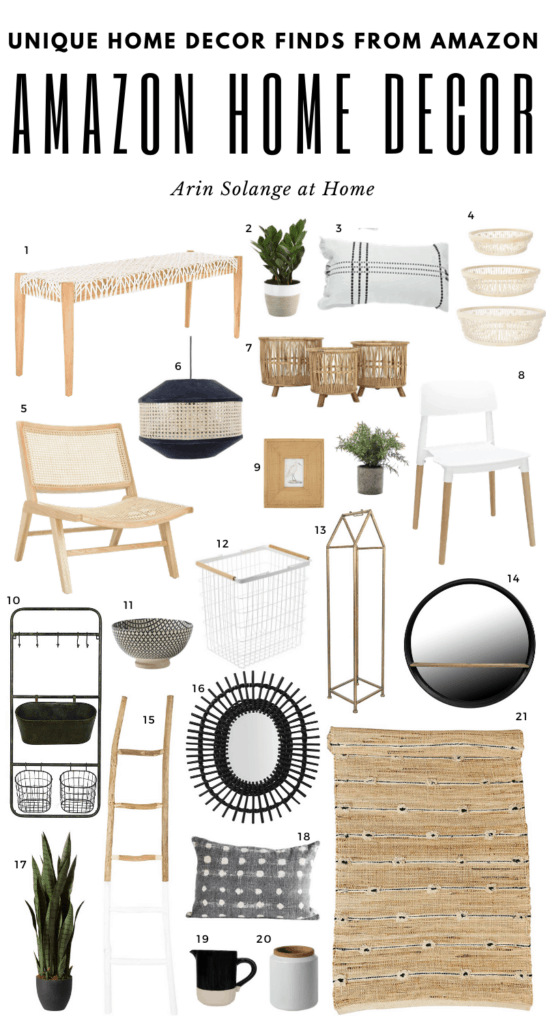 Studio McGee Inspired Amazon Home Finds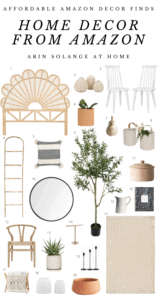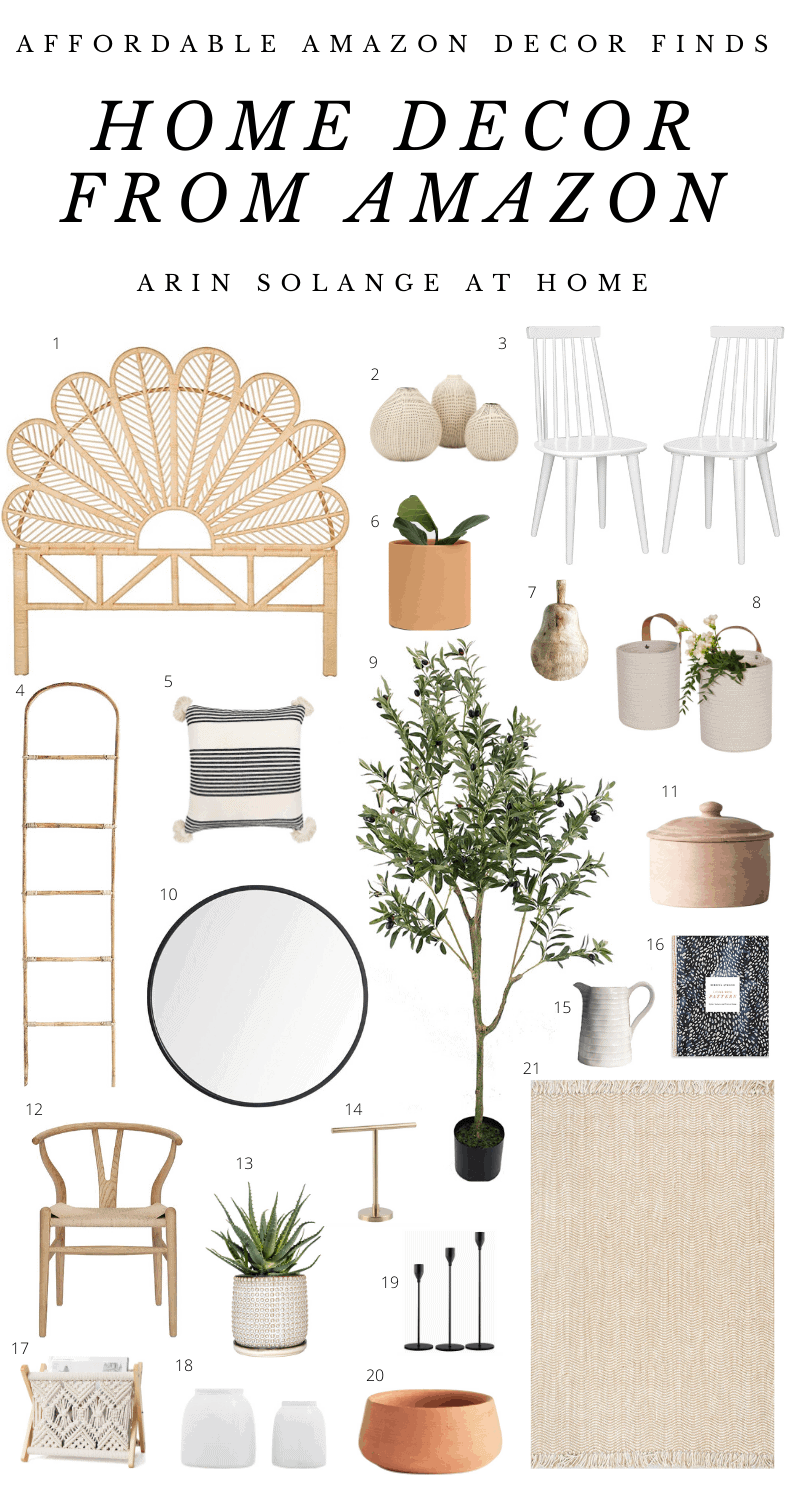 Now that you have seen all the other posts with great home decor from Amazon check out this post and all the great finds below!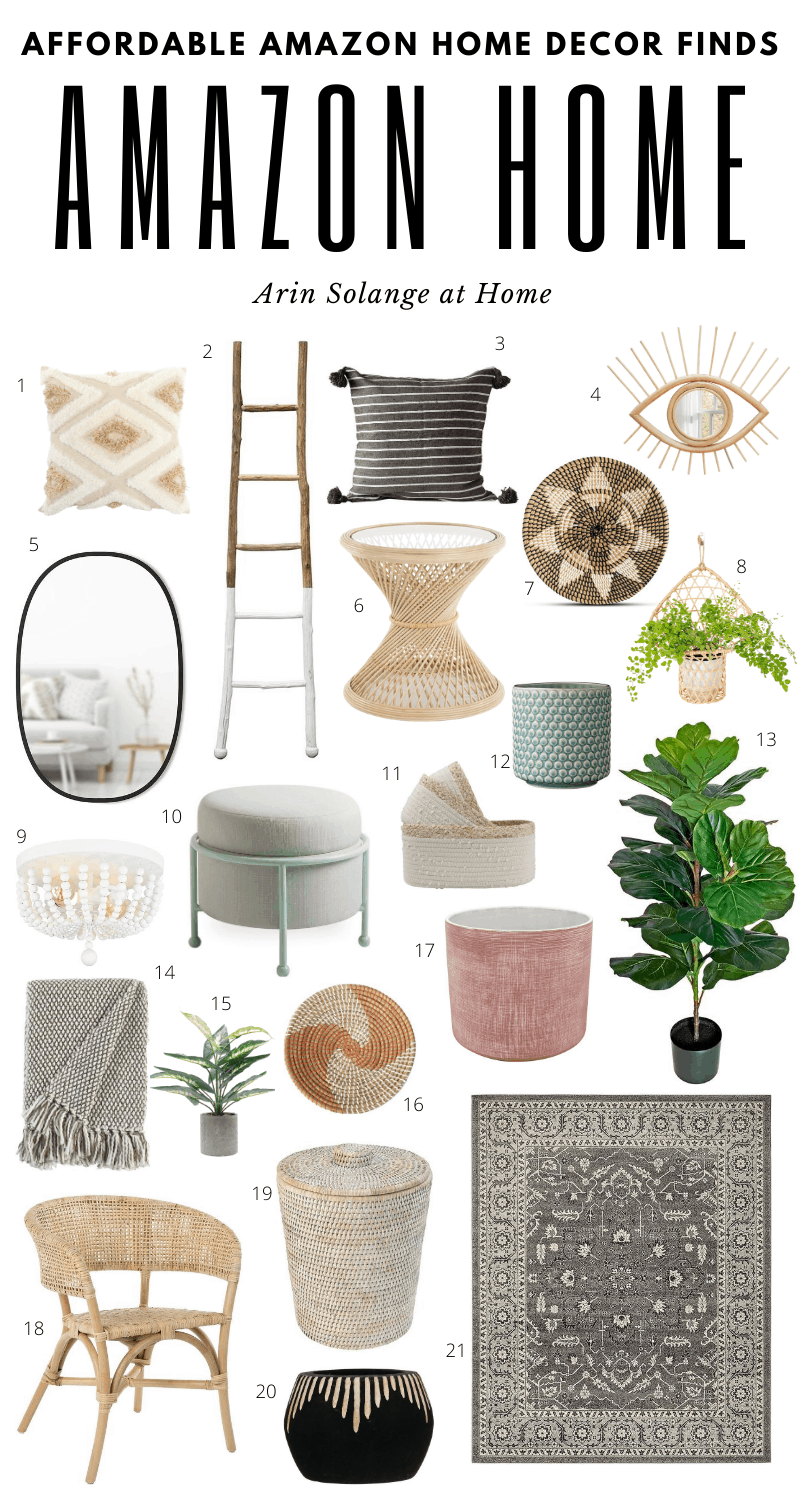 1 | 2 | 3 | 4 | 5 | 6 | 7 | 8 | 9 | 10 | 11 | 12 | 13 | 14 | 15 | 16 | 17 | 18 | 19 | 20 | 21
Shop Amazon Home Finds Below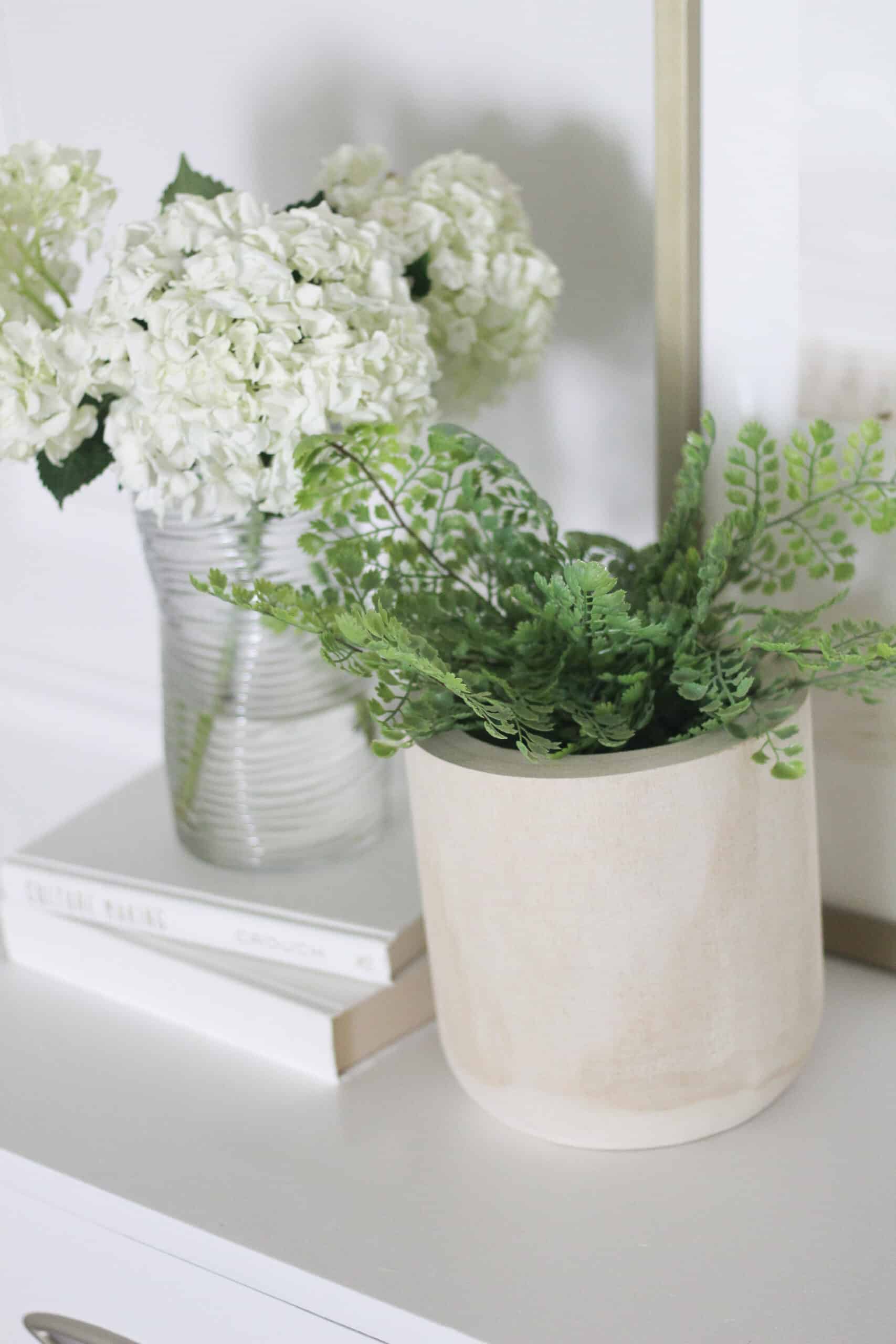 All of these finds from this round up are such great deals for what they are, and the perk of getting items like this, is that you won't have the same thing as everyone else.
Often times I have readers or followers who think that you have to spend a lot of money to get more unique items, but thats really not the case. Especially on smaller decorative items.
Other Posts You Will Love!
Aside from the Amazon Home links from the beginning of this post here are a few more posts you may Love!
Amazon Nursery Finds for Boys | Amazon Nursery Finds for Girls
Gift Guides for your Whole family
Pin the Photo Below for Later
Hopefully you found some things you wanted today, but if not – be sure to shop these Amazon Home Decor finds later by saving it to your Pinterest!