Rounding up finds from Amazon has been by far one of my favorite aspects of this job. I know that as readers and followers it is something you have grown to expect and love, so I am on a mission to round up affordable Amazon home finds more often for you.
This post contains affiliate links
Affordable Amazon Home Finds
Previously I have been adding these items to one blog post, but that seems to be a bit busy, and overwhelming as a reader, so hopefully sharing the on individual blog posts will be easier for you all to navigate!
I am VERY passionate about finding unique items for my home from Amazon. I am a young mom of 4, and honestly – I wish I had more time to shop, but hitting stores, especially boutiques is not often in the cards for me.
I have found over the years that some of my favorite decor botiques actually source some of their items FROM Amazon, and not only that but there are so many great dupes of high end stores that I personally love on Amazon.
To me Amazon isn't a replacement for supporting some of those great other businesses, but to tie in some affordable options can be so great.
Other Amazon Favorites
If you liked these posts – here are my other Amazon Round ups
I also have an Amazon Store front Here.
And – as you can tell with this being post #3 – I have two other round ups just like this with other items I love below!
Amazon Home Finds Inspired by Studio McGee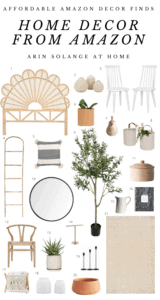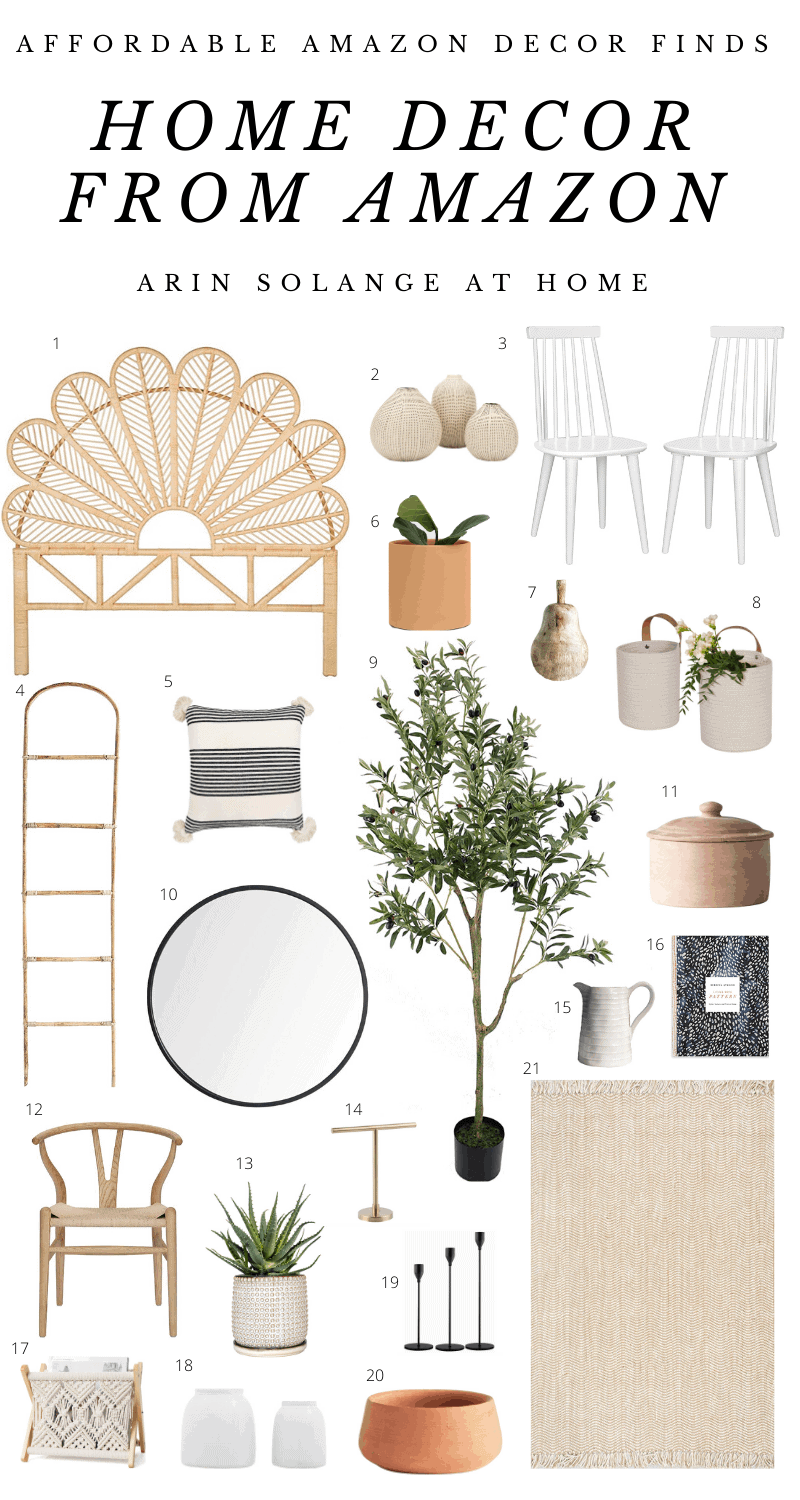 Affordable Amazon Home Finds under $100
Now – onto this round up. I am sure you will be able to tell from the round up that I love neutrals. I mean I love color too…but I love natural decor. This round up has lots of nods to Serena and Lily with more black than blue, and I honestly want every item!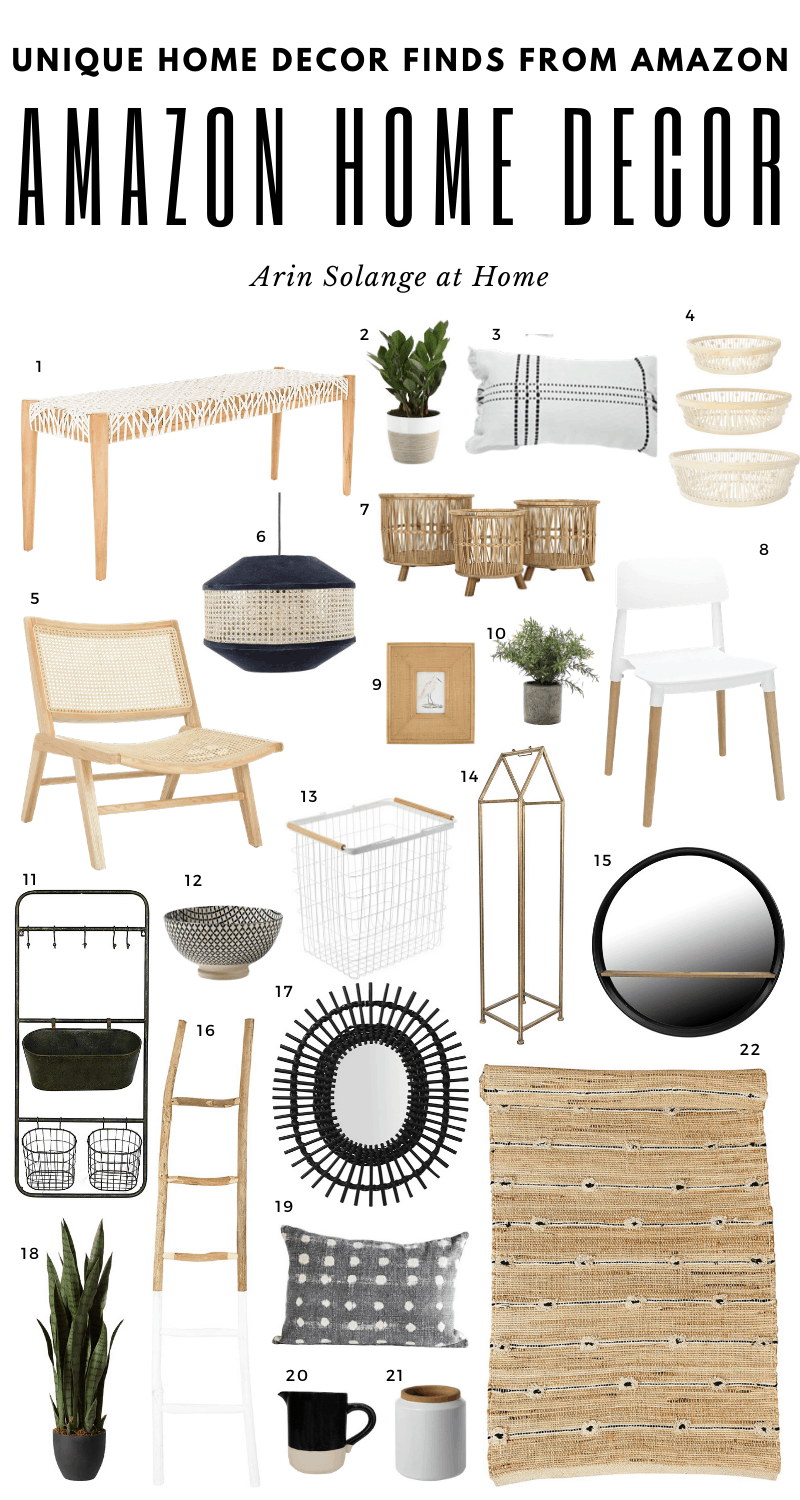 Amazon Home Finds
1 | 2 | 3 | 4 | 5 | 6 | 7 | 8 | 9 | 10 | 11 | 12 | 13 | 14 | 15 | 16 | 17 | 18 | 19 | 20 | 21 | 22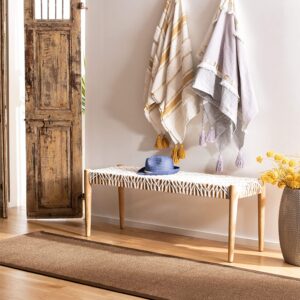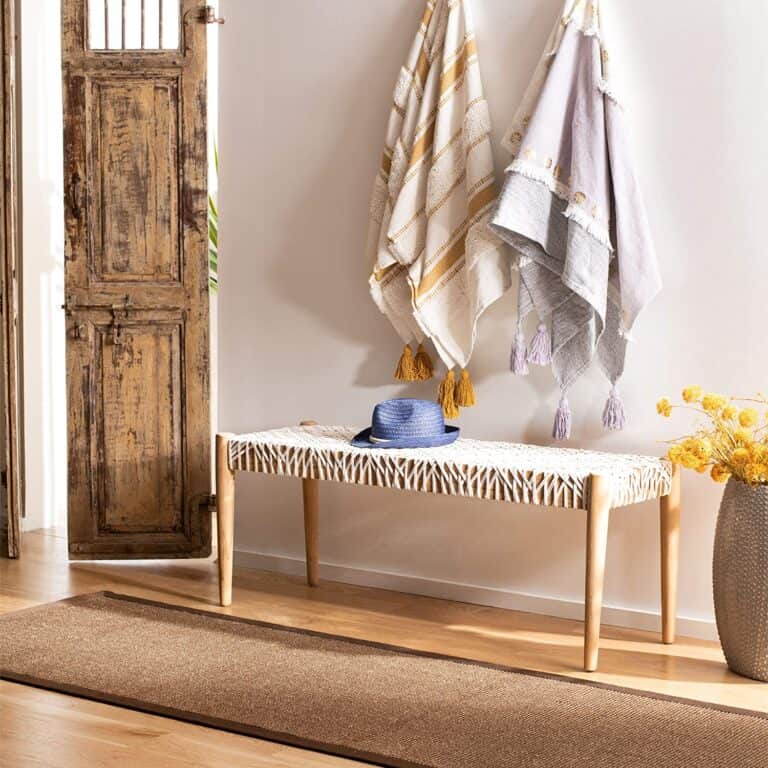 1 – BENCH – I own several things from this brand and love them. This is a great neutral and gorgeous piece!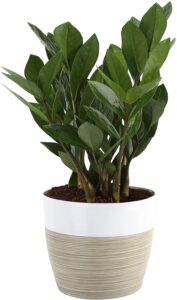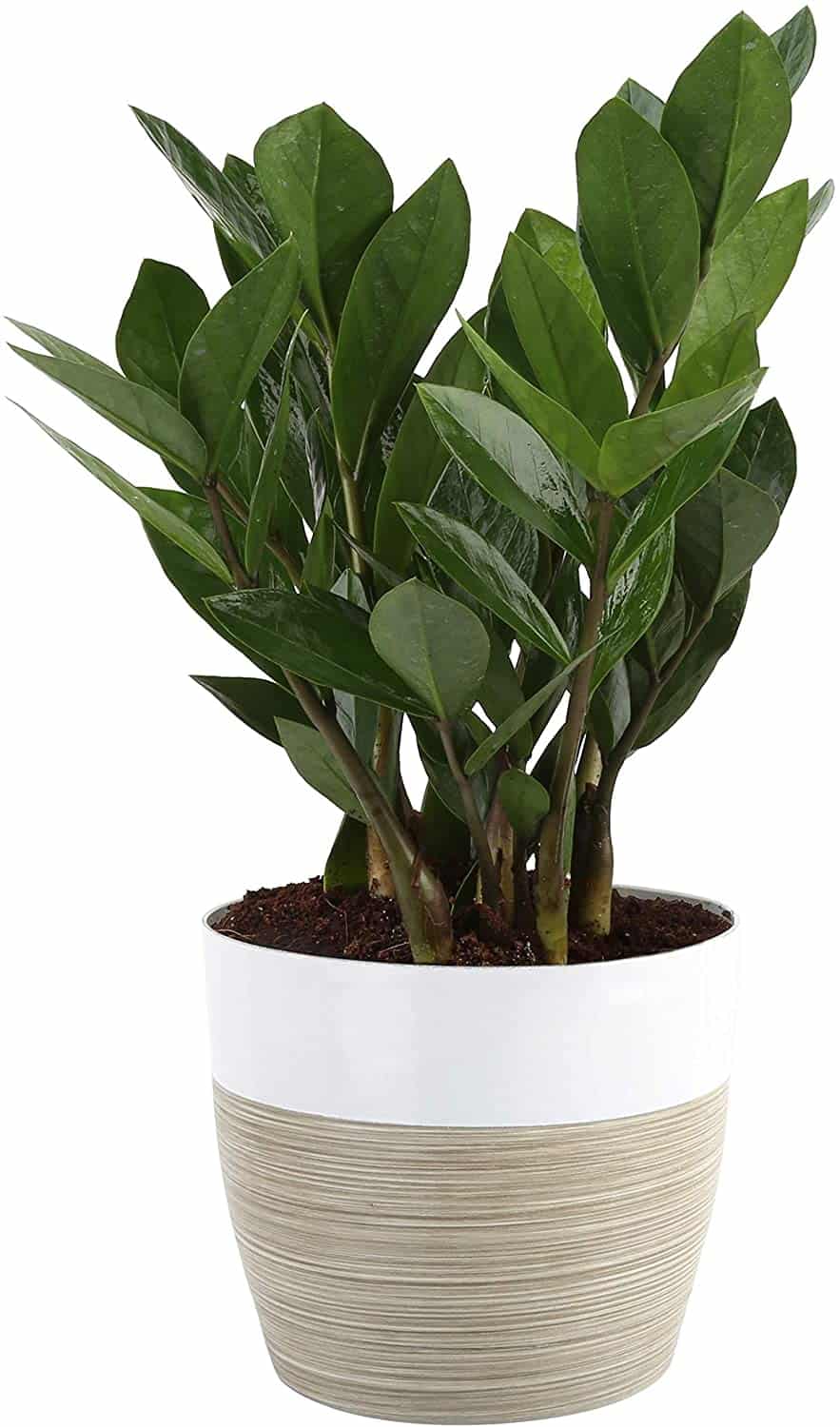 2 – This small plant is so pretty. I love a small planted fake plant and this one has such a cute pot.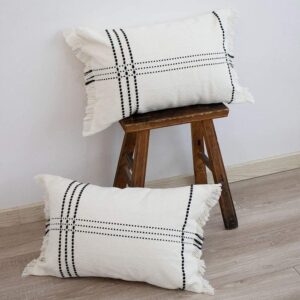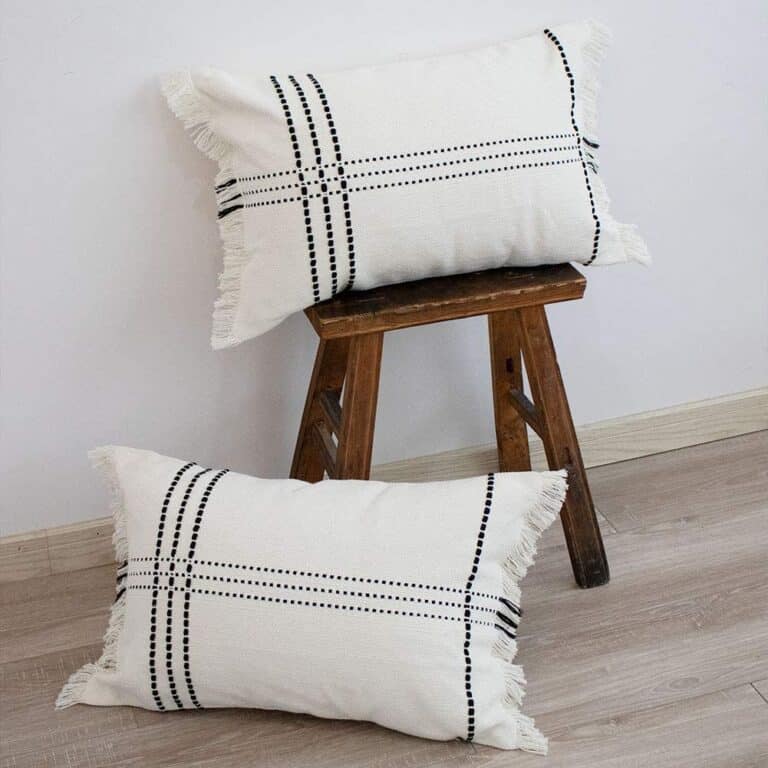 3 – These pillows are so cute!! They are in my cart and I am planning to find a place for them in our house. Definitely a great choice that could be added to any space and changed up seasonally.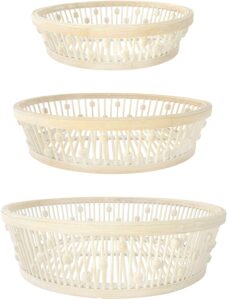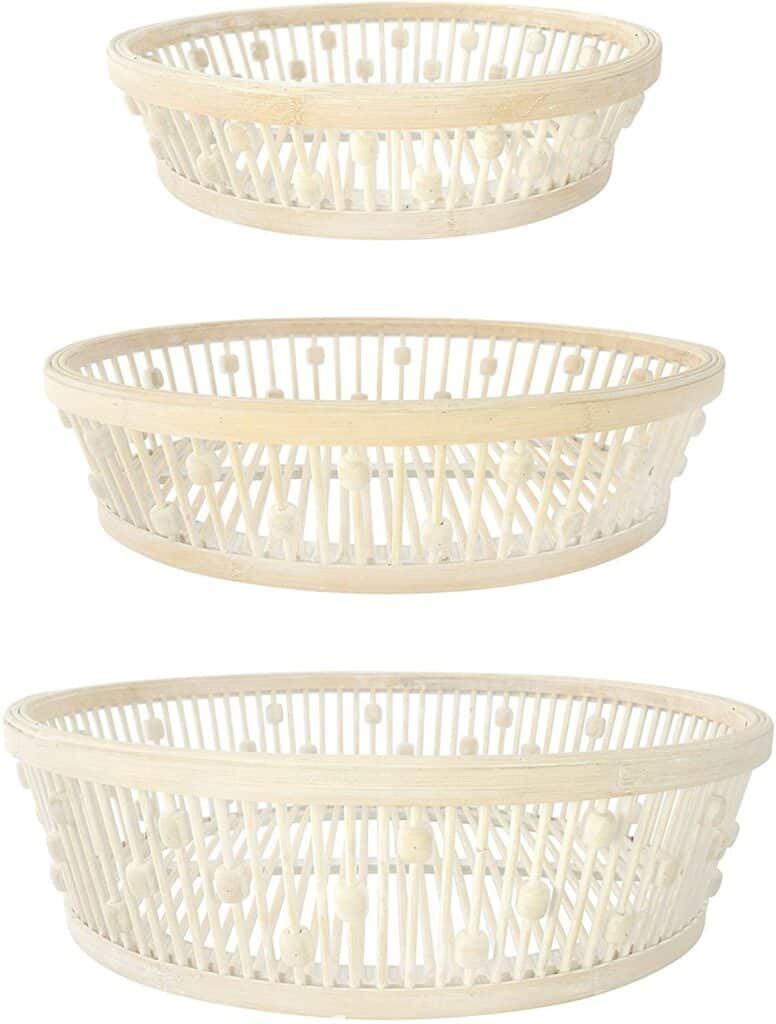 4 – This set of three baskets is so cute!! I love that you get three of them so you could definitely use them in several rooms.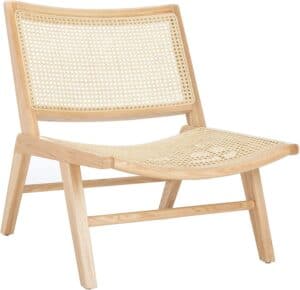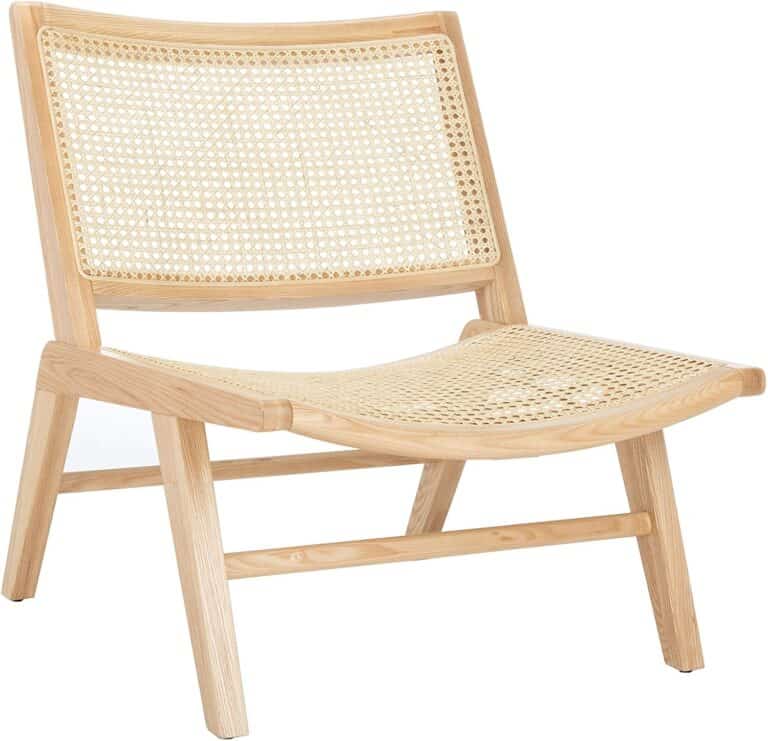 5 – This chair is gorgeous – A great choice to add to a living room or as end chairs in your dining room. I love adding cane for a natural, timeless style.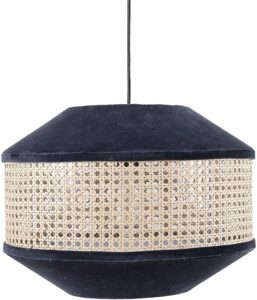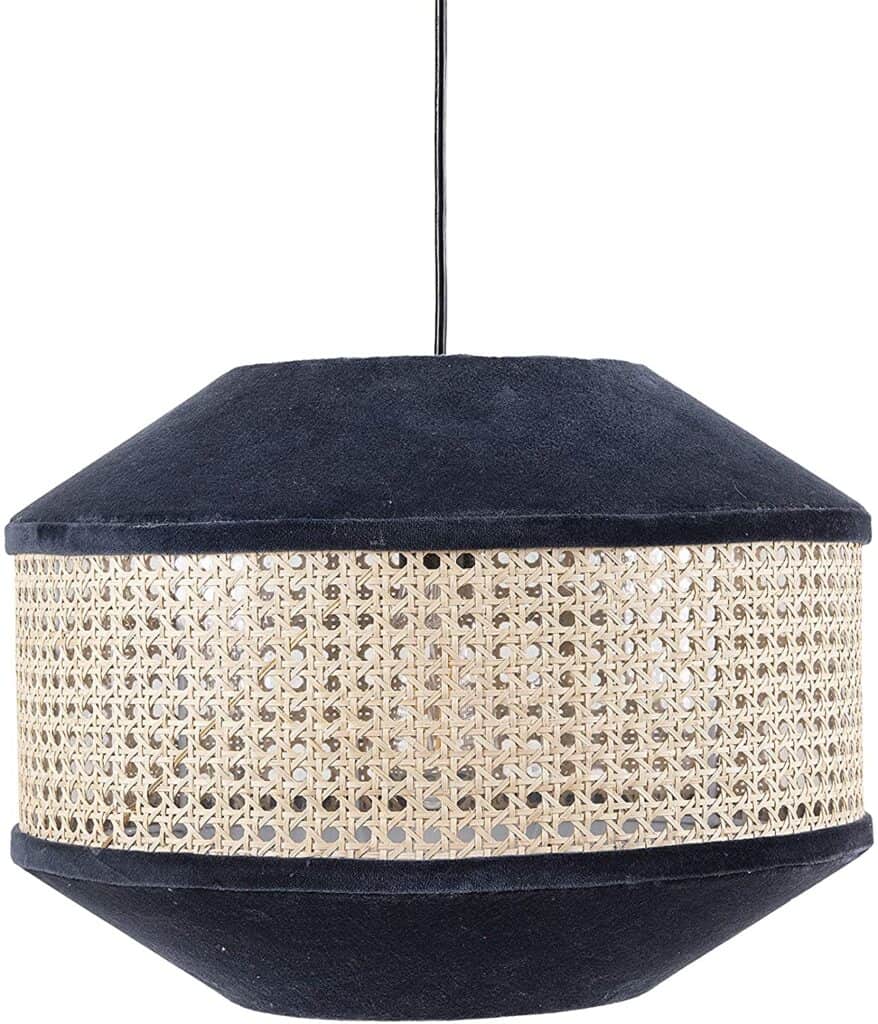 6 – This pendant light is stunning!!! Velvet and cane would be gorgeous in any space of your home. If you are looking for an item that you haven't seen in anyone else's home this is a great one!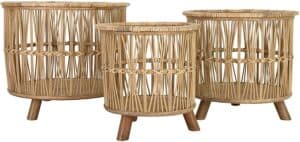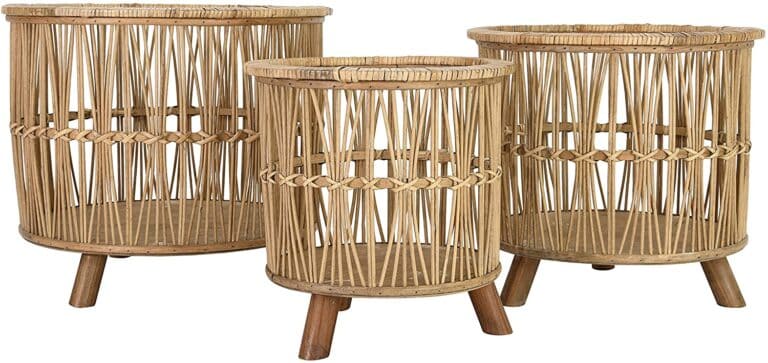 7. These three little baskets with feet are so fun – I could see using these in a playroom for toys, on a dresser to store items, or as a diaper caddy. They would also be so cute on the ground as a planter. Such a fun item to use in so many way.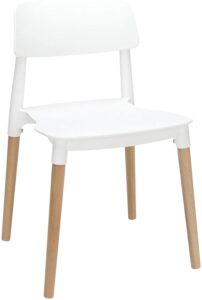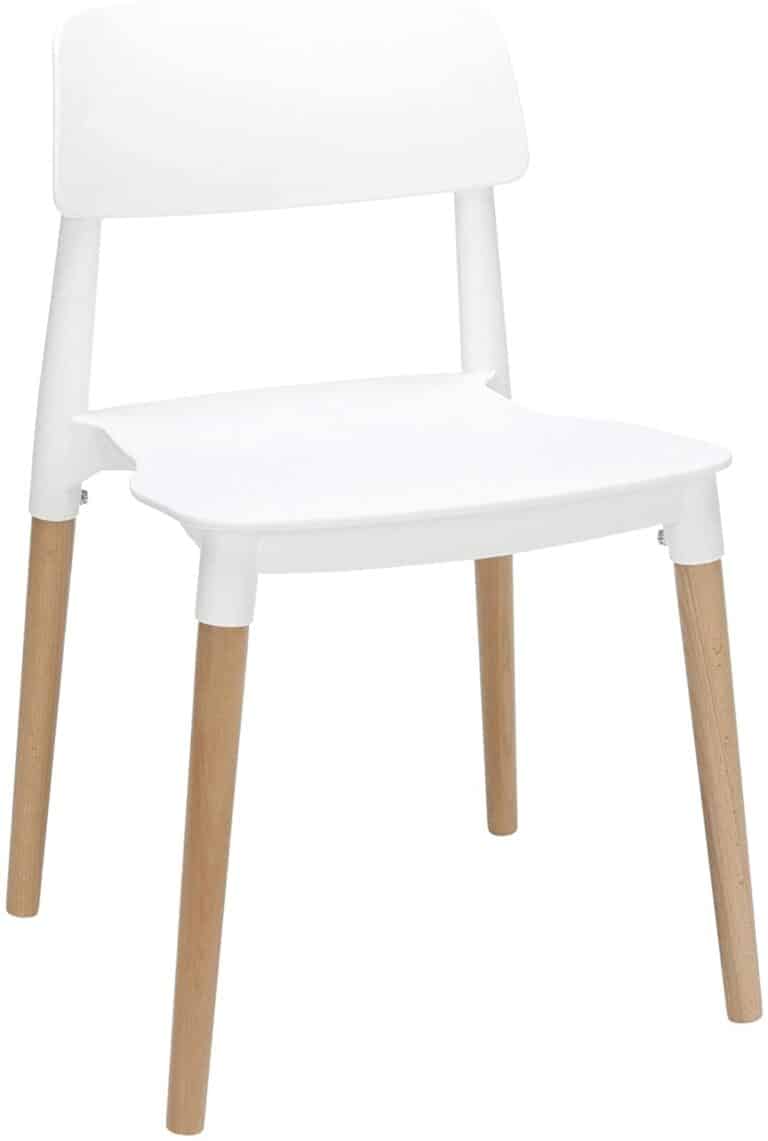 8 – These chairs are a really affordable option for chairs. You can get all 4 for a great deal and they will be easy to keep clean. If you are looking for new kitchen chairs check these casual and modern options out!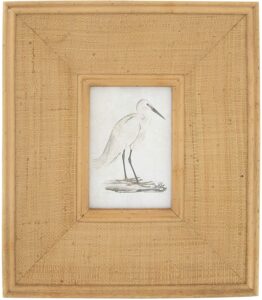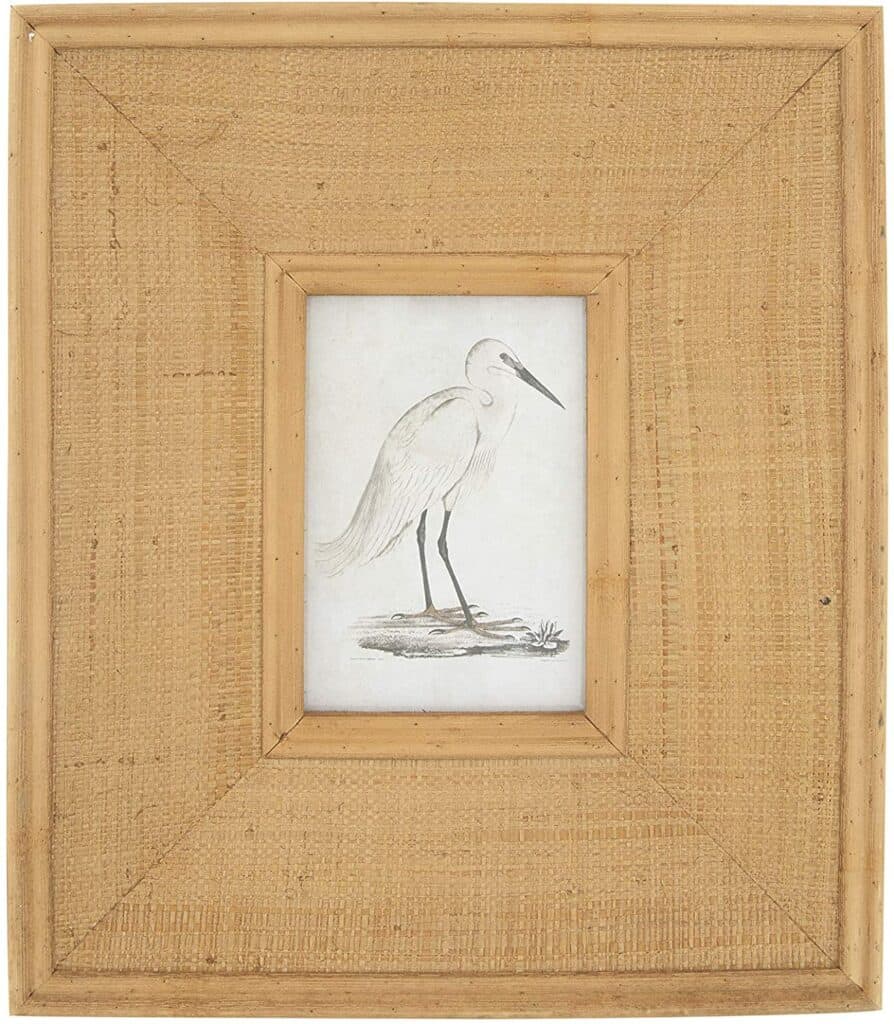 9 – I have a couple of cane frames and they are so hard to find. – this frame with the cute art inside is a great way to add to your built ins or any area of your home.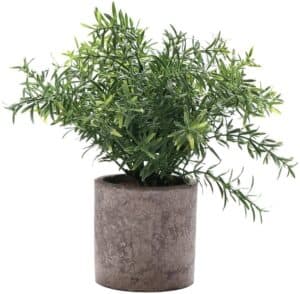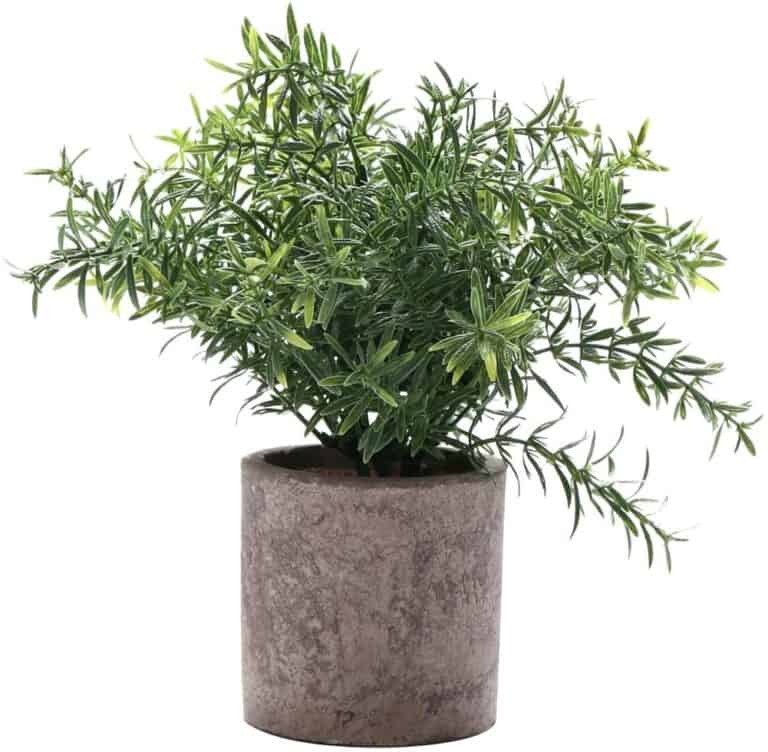 10 – This little faux plant in a cement planter is a great idea for built in shelving or to decorate the top of a dresser. I love adding cement as a new texture to a space in a neutral.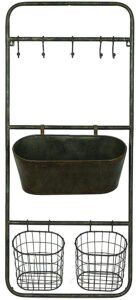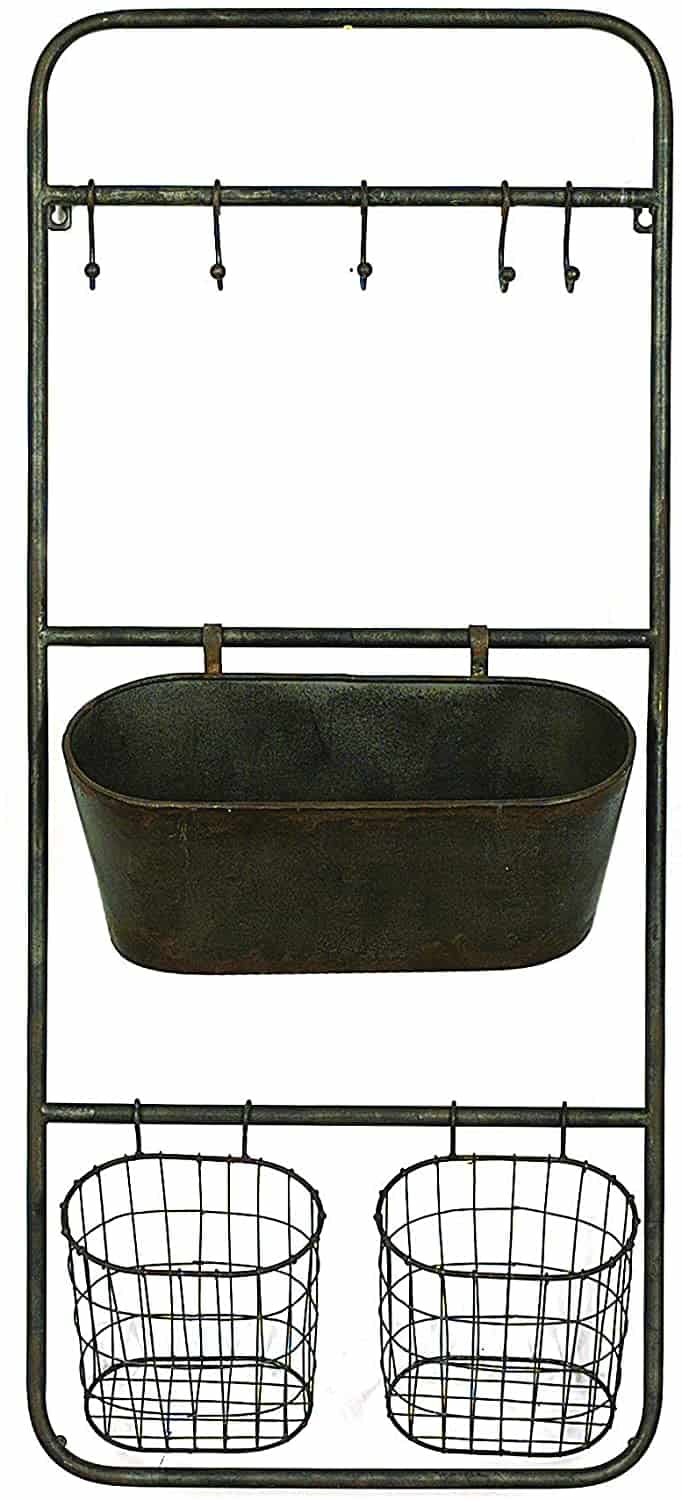 11 – This wall Organizer is so cute!! Such a fun idea for any room.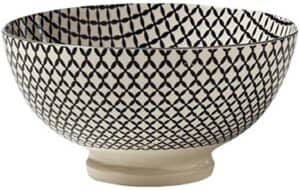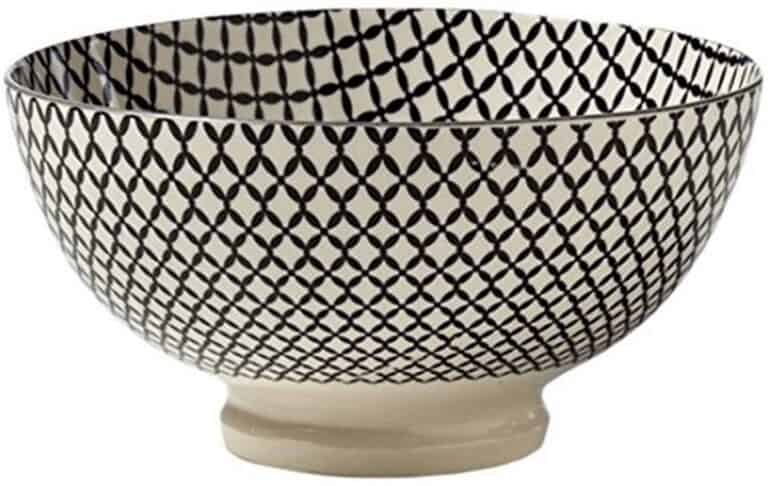 12 – Decorative Bowl – This would be gorgeous on any shelf or on your kitchen counter!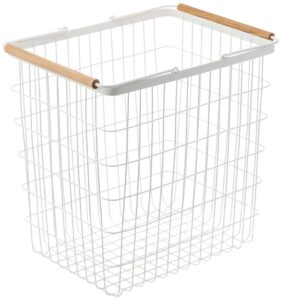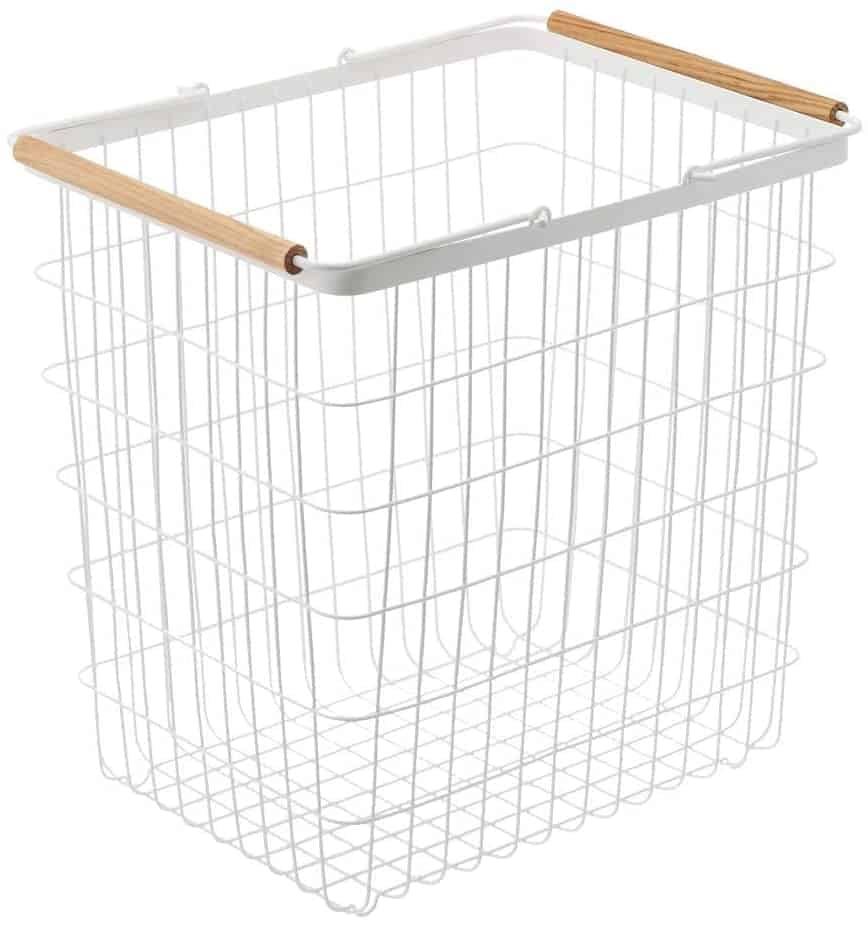 13 – This laundry basket is an item I recently purchased. I was looking for a pretty laundry basket I could carry up and downstairs without having canvas involved – I normally find those get gross. I am loving this basket personally and highly recommend it.

14 – Log holder – this has Hearth and Hand vibes and comes in two colors – such a fun, and gorgeous item that you could put on your mantle in the winter to hold your logs!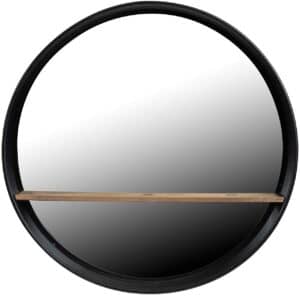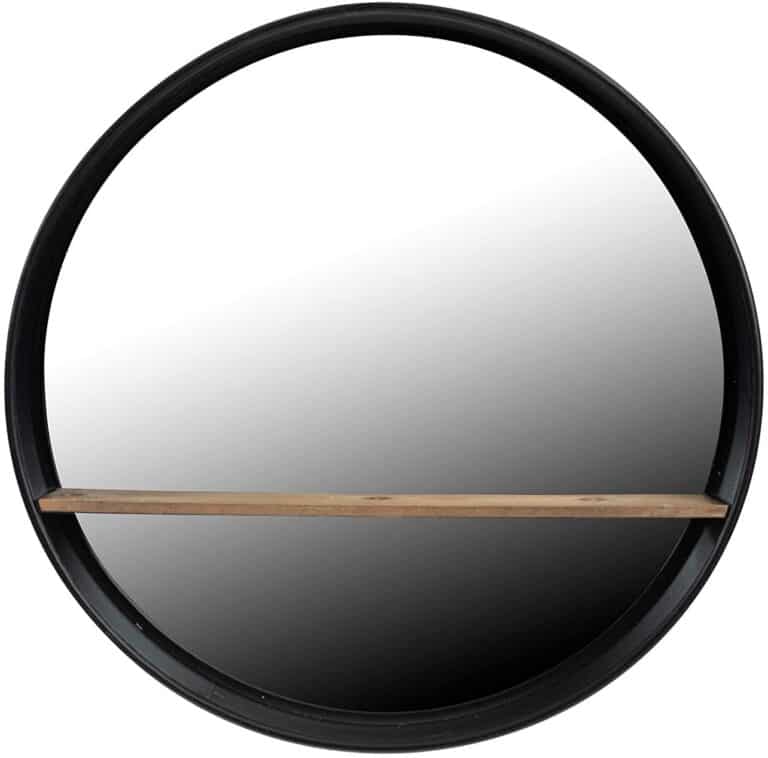 15 – Round black mirror with natural wood. I clearly love tying in natural wood, and this mirror does it in such a fun unique way. Again an item you won't see in another house!

16 – Ladder – this one comes in so many color options and it is so pretty. It is a great dupe of the Anthropologie one that is WAY more expensive. So if you are looking for a good item for your house this is it!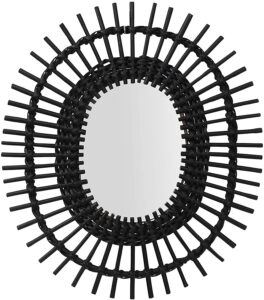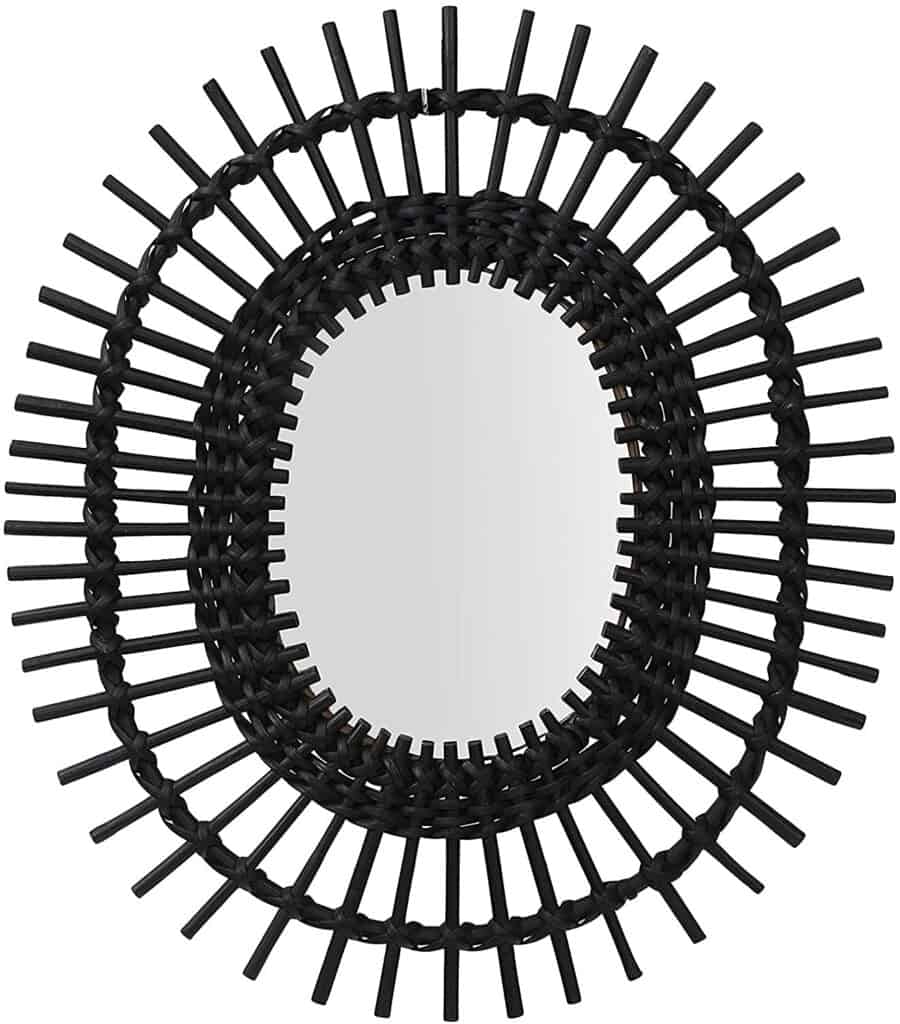 17 – Black Rattan Mirror – OBSESSED with this mirror. I love rattan but think this black mirror option is a fun different take on it. I am thinking this would be great in my master bedroom.


18 – Fake Snake plant – snack plants are a great plant option for your floor that fit in smaller spaces. I love this option and will be getting it for my dining room to finish the space!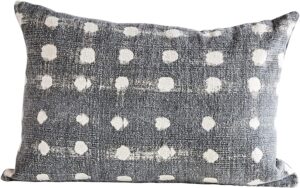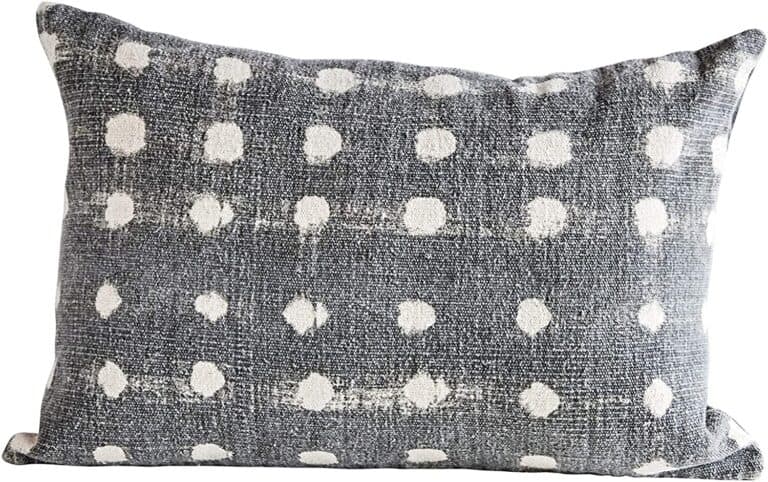 19 – Dot pillow – this pillow is so pretty and such a fun way to add a soft playful pattern to your space without going with normal polka dots that can come across too juvenile.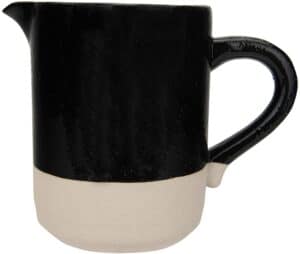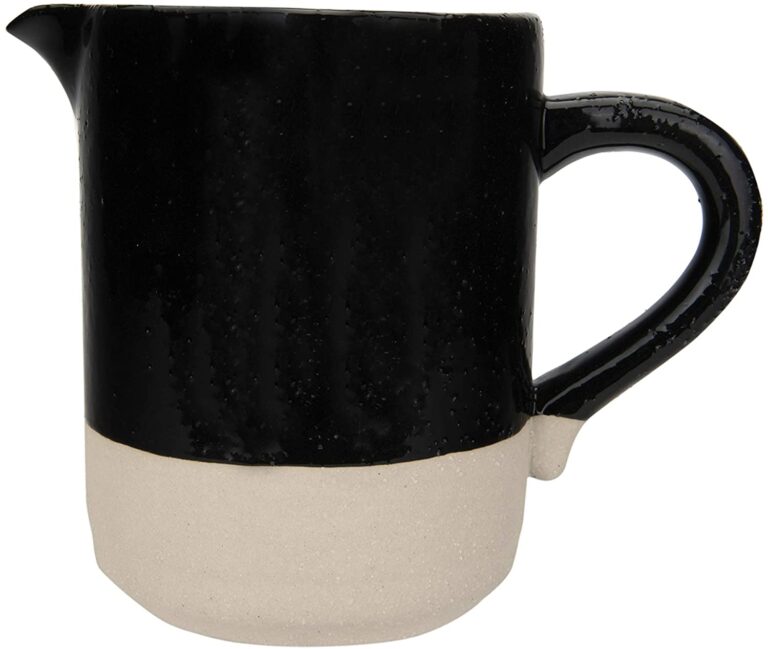 20 – Black pitcher – a great useful or decorative item. I have a similar one on my built ins that I fill with eucalyptus.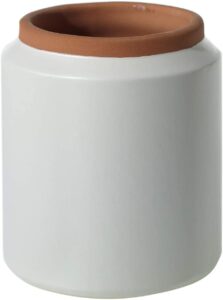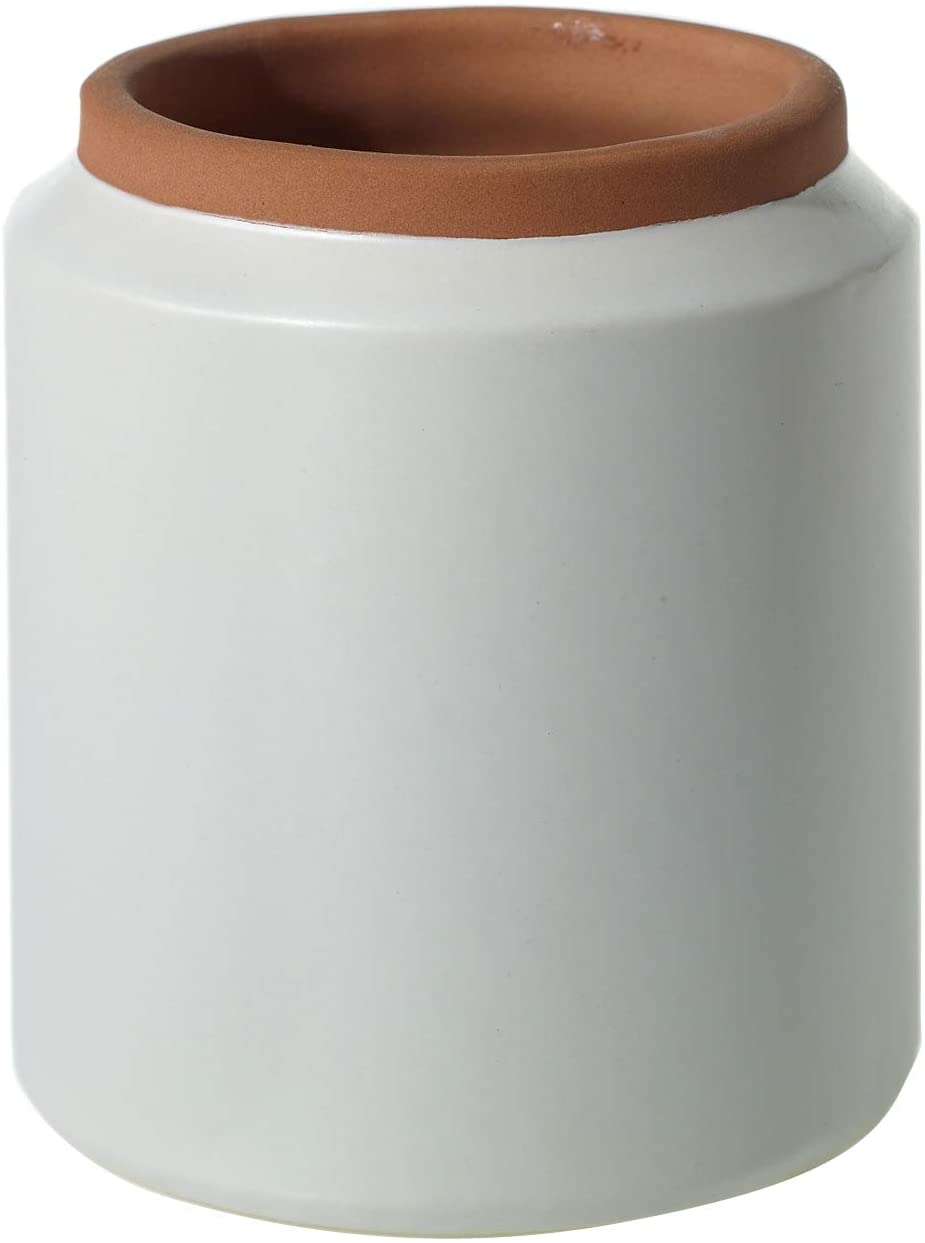 21 – white and terra-cotta pot. this is a gorgeous piece, and terra-cotta is another great way to also add a natural texture and color to a space.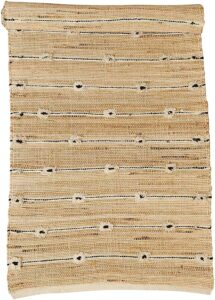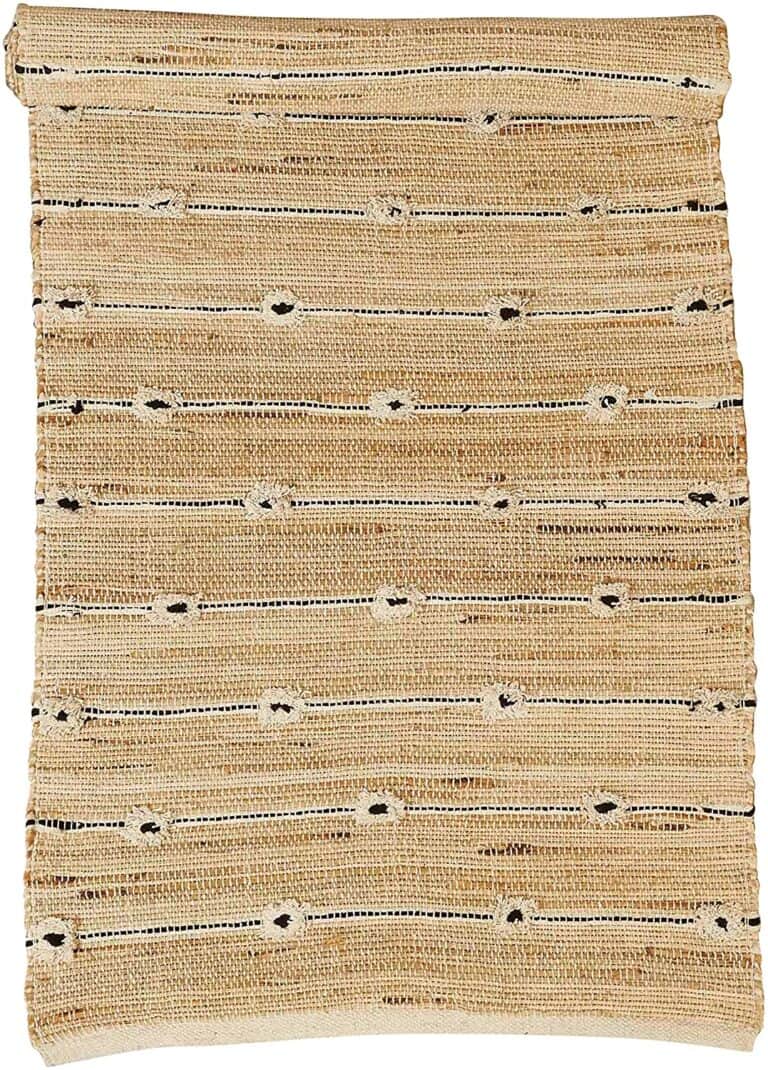 22 – This jute rug is unique and GORGEOUS. If you're looking for a great item for your home that has a slightly unique take – this is a great option.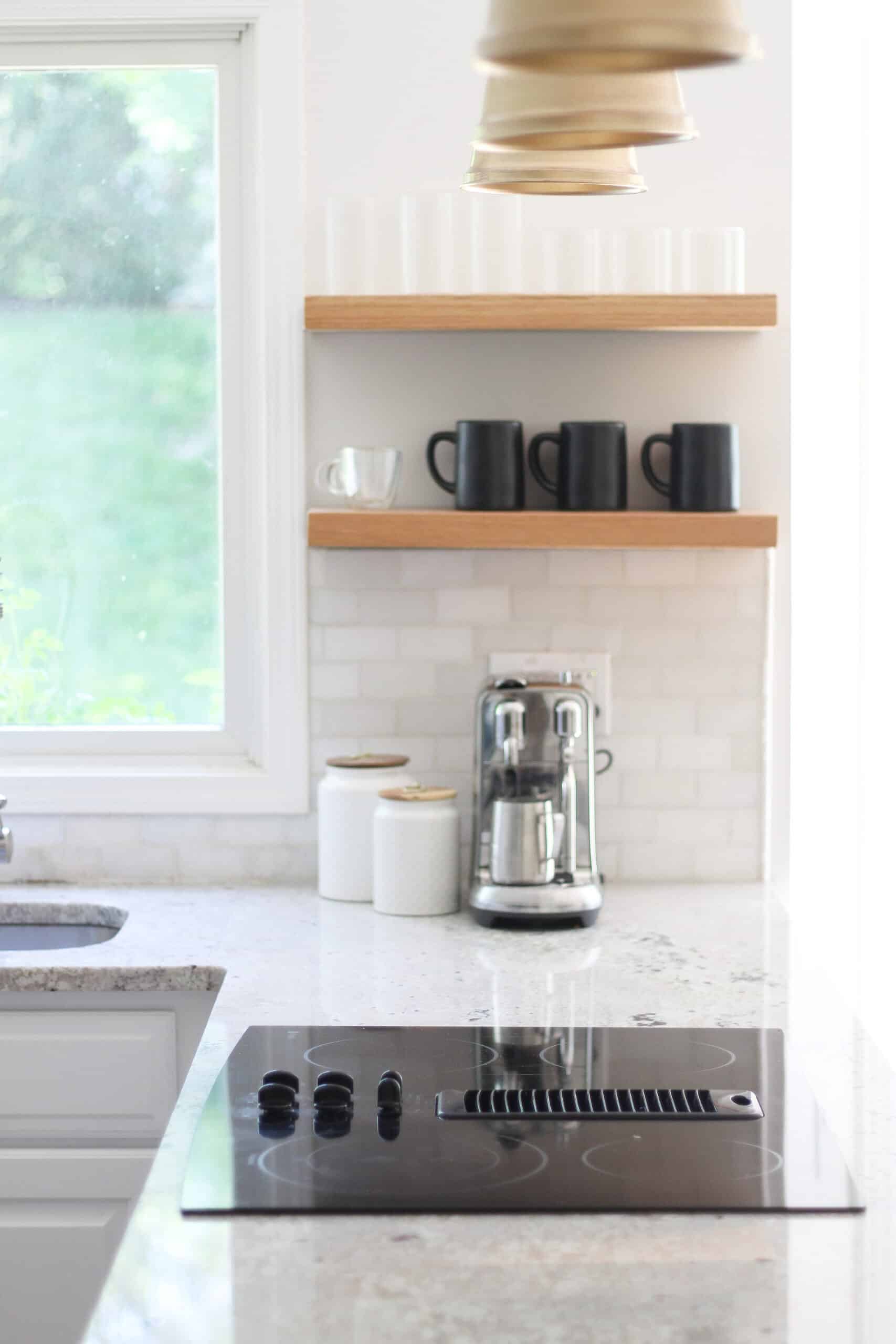 Hopefully you found those finds helpful and fun – I know I grabbed several for my house. If you have any questions on them be sure to leave me a comment below and I will help you out!