The 2020 Serena and Lily Memorial Day sale is here!! I get so excited overtime Serena and Lily has a sale because some of my FAVORITE items are from there, and I try to grab a new item or two each time they do a sale like this.
this post contains affiliate links
2020 Serena and Lily Memorial Day Sale
Serena and Lily is by no means a budget place to shop – but for good reason. Their items are of the highest quality and seriously everything I own is just stunning. They are known for their fresh take on causal Dining their luxurious linens and their inspired outdoor collection.
I am going to share a few of the favorites from the sale this year – but the whole site (minus a couple of exclusions) is 20% off. As always if you decide on any of these items I am always beyond grateful if you shop the links in this post.
A few of my Favorite Items
First 0ff – I am obsessed with the hanging chair from Serena and Lily. So much so I have a full review on it here! That is one item I would say is a total buy from there!
Original Rattan – see Here in Goldie's Nursery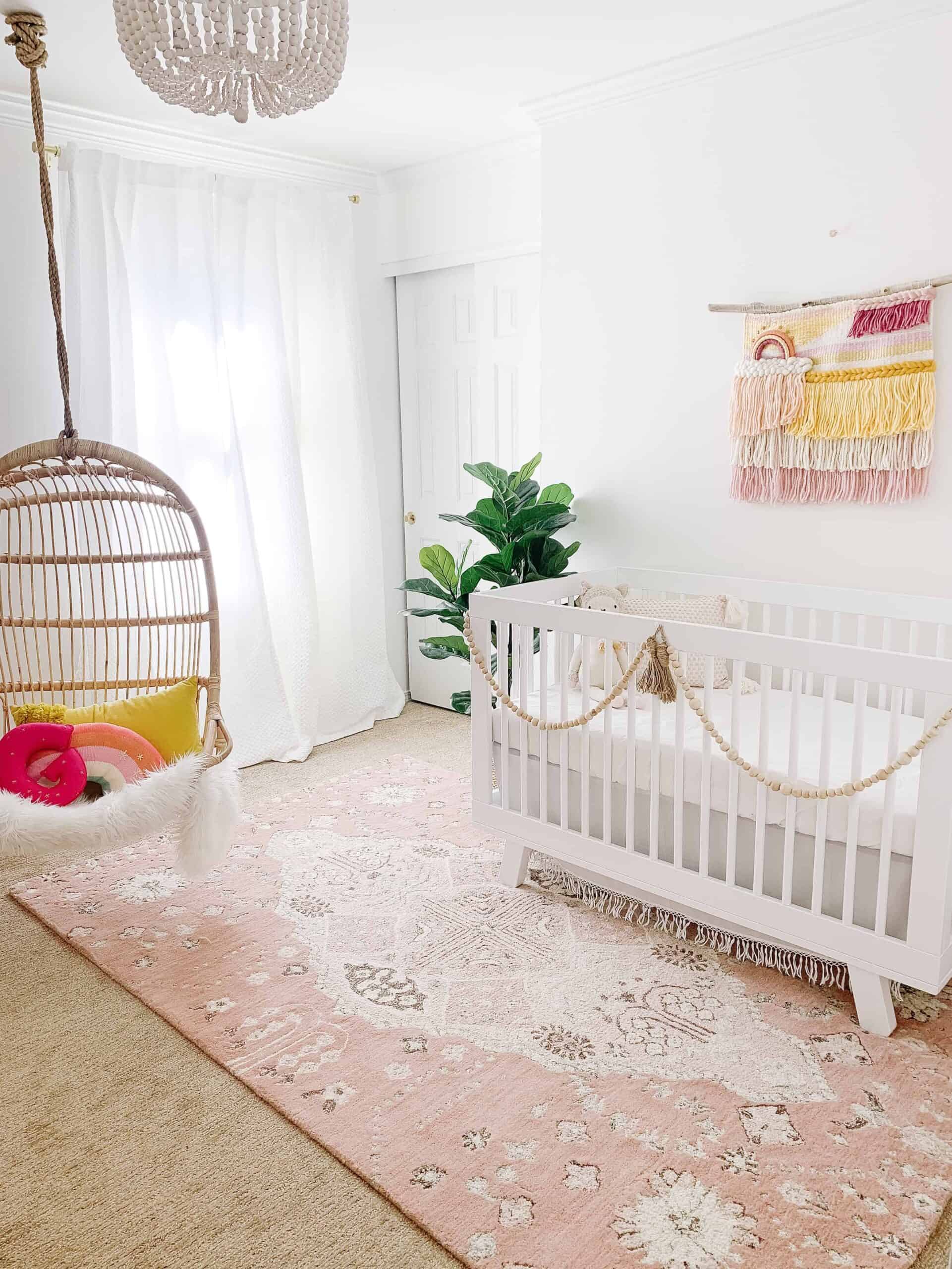 White Rattan – See here in Avé's Room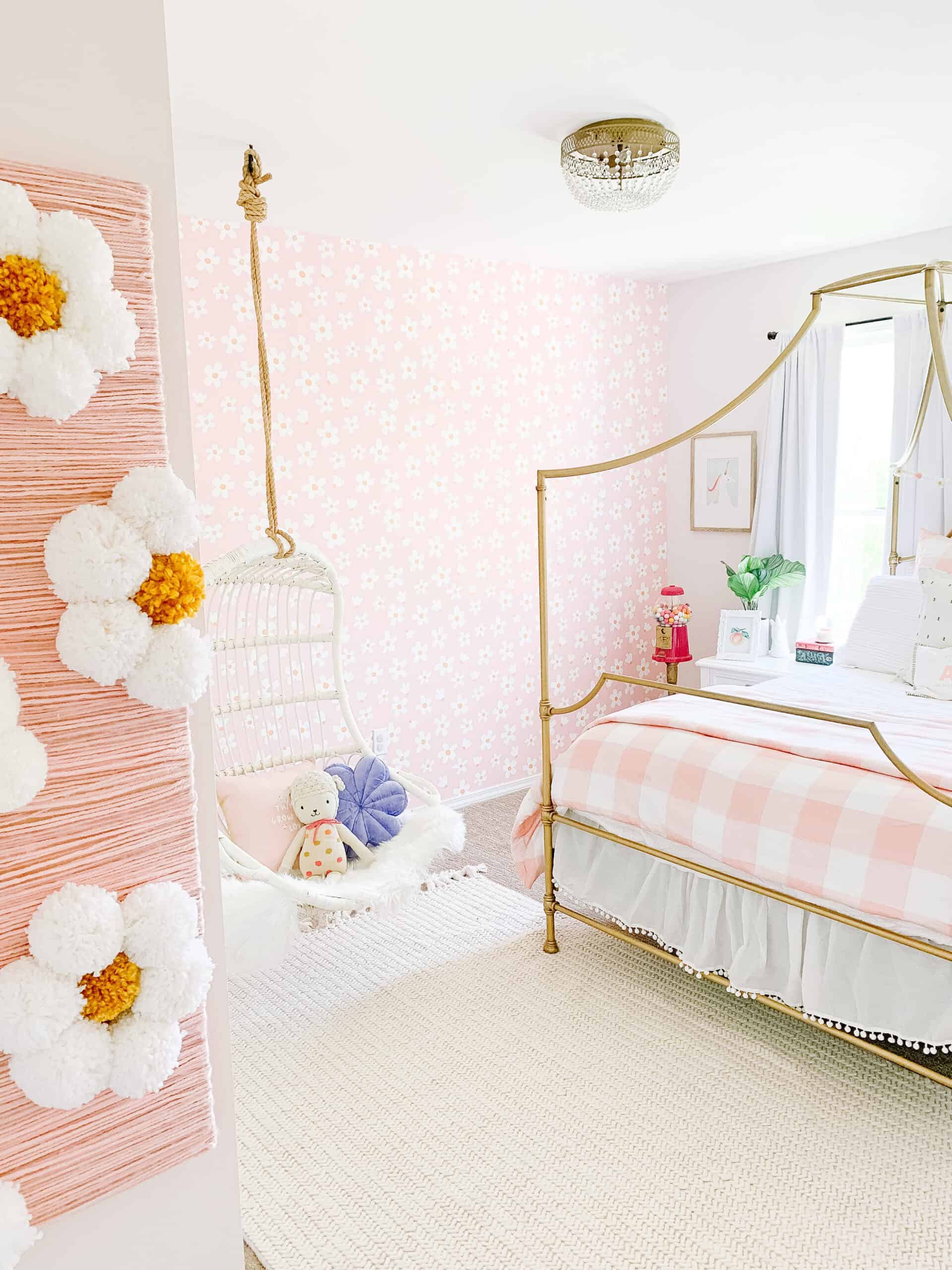 Ladder Full length Mirror – we have this mirror in our room. I am OBSESSED with it. It is a great option for a leaning mirror!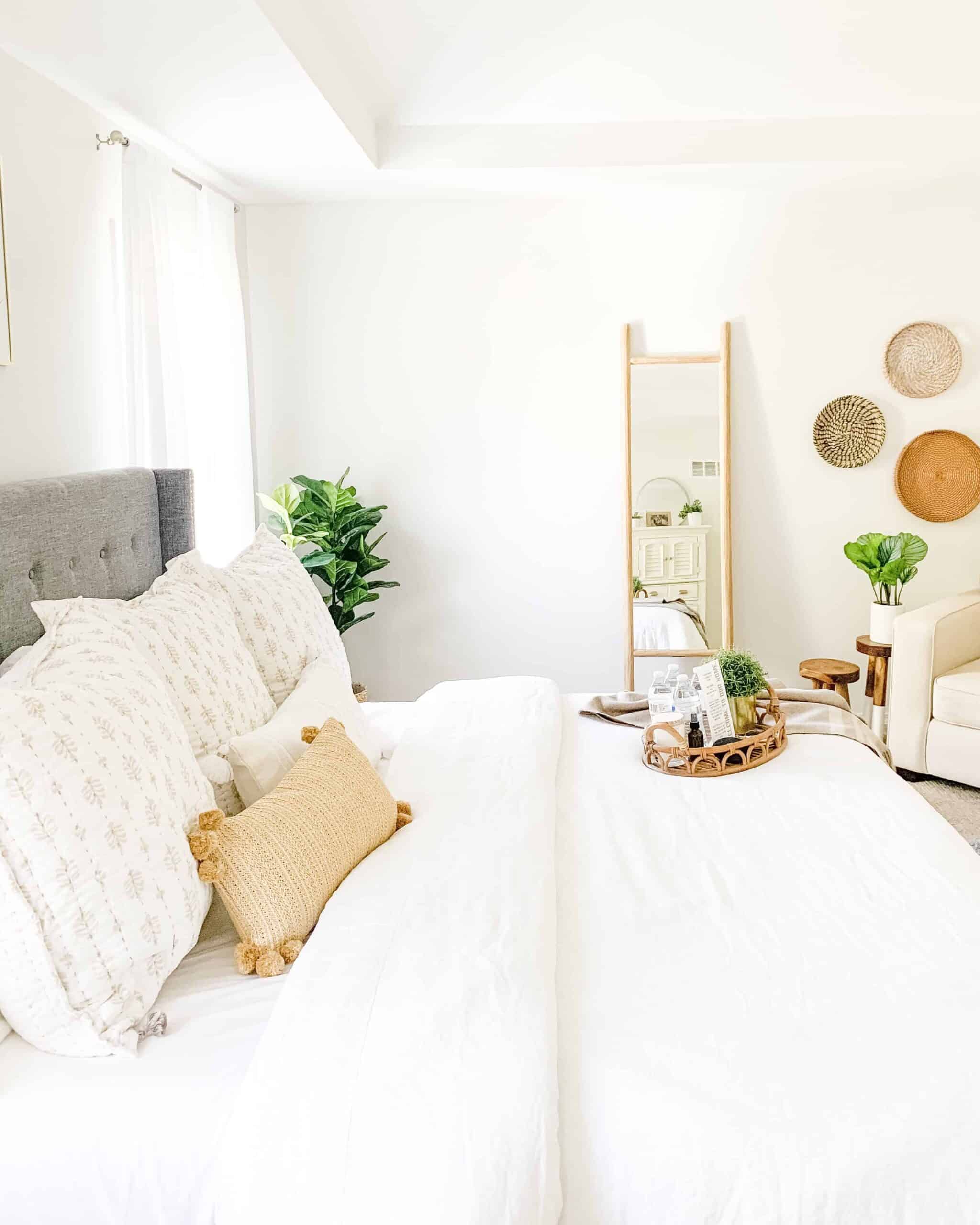 Dip-dyed Stools – These stools are so versatile and gorgeous. I was worried they would tip easily but don't!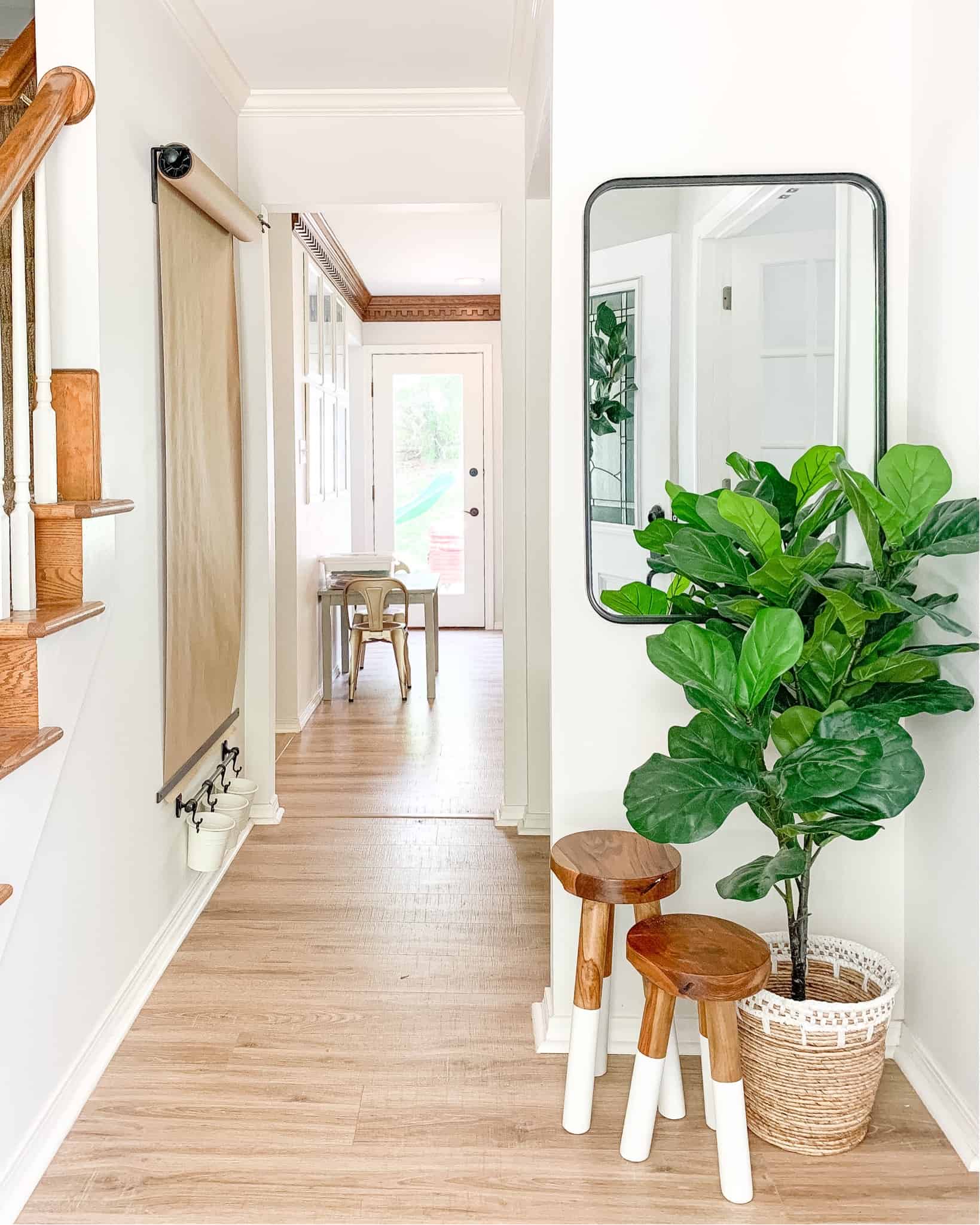 Step Stool – literally the best step stool, and gorgeous when left out!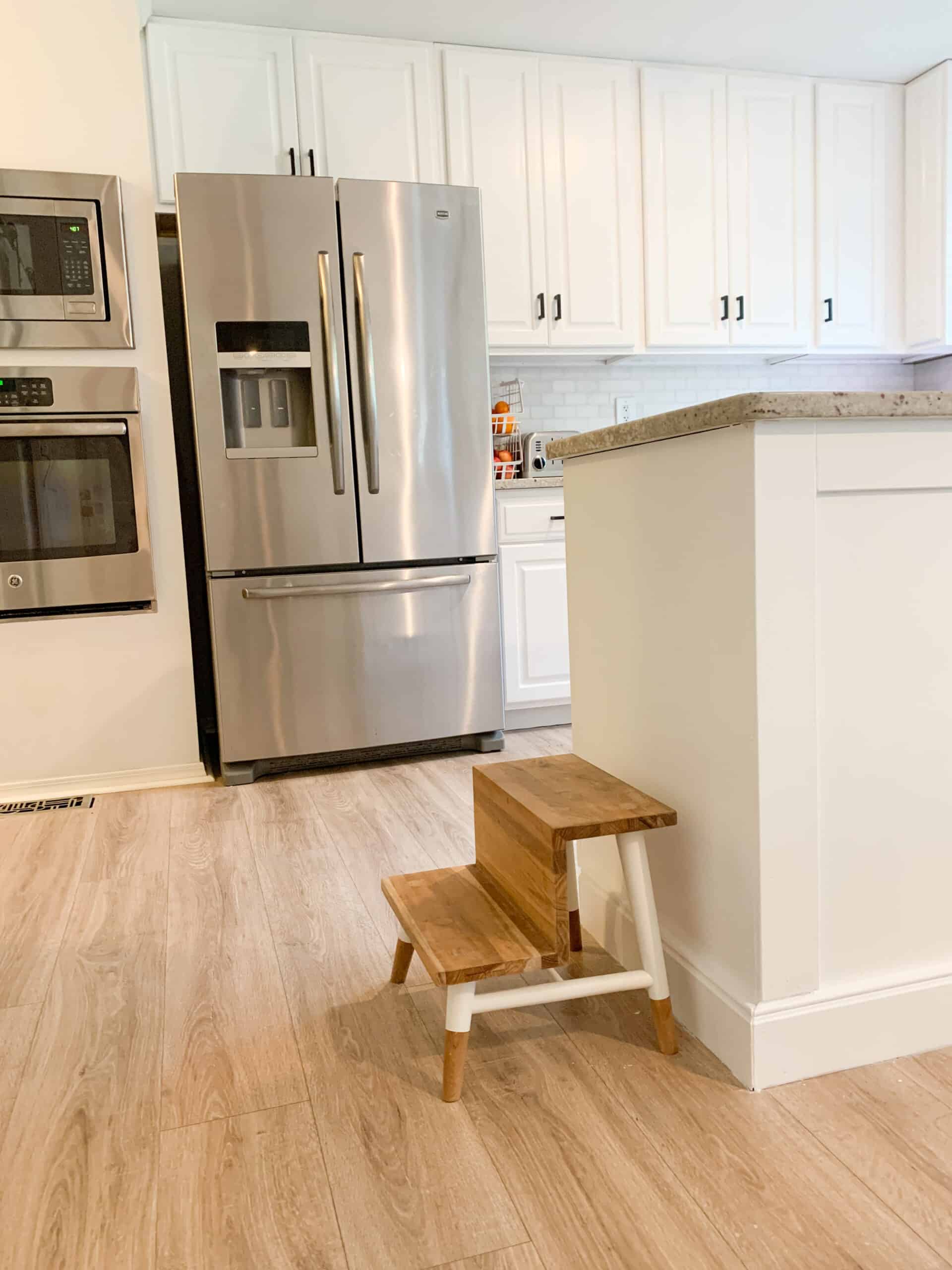 To shop any of the round up images below simply click on the item ON the photo and it will take you to it!
Beach Days
Great items for your beach home!
Pillows and Throws
I have some Serena an Lily pillows and throws and am OBSESSED with all of them. I am thinking that #7 will be one of my purchases during this sale.
Casual Dining
If you follow me on Instagram then you know I have been on the hunt for the perfect new dining room chairs. There are a couple on here that I just might grab for these great prices.
Outdoor Oasis
Spruce up your patio area with these gorgeous options! I am loving the drink bar!'
Outdoor Pillows
I am a sucker for using indoor outdoor pillows inside with 4 kids running around. Serena and Lily has stunning options that you would never know are for outdoors!
Playroom Inspiration
This round up gives me all the Inso for our playroom. Such fun pieces for any area but great for kids! Both tables are kids tables and SO cute.
Self Care
These selfceare items are gorgeous – We personally love and use all Serena and Lily linens and towels in our master and they can not be beat!
Bedding
Like I said above – we have all bedding from Serena and Lily and it can't be beat – check out this post to see more.
If you have any questions on anything you see above, or anything I showed that I personally have and love leave me a comment or shoot me a DM on Instagram and I would be happy to help!