If you're the parent of a kid playing sports, you know that there is no time to pack a bag when you're trying to find a clean uniform, all their gear, and get out the door on time. I have been left at the field wishing I had certain things so many times that I decided to round up all of my favorite items for when we hit the field in this soccer mom must-haves post. But really, its for any sports parent!
This post contains affiliate links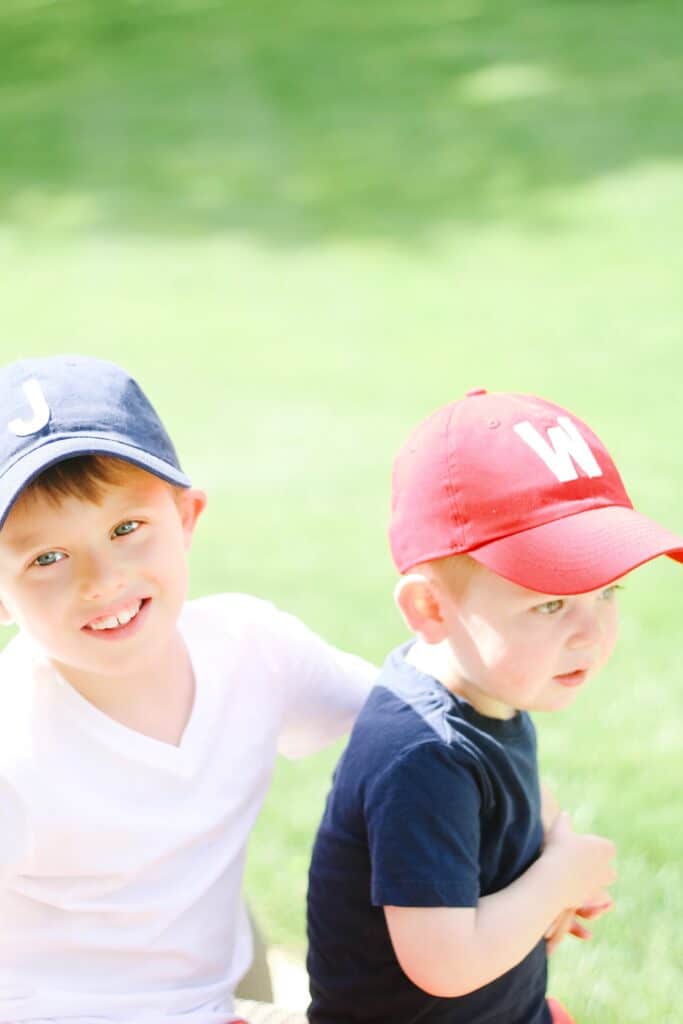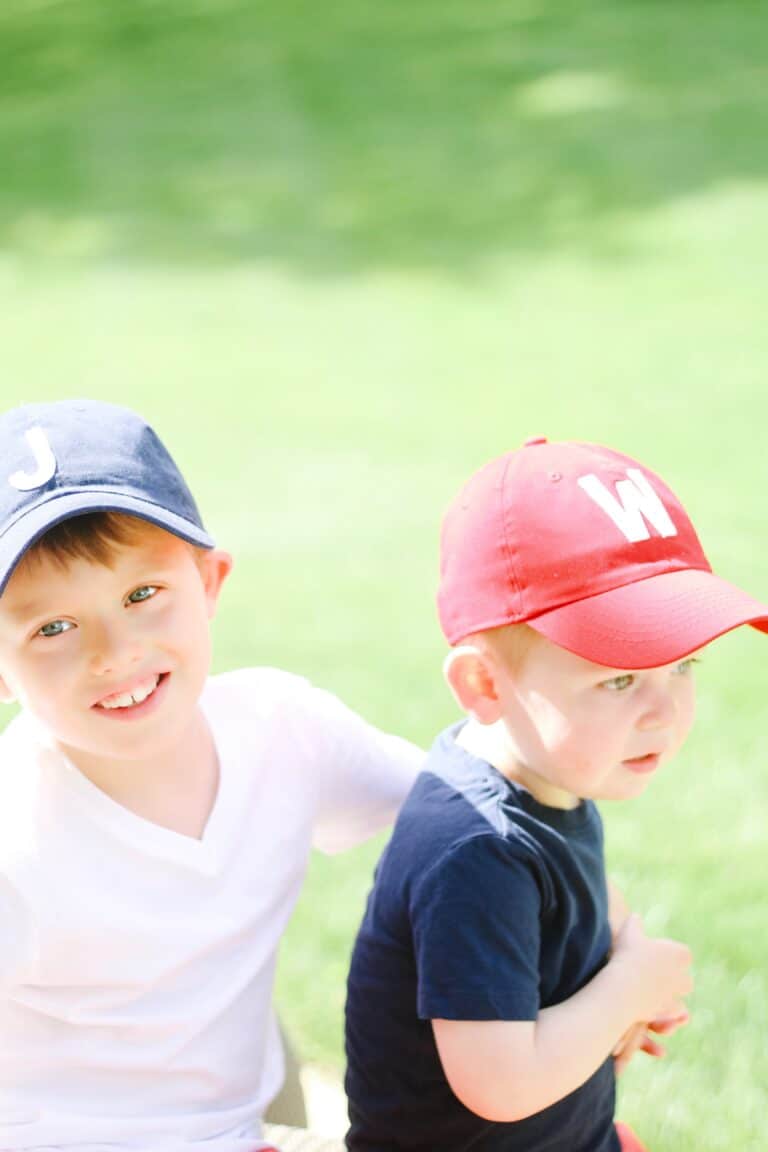 Soccer Mom Must Haves
We love spending time supporting the kids at their games. It is the perfect opportunity to get some fresh air, watch the kids learn something new, and enjoy a little time away from screens. But, if we forget one thing, it often sends the whole outing into a downward spiral.
With 4 kids, you can imagine that we spend A LOT of time at fields of some sort. And I don't see that changing for quite some time. Over time I have really streamlined what we take with us to make everyone's time at the field enjoyable.
Soccer Mom Bag Must Haves
Nothing like carrying too much stuff when 4 kids are pulling you in different directions to make you figure out the things every sports mom needs in her bag!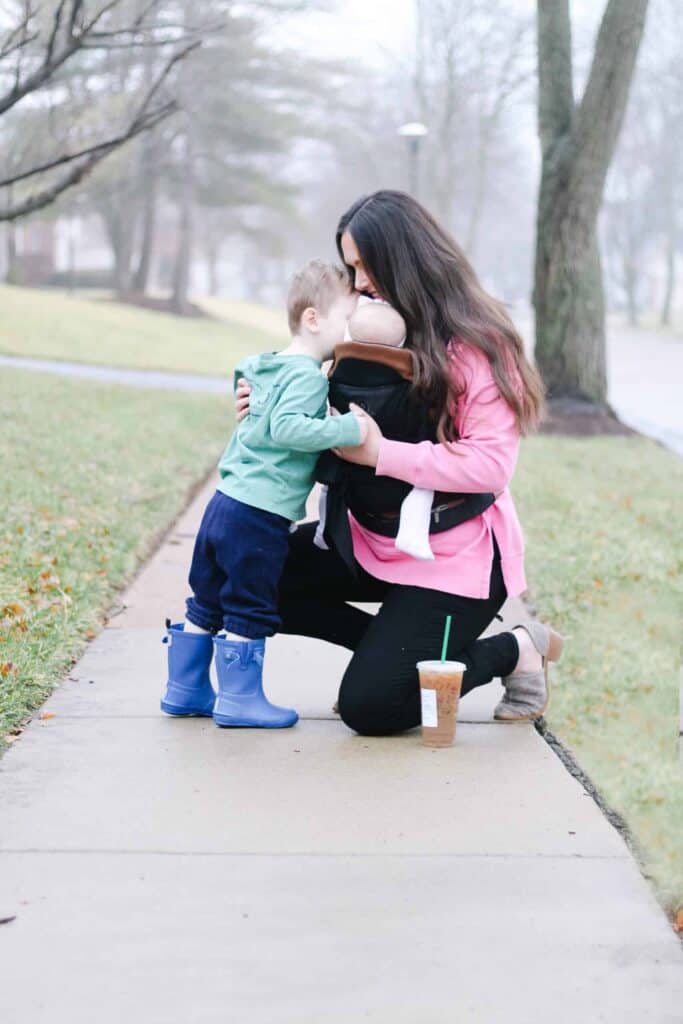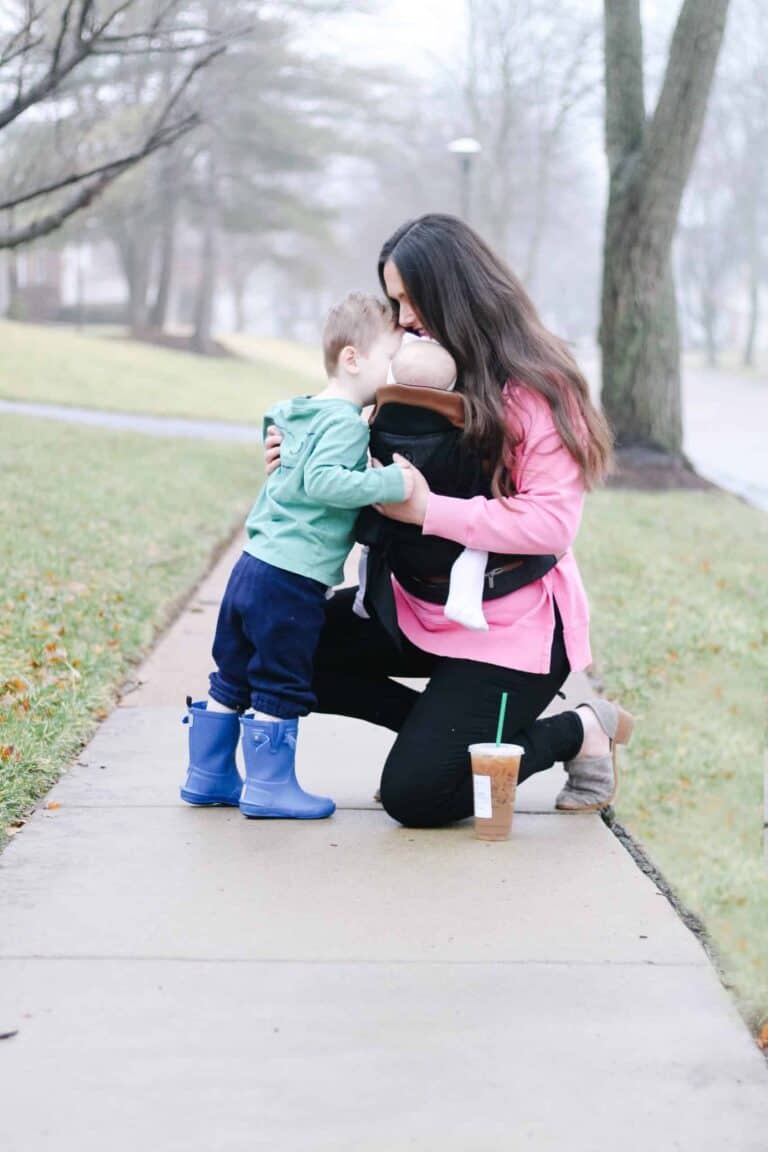 In this post I will talk about great options for your afternoon out whether you're at the ball field or taking your turn as team mom.
Packing up for a game or practice is so much work especially on weekdays! Add kids and babies into the mix and it doesn't get any easier. I have 4 kids, and we head to some field a few times a week, so I feel like I have truly mastered the art of what to take (and what not to take) over time.
I include mostly options that are more compact so that you can fit nearly everything into one bag.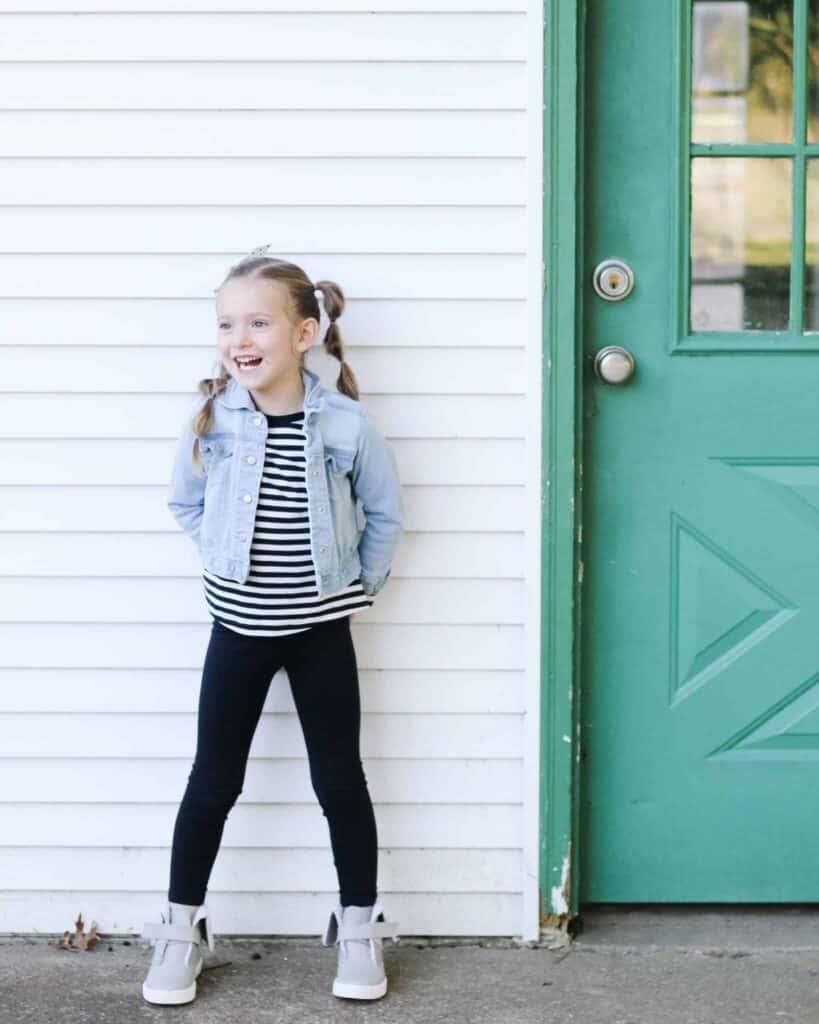 Best Bag for Sports Mom
Now, let's discuss what that one bag will be. There are two great strategies here, both of which I have tried and love for different reasons.
The first strategy is going with a completely wipeable or machine washable bag. I have recently been going this route with my beloved Bogg bag. These bags can run pricey, but they are worth their weight in gold. Any apple sauce, bug spray or other questionable fluids that get on the bag can be wiped away easily with a wet wipe, which conveniently is always in my bag.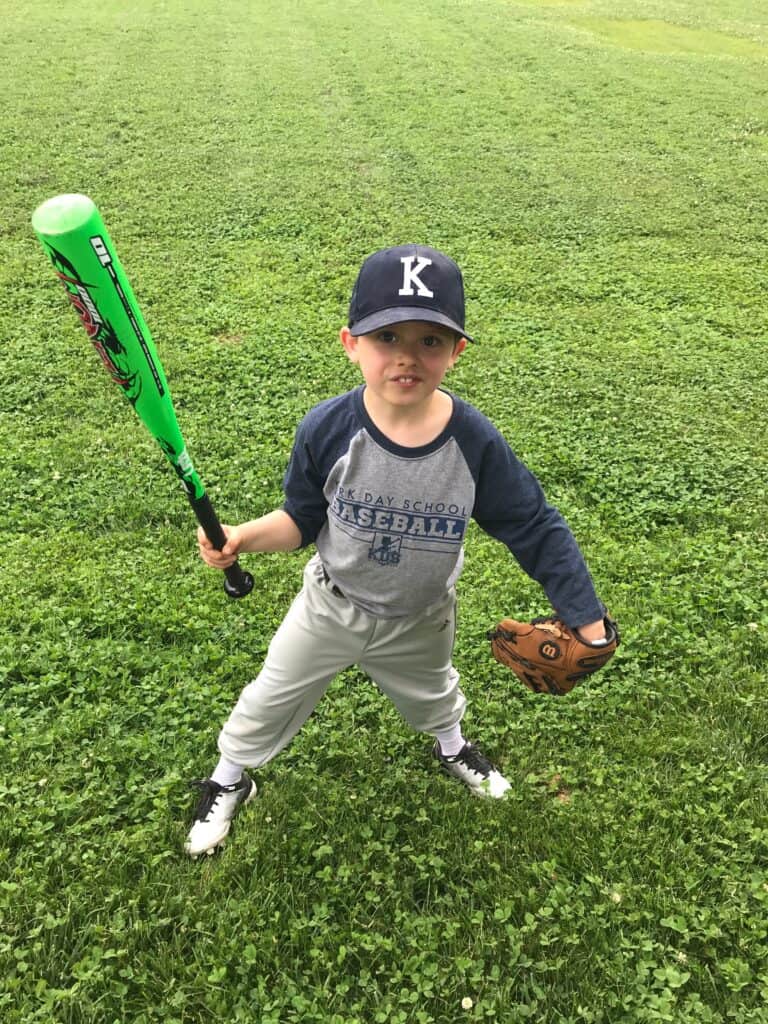 The other tried and true bag strategy is the backpack. Backpacks are particularly great when you have little ones that you will need to carry or hold hands with frequently. Backpacks are also a great option because they often have lots of compartments so you don't have to stash everything into it's own smaller bag (I recommend waterproof/washable bags for this) before loading up.
I love to keep my backpacks simple and neutral, which makes it easy to hand off the bag to your husband and he's not carrying a giant bag that screams "I am loaded with baby diapers!" You can't go wrong with the classic Hershel backpack.
Sports Mom Bag Essentials
And now on to all the essentials that you will need to load into your bag! After years of hitting the fields, I have come up with the ten things every sports mom needs in her bag.
All items available via Amazon are also linked in my Sports + Outdoors section in my Amazon storefront!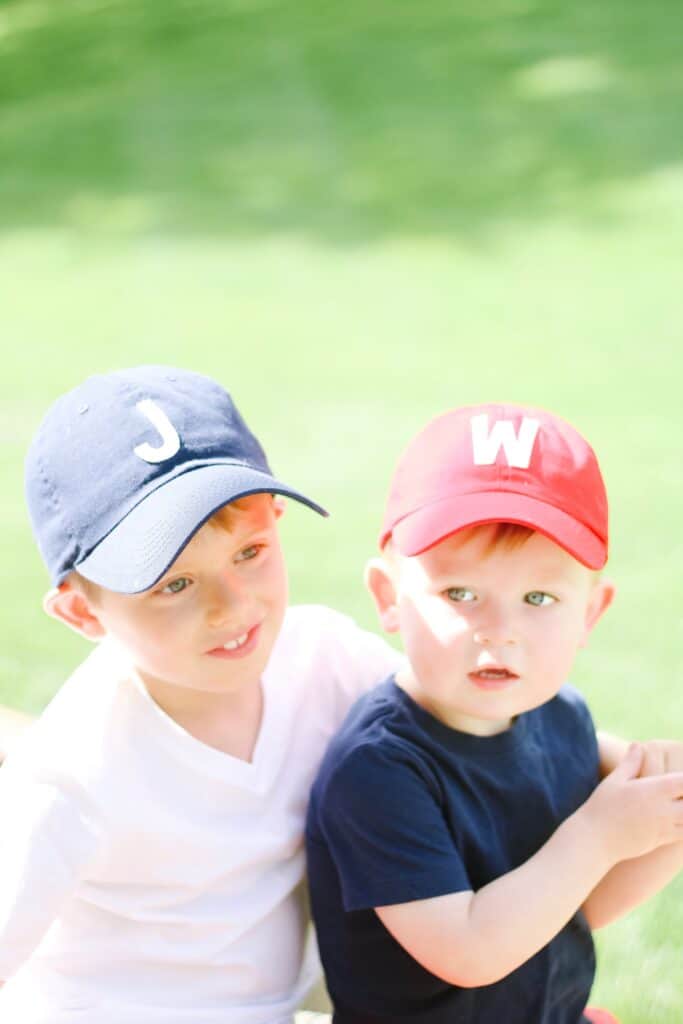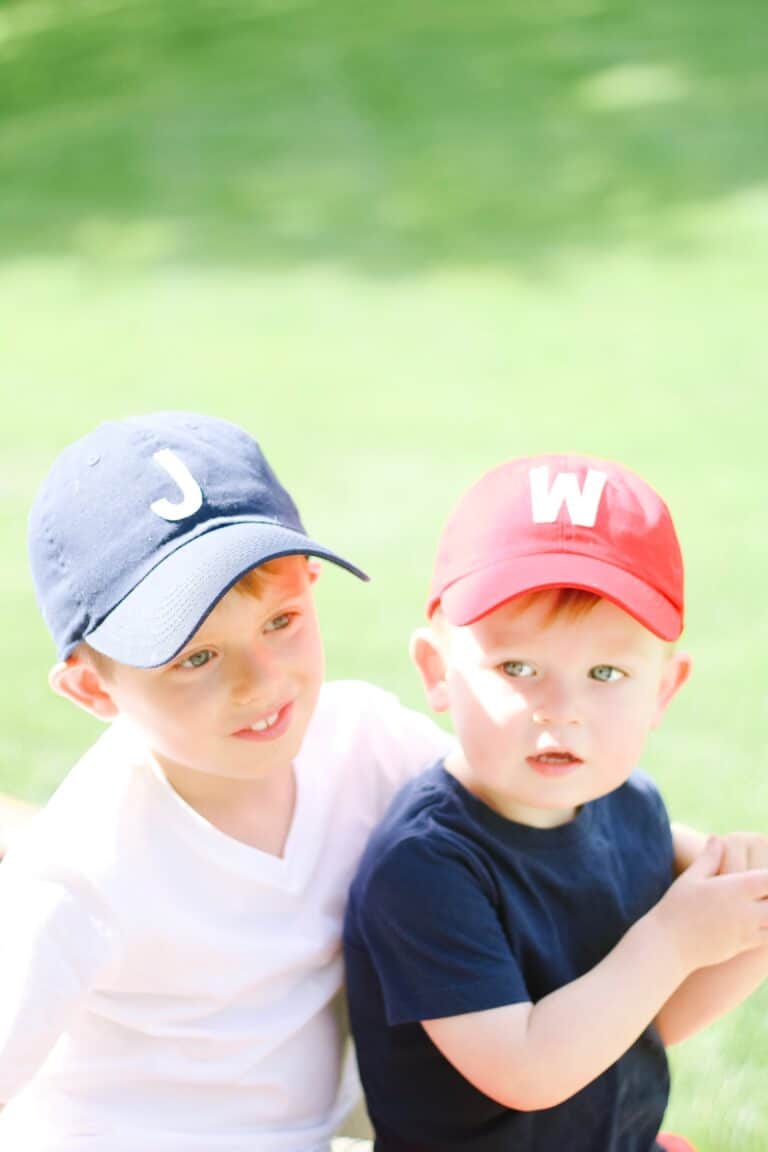 The first group of items are the functional essentials. Think about things like seating and shade. If you're heading out to a field, odds are there are only some sort of unsteady bleachers available. I don't love that, especially with little ones in tow, so I always have compact camping chairs and a waterproof blanket for all of us to share.
And while it won't always fit in your bag, I love to have a portable umbrella that is easy to set up with me too. This one comes with a shoulder bag and has attached cup holders.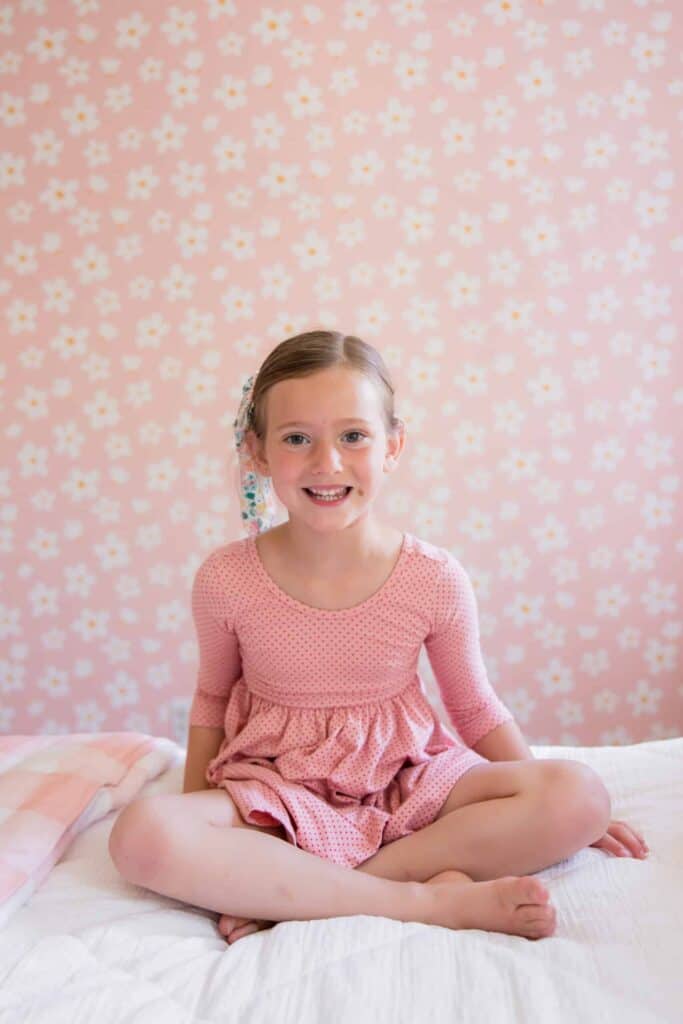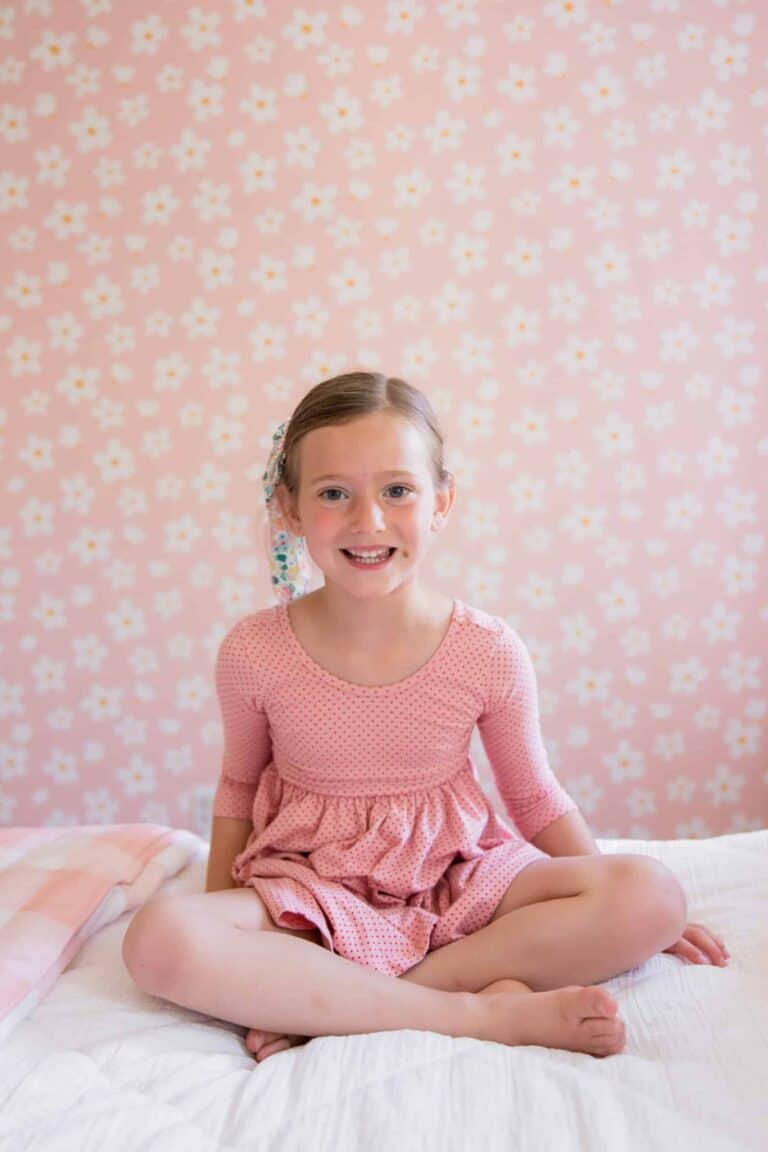 Next are the comfort items. I will always have multiple options for keeping cool. I love a portable fan! I have this smaller personal fan on hand if I only need to keep myself cool, but this larger rechargeable misting fan is great when the whole family comes. And these cooling towels are great for the whole family.
I will also always have bug spray and sunscreen. I will use these refillable perfume containers for my bug spray. I also love to use this dispenser bottle and fill each side with something like sunscreen to minimize the number of items in my bag – especially if it's going to be a long day.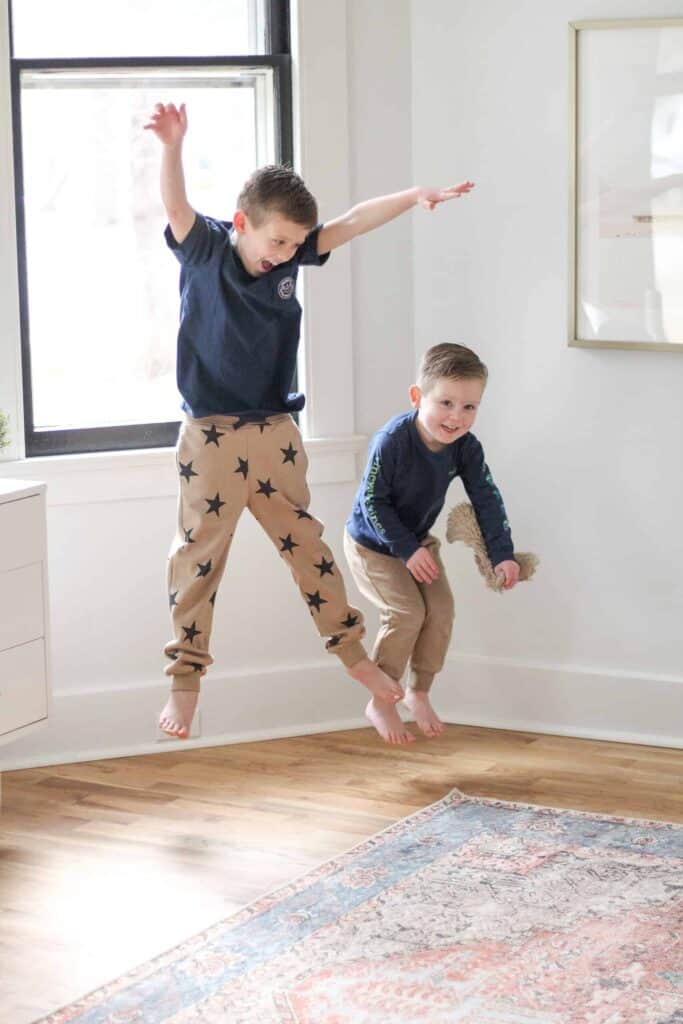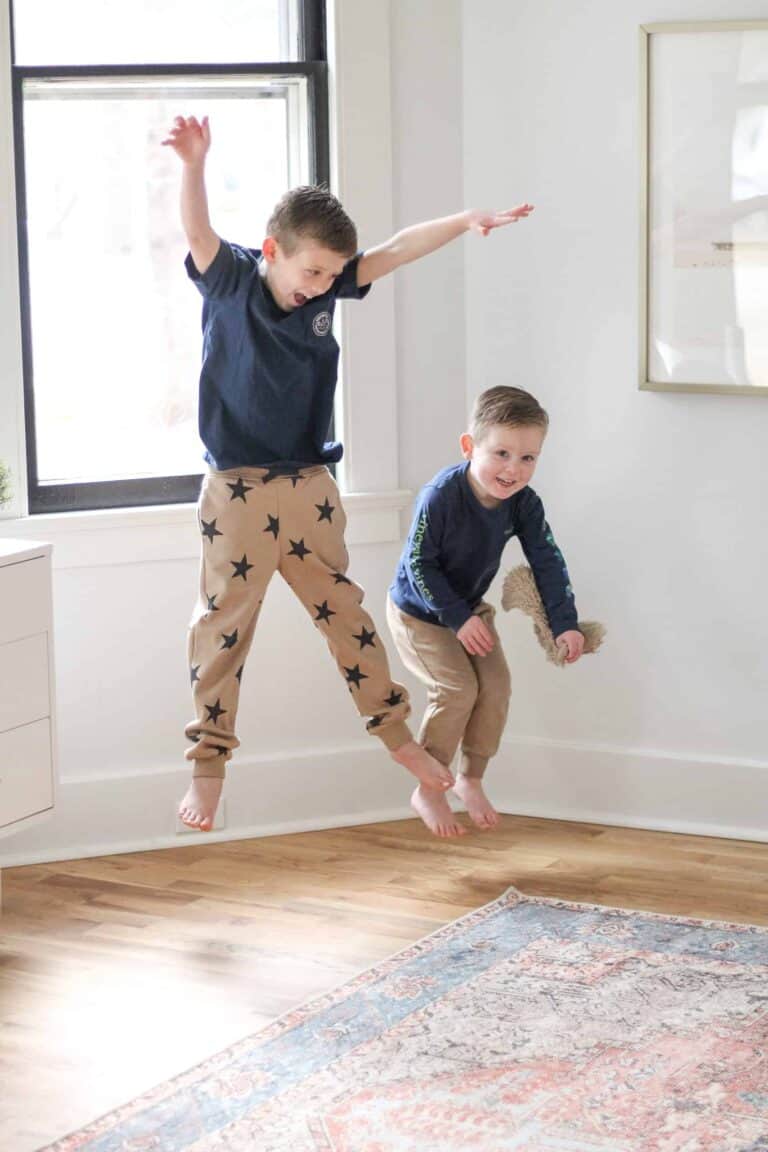 And finally, we can't forget about our players. I always opt for powdered sports drinks vs bottled. I love these misting water bottles for players and our personal cheerleading section because they also spray water for a great cooling effect.
And I never forget the powdered mineral sunscreen for the top of our heads! And of course a beauty blender to apply traditional sunscreen to squirmy little ones.
Shop all my Sports Mom Bag Must Haves Below
1 | 2 | 3 | 4 | 5 | 6 | 7 | 8 | 9 | 10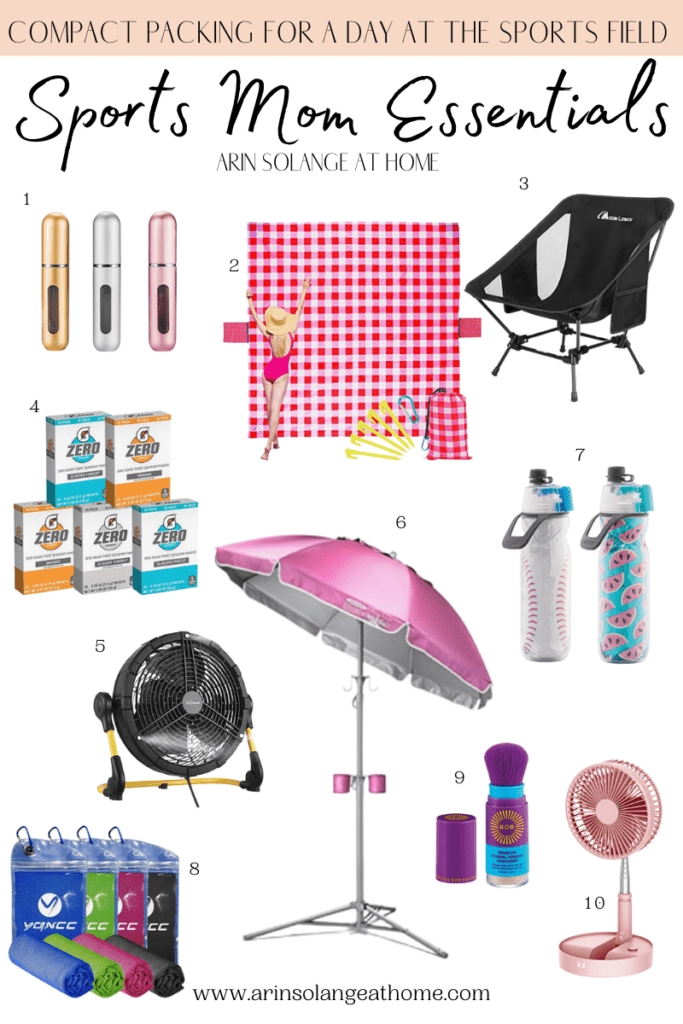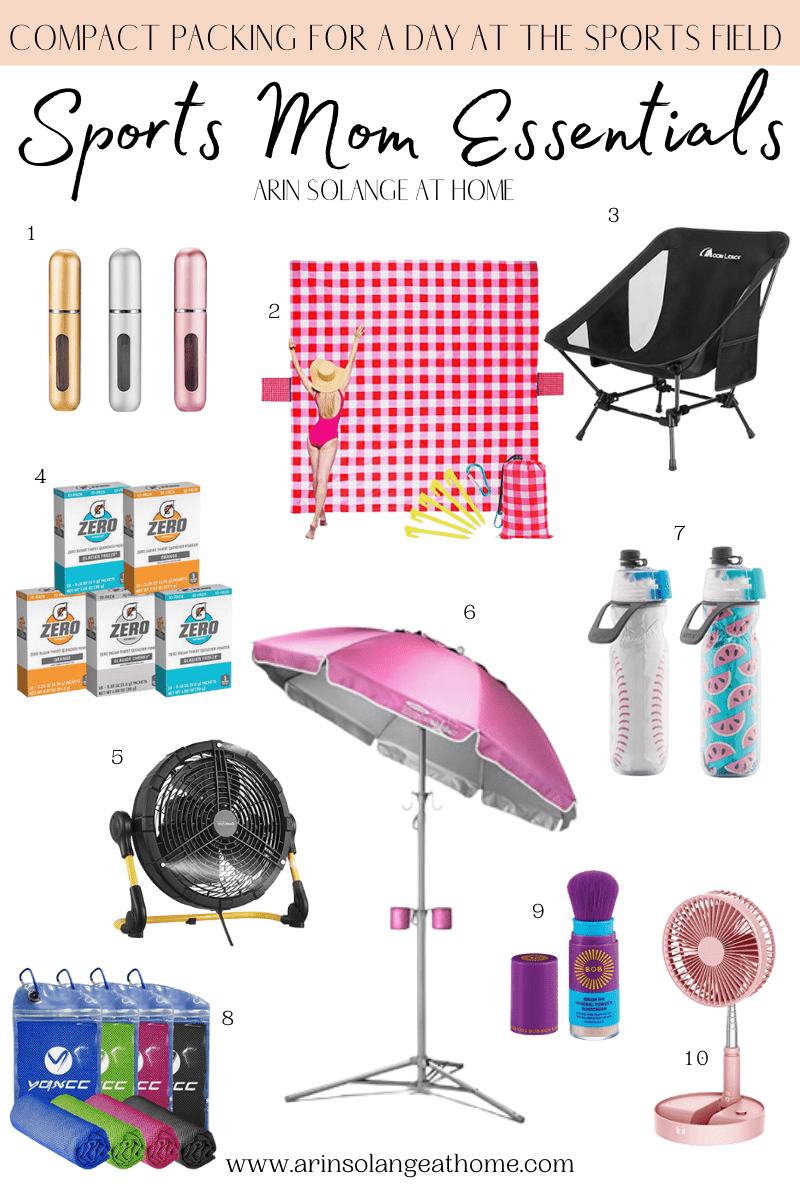 1 | 2 | 3 | 4 | 5 | 6 | 7 | 8 | 9 | 10
Pin the Photo Below for later
Hopefully you feel more prepared for the an afternoon in the sun, and you enjoyed my soccer mom must haves. Be sure to pin the photo below for later, and if you don't already – follow me on Instagram (@arinsolange) and Tik Tok (@arinsolange) for more fun!