I am so excited about todays guest blog post. Since I know so many of you loved my Valentines Day party post a few days ago, I thought it would be fun to share Chelsee's ADORABLE Toddler Valentines Day party she put together. Be sure to check out Chelsee on Instagram and her blog for more amazing posts like this!!
Valentine's Day Party
I'll take any excuse to plan a party and a day all about love is one of them! My bff has kids close in age to mine (thank goodness-it's so fun to get together with littles that can play!) and we decided to plan a little Valentine's shindig.
I know it's totally early but Valentine's day will be here before you know it so why not start celebrating now?! It was a good excuse to have some fun treats and let the kiddos make some easy crafts.
I will try to tag everything, but please let me know if you have any questions!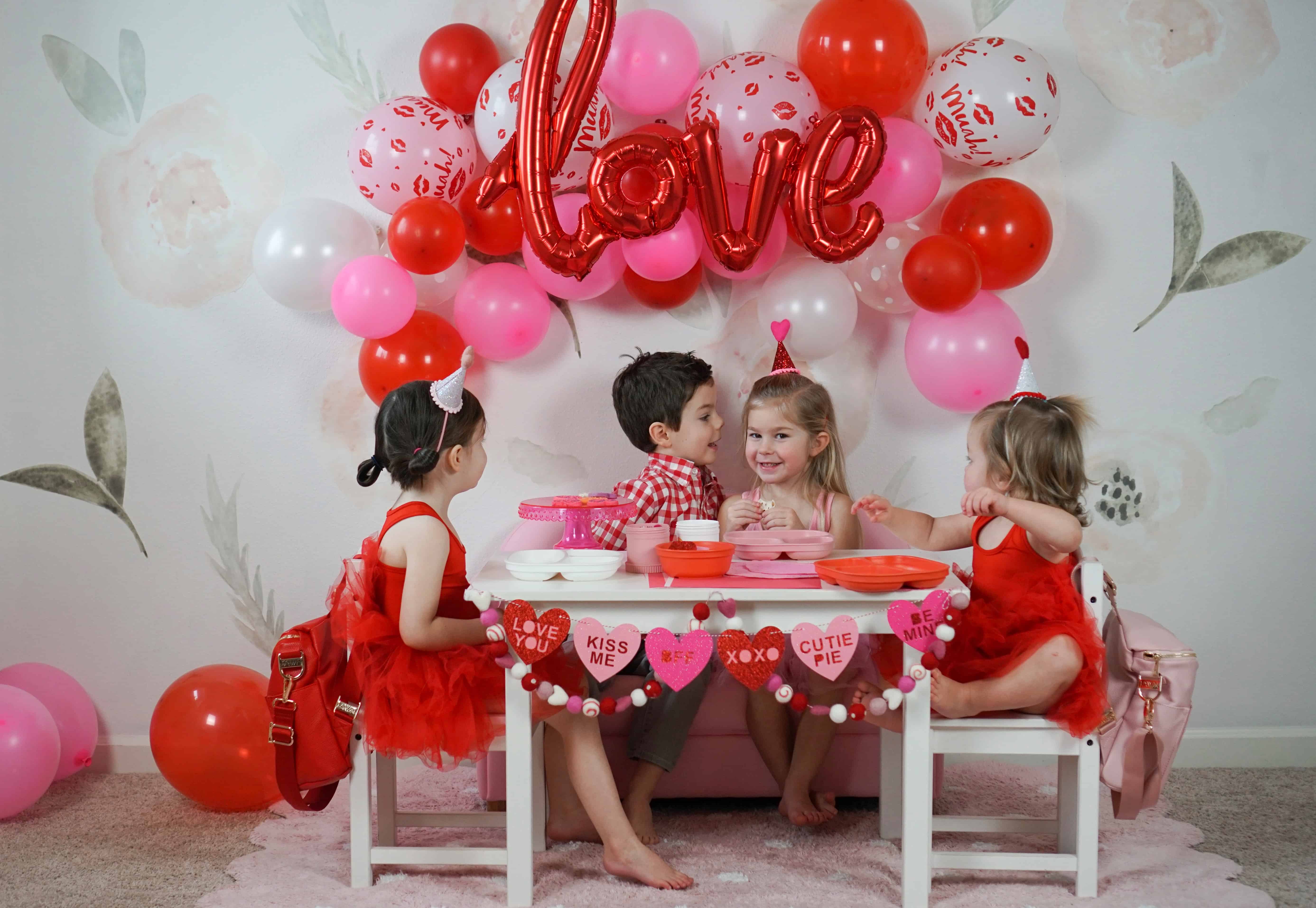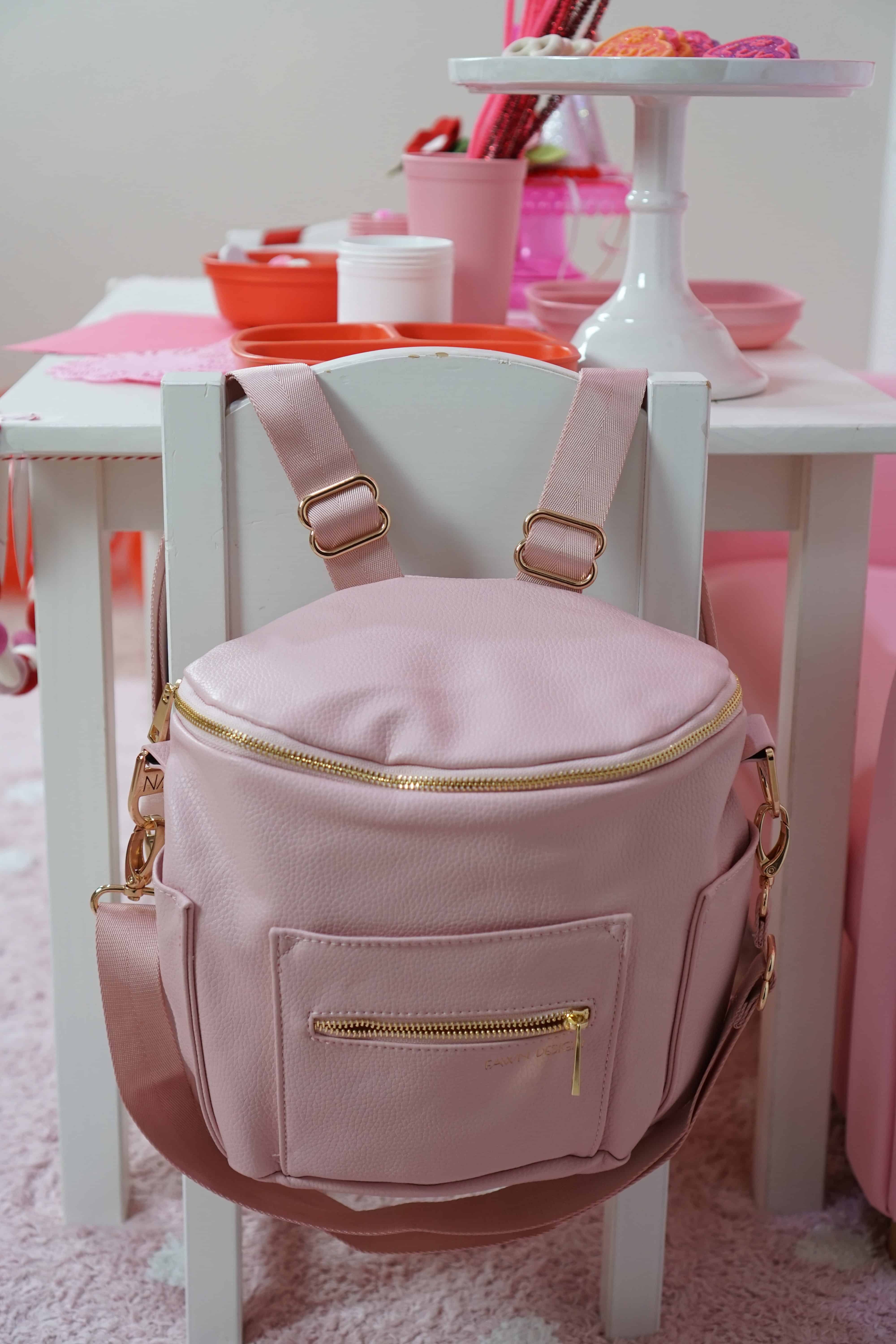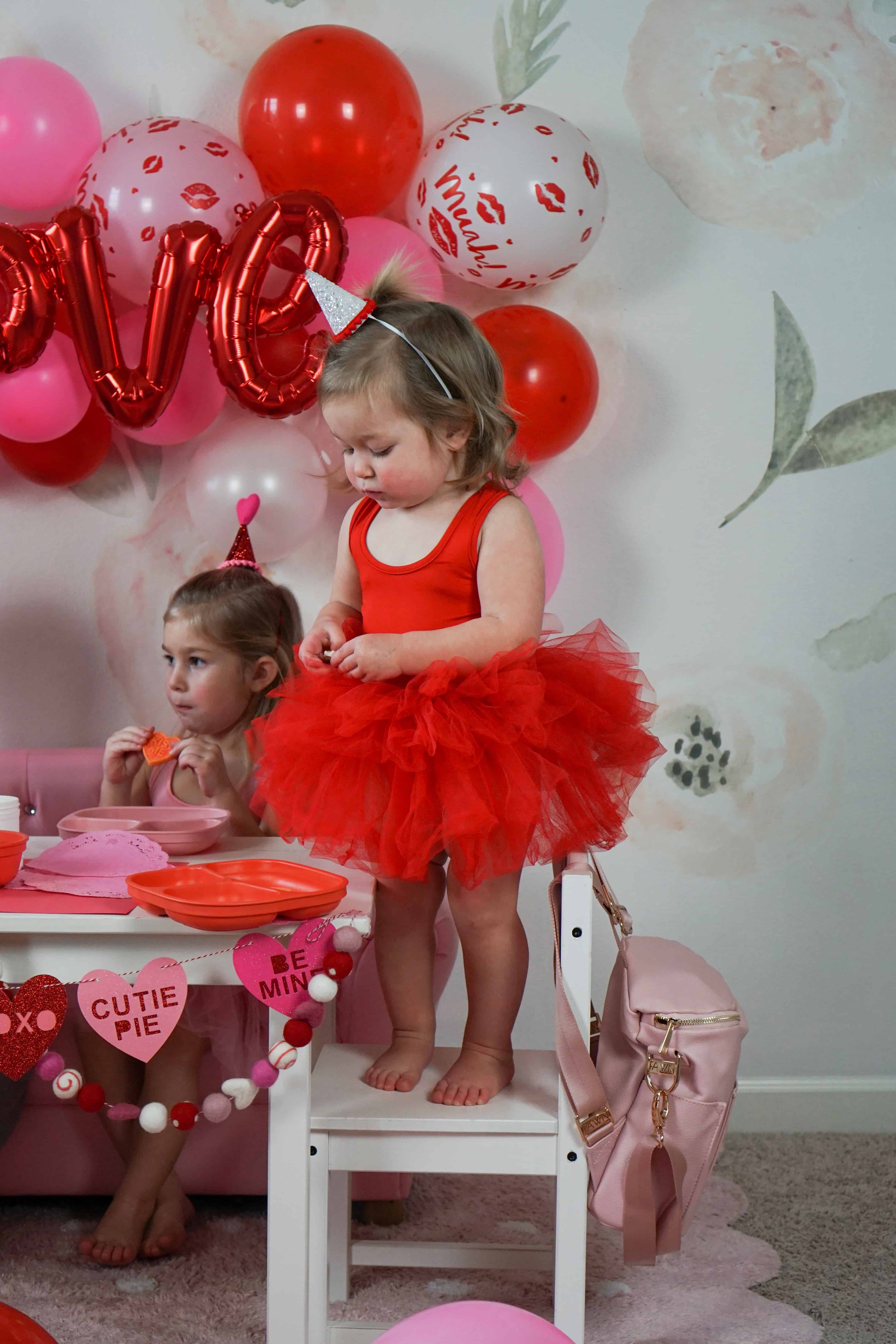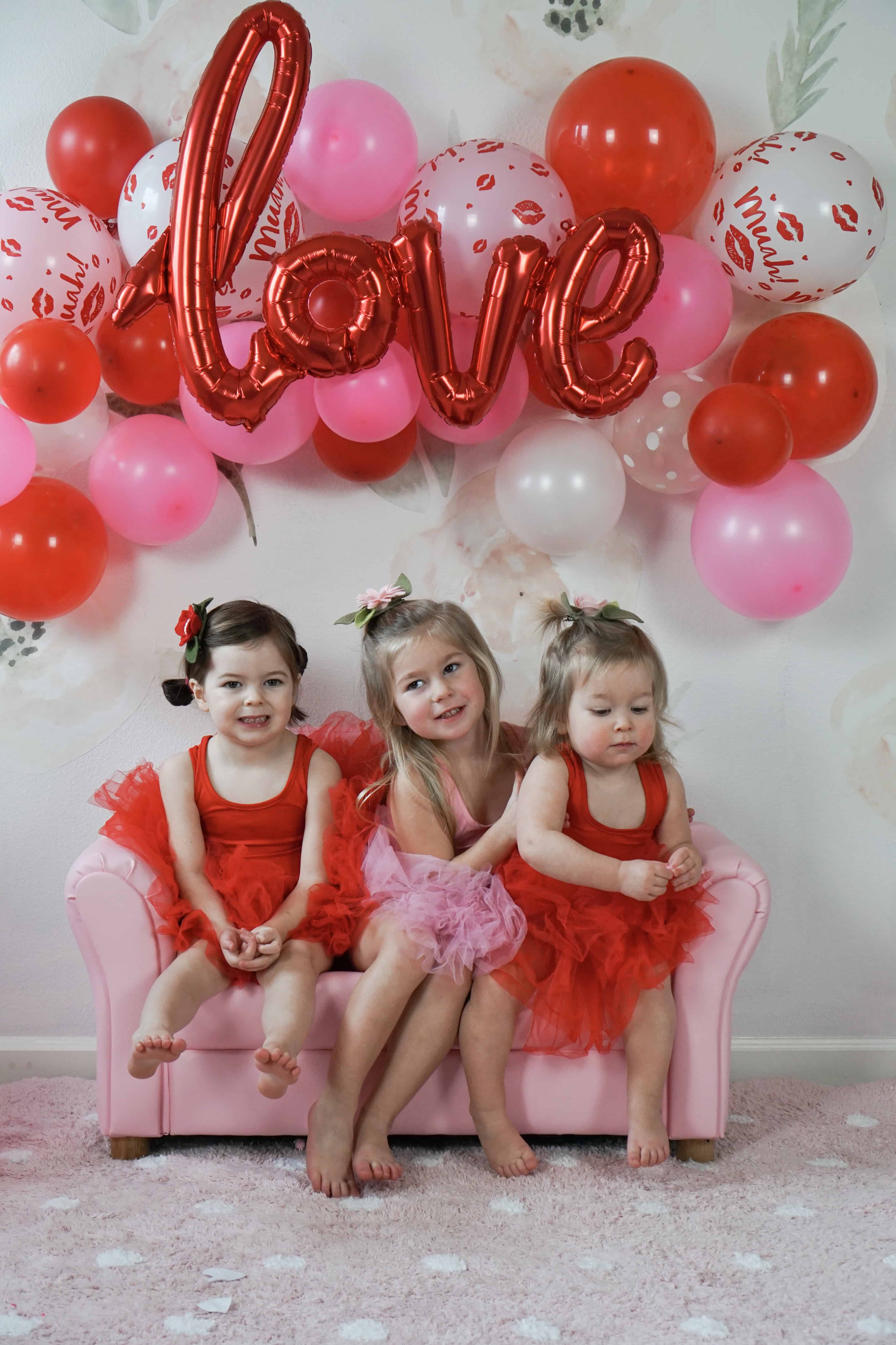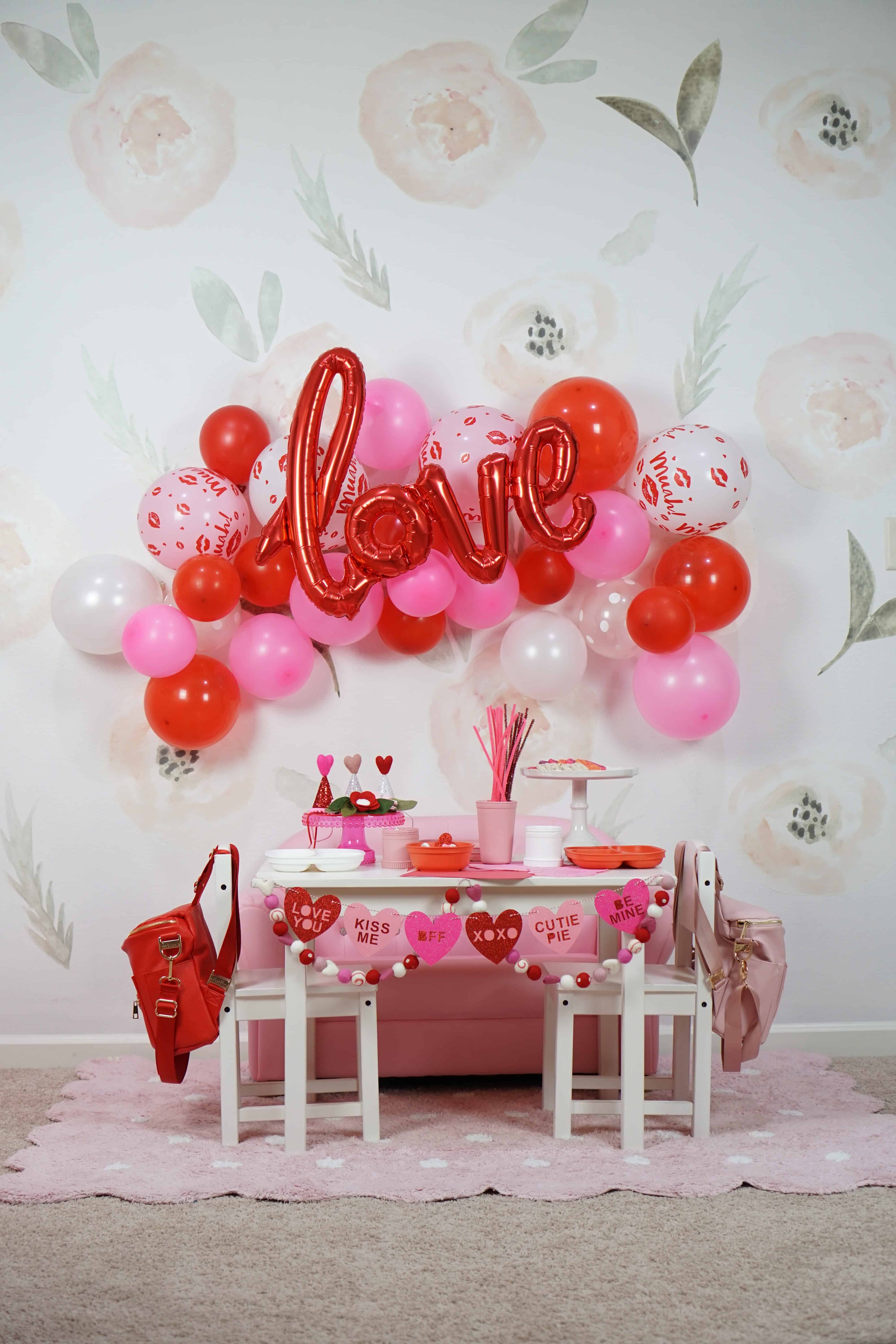 rug / glitter banner / wool garland / love balloon / hats / tutus /Flower Clips
Our Valentine's Craft
We have bins of trinkets, pom poms, googley eyes, pipe cleaners, etc. The girls love gluing them to paper and making fun designs.
I decided to pull out all the Valentine's Day colored pom poms, pipe cleaners, and construction paper and let them go to town creating whatever their little hearts desired. I also added in some foam hearts and mini doilies that I got from Walmart. It was simple but they loved it!
Hopefully this will give you some fun ideas for a Valentine's Day party of your own! See our other Valentine's Day photos here from last year. Thanks for reading!
Save
Save
Save
Save