One thing I love to do when I am giving gifts to kids is find something unique that mom and dad maybe wouldn't think of.  Plus whats a better way to woo your niece or nephew, or other little one in your life than by getting them something they will get throughout the year.  This post is a great list of unique subscription gifts for kids, so make sure you give them a try while shopping this year!
We recently tried this with my kids and it was so much fun.  I have picky eaters, so making it fun and a learning opportunity helped them to try things they wouldn't have! They have several options on your subscriptions, and if you order before December 15th you can use the code "HOLIDAY18" for up to 30% off!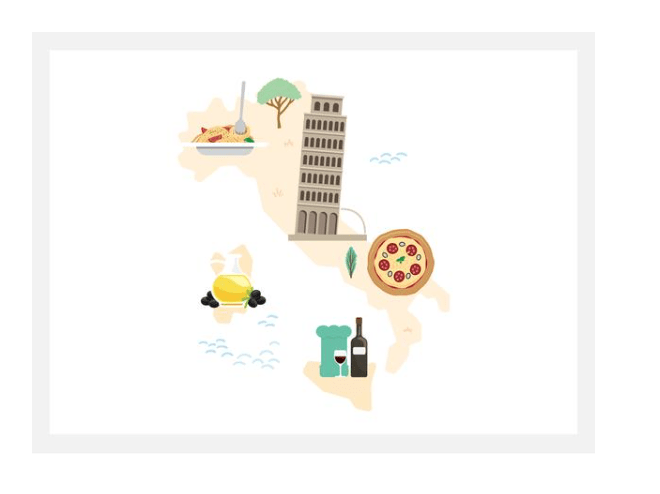 2. Kiwi Crate
My kids have had these and they are amazing!! These are the best for a rainy day activity, and seriously you will be SO GLAD you got them!!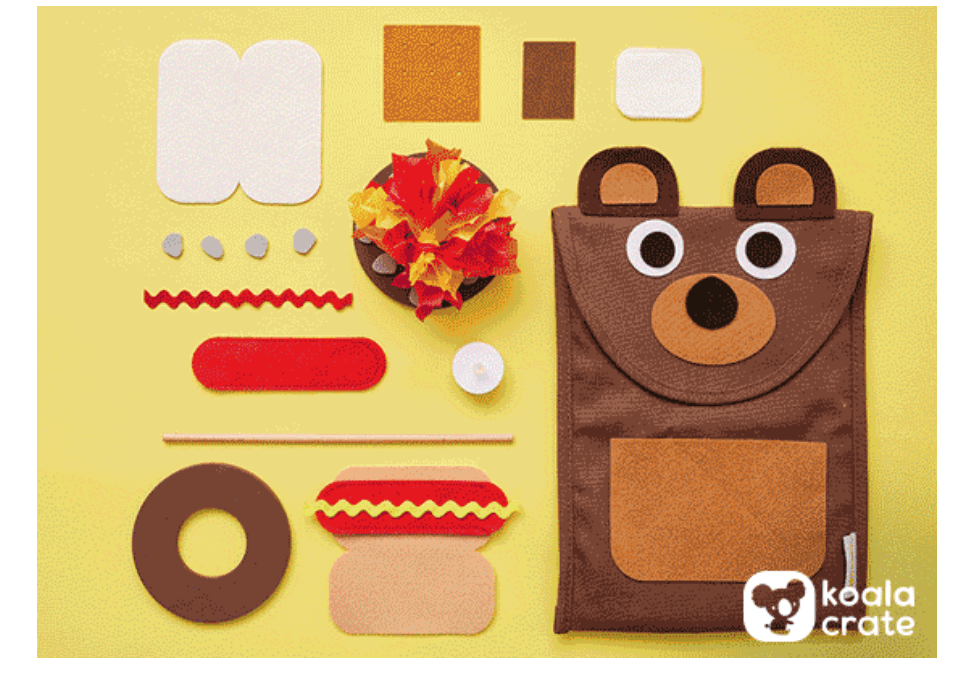 A great idea if you're looking for a clothing based subscription box for your kids!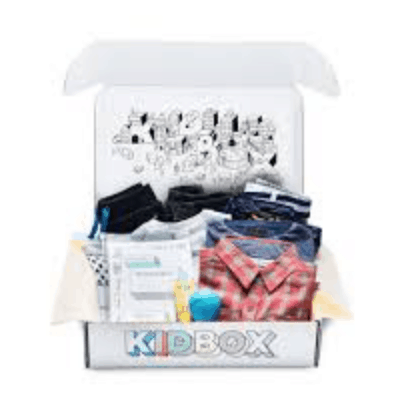 A great biblical based subscription box!
5. Please and Carrots
A great subsciption box for babies.  Babies are so hard to buy for, so this is great option!!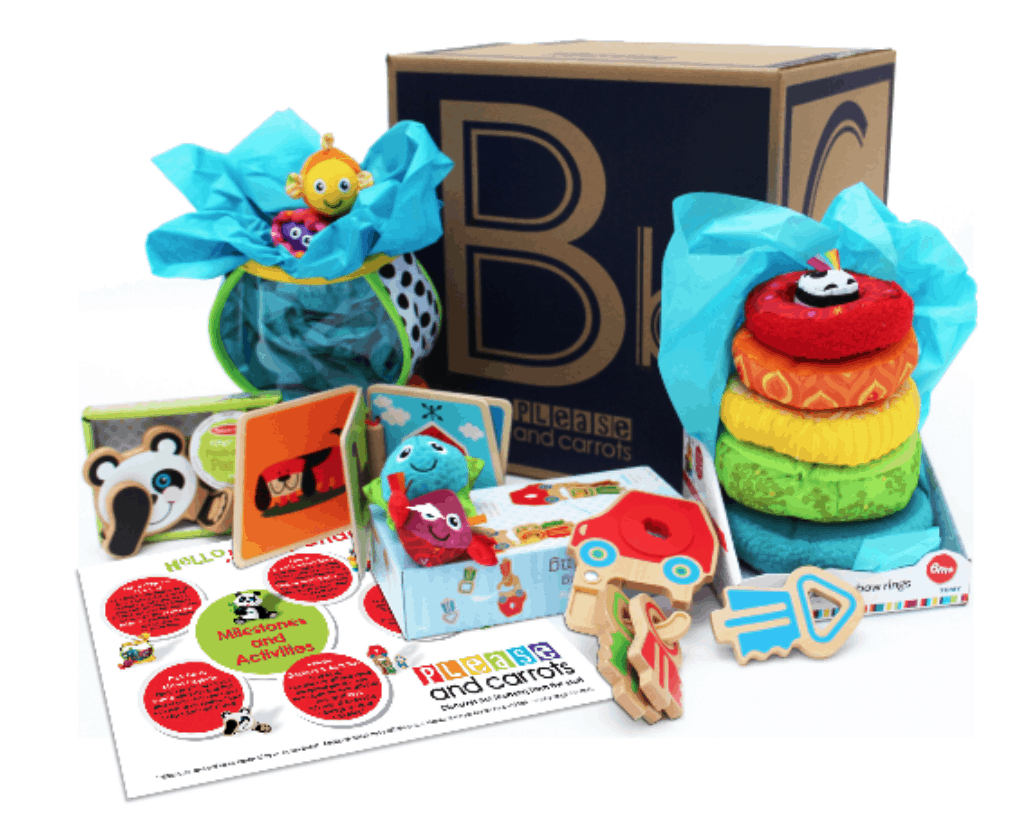 If you havre any questions on these be sure to leave me a comment and pin the image below to find this later!