I can't believe I am writing this post. It is still 200 degrees (ok, that's how it feels to my 9 month pregnant self) in St. Louis, but I know Halloween will sneak up on us! I rounded up some great baby and toddler Halloween pajamas – and as a bonus many of them come in adult sizes too. Now you can rope your husband into matching Pj's for another holiday haha.
Be sure to check out my friend Stephanie's picks at the end of this post. She is a mom of 2 sweet girls with the best style!!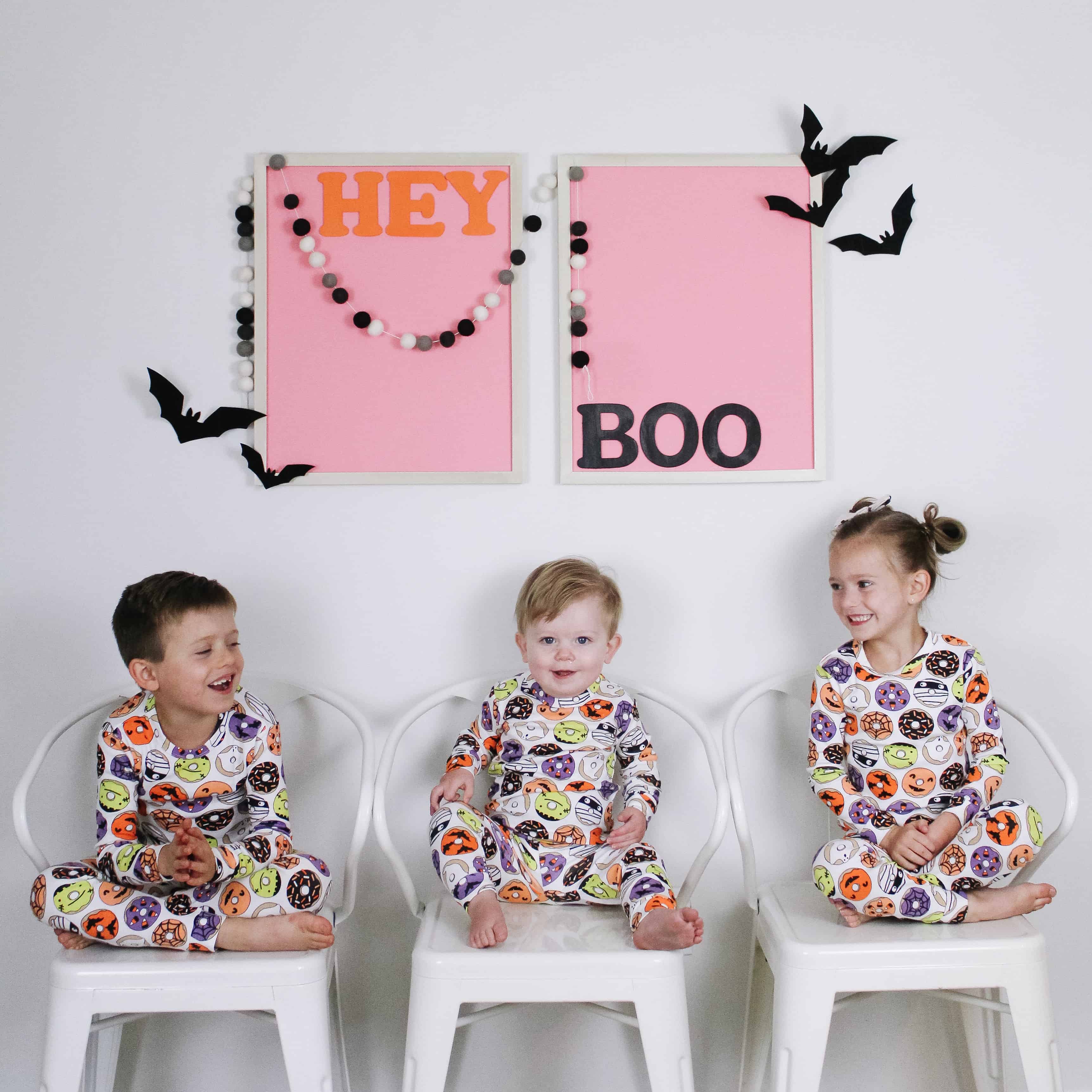 This post contains affiliate links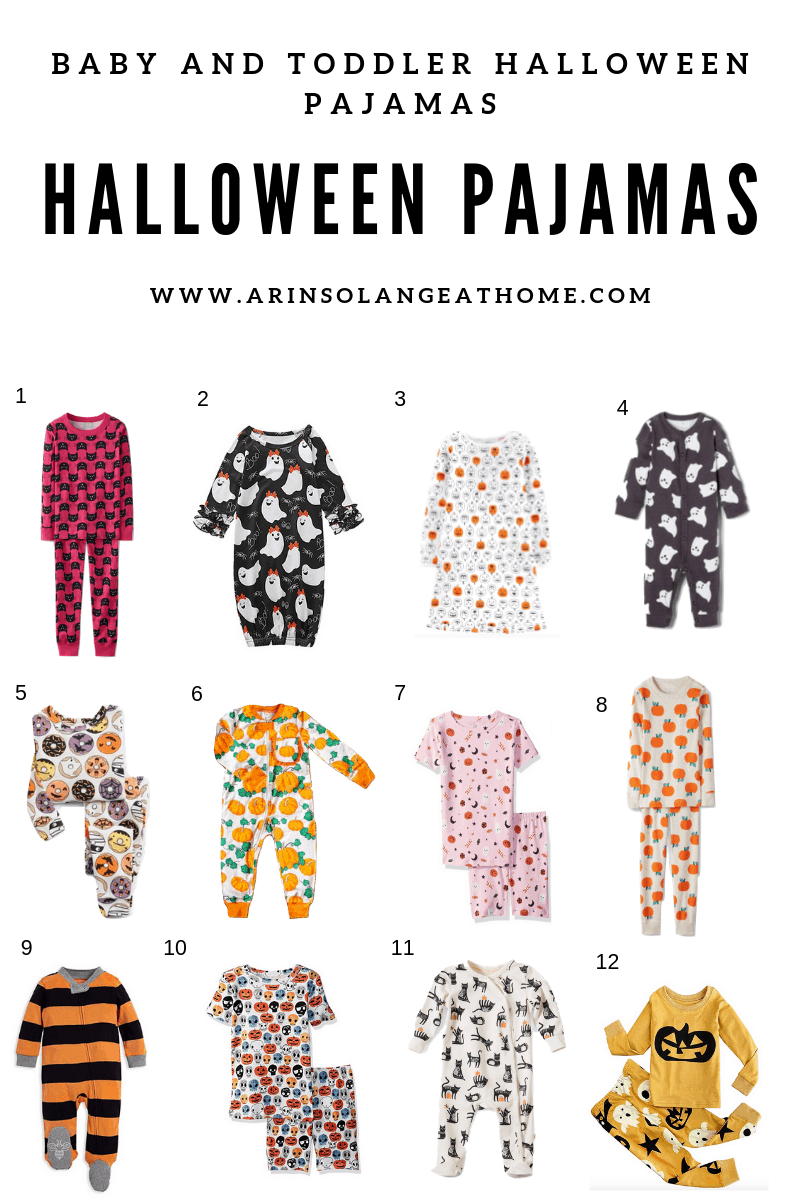 Baby and Toddler Halloween Pajamas
1 | 2 | 3 | 4 | 5 | 6 | 7 | 8 | 9 | 10 | 11 | 12
Check out Stephanie's picks HERE for Halloween Pajamas, and if you are interested in the signs from my shoot last year check out this blog post!
Pin this image below to find this post later!