I have been spending more time in the kitchen in the past year – and with the new year, we are committing to more cooking, and less take out – so I thought I would share my favorite kitchen gadgets from Amazon.
this post contains affiliate links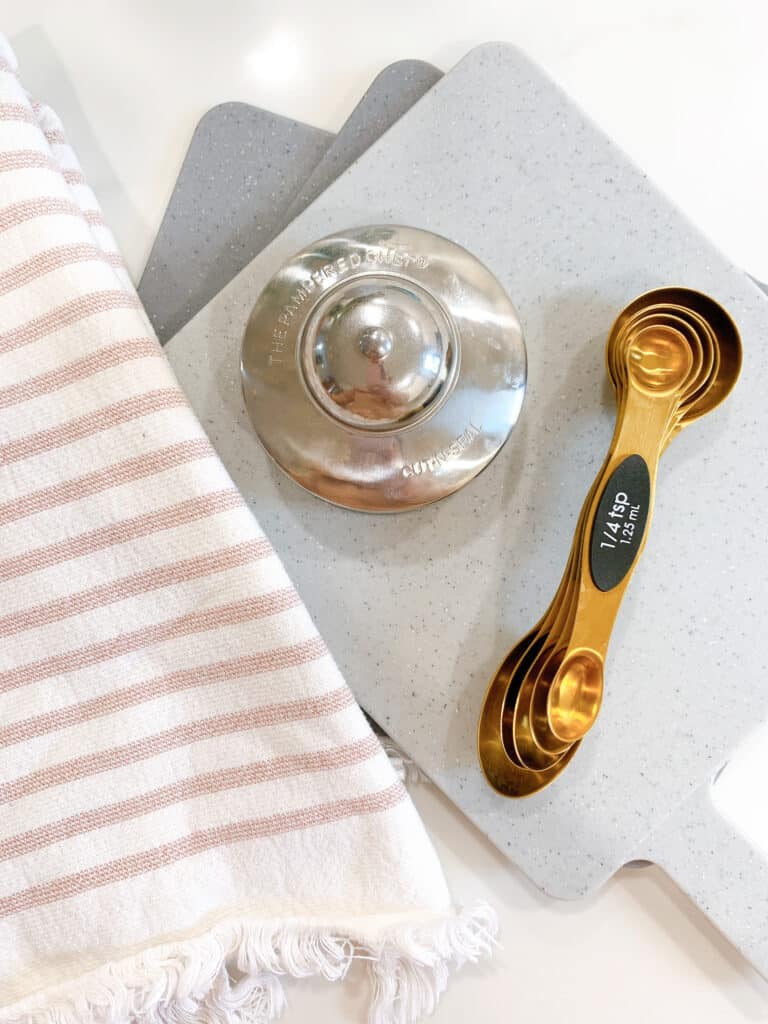 Picking Kitchen Gadgets
Before I start on sharing my favorite kitchen gadgets – its worth noting that when it comes to kitchen gadgets – there is a fine line on what you buy and what you don't.
If you follow me on social or have been around my blog a bit – you likely know that I don't do clutter. I don't think having a gadget for every little thing is necessary, but there are some that are just plain helpful.
There are also some great replacements for items you likely already have that will make your time in your kitchen so much better, and keep your drawers less cluttered!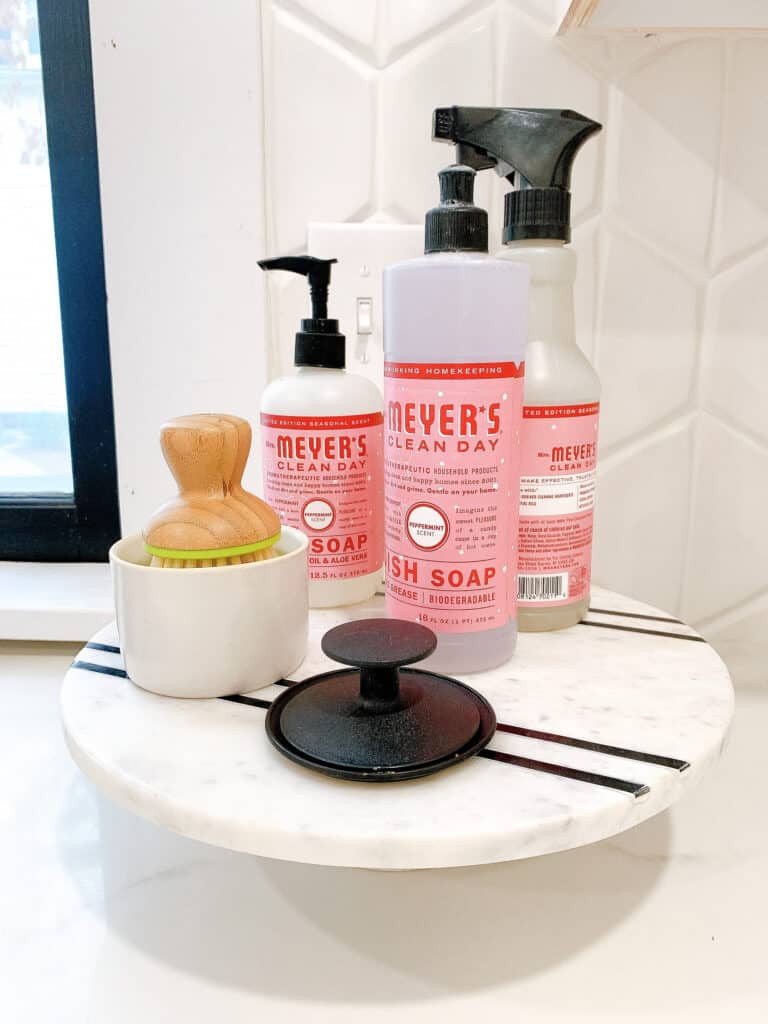 Amazon for the Rest of Your Home
Kitchen gadgets is far from the only things you can find on Amazon – before you leave be sure to check out the rest of my Amazon home finds and posts to find unique and affordable finds for your home.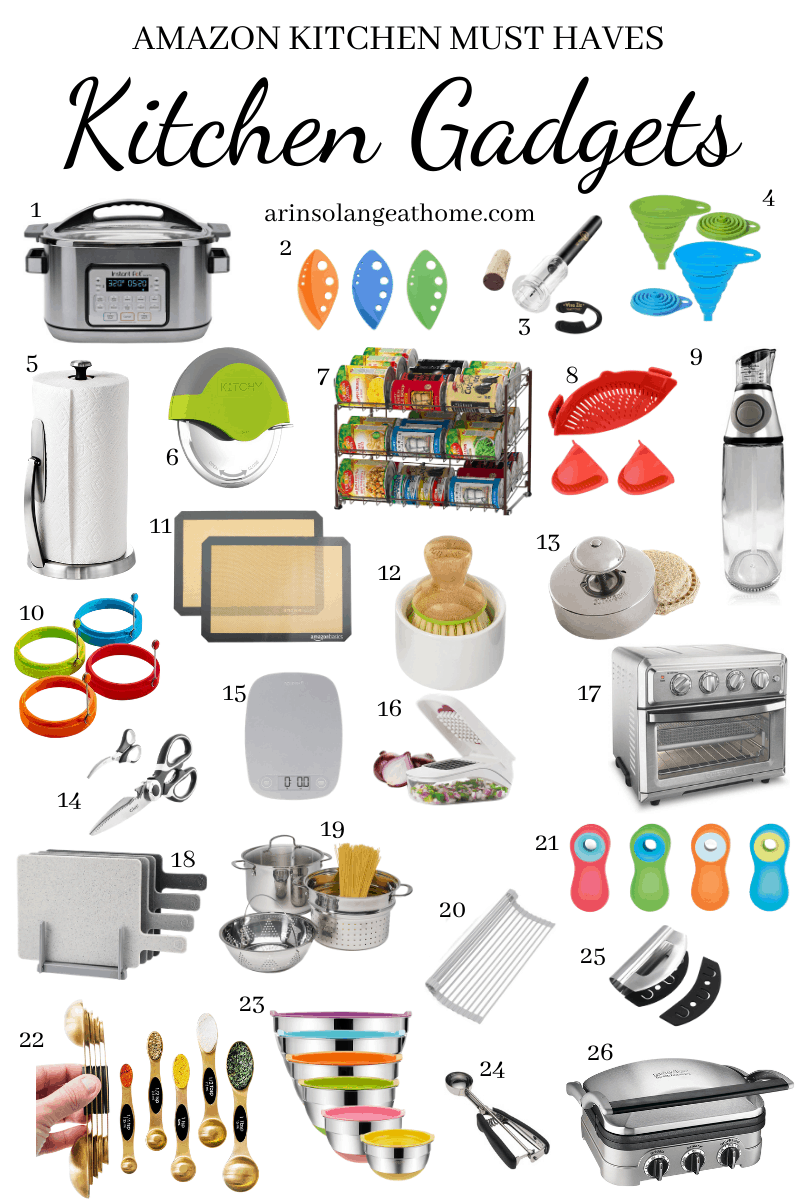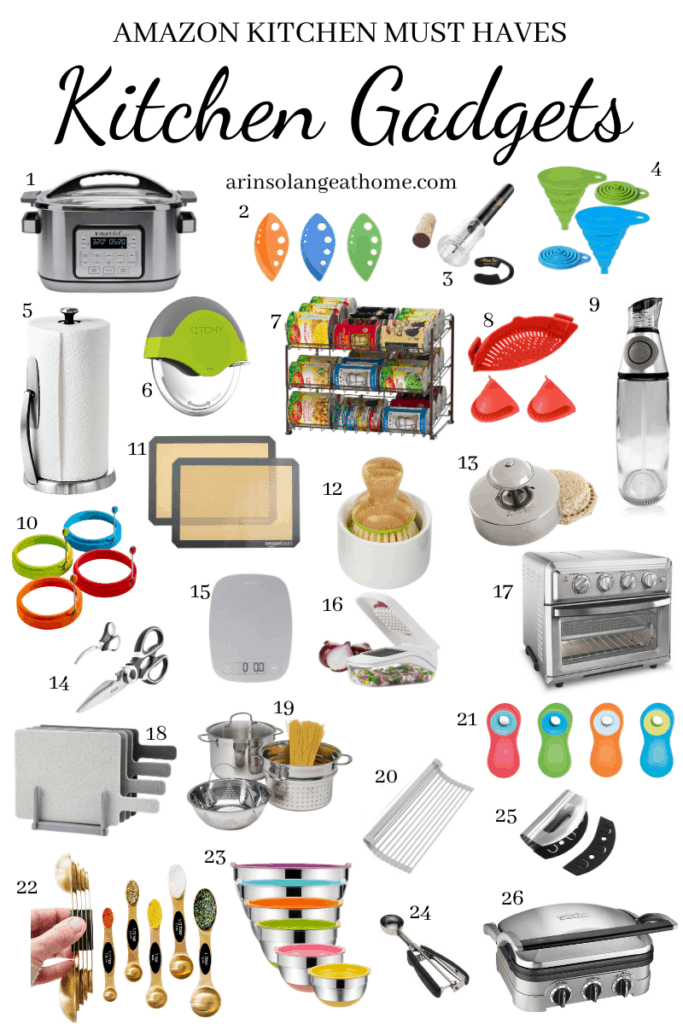 Shop Items Below
1 | 2 | 3 | 4 | 5 | 6 | 7 | 8 | 9 | 10 | 11 | 12 | 13 | 14 | 15 | 16 | 17 | 18 | 19 | 20 | 21 | 22 | 23 | 24 | 25 | 26
Other Posts You'll Love
Other Amazon Finds | The best White Chicken Chili | Sweet Cornbread | Strong Margaritas you will LOVE
Pin the Photo Below For Later
Hopefully you found some Amazon Kitchen Gadgets that you haven't tried and can't wait to get into your kitchen. Be sure to pin the photo below for later, and if you have any questions leave them in the comments. To stay up to date on the rest of my Amazon finds and other fun things follow along on Instagram (@arinsolange)!