I feel like every little girl (and probably many little boys too!) goes through a puppy phase. (I am almost 30 and still very much in mine haha). If you didn't see it, Avé wanted a puppy birthday party this past year, so I decided while we were on the kick of puppies I would throw together some free Puppy themed Valentine's that you all can print out at home.
For the details on the puppy backdrop check out this blog post, and make sure you grab one of these puppy themed dresses…because they are SO DANG CUTE!
I paired these Valentines with a small bag of this yummy treat and it was the perfect match!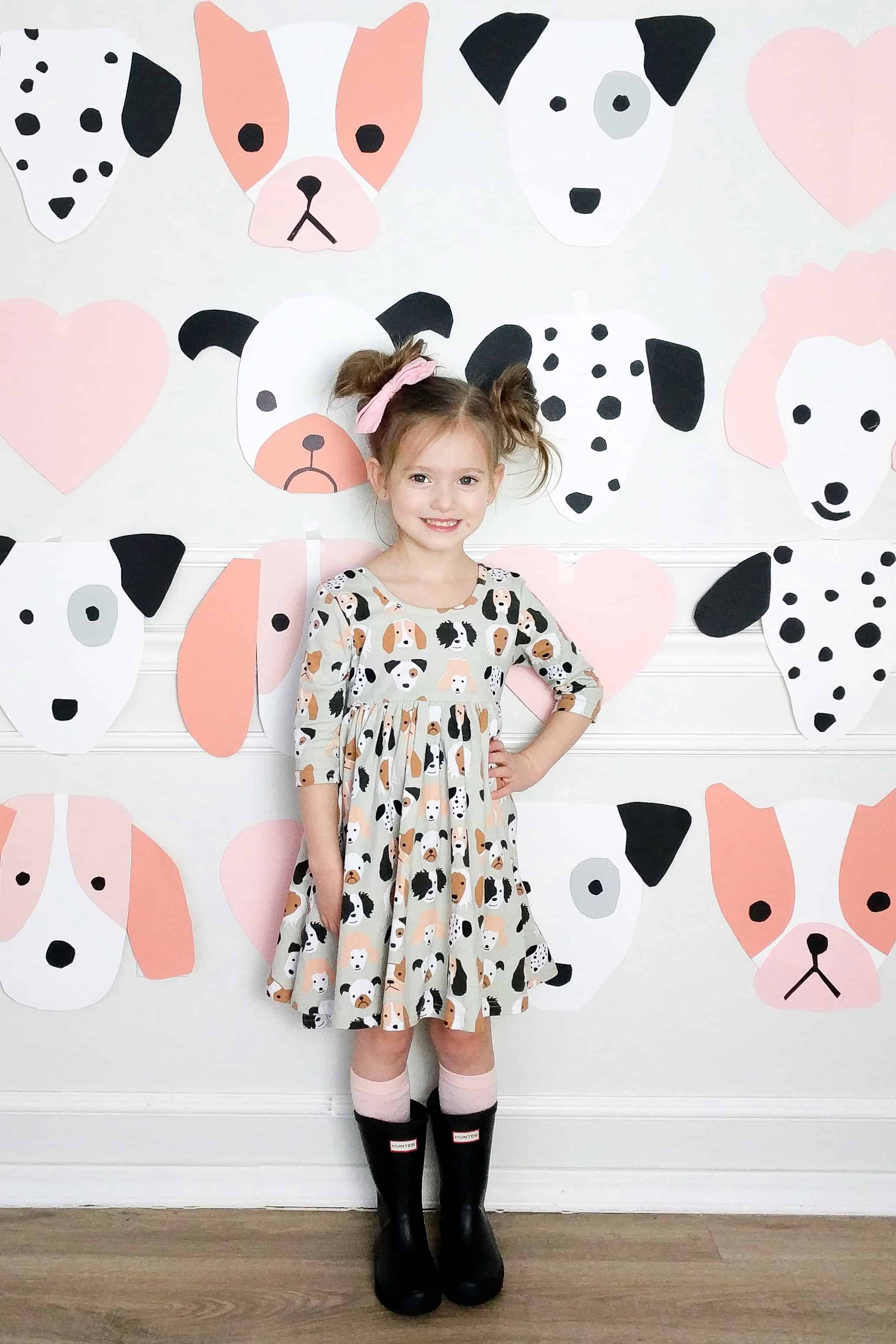 Free Puppy Themed Valentine's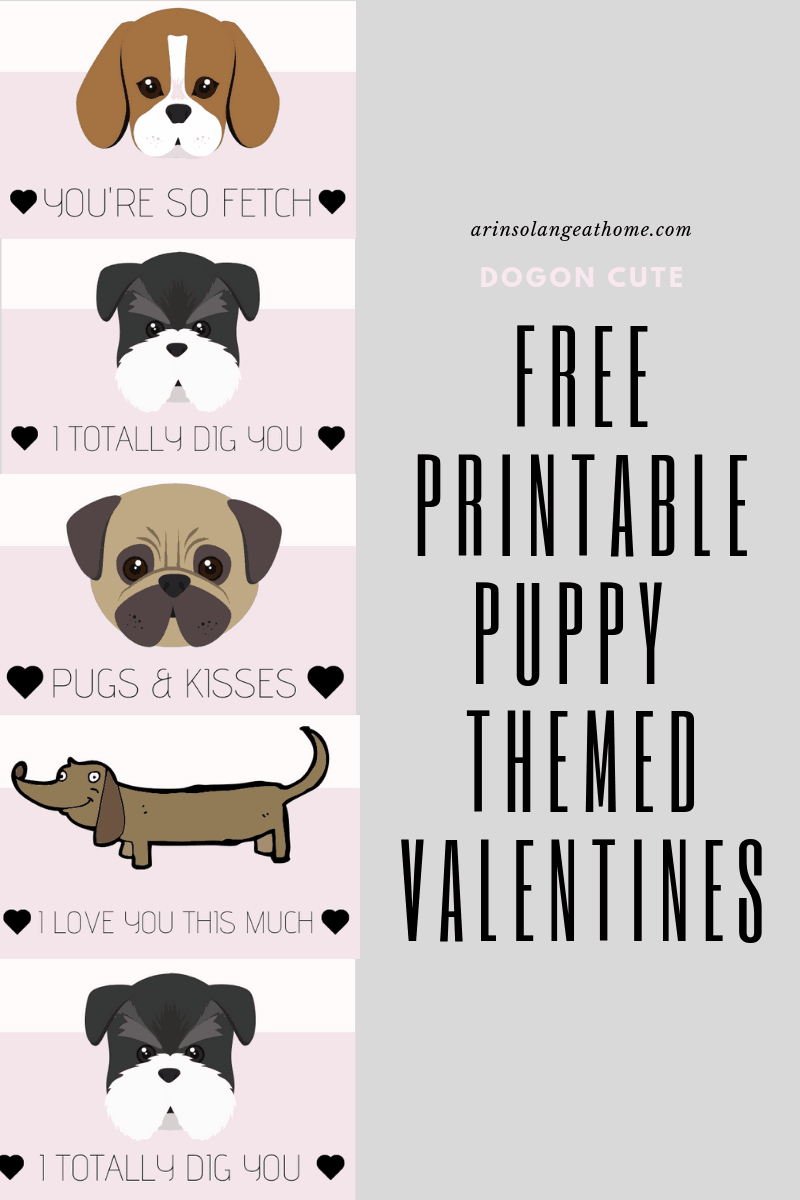 I have these each ready to print 6 per sheet – I recommend printing them on card stock to have a nicer look!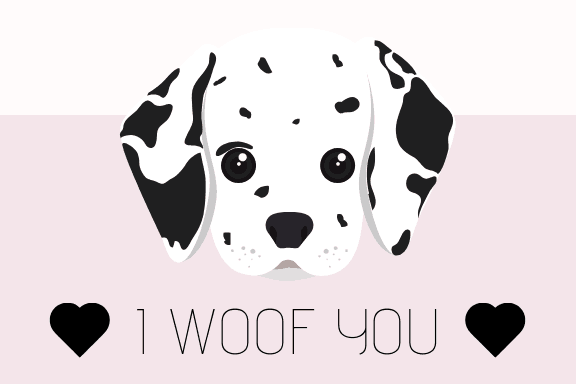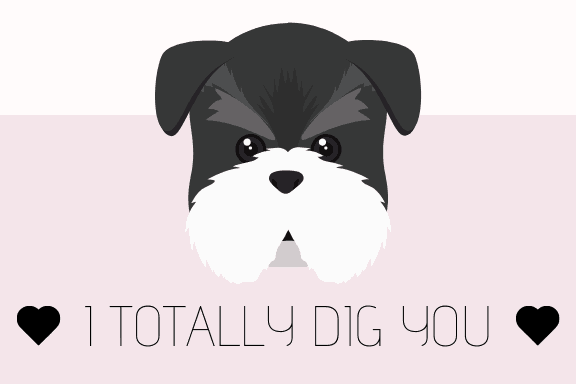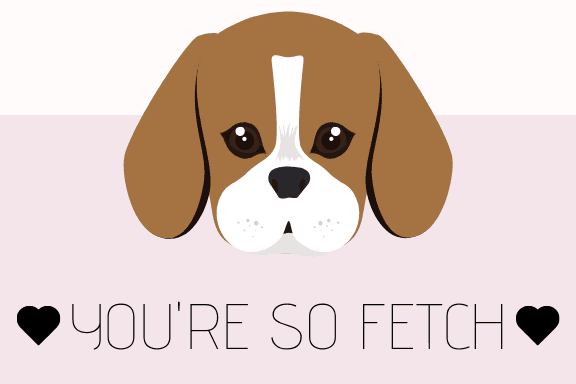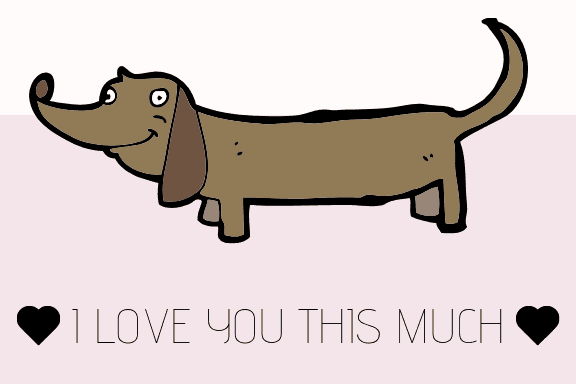 Print I LOVE YOU THIS MUCH here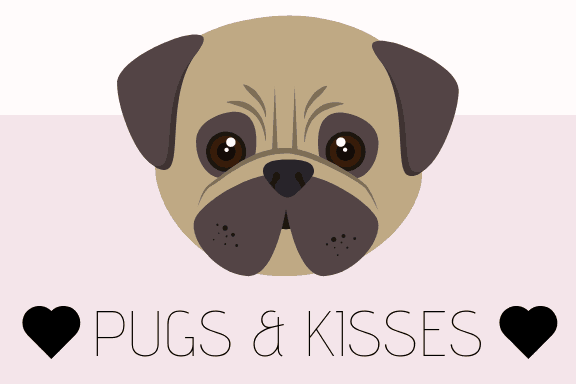 Let me know if you have any questions. Also if I get enough requests I will make them in blue or green too if you are interested! Just leave me a comment if thats you!
Pin me for later