It is HOT in St. Louis with no end in sight. I both love and loathe the summer heat so wanted to share 5 tips for keeping your home cool this summer. I am team 68* on the thermostat…but I bought a 150 year old home, so these are all the tips we have been putting into action here in our home.
This post was graciously sponsored by Hoffmann Brothers but all opinions are my own. Thank you so much for supporting the brands that support this page.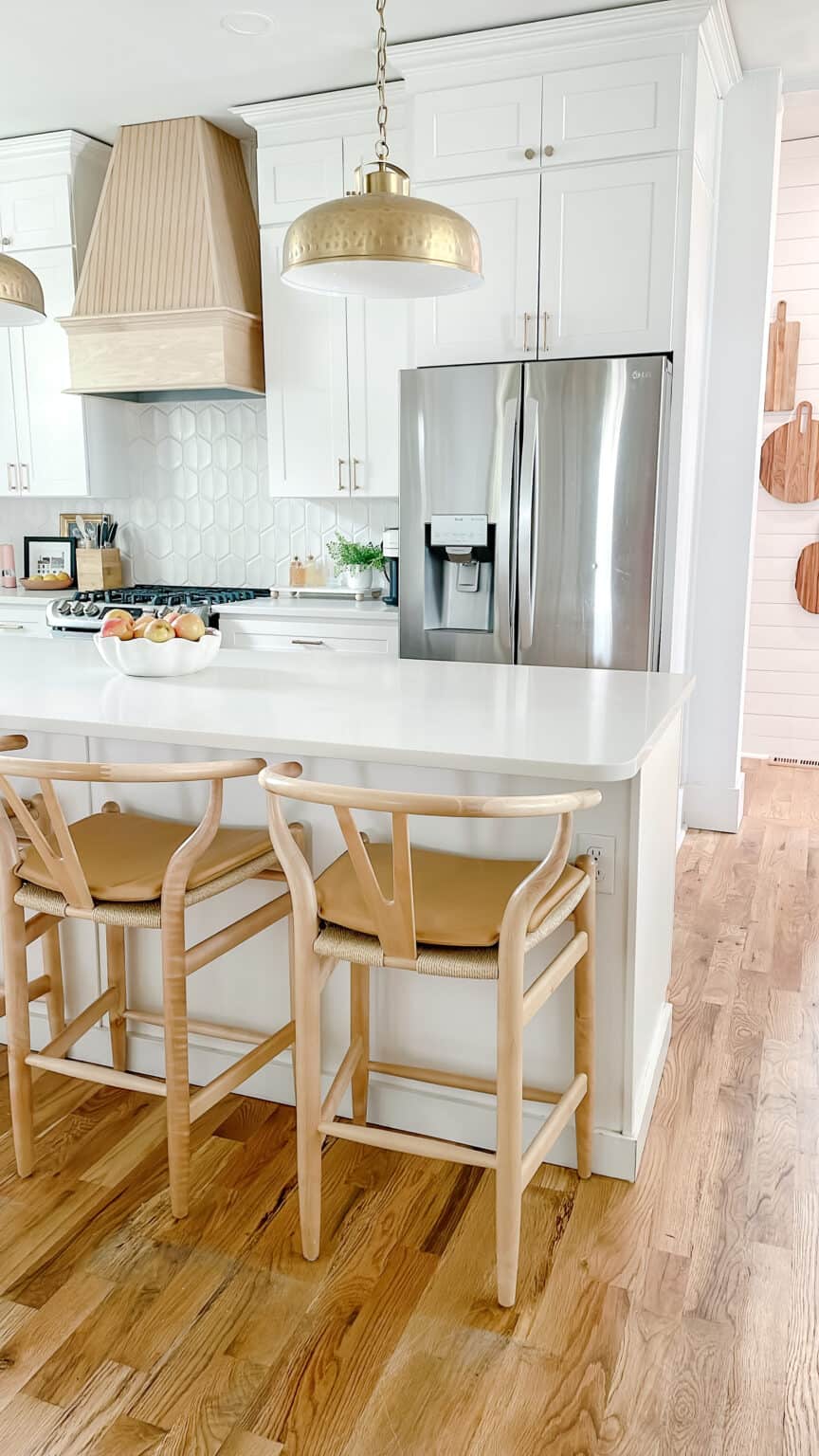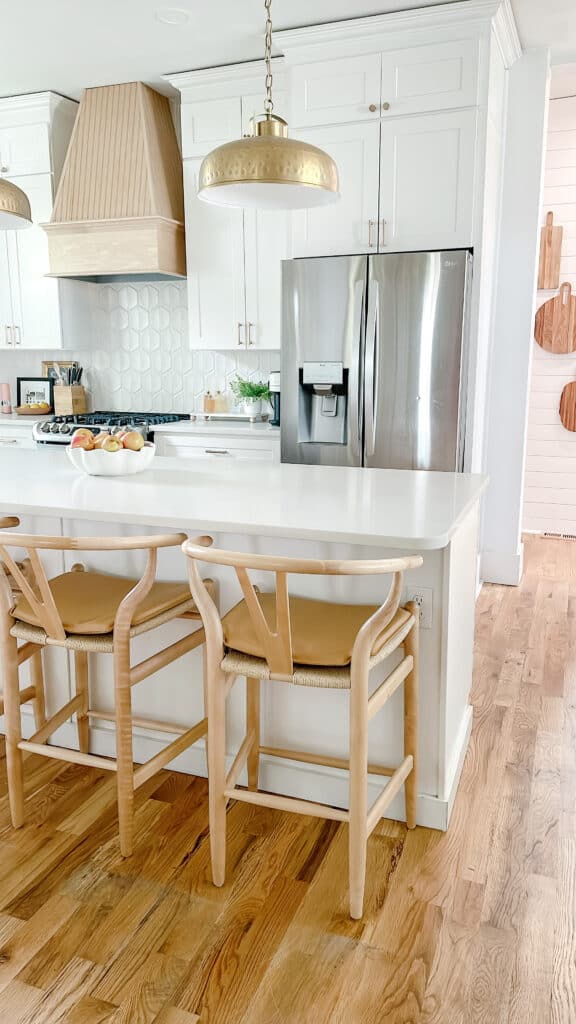 5 Tips for Keeping your Home Cool this Summer
If you live in the majority of the US – the summer is HOT. Ideally you have great Air conditioners that can stand up to the hot days, but that is not always the case + budget – so let's talk tips for keeping your house cool.
Cool House Tip 1: Maintenance your AC/ Change Filters
First things first every year you need to make sure you maintenance your AC and are changing your filters enough. A few years ago at our last house we came home from a 100 degree 4th of July day to our AC being out – so let me tell you – you want to find the issues first haha.
If you live in the St. Louis or Nashville area we use Hoffmann Brothers and are members of their Home Protection Plan which means we get a free servicing of our HVAC equipment twice a year, discounts on services, and they make sure to supply us with our furnace filters. One thing that Hoffmann Brothers recently added was an online scheduler. AKA – I am 10 times more likely to actually schedule my appointments.
This has been so helpful for us going into both summer and winter because there have been tweaks needed to our OLD machines that have kept them running better for the really hot and really cold months.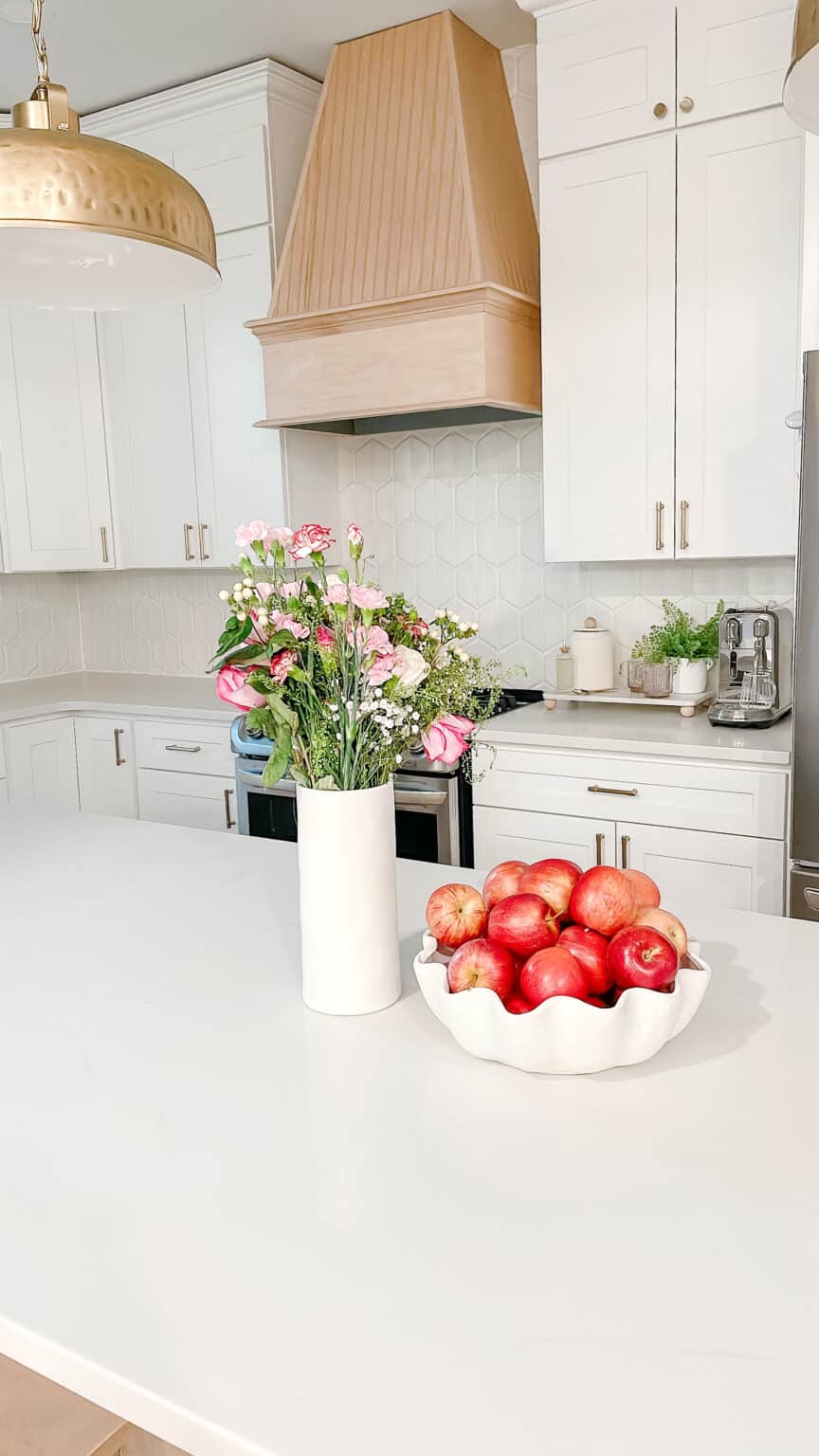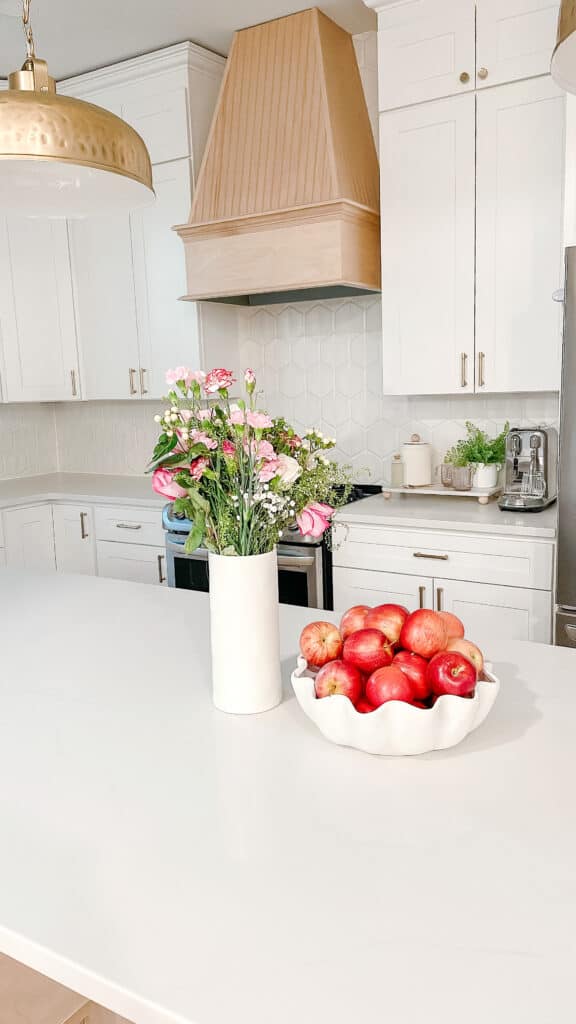 Cool House Tip 2: Skip Home Cooked Meals
Okay I am exaggerating on that – but it really is wise to skip using the stove and oven as much as you can during the summer. For us that means we do as many meals on the grill/smoker, or in the crockpot during the summer months.
The heat from your stove and especially oven will naturally heat your home, so when you can – avoid that!
Cool House Tip 3: Keep Curtains and Blinds Shut
I am a sucker for natural light and open curtains…so it pains me to tell you that you should try to keep them shut during those really hot days. When the weather creeps into the 90s we keep the curtains that we have ….admittedly that isn't a ton…closed.
For our kids rooms keeping their blinds/curtains shut during the summer months, and we keep their fans running with their doors shut. We have found that our upstairs hallway is hot so it seems that trapping the cold air in rooms works best for us.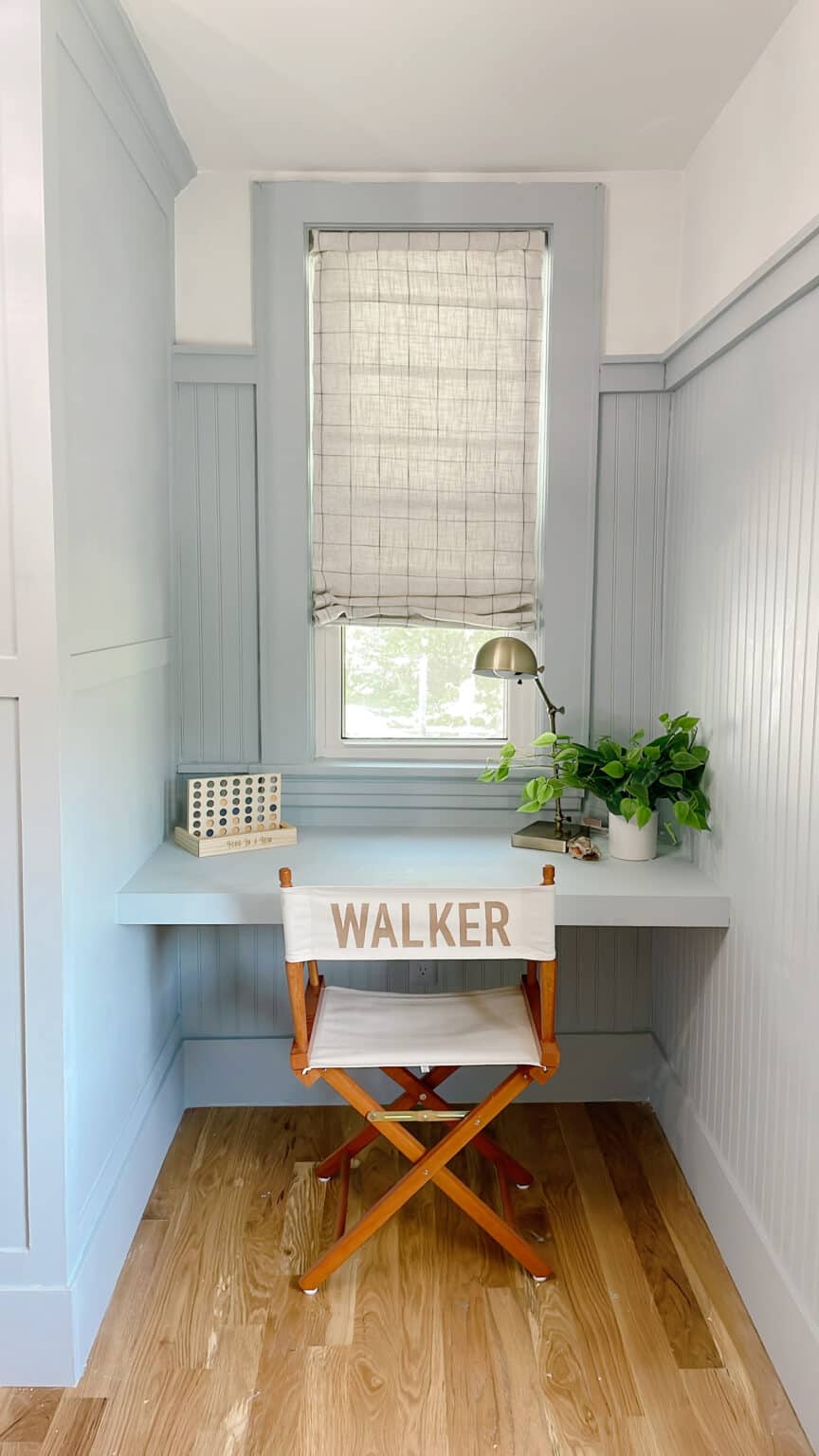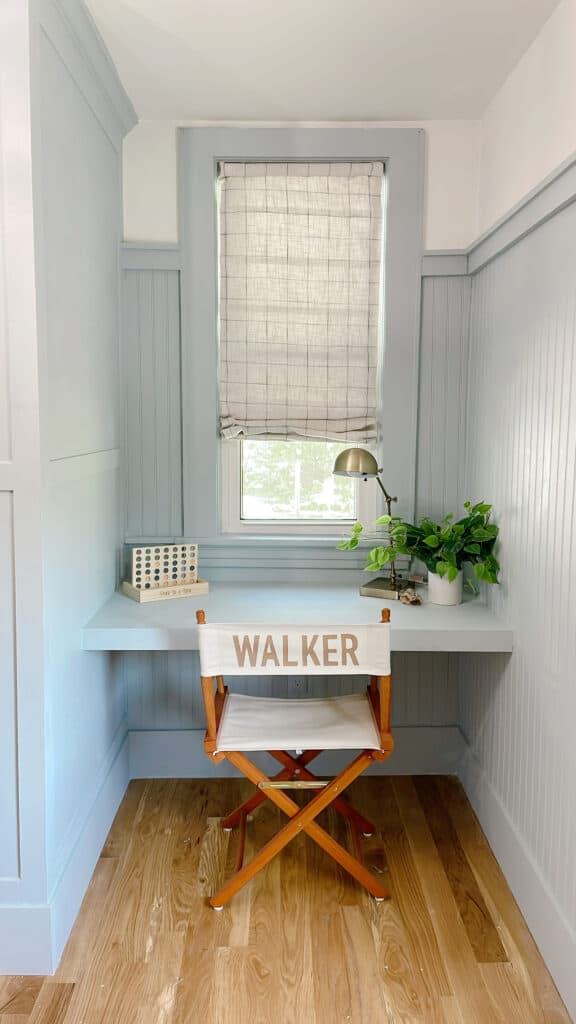 Cool House Tip 4: Fans on Lights Off
Ceiling fans are our best friend in this old house. We make sure that during these warm months we keep ceiling fans going in rooms 24/7, and only have lights on when needed. This has helped tremendously with our warm upstairs.
Cool House Tip 5: Plant Shade
We live in an old house with lots of tree coverage and for that we are thankful – if you are in a new house, or have the ability to add to your landscaping adding trees and bushes that can shield some sunlight from coming in those windows helps way more than you may realize.
Always do your research if you are planting close to your foundation, but adding foliage is a pretty and economical way to keep your house cool.
Overall – in the midwest, AC is just plain needed. And as much as it pains me to say this – at times that will mean new systems or repairs. Find a company you trust in terms of not over selling you, and that you know will get the right machines in your house, and keep them running well for a long time.
For us we know that our units will both need replaced within the next 12 months and we are grateful that Hoffmann Brothers has our best interest at heart when we go to them to make those big purchases.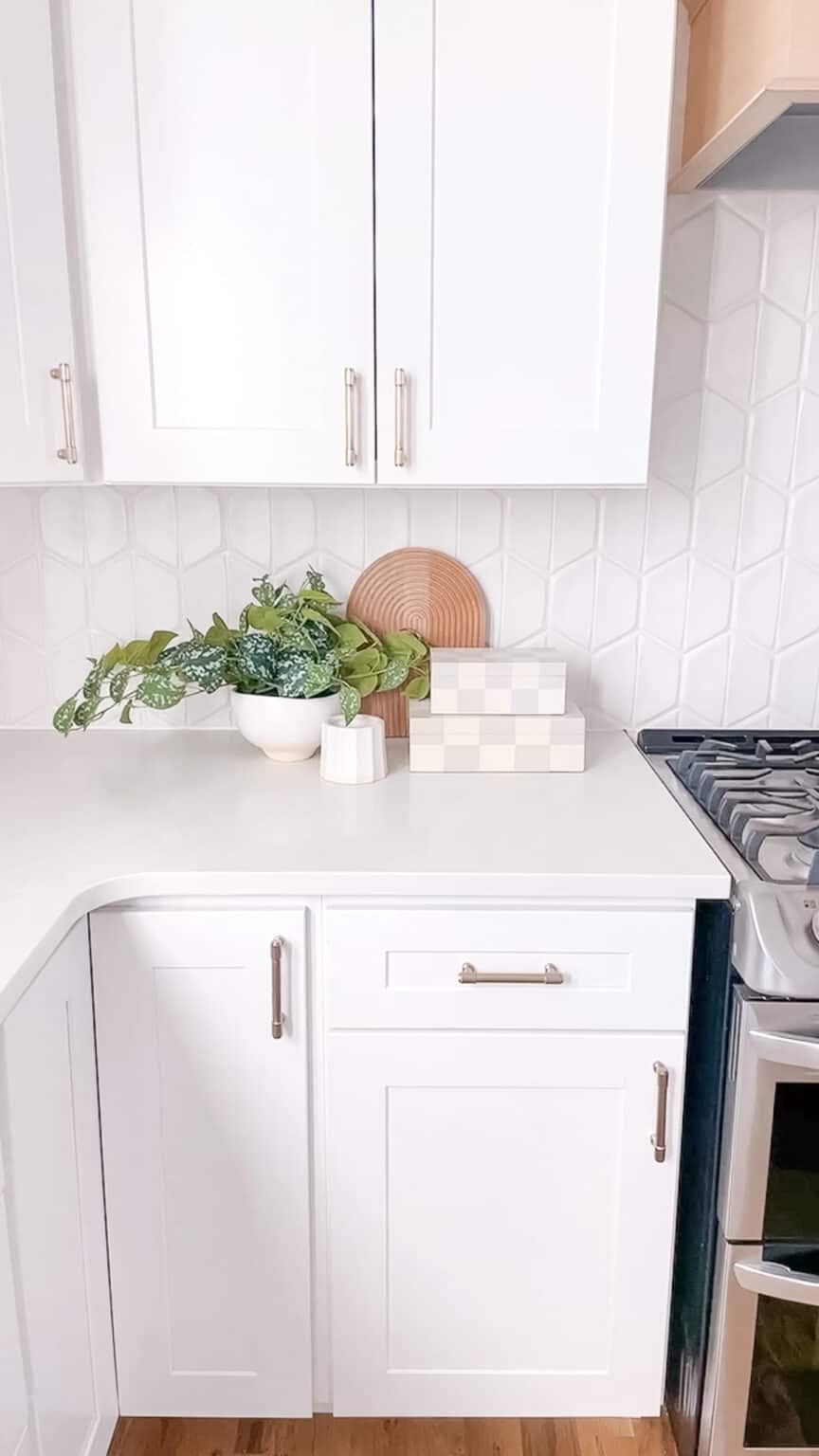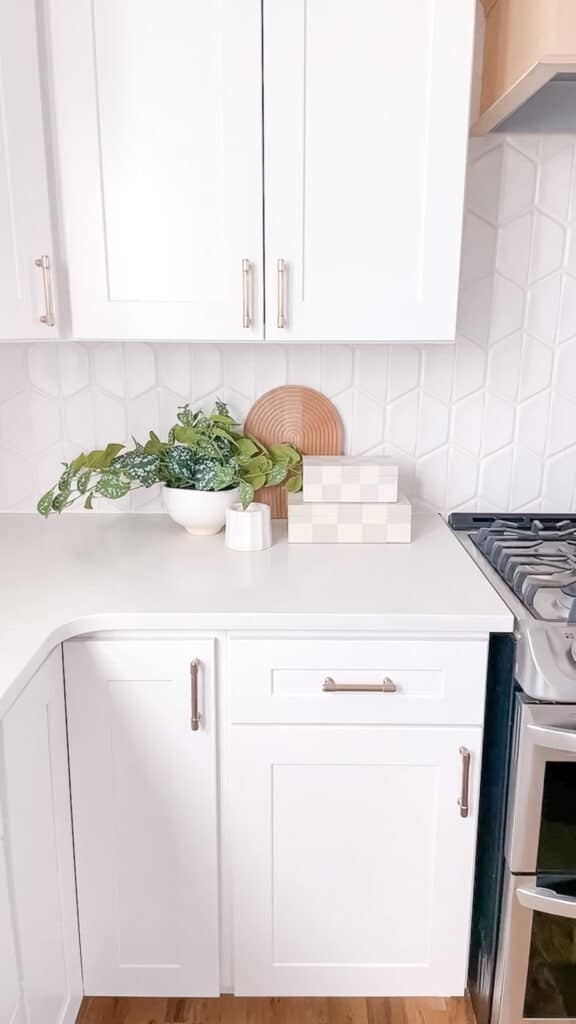 Other Posts You May Love
Nursery Shelf Ideas | How much is a Bernedoodle Puppy? | How Much does a Clawfoot Tub Weigh
Follow Me for More
Hopefully you feel confident in keeping your house more cool this summer, and with these tips your home will be more enjoyable. Make sure you're following me on Instagram and TikTok for more great tips and advice, and pin the photo below for later.