4th of July is right around the corner, so I rounded up all of my favorite 4th of July looks for the little ladies in your life. I mean after all there is nothing better than dressing up little girls for all the holidays, right? Check out all the little girl 4th of July outfits below, and let me know if you found any other hidden gems!
Be sure to check out this years updated post here!
Little Girl 4th of July Outfits
1 // 2 // 3 // 4 // 5 // 6 // 7 // 8 // 9 // 10 // 11 // 12 // 13 // 14 // 15 // 16 // 17 // 18 // 19 // 20
Be sure to check out lots of other great options from all of these shops and stores. Most of them had too many to post, like #15 and #20 also has the dress below for older girls and we can't get enough of it. I love dressing Avé up for holidays, but when I am shopping I definitely try to get lots of items that can be worn in a non – holiday manner, or that can be used for a couple of years! Its easy especially for the 4th of July to just pair pattern and solid in red white and blue to create an adorable look!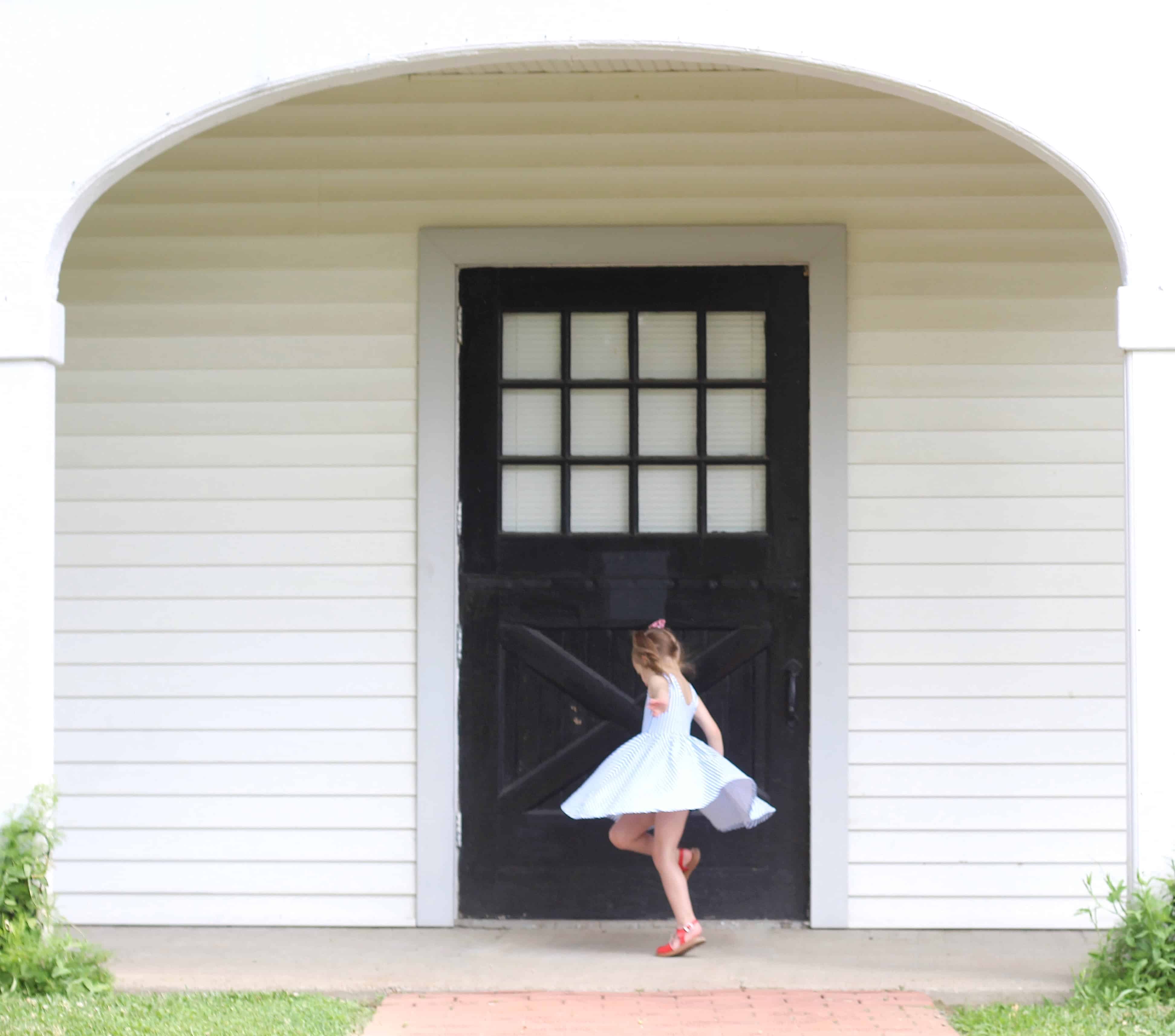 For more outfit Inspiration, check out my Friend Diana and Chelsee's posts and see what they loved for this 4th of July!!
SaveSave
SaveSave