Dressing my girls is one of my favorite things on the planet – so of course I had to round up toddler girl 4th of July outfit ideas. My girls are currently 1 and 6 – so I hit a big range when it comes to sizes and styles in this post!
This post contains affiliate links – post was updated from original version in 2021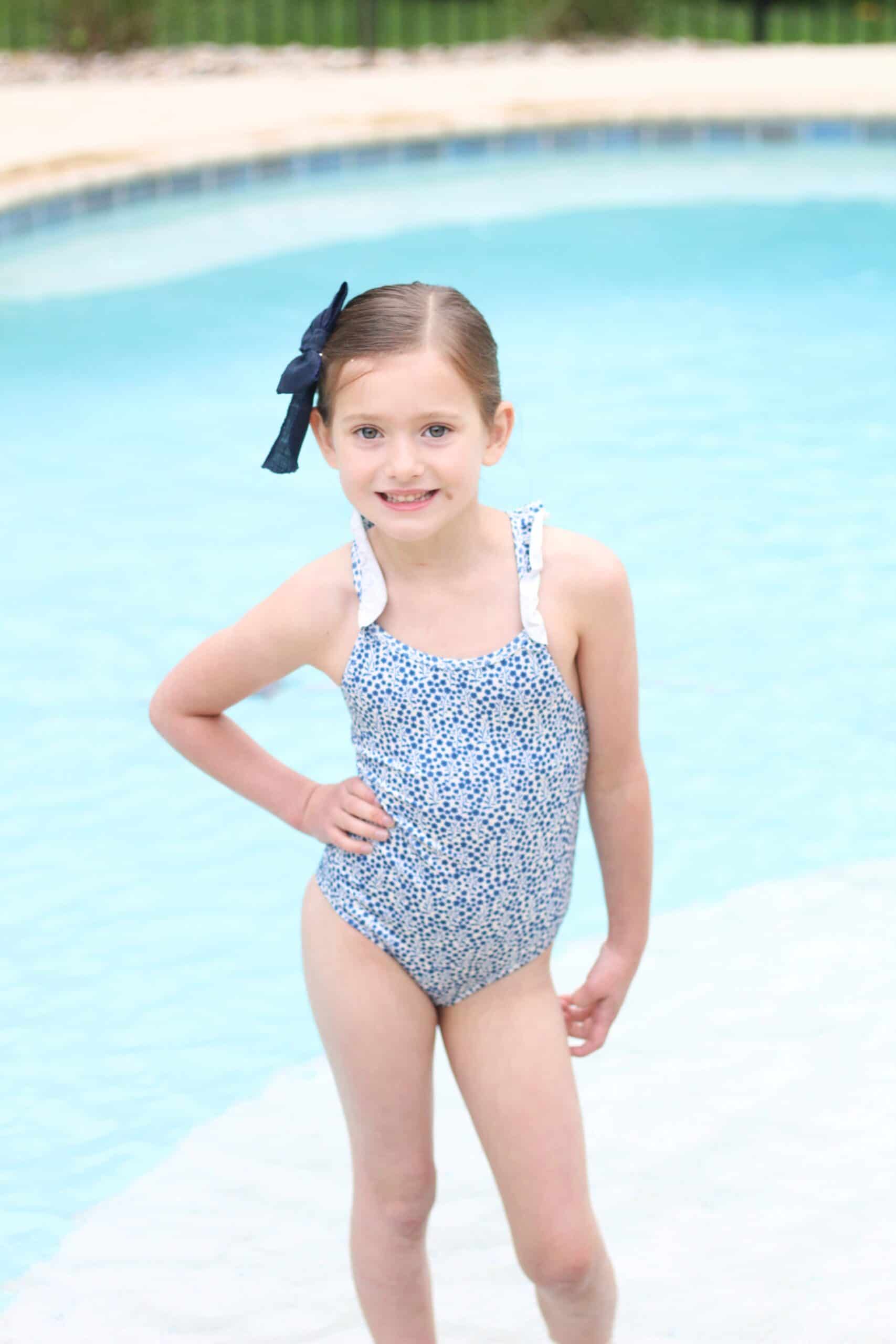 Toddler Girl 4th of July Outfits
Last year you all loved my 4th of July outfit round up, so I figured I would throw together some great options for those of you getting ready to dress your little girls festive this year.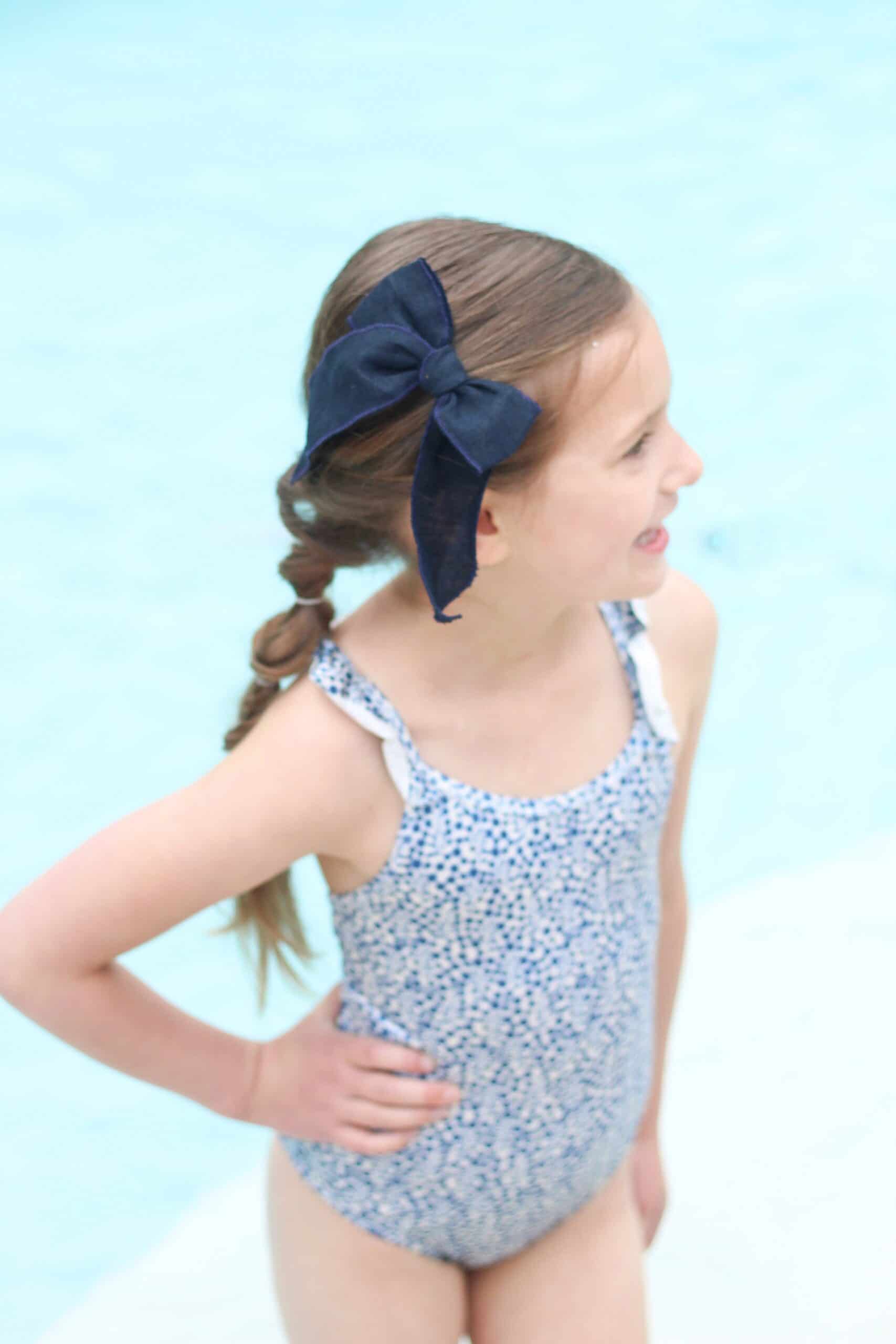 Some of them are very patriotic, but as with most of my holiday outfit posts, I tried to do mostly options your daughter can wear all season!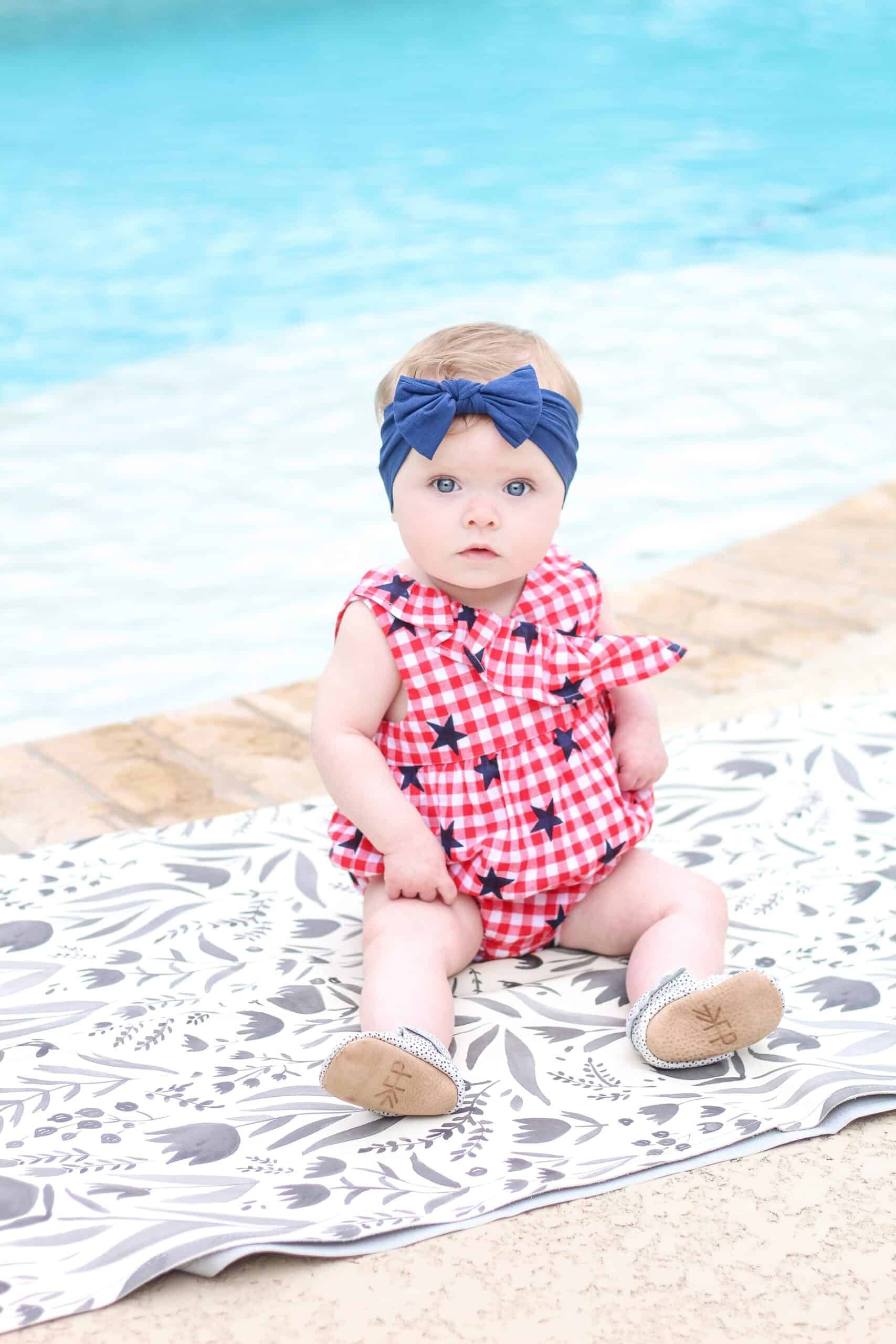 Because Memorial Day and the 4th of July can be such a big pool and beach day, I was sure to add plenty of swim options, as well as items for your BBQ or whatever else you have planned.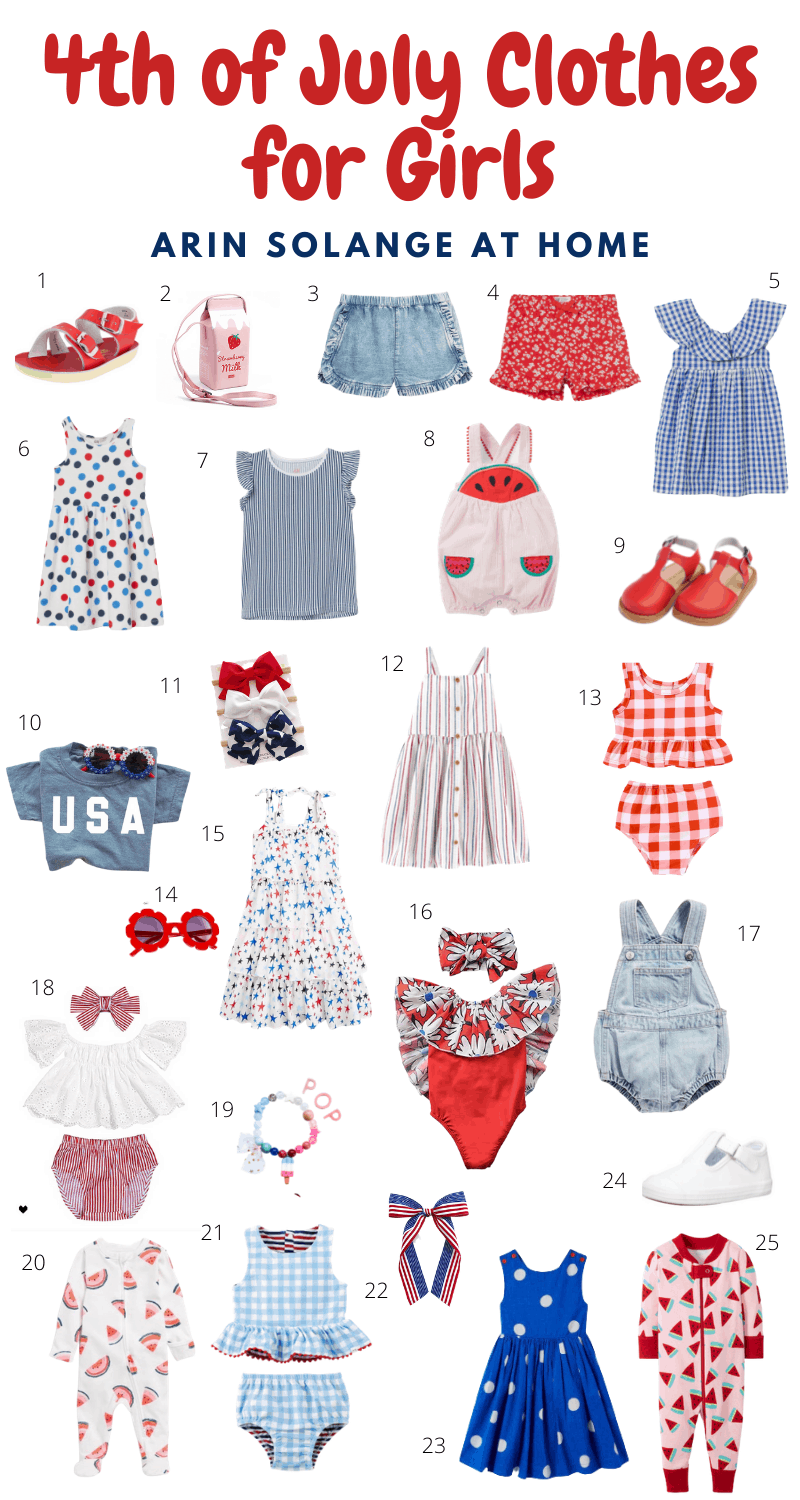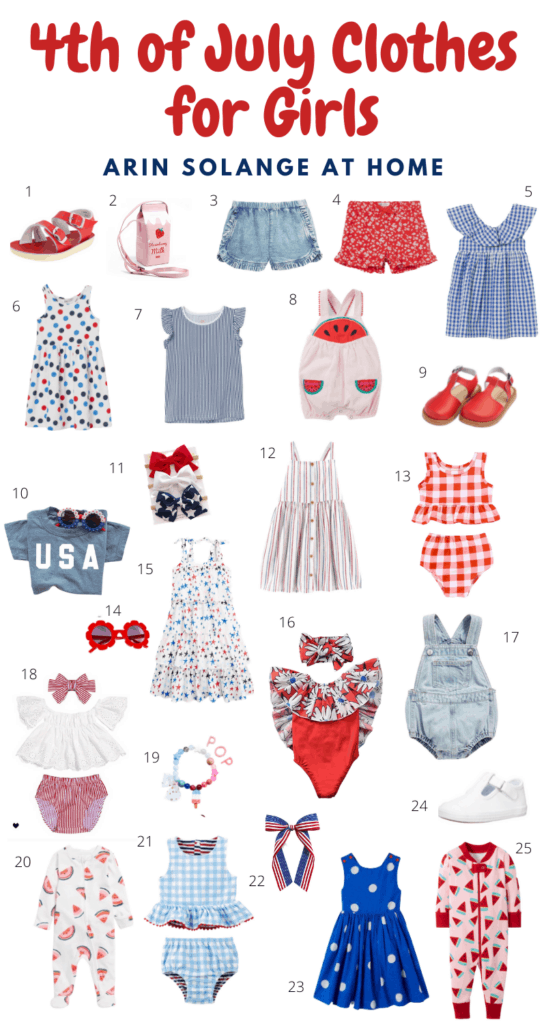 Shop Girls 4th of July Outfits Below
1 | 2 | 3 | 4 | 5 | 6 | 7 | 8 | 9 | 10 | 11 | 12 | 13 | 14 | 15 | 16 | 17 | 18 | 19 | 20 | 21 | 22 | 23 | 24 | 25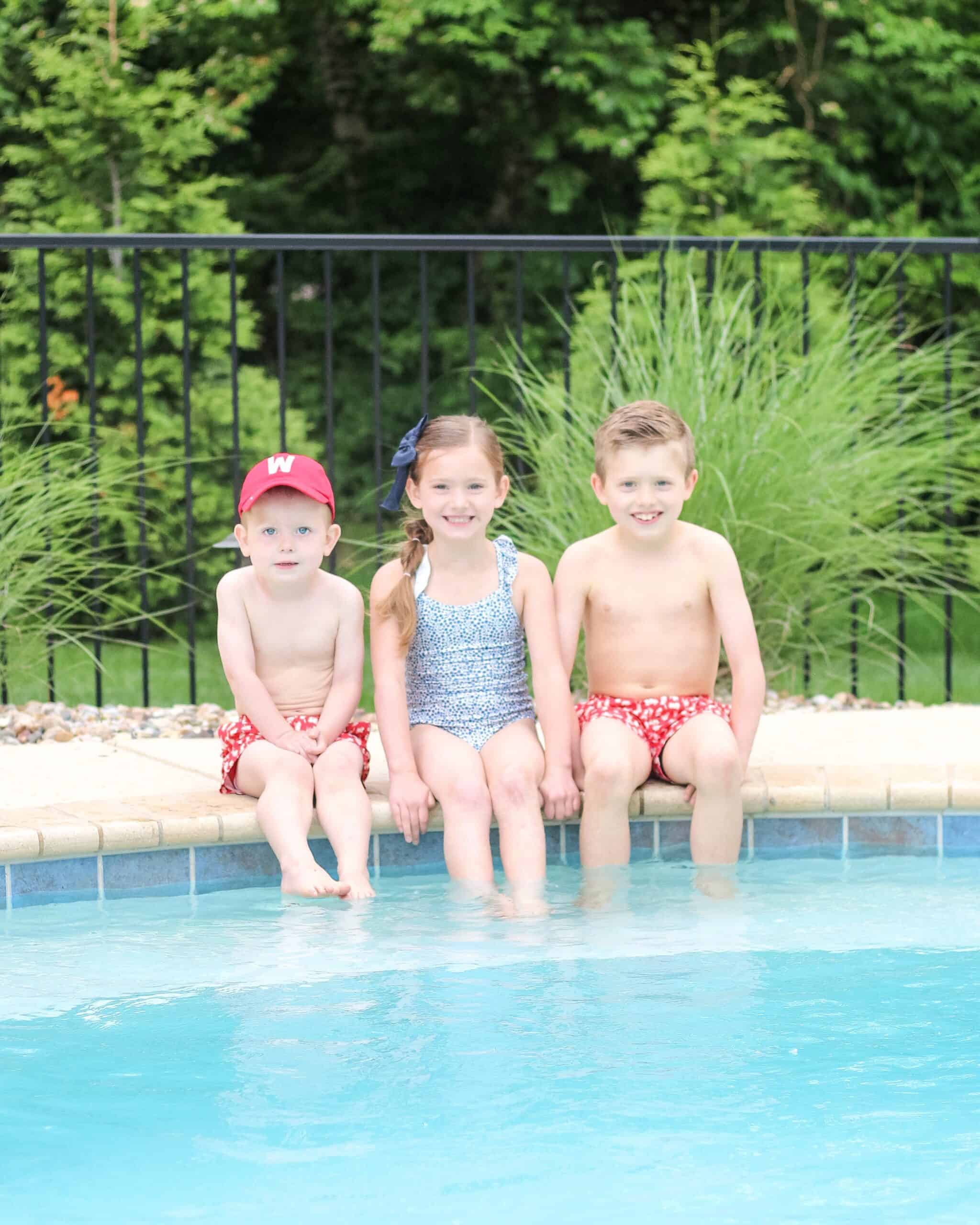 Other Posts You Will Love
More Girls 4th of July | Boys 4th of July | Baby and Toddler girl Amazon Fashion
Pin The Post Below for Later
Hopefully you found some toddler girl 4th of July outfits you love in this post and feel ready for the fun weekends ahead. Be sure to pin the photo below to find this post later and don't forget to follow me on Instagram for more summer fun! (@arinsolange)