With Memorial Day behind us and the 4th of July right around the corner it was time to update my boys 4th of July outfit post. I always love digging around the internet to find you guys some great options no matter your price point or style – so let's get your boys looking stylish.
This post contains affiliate links  – Post was originally written in 2020 – updated in 2022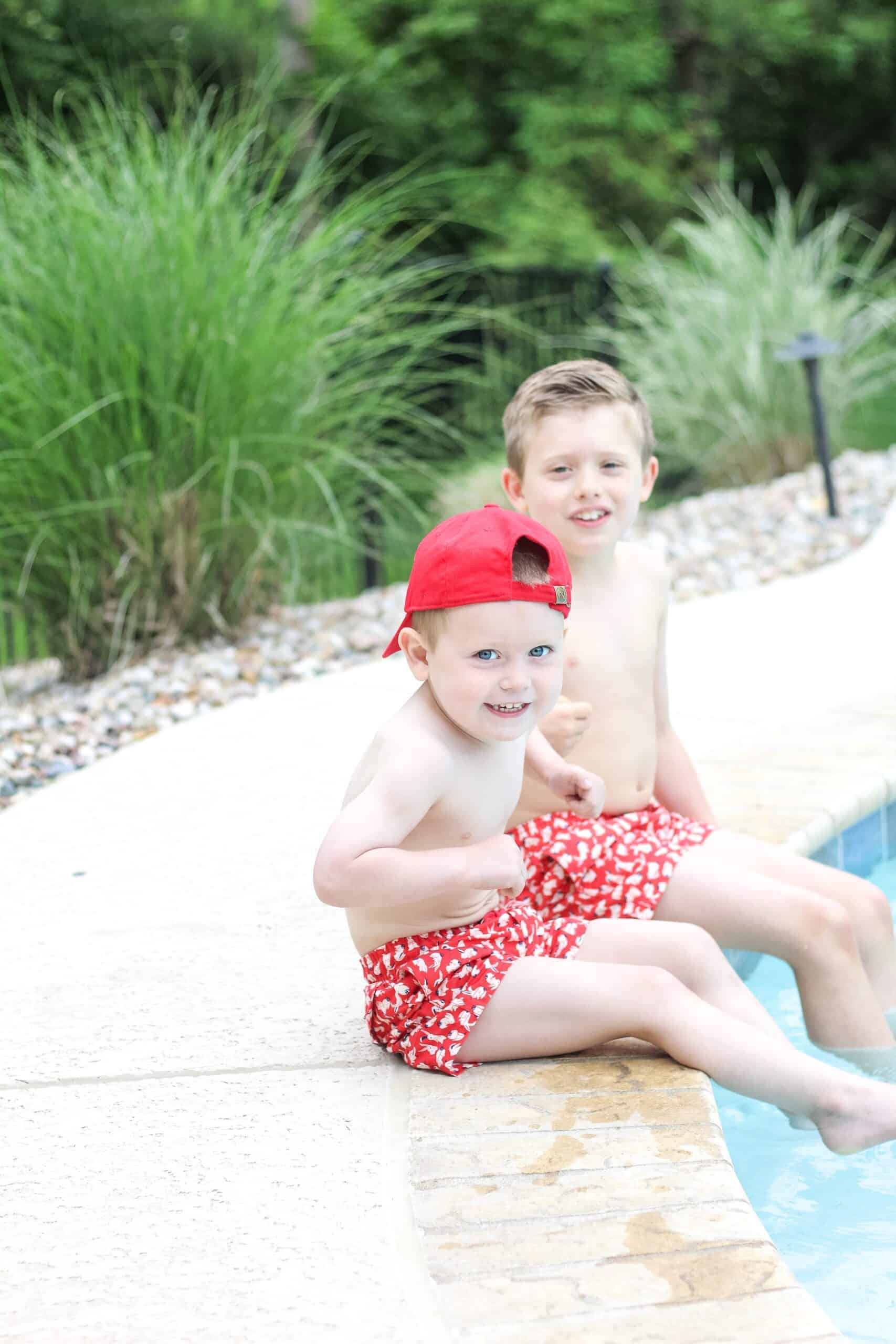 Boys 4th of July Outfit
Finding outfits for boys can sometimes be trickier than it is for girls, but with 2 of them under my roof, I am always on a mission to find cute things for them to wear.
I HATE spending money on clothes that can't be worn more than just one day – so when I do these holiday clothing round ups I truly try to focus on some great options they can wear the rest of the season.
With the 4th of July it is extra easy because I feel like the colors lend to yearly wear! My boys love to wear navy – so I tie in lots of navy!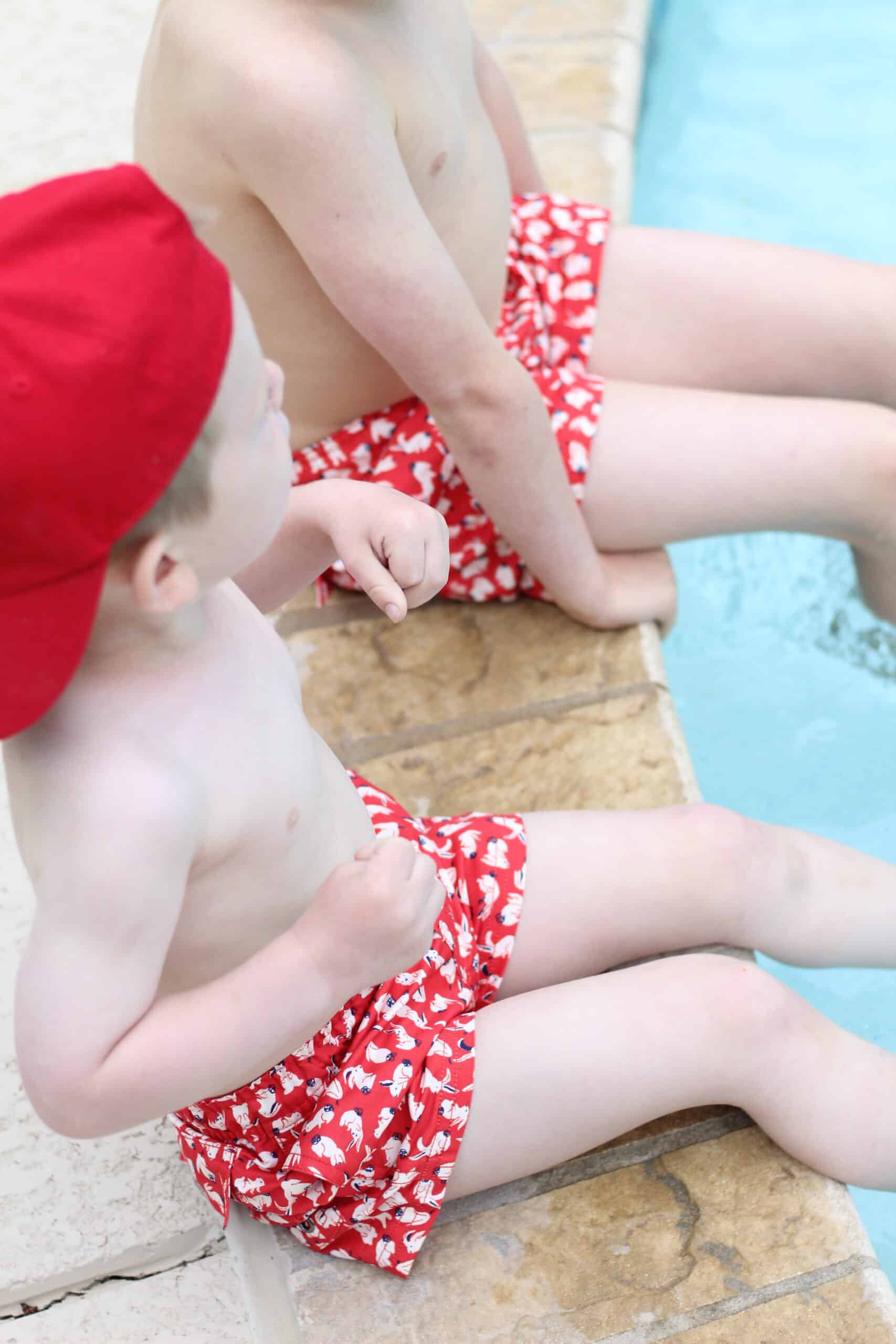 Below you will find a bunch of my favorite items for your handsome little men, and be sure to check out the posts for girls linked at the end if you have girls to dress as well.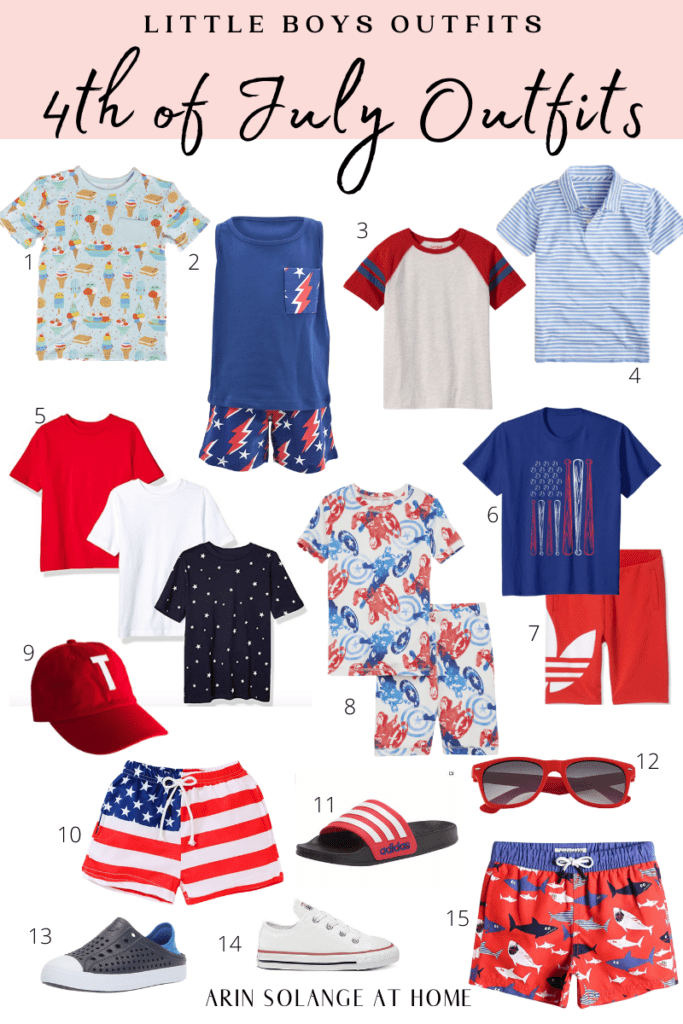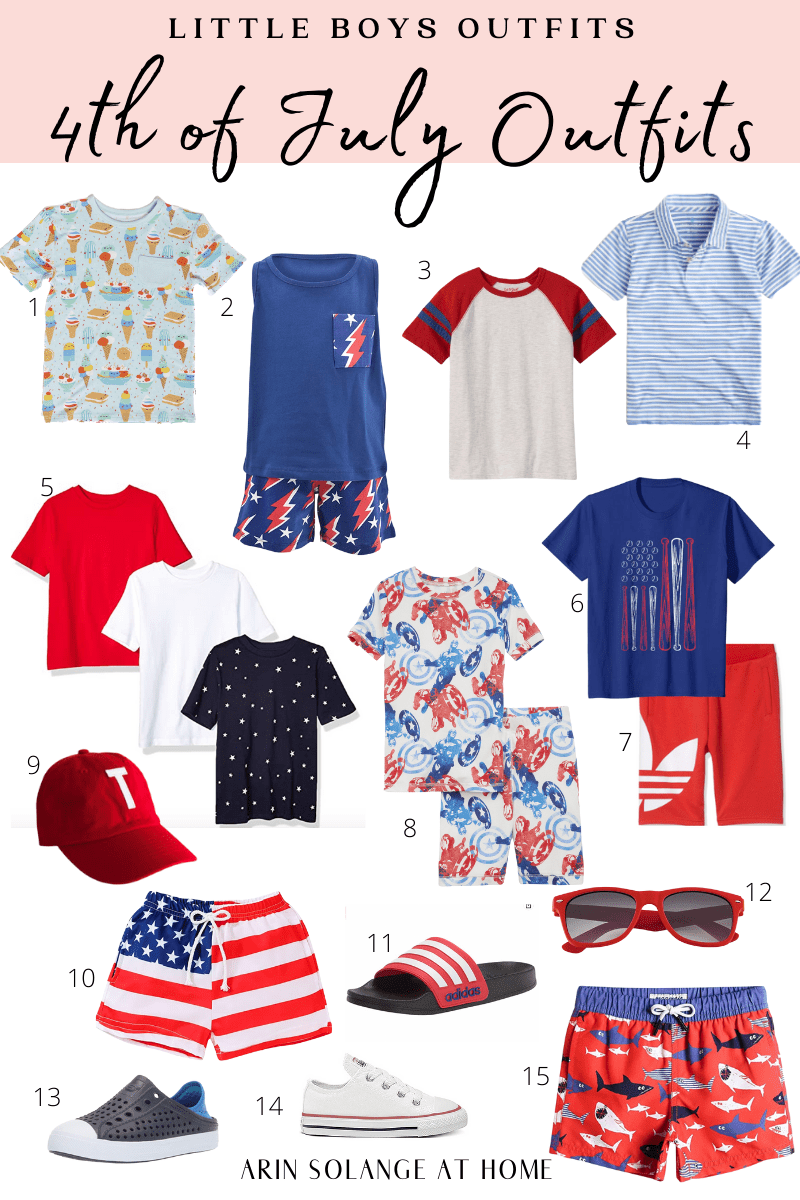 1  |  2  |  3  |  4  |  5  |  6  |  7  |  8  |  9  |  10  |  11  |  12  |  13  |  14  |  15
Shop Boys 4th of July Outfits Below
Hopefully you found all these items fun and were able to discover some great pieces your child can wear all summer long.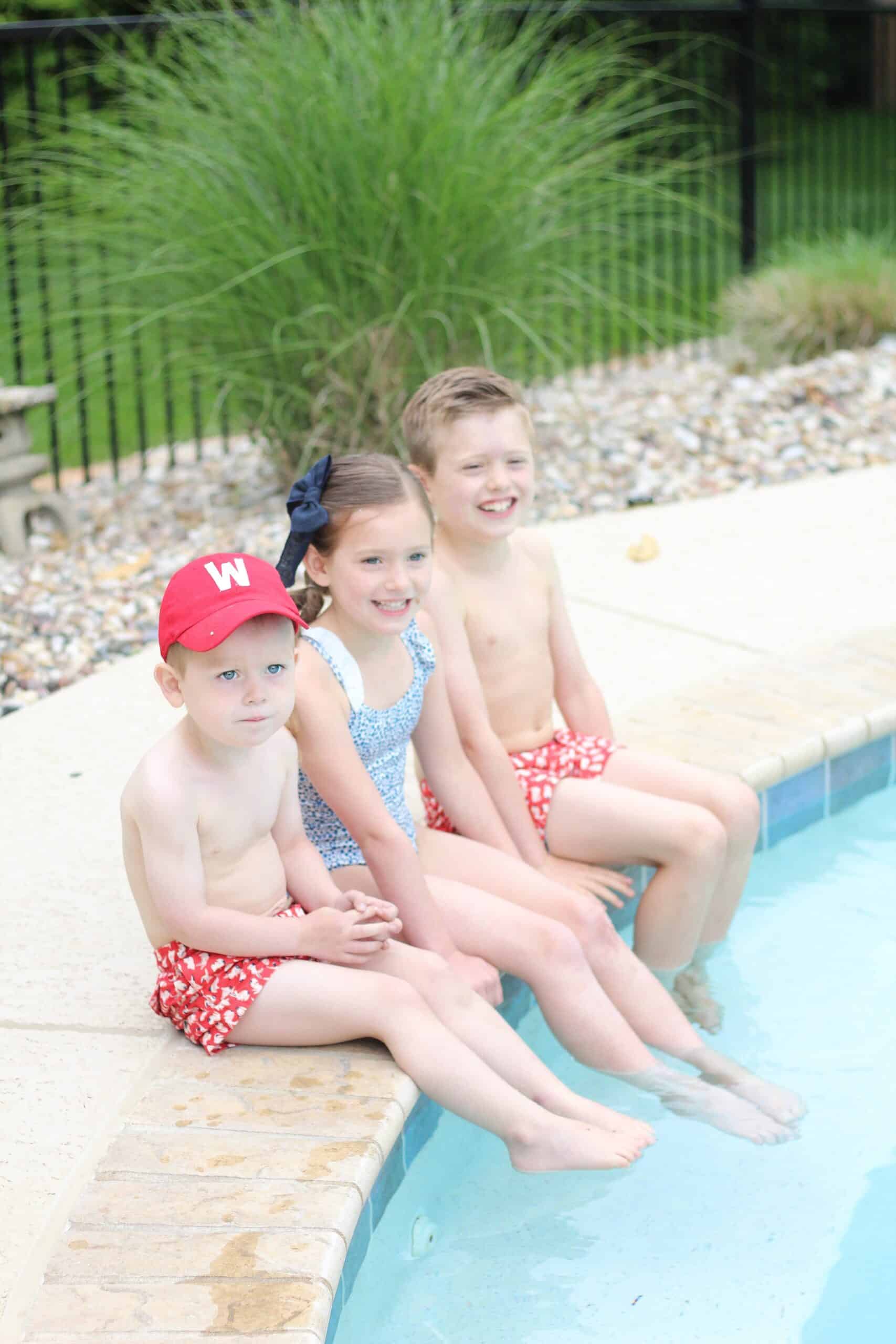 If you have any girls to shop for check out the posts below
Toddler Girl 4thof July Outfits | 4thof July outfits for Girls | Boys 4th of July Room | The best cookies for the holiday!
Pin the Photo Below for Later
If you have any questions on these boys 4th of July outfits be sure to leave me a comment below, or shoot me a DM on Instagram (@arinsolange) – I always love connecting with my readers there. And be sure to follow me on Tik Tok for more great summer ideas! Pin the photo below for later so you are sure to find my updated selections each year!