Who else is a fan of Amazon decor? If you have been around for very long on my blog then you know it's a go to for me when it comes to items for my home. I rounded up Amazon Boy's room finds today, and love that there is such a huge variety of items that won't be in ever other room you see!
this post contains affiliate links – to learn more check it out here.
Amazon Boy's Room Finds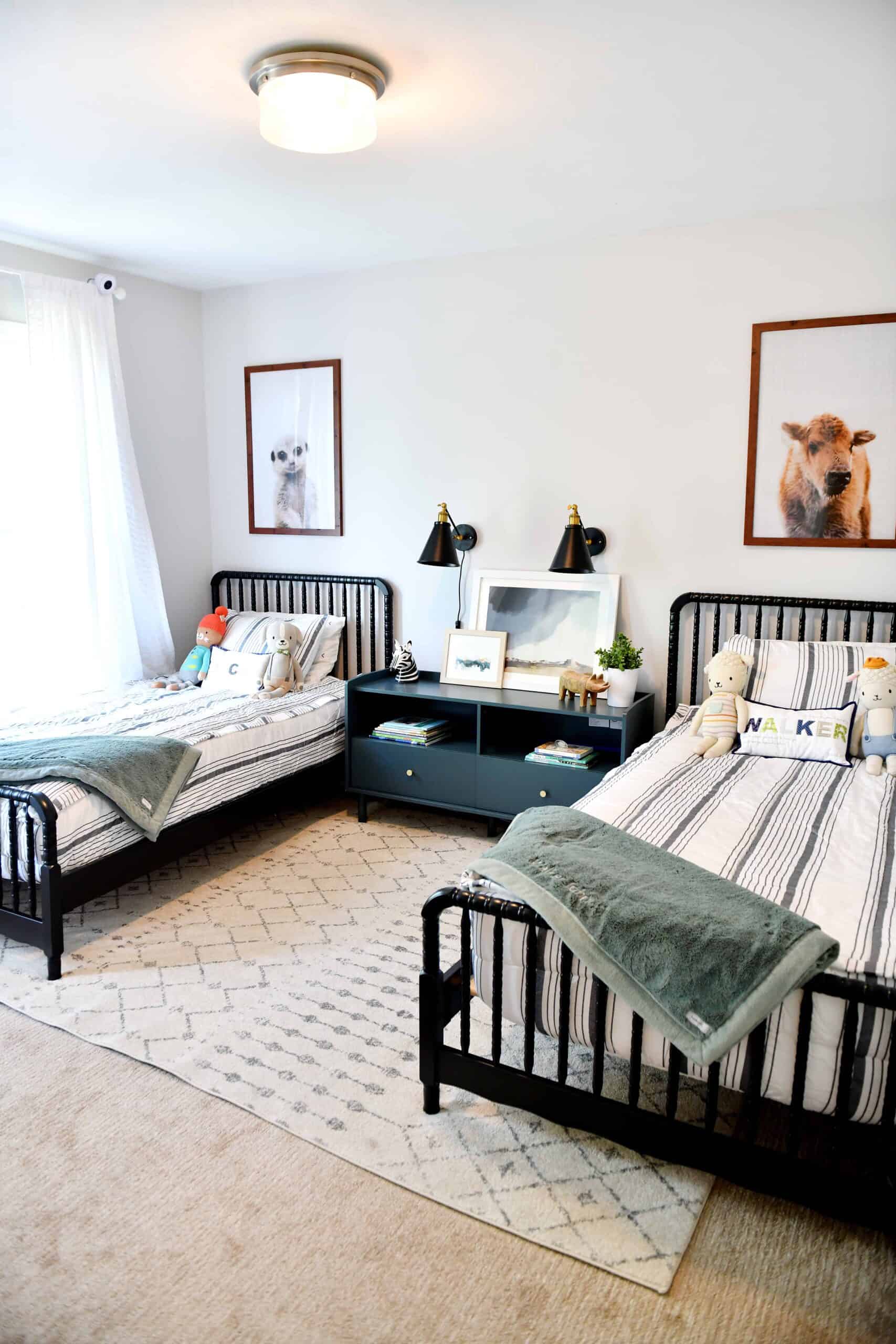 As a mama of 2 boys I know that decorating a boys room can sometimes feel tricker than a girls room. I have 2 of each and feel like at this point I can say that with some certainty. There isn't as big of a variety on the market in stores, so sometimes you can feel stifled.
I personally tend to lean towards a pretty clean, modern look when I decorate with a splash of farmhouse. But I am also a HUGE supporter in decorate your home for YOU. Don't follow a style, just make it so that you love it, and so that you can live in the space and enjoy it.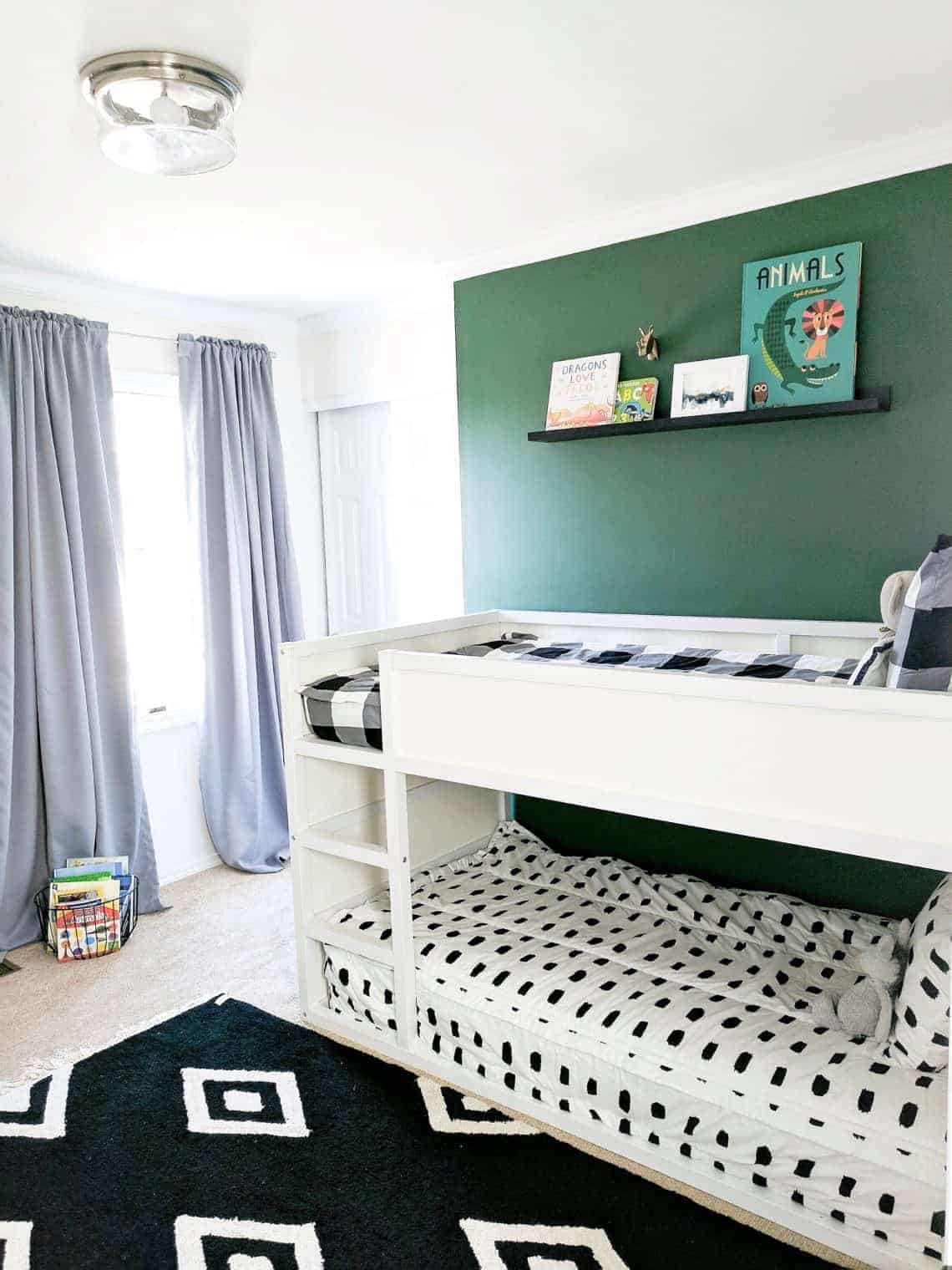 Amazon for Home Decor
I am personally a big fan of using Amazon when I'm finishing decorating spaces, but with so much to sift through its a bit overwhelming. I have loved finding unique find for basically every room of my house, and have so many blog posts on the matter that you can find below.
I think one common misconception is that nothing on Amazon is high quality, which just isn't the case. Sometimes you will spend just as much or more on Amazon, but you will also many times find a great deal on just what you wanted.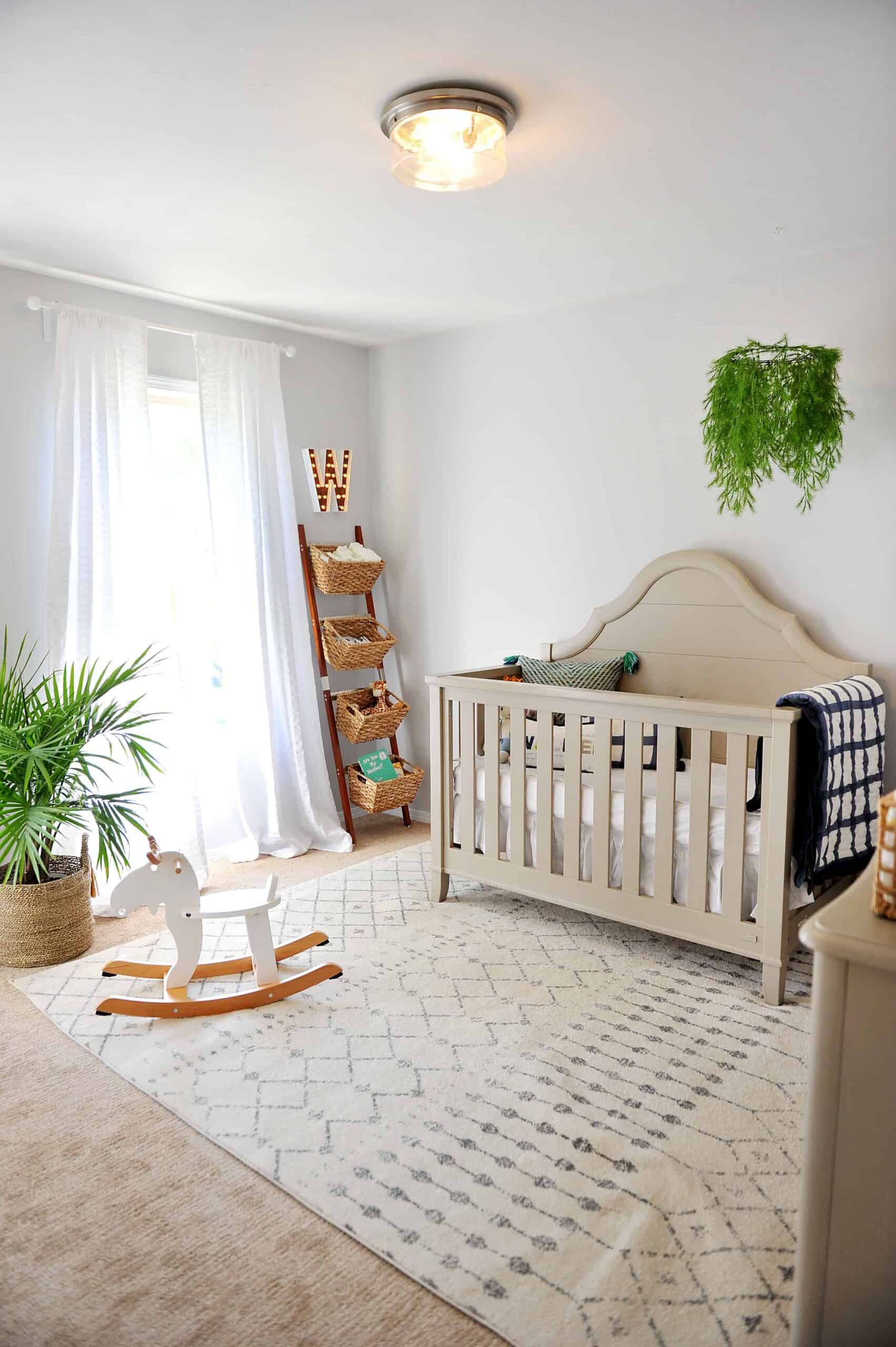 Rug in post shown above in Walker's Nursery
Below is a round up of my favorite items from Amazon. I will also link to some rooms that may give you further Inso at the bottom.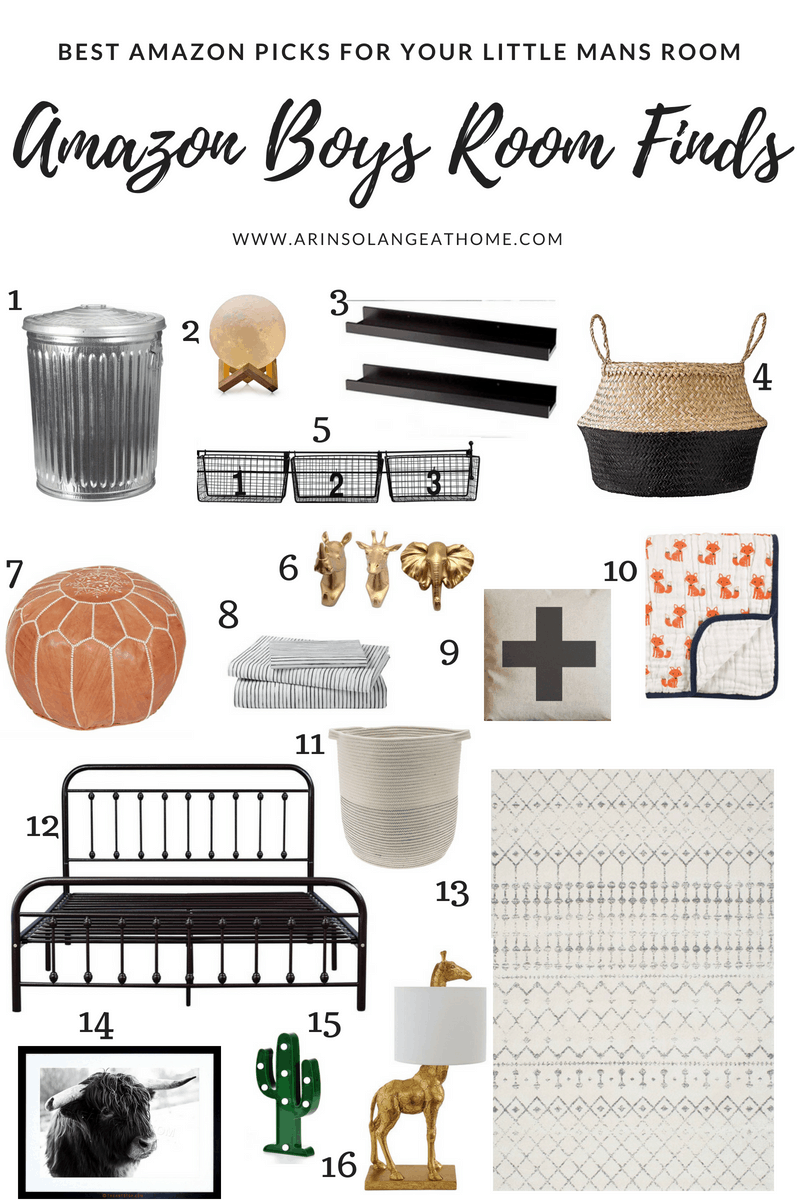 Amazon Boy's Room Finds
1 | 2 | 3 | 4 | 5 | 6 | 7 | 8 | 9 | 10 | 11 | 12 | 13 | 14 | 15 | 16
Once you're done on this post, be sure to check out this shared boy's room I created with some great Amazon finds for most of the major decor!
Do you like to shop on Amazon? If you don't ever look their for the finishing touches for decor, hopefully this will spark your curiosity to start!! I share these posts and so many other Amazon finds on Instagram frequently, so be sure to follow me there so you don't miss any other Amazon finds, and pin the post below for later!
Pin the Post Below for Later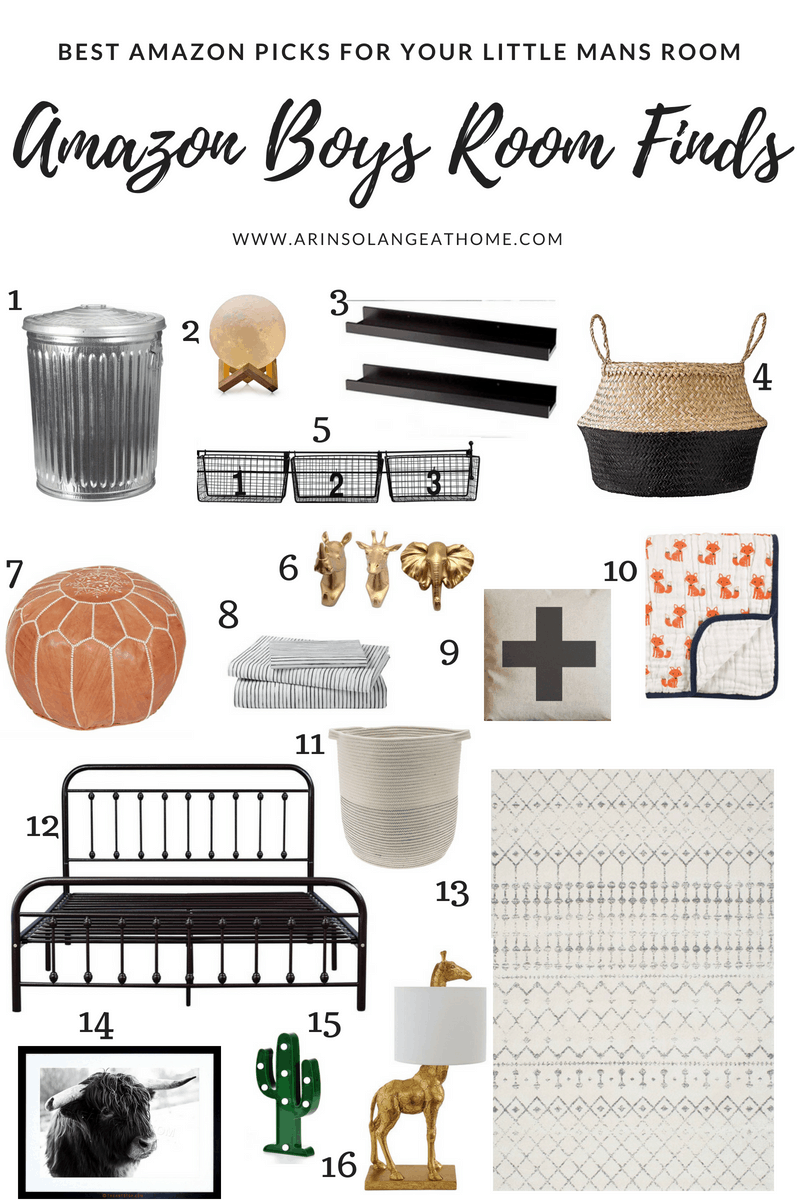 SaveSave
SaveSave
SaveSaveSaveSave
SaveSave