Mother's Day is less than 2 weeks away, and you guys I have been dragging my feet on this post! But I have finally rounded up some useful Mother's Day gift ideas that I think moms will love!
This post contains affiliate links – learn more here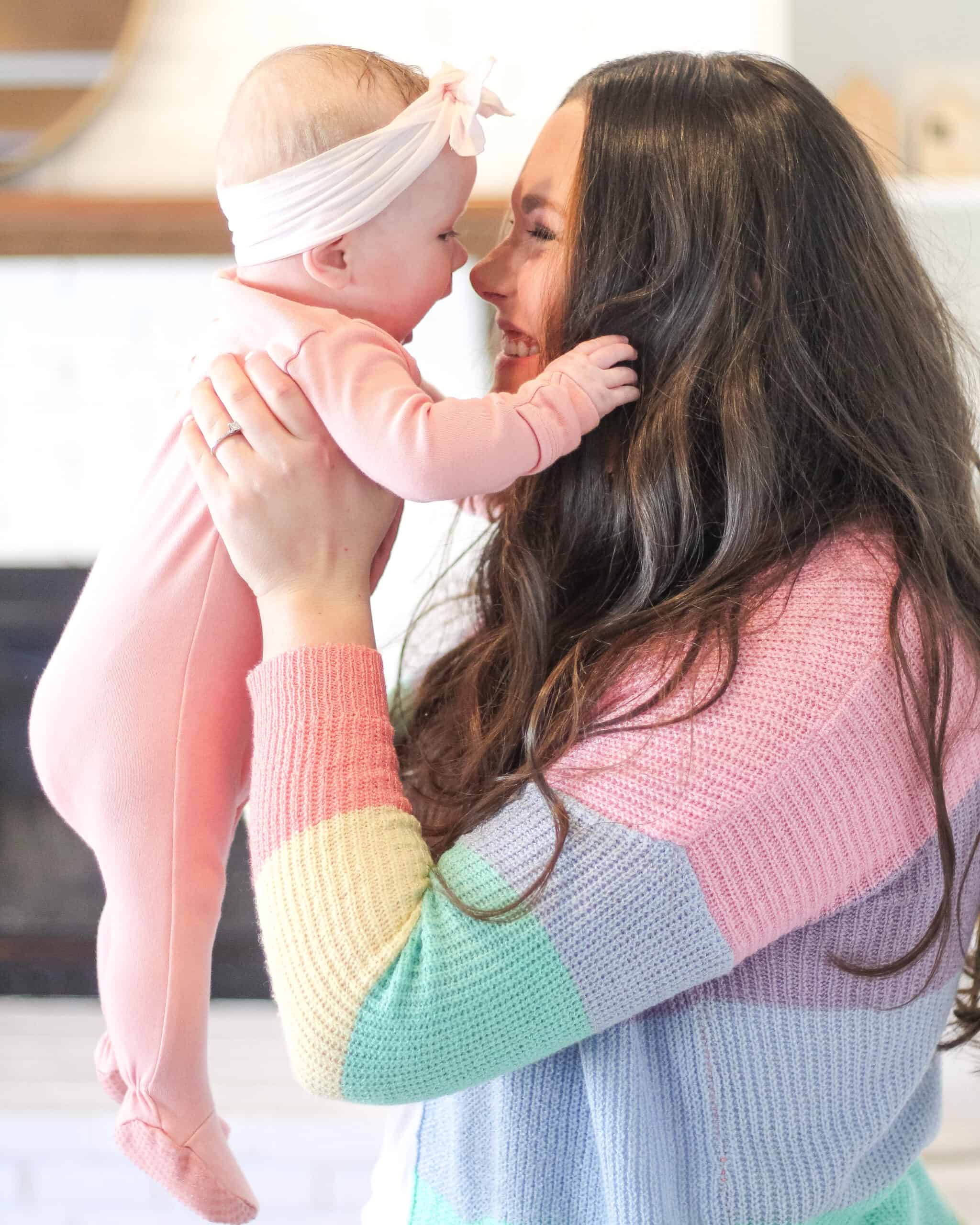 Useful Mother's Day Gift Ideas
 To me mothers day is both such a treat (hello – a day where everyone worships you and tells you what a great job you're doing), and an honor!  There is something so special knowing that I am lucky enough to get that title.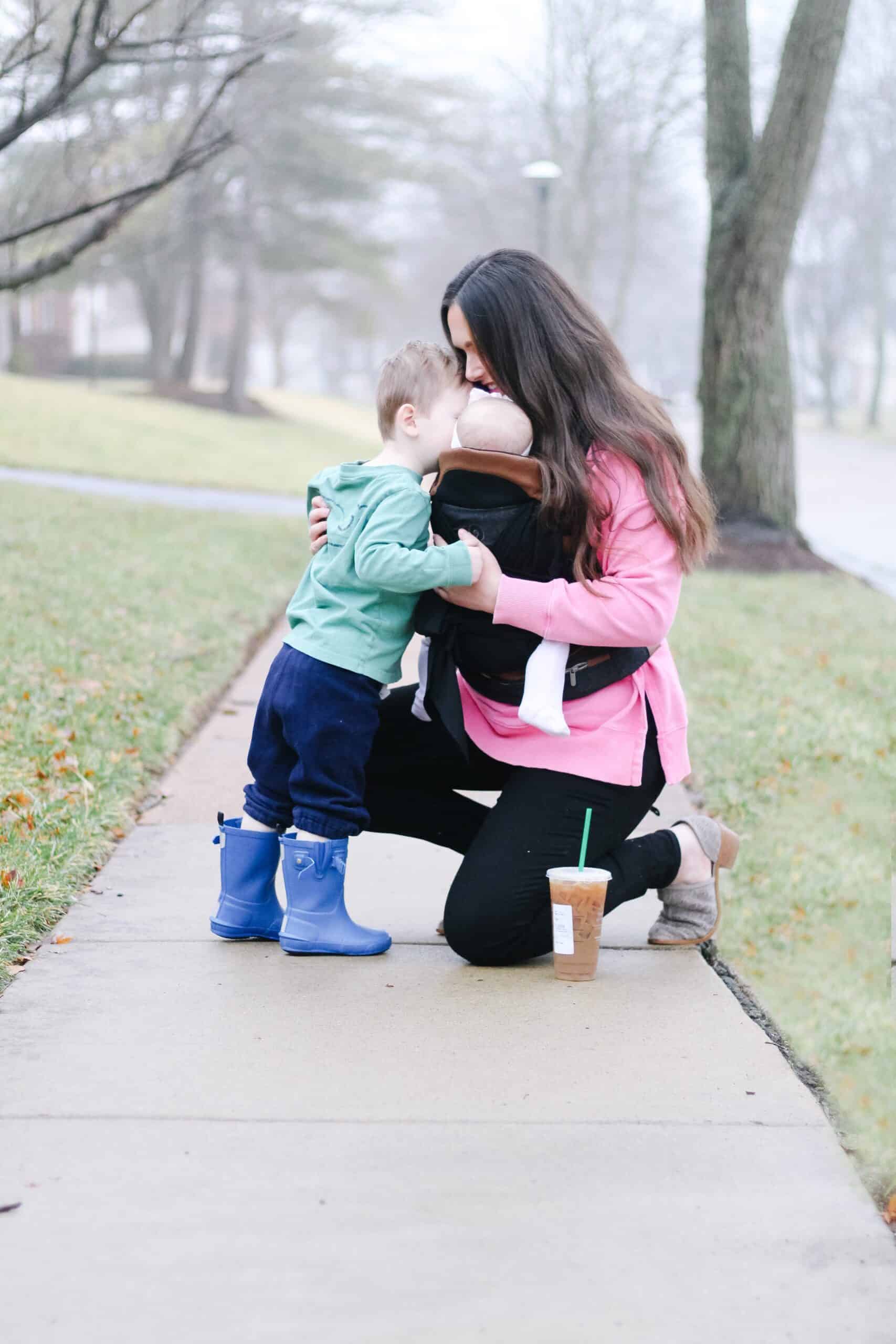 I tried to round up some ideas for Mother's Day that would be useful while you're home, and beyond. Fun ideas that I personally would want, and some that I will definitely be asking for. – I mean after all, I get to ask for double since we skipped birthday presents right?
Hopefully there are great items for yourself, or your mom, sister, friend. Items that you will enjoy using or gifting that fit in every budget!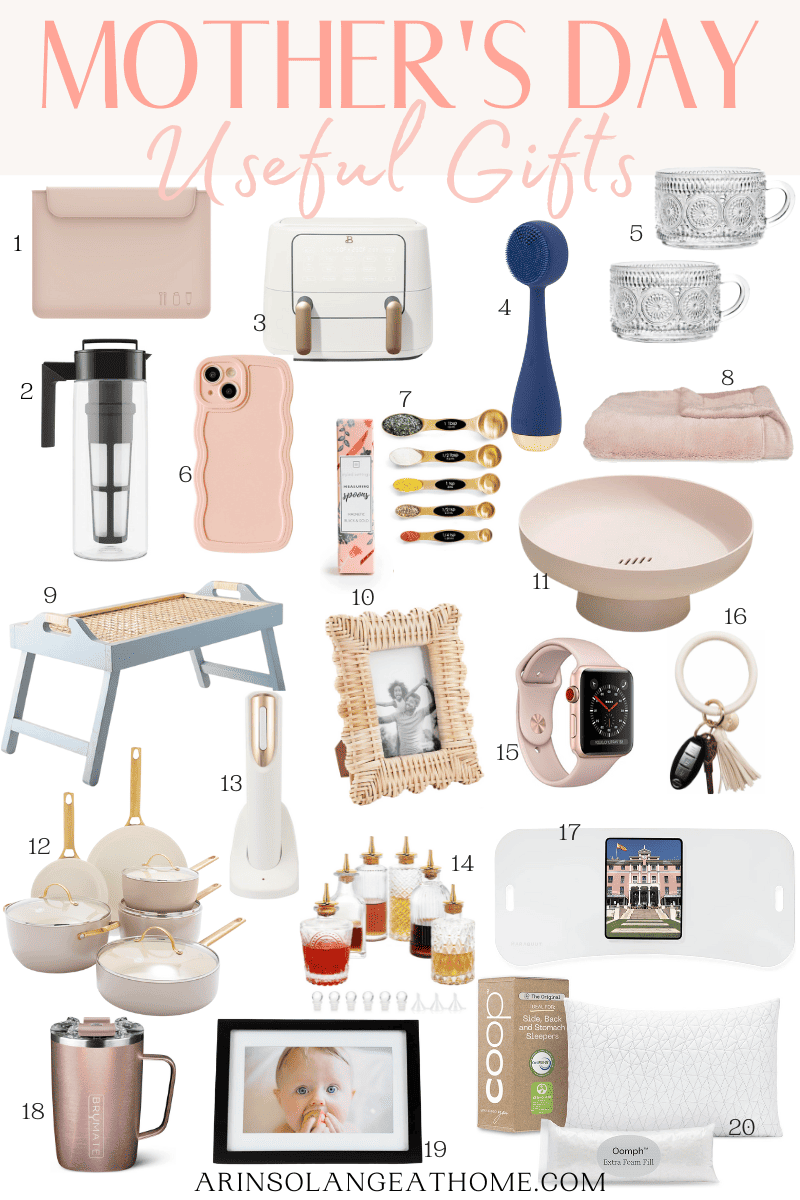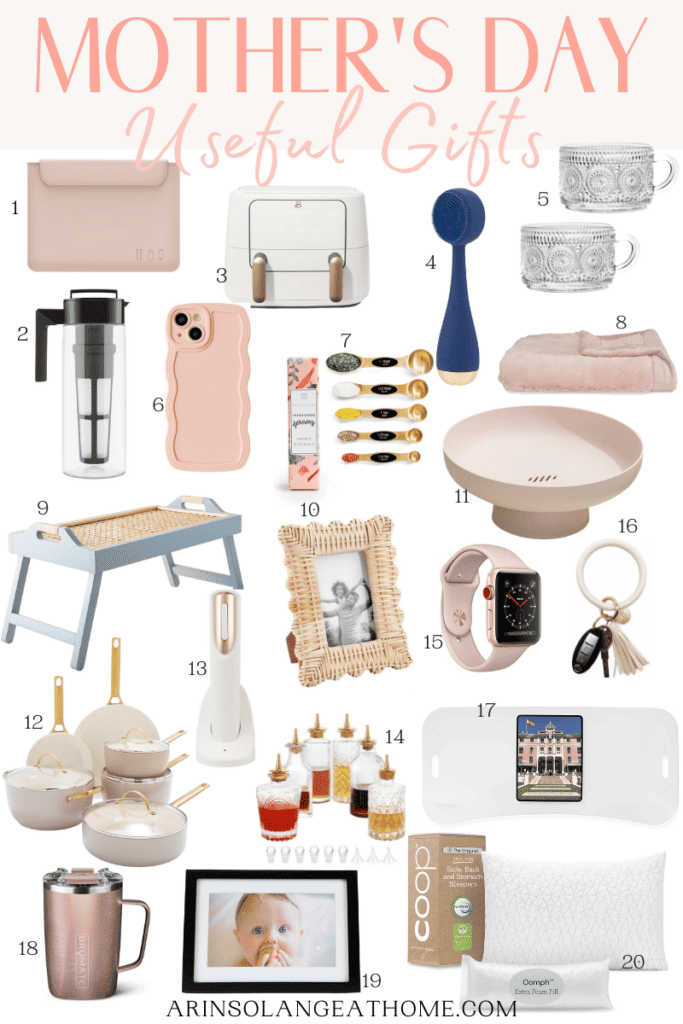 Shop Items Below
1 | 2 |  3 |  4  |  5  |  6  |  7 |  8 |  9  |  10  |  11 |  12 |  13 |   14 |  15  |  16  | 17 |  18 |  19 | 20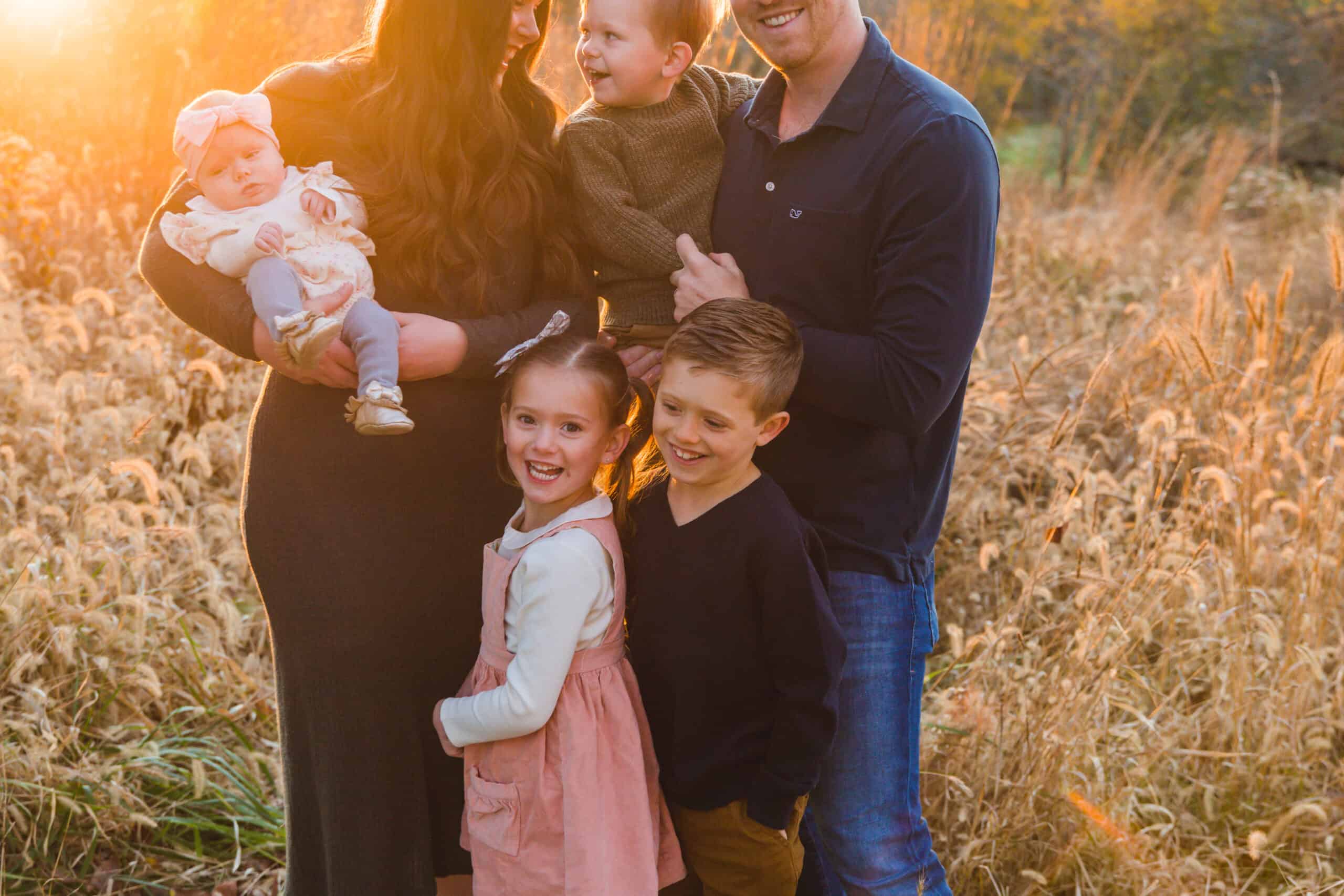 Hopefully this gives you some fun, unique ideas for Mother's Day. I think I speak for all mamas when I say that the gift matters zero, but the thought that goes into them matters a ton.
Nothing makes me happier than knowing my husband worked hard to find me something that would mean something to me. I know my mom feels the same way. I also know that this year with things being so out of the ordinary, I am going to take the opportunity to make other moms in my life are feeling extra loved.
Other Posts You May Love
What to buy 30 something women | Last Minute Mother's Day Gifts | Mother's Day Gifts
If you need other ideas on useful Mother's Day gift ideas send me a DM on Instagram, or comment below, and I hope you're staying safe, healthy and happy!
Follow Me on Social
Pin The Post Below for Later!