Who is ready for some light fixtures from Amazon? I have been a little quiet on here the past week or so because of a fun family vacation (stay tuned for that post this week). Also, sometimes those big blog projects just take more time behind the scenes.
We are working on a pretty big DIY for our office as well as finishing up Avé's room, so there has been lots of actual decorating happening, and thus LESS blogging about it. Part of the office remodel area is to add a light fixture because right now there is not one.
I wanted to show you guys some of my favorite light fixtures from Amazon I found while I was looking.
This post contains affiliate links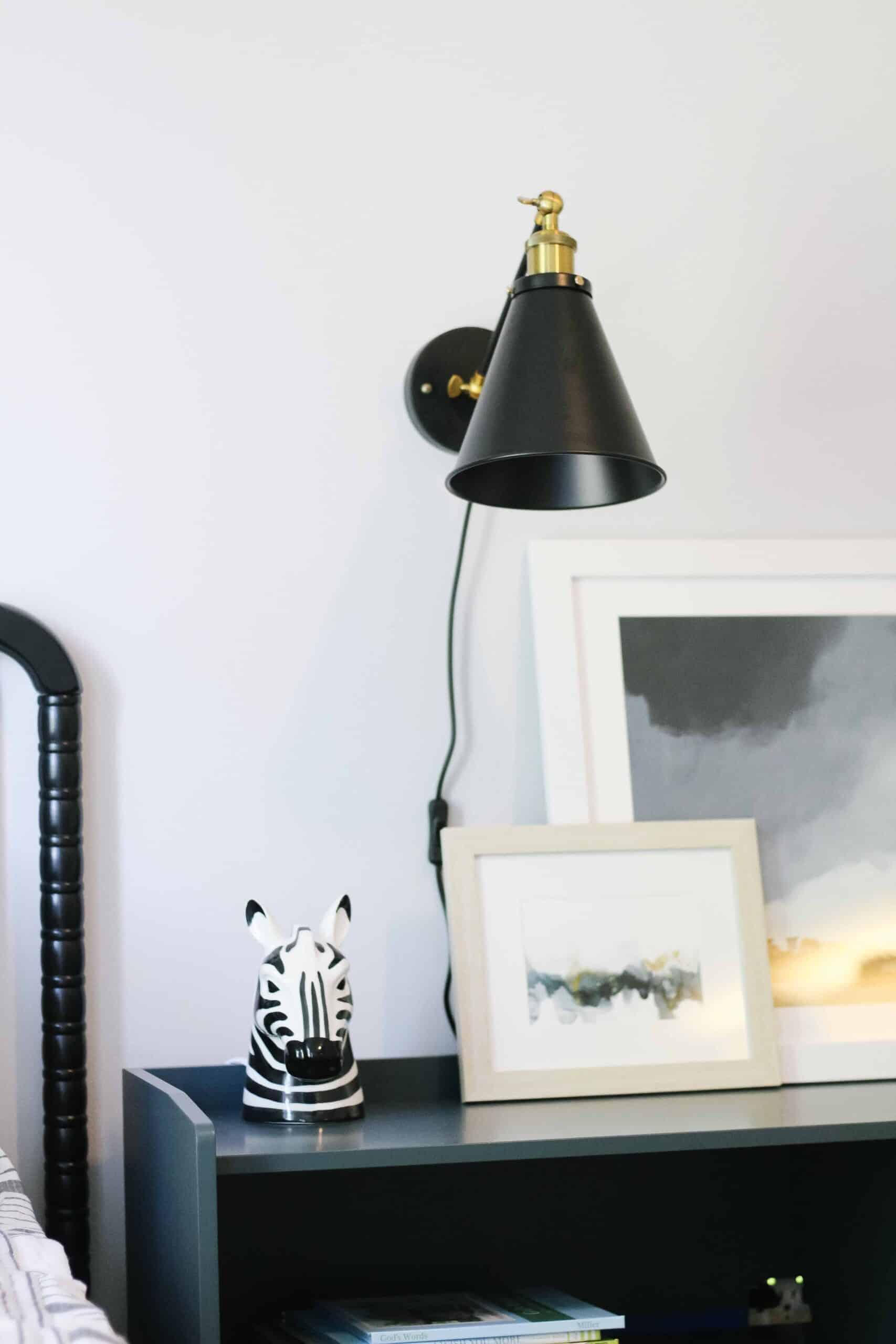 Light Fixtures from Amazon
When you are decorating, or updating a room, sometimes you don't realize that lighting can make such an insane change. We have been in our home for roughy 4 years now, and I am still shocked every time I change out a light fixture.
My goal is to always find affordable, easily accessible items for you all to find, and Amazon is just that. I think it's important to know that you don't always have to spend a fortune to make a room look great.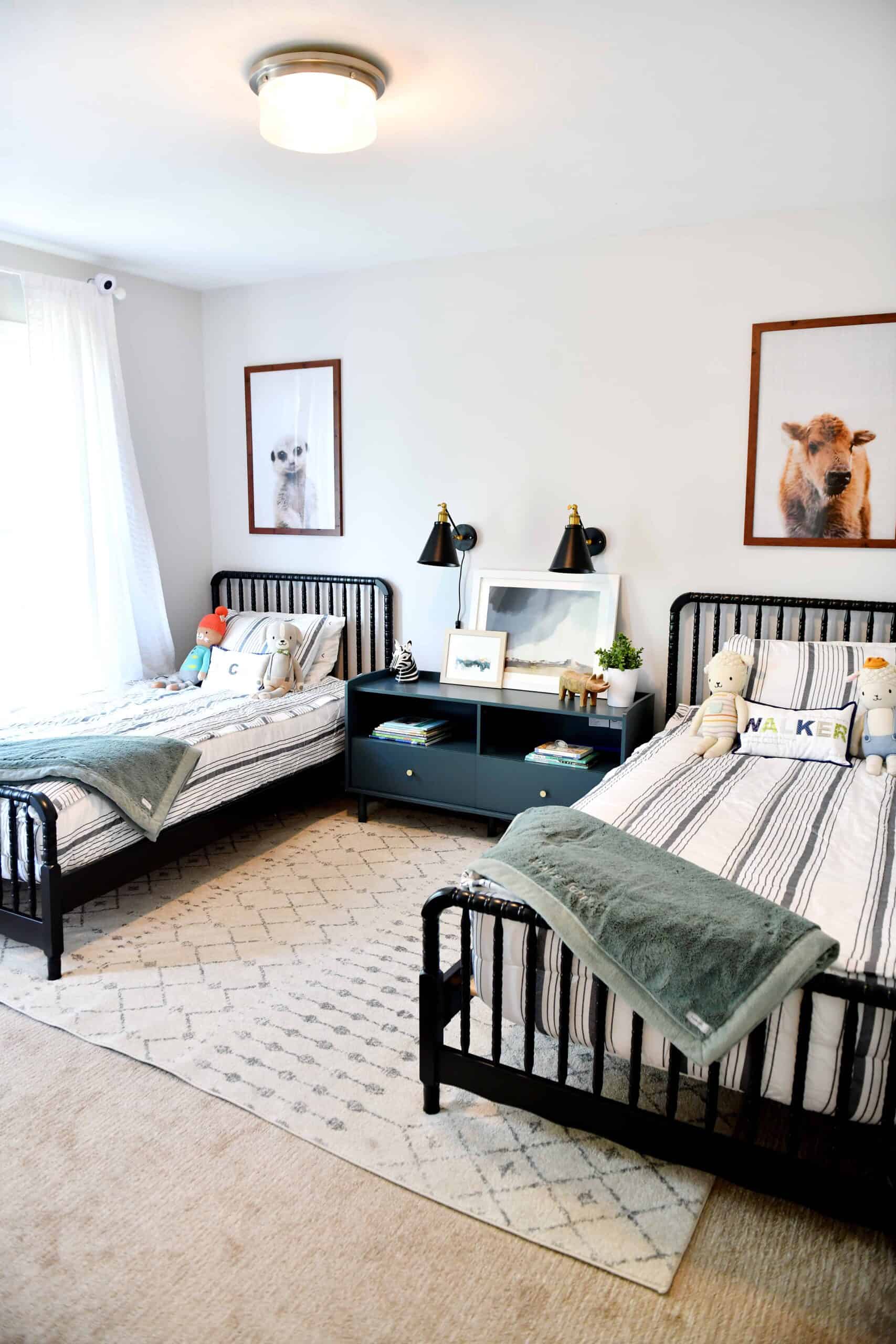 The wall mounted sconces above are from Amazon in my boys' room and I LOVE THEM. Super affordable two pack that will finish any room perfectly!
This post shows several amazing lighting options from Amazon that will change your space in one move. I am also including links to a few rooms in my home where I have included lighting from Amazon that you will love.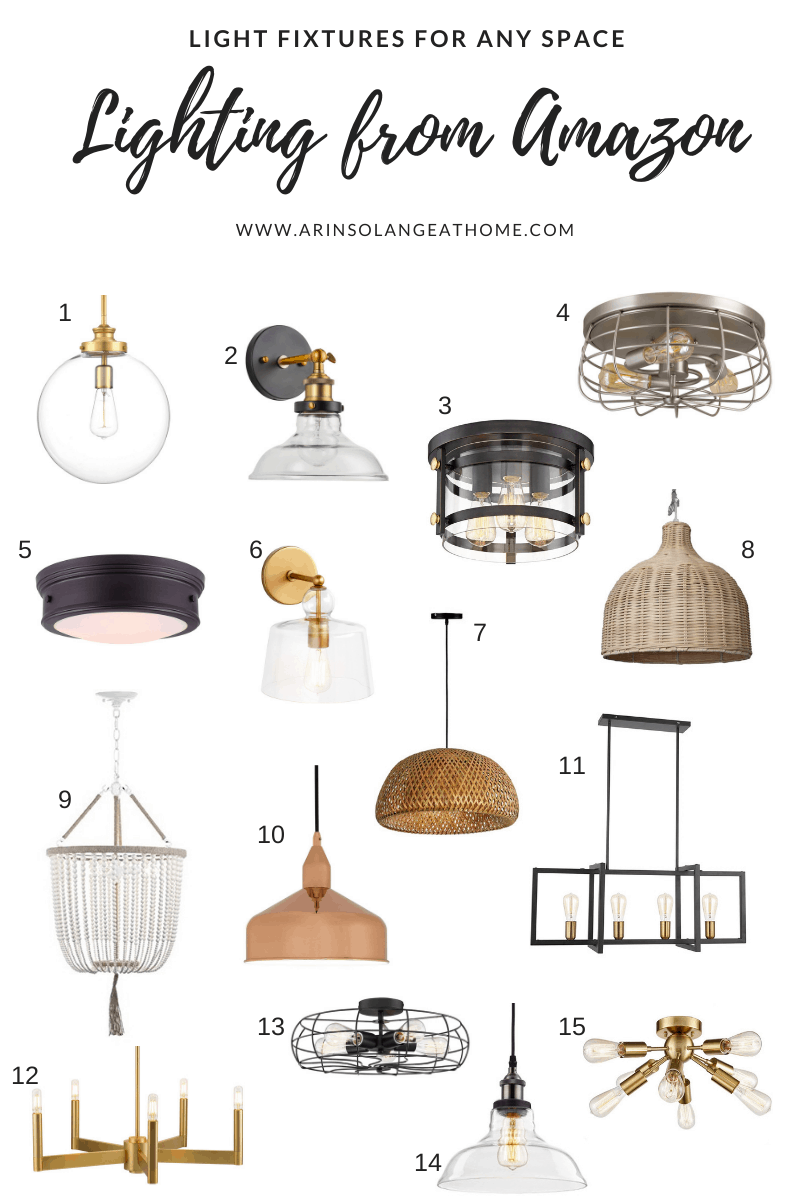 Shop the Light Fixtures Below
Some links are to similar as some items sell out – I will do my best to keep all links up to date to something similar and equally as great!
1 | 2 | 3 | 4 | 5 | 6 | 7 | 8 | 9 | 10 | 11 | 12 | 13 | 14 | 15
Like I stated above, there are some fun options for basically any room in your house. I personally think that affordable flush mounts are especially hard. I love the one that is in Walker and Jacks's rooms but these are seriously making me want to change out some others in our house!
If you're looking for dining room lighting be sure you check out this post with my favorite dining room lighting too.
Other Amazon Home Posts
Amazon Finds for Boys Rooms | Amazon Finds for Girls Rooms
Amazon Boys Nursery | Amazon Girls Nursery
If you have any questions on these light fixtures from Amazon, be sure to leave me a comment below or DM on Instagram. I love connecting with all of you from my blog on social, so hope you will pop in and say hi!
Pin The Photo Below For Later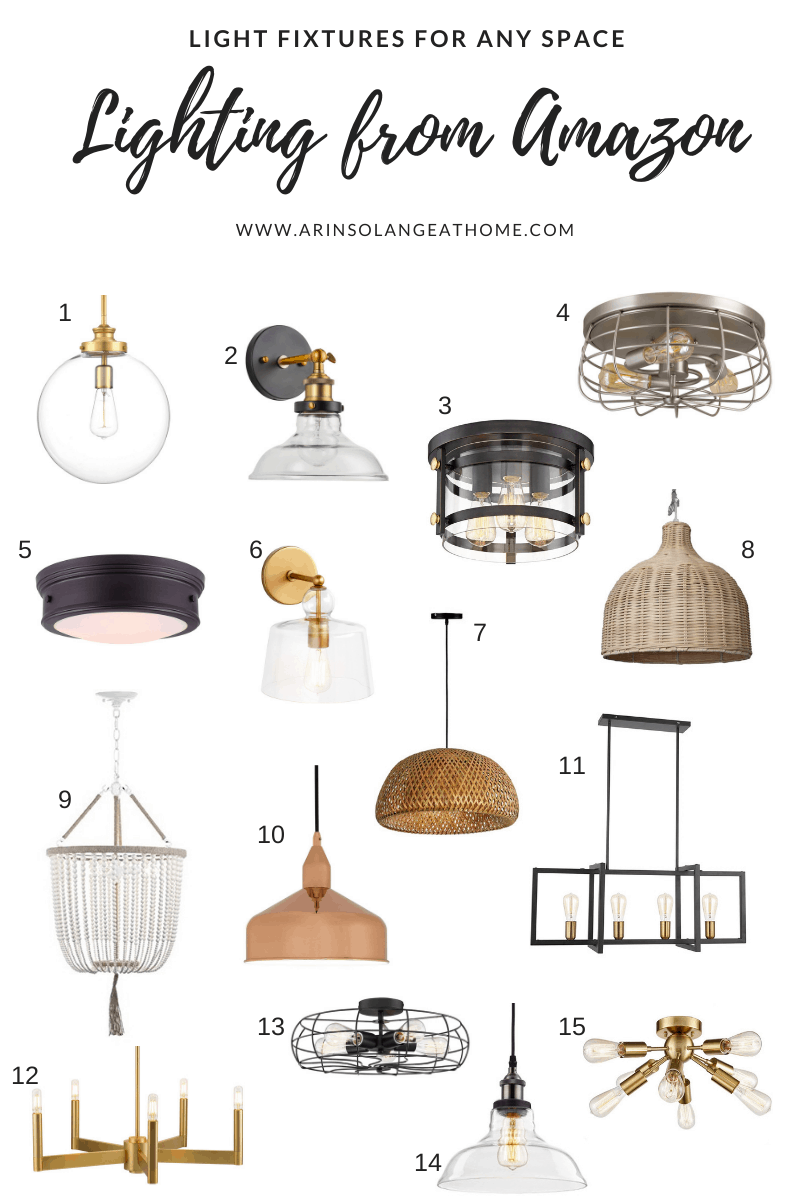 SaveSave