One of the things I have been wanting to do is give you best seller blog posts a few times a year.  I think showing where some of my best selling items are and directing you to one blog post might be a bit easier for you and me long term. 
this post may contain affiliate links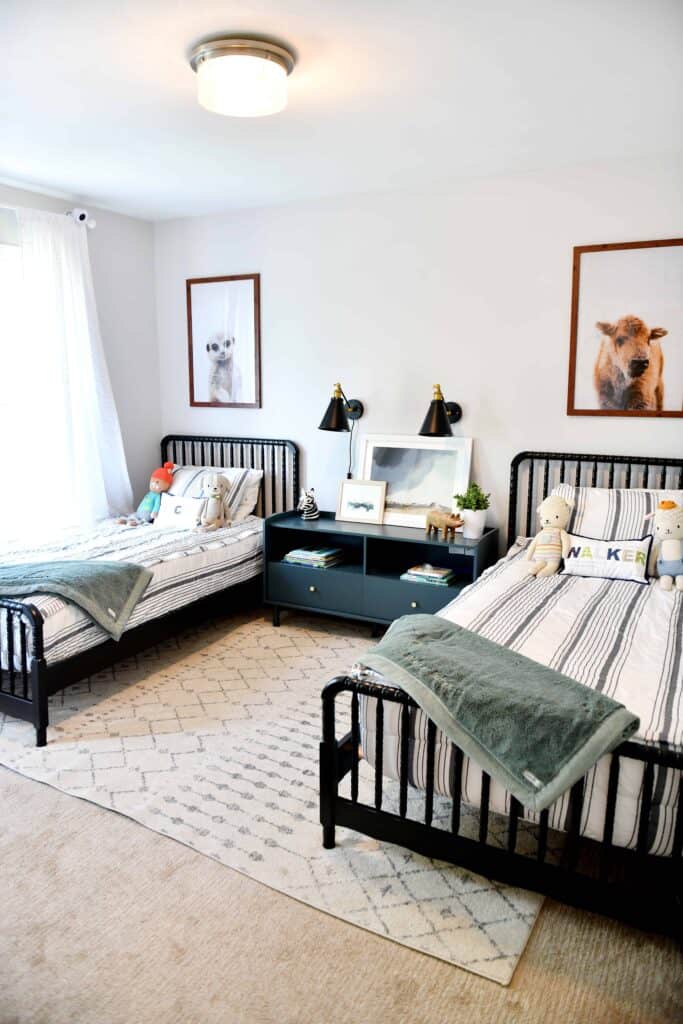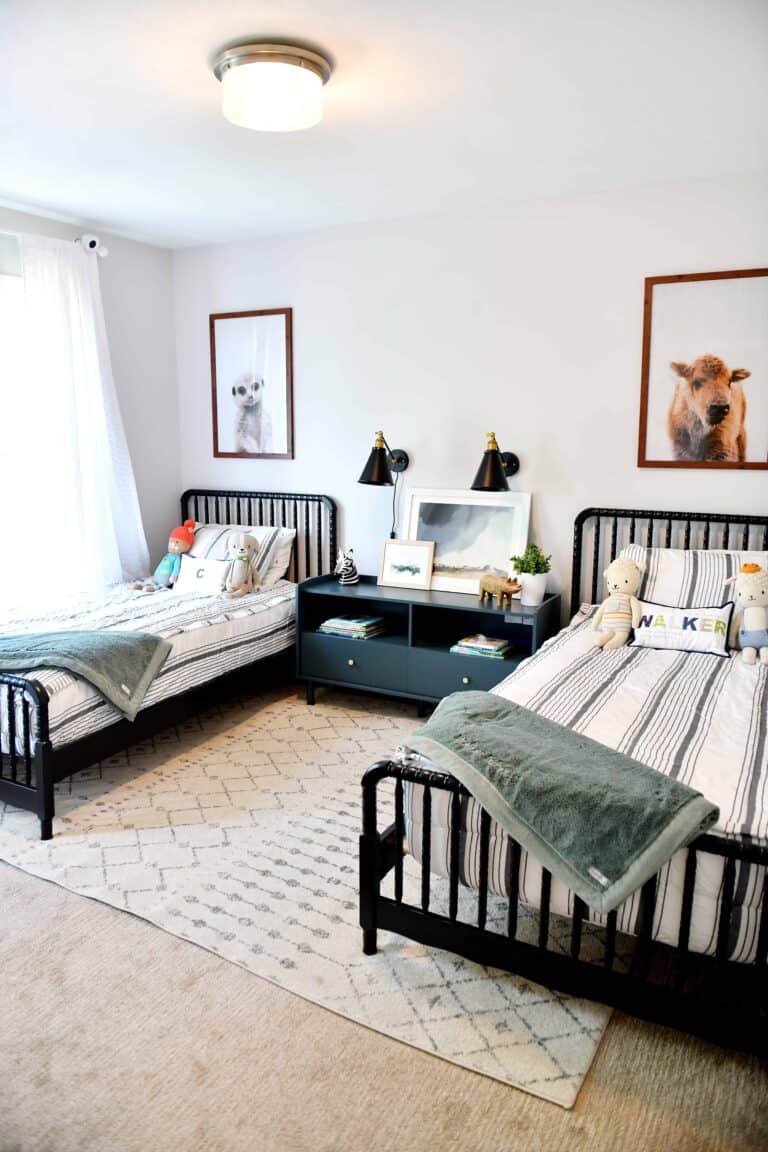 Best Sellers – Summer 2020
What a time summer 2020 has been – and these best sellers are a bit more all over the place from future ones because I haven't done this before.
I plan to do this seasonally, but these were my best sellers from April – August.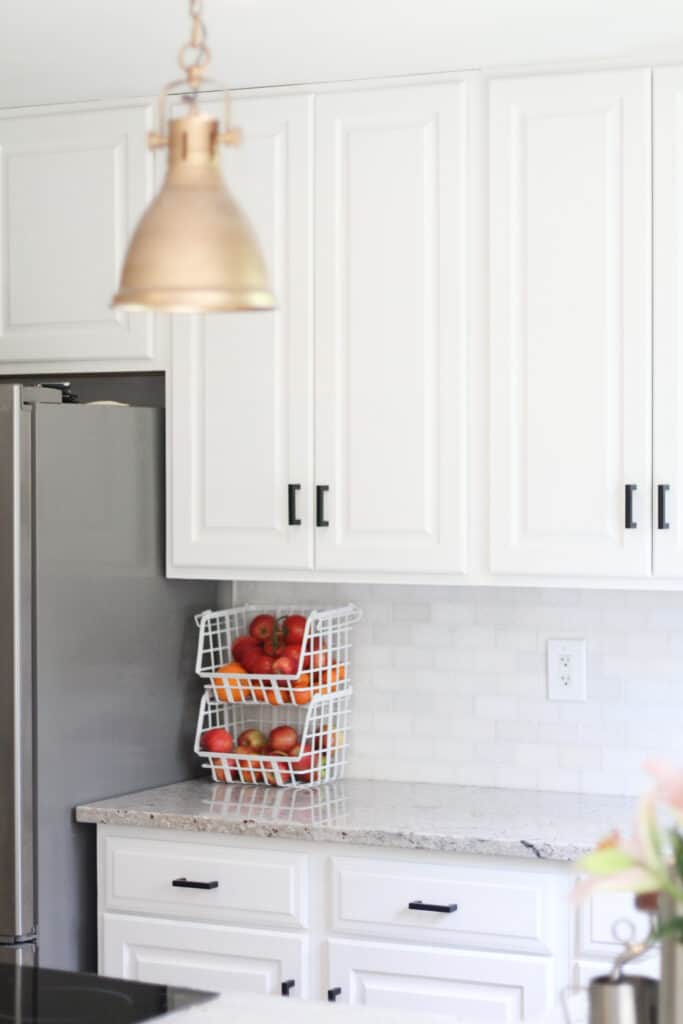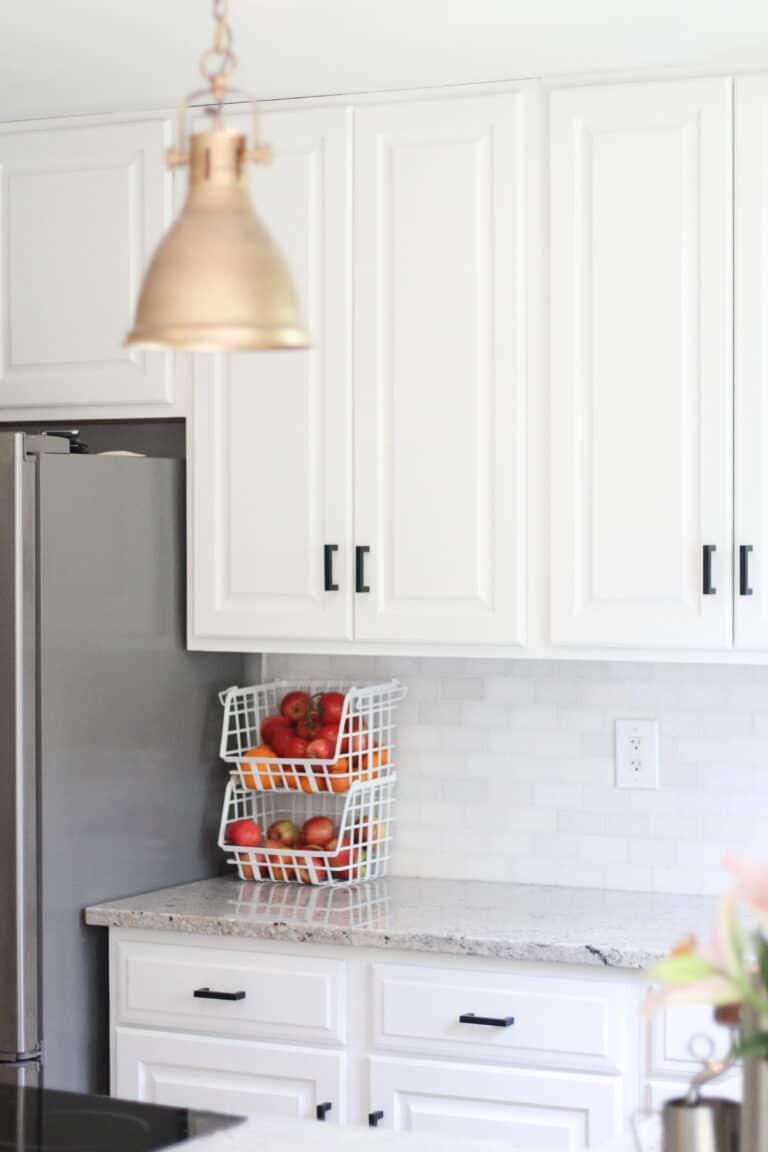 As a bonus – I teamed up with 4 other ladies to share their best sellers this year and we are going to giveaway one of our top sellers to each of you. For my best seller I will be giving one winner who follows on social a cutie holder and snack cup!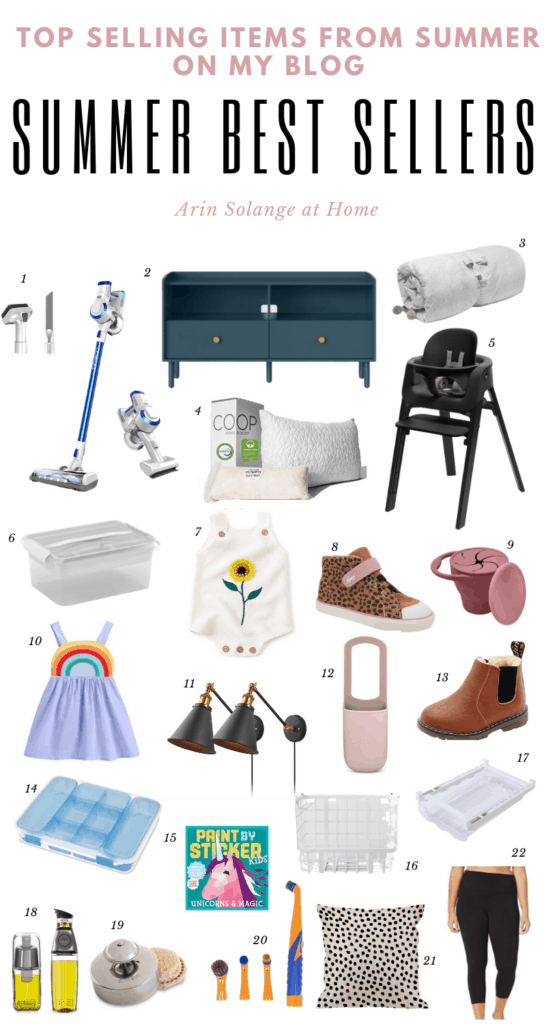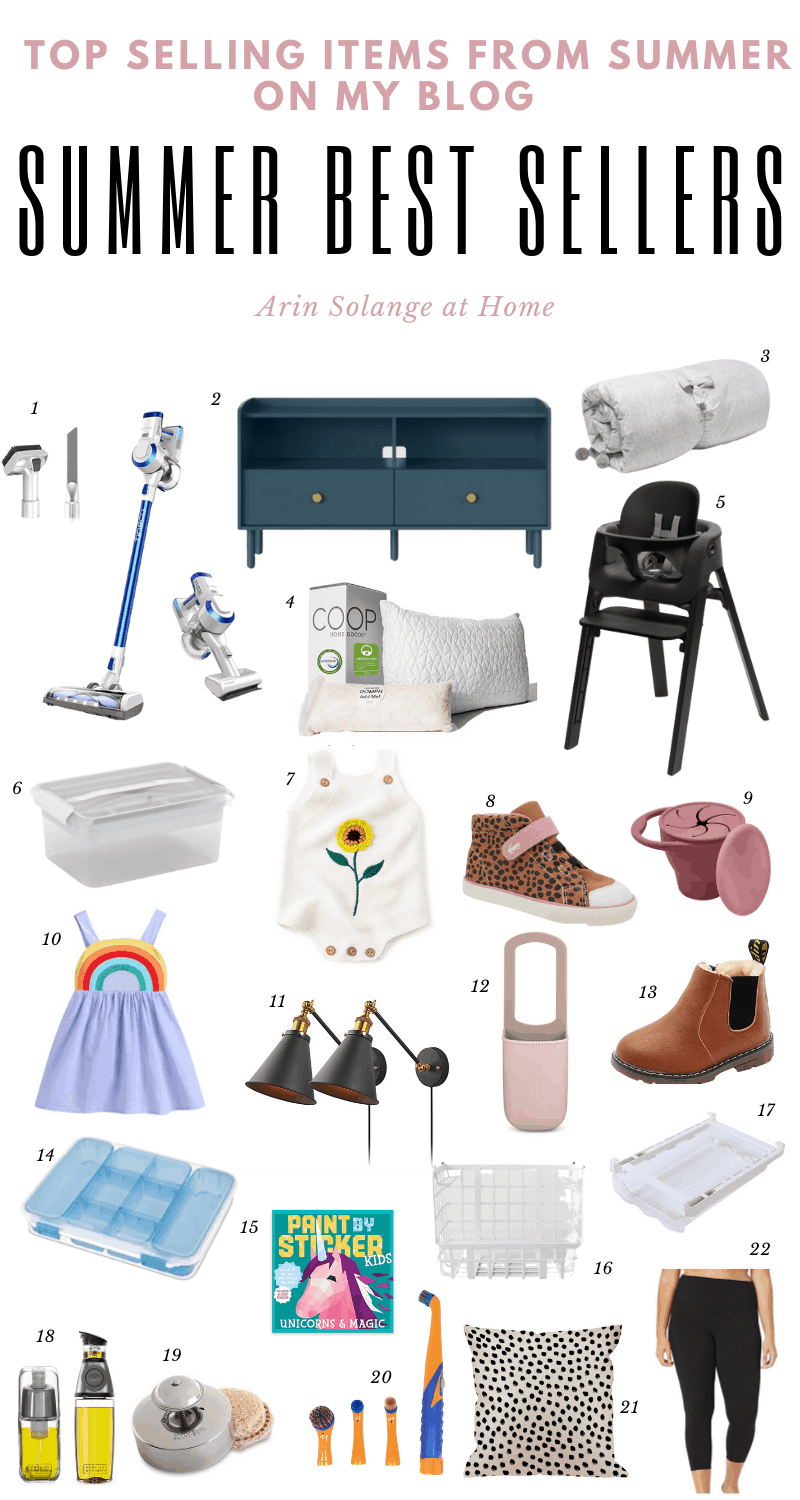 Shop Best Sellers
1 | 2 | 3 | 4 | 5 | 6 | 7 | 8 | 9 | 10 | 11 | 12 | 13 | 14 | 15 | 16 | 17 | 18 | 19 | 20 | 21 | 22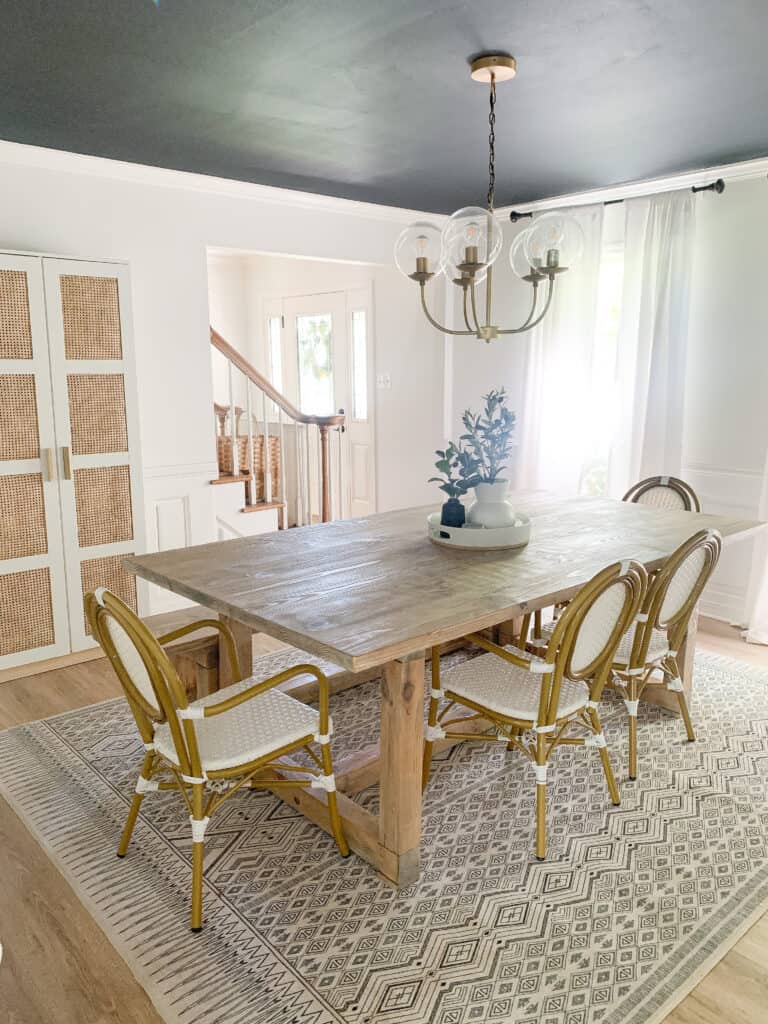 A couple of items that I didn't add to that round up were the cane from the DIY in the photo above and the chairs – Check out the DIY post here, but hands down that is my biggest seller.
You can also grab the chairs above here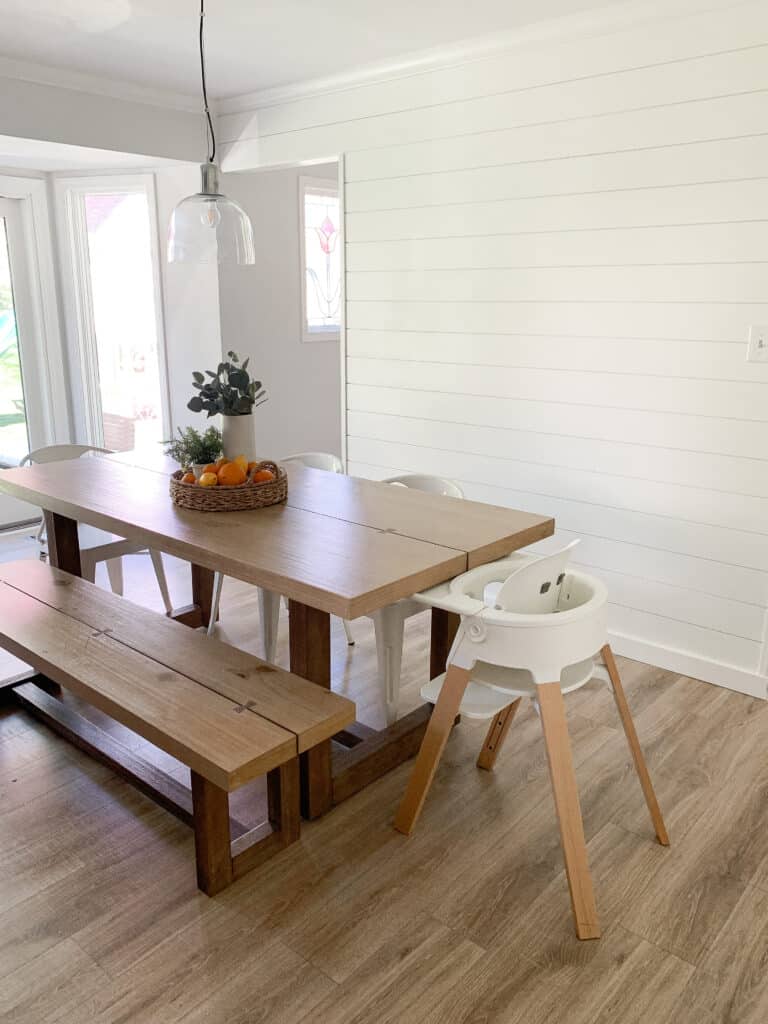 Hopefully you found some items you love and are able to incorporate them into your home and your life. Be sure you are following along on Instagram so you can be entered to win the items from this weeks giveaway!
Pin the Photo Below for Later
To find any of these summer best sellers later I will highlight them on my Instagram profile (@arinsolange) or you can pin the image below!