I can not believe we are already approaching springtime! Right at the end of winter is the perfect time to brighten up any regular old day with some brightly colored pajamas! Plus they are perfect to wear on St. Patrick's Day while enjoying some Rainbow Rice Krispy Treats or as Easter basket fillers. Enjoy these kids rainbow pajamas year round!
This post may contain affiliate links.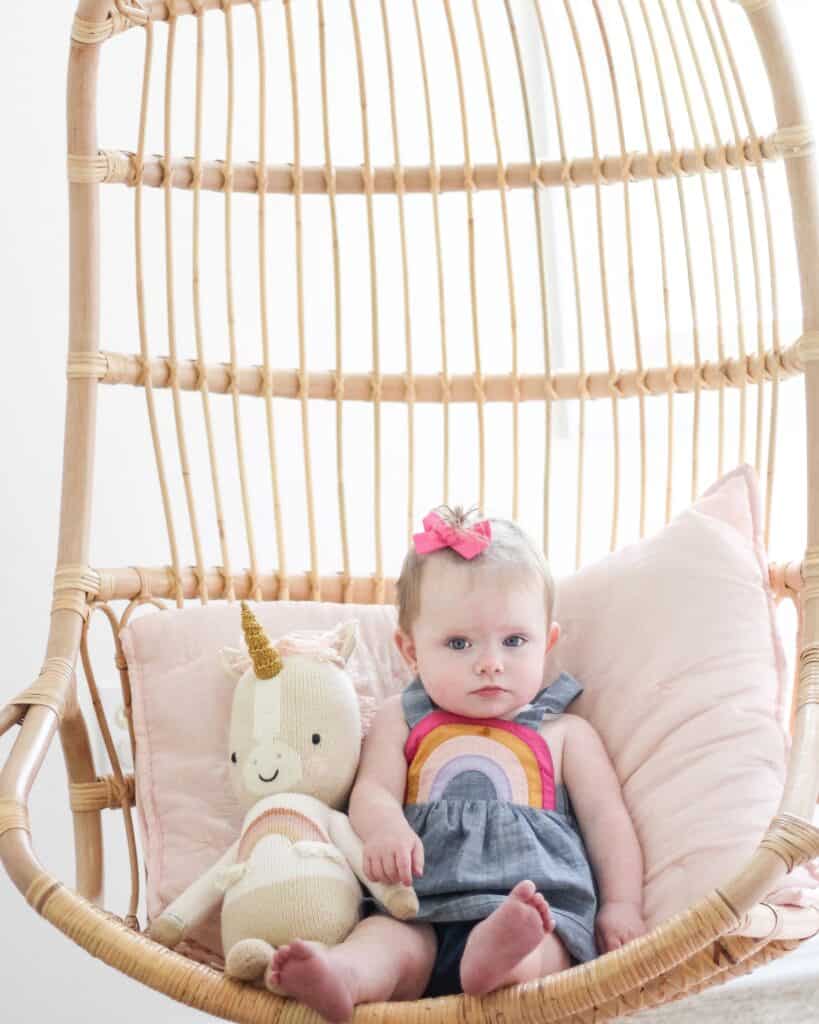 Seasonal Family Pajamas
I am over 10 years into motherhood and one of my favorite things to buy the whole family is holiday pajamas. The love typically starts with Halloween pjs then just carries right on through those colder months.
And while the affinity for family pajamas wanes for many moms as it gets warmer, mine continues! However, at this time of the year I tend to shy away from specific holidays and go with a more seasonal theme. So instead of shamrocks and leprechauns at St. Patrick's Day, I prefer rainbows and bright colors.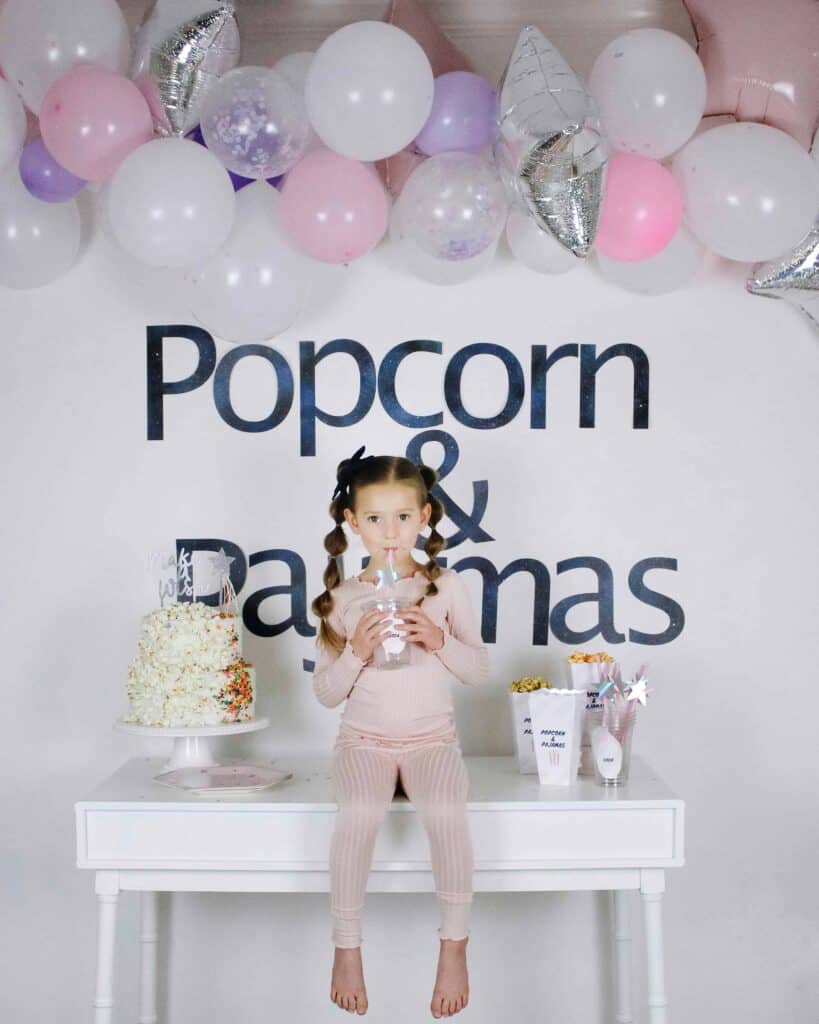 Rainbow Pajamas for Toddlers + Kids
Rainbows are the perfect happy medium between holiday specific and seasonal themes this time of the year. If you're a big fan of spring, you can lean towards more pastel or actual weather related rainbow pajamas for kids.
Similarly, if you prefer more muted and curated looks for your family, there are many muted rainbows featuring shades of beautiful neutrals or tones of one singular color.
Regardless of your preferences, this list should have an option for your family for this time of year! And don't forget yourself – check out this luxurious silky number just for mom from Summersalt.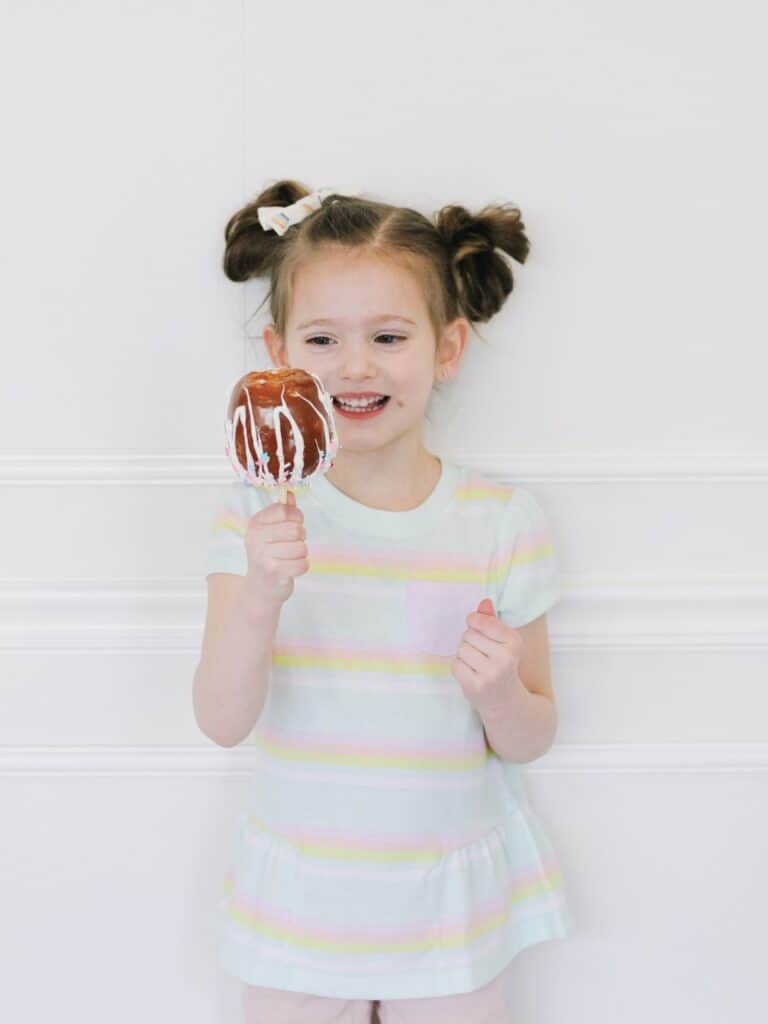 Spring Pajamas for Baby, Toddler, and Kids
Getting pajamas doesn't have to be expensive – Prices range from super inexpensive to more hand me down style pricing in this post. I also tried to pick pajamas of all styles. So if you happen to be beachside this spring break, you can opt for the sweet shorts set. Or if you and your family will be snow bunnies, grab some long johns for the family that will keep you warm fireside.
When shopping for less thematic or holiday-centric pajamas, I think it makes more sense to spend a little more when that's an option. Usually, I end up with at least two of my kids wearing a set of pajamas for years on end. The more affordable pajamas for kids might only hold up for one season so keep that in mind if you plan on handing these pajamas down the line.
My top picks for rainbow pajamas for your family are below – happy shopping and happy (almost!) spring!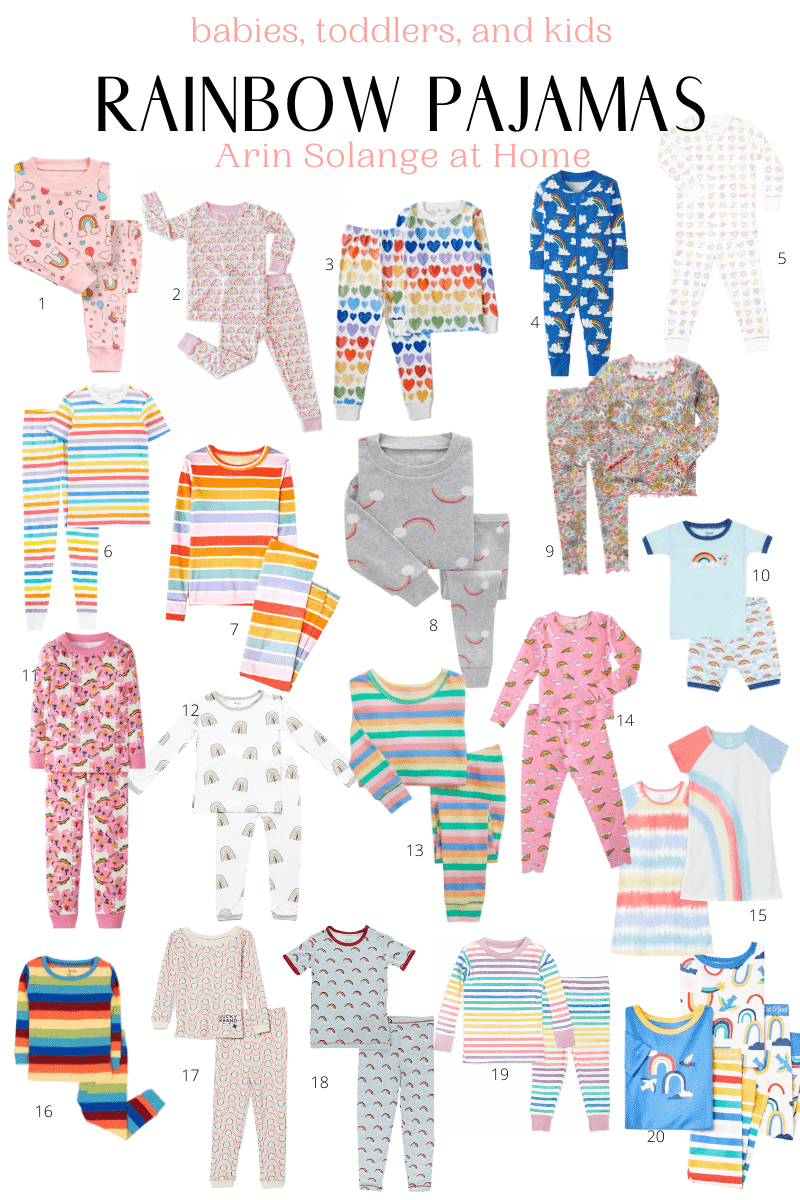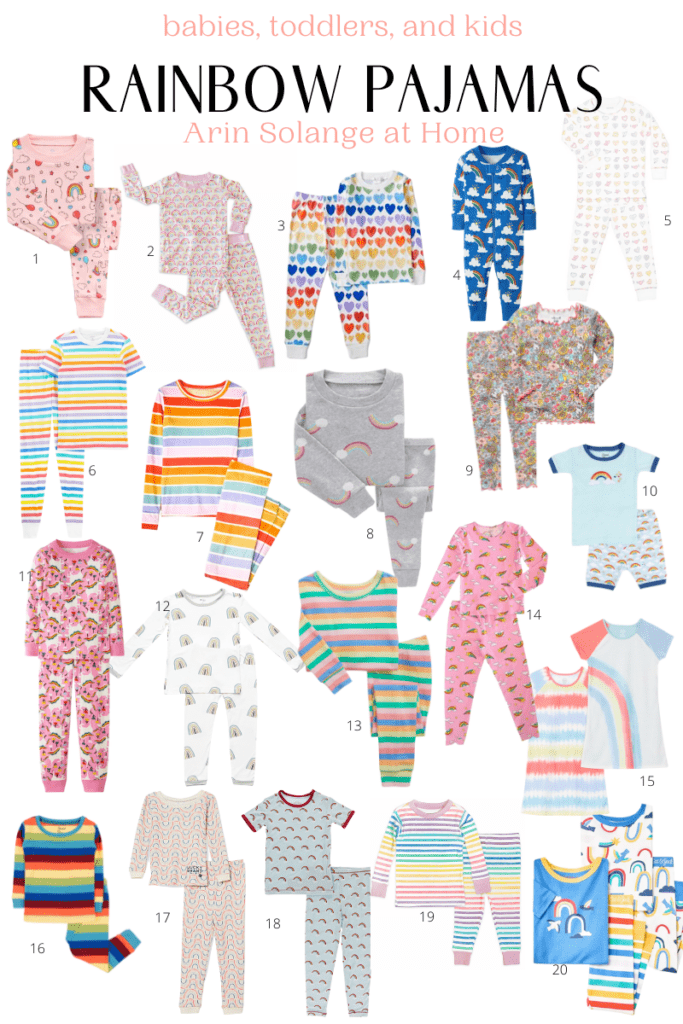 1 | 2 | 3 | 4 | 5 | 6 | 7 | 8 | 9 | 10 | 11 | 12 | 13 | 14 | 15 | 16 | 17 | 18 | 19 | 20
Other Posts You'll Love
Kids Room Organization | Prepping Your Home for Spring | Classic Easter Dresses for Girls  | Easy DIY Porch Swing | Easter Pajamas for Kids
Follow Me on Social for the Latest and Greatest
Pin this image below to find this post later!
Hopefully you found some rainbow pajamas you love in this post and are able to find fun ways to celebrate the spring season. Be sure to follow me on Instagram (@arinsolange) and Tik Tok (@arinsolange) for more fun spring inspiration and DIYs. If you have any questions leave them in the comments below. If you pin the photo, the post will be updated every year for your rainbow and spring pajamas.