Who has been around this blog for long enough to remember last years declutter your home challenge? Well it's another year and this year we are back with a 30 day declutter your home challenge.
this post may contain affiliate links – post updated in 2021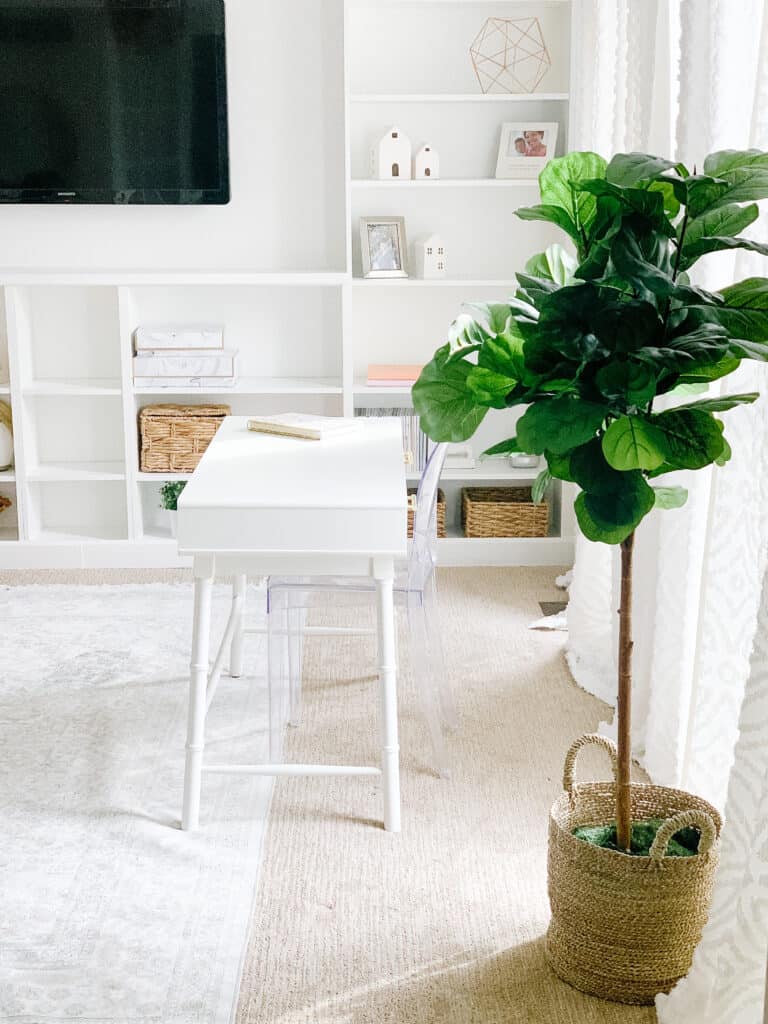 Declutter your Home
Last year my friend Jen and I did a declutter your home challenge called '6 bags for 6 weeks'. 6 weeks was a bit long and overwhelming and long for everyone involved, so we have reinvented the challenge for an even better year.
This year, Jen and I will be leading a declutter your home in 30 day challenge. This blog post will serve as my hub post for information on the challenge, as well as a way to find all my additional resources.
I will walk you through this challenge as well as some general guidelines when it comes to decluttering your home.
A Bit About Me and My Organizing and Decluttering
Like I said above – this is year two for me walking through a declutter challenge with my readers and followers. As a mom of 4 one thing I have been very passionate about is finding ways to embrace my kids toys and passions so my home doesn't feel like a cluttered mess.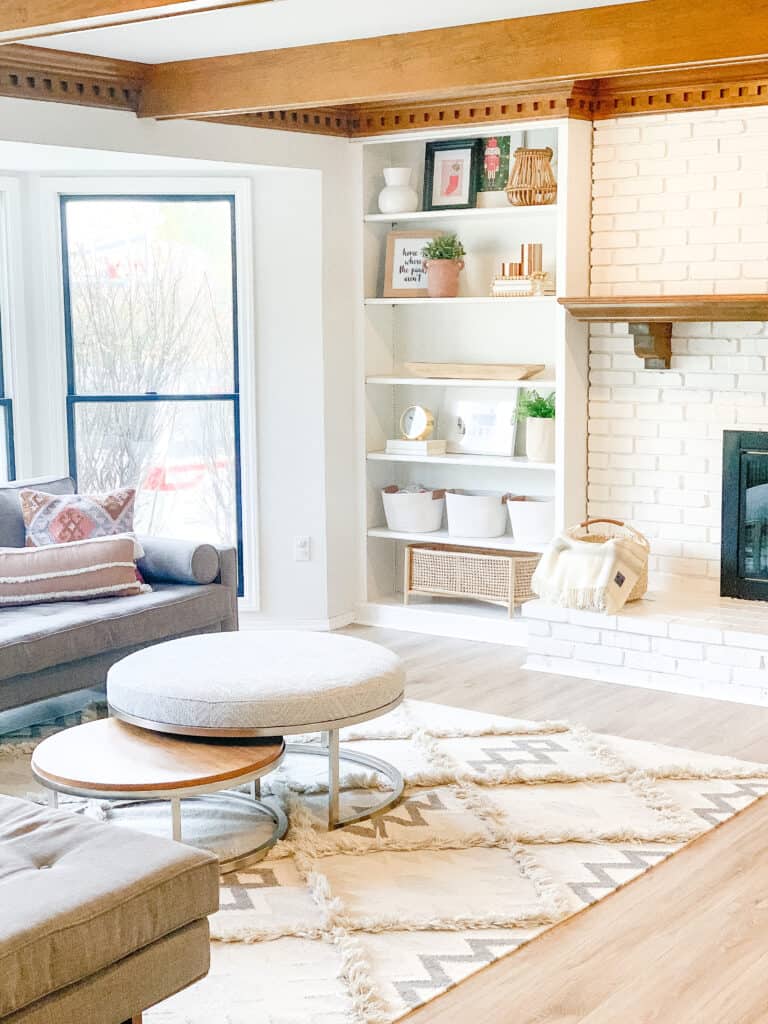 Sometimes for me that means a DIY to allow for a pretty way to keep things out. Sometimes it means a creative way to store things, and sometimes it just means helping moms to know what to declutter and minimize to lessen the 'stuff'.
This next month will be a combination of those skills and posts for you all to help give you unique tips that hopefully change your mindset a bit when it comes to kids 'stuff'.
30 Day Declutter your Home Challenge
This 30 day declutter challenge will be run with my friend Jen – you can check out her main post here. On that page you will find all of her blog posts and resources to help you as well.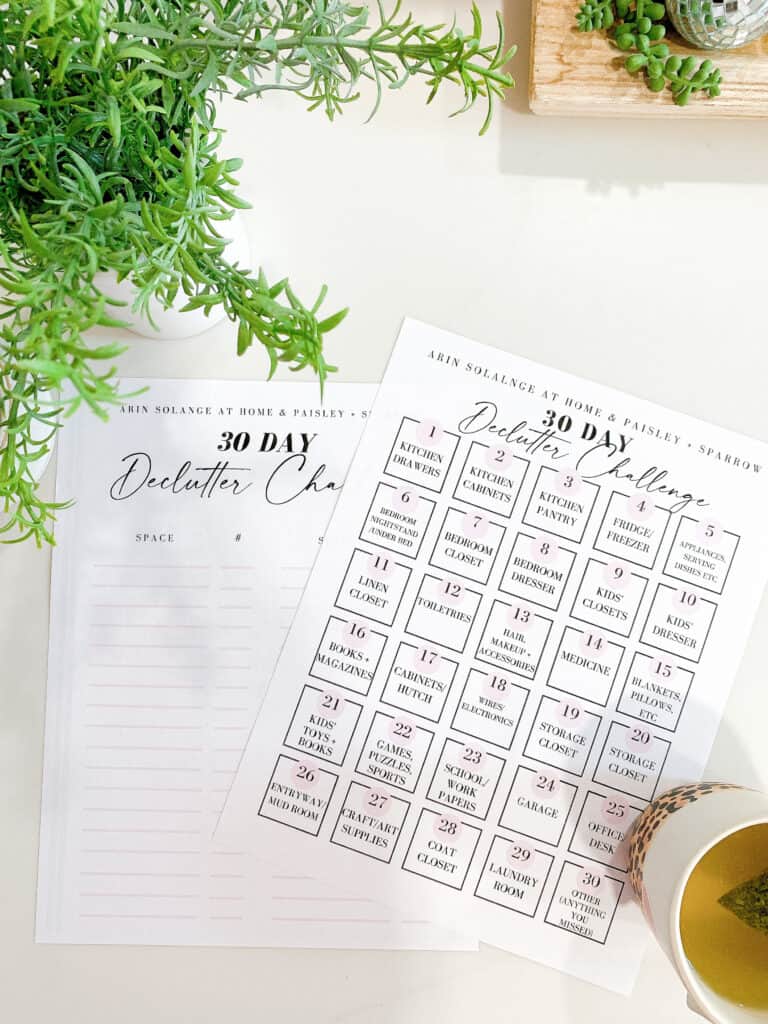 The Important Details
Alright – so here is what you need to know and do for this challenge!
First things first – if you are not already subscribed to my blog Sign up here! When you click that link you will be subscribing to both Jen and my blogs. You will also receive 2 documents to your email that will walk you through this challenge and help you track how many bags you have purged.
When does it start? – This session we will be walking through the 30 day declutter challenge right along side you here on our blogs and Instagram starting Jan 11, 2021.
That said – this is something that can be done any time you want to do it. Our hope is that if doing it with us works for you and helps kick off your year on the right foot great, but also if you want to do this down the road that is great too!
What do you need? – The two documents that you get to your email for free when you sign up, time, and motivation. Everything else is sort of optional. We will walk you through products and techniques to help in the declutter process, while also helping you to organize what is left – but that doesn't mean you have to do that.
Oh and one last detail to know – One of you who follows along and does this challenge with us will also win a prize. Because who doesn't want some extra motivation to get them through the process.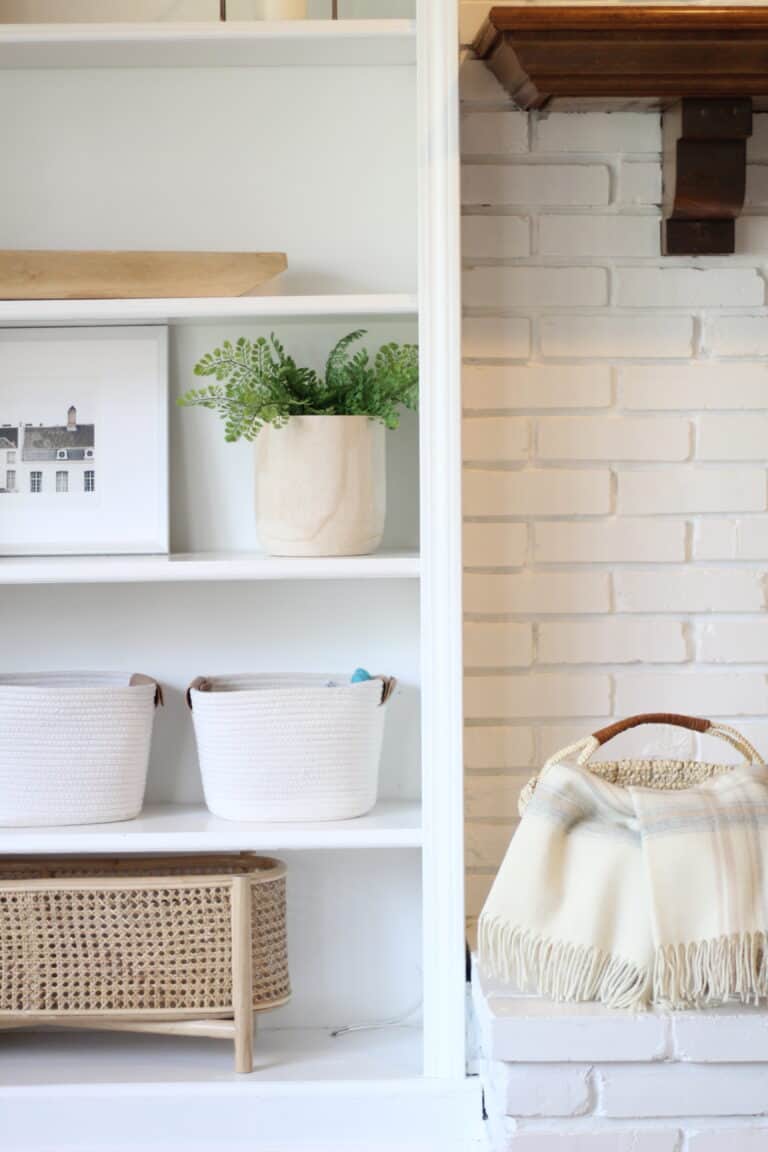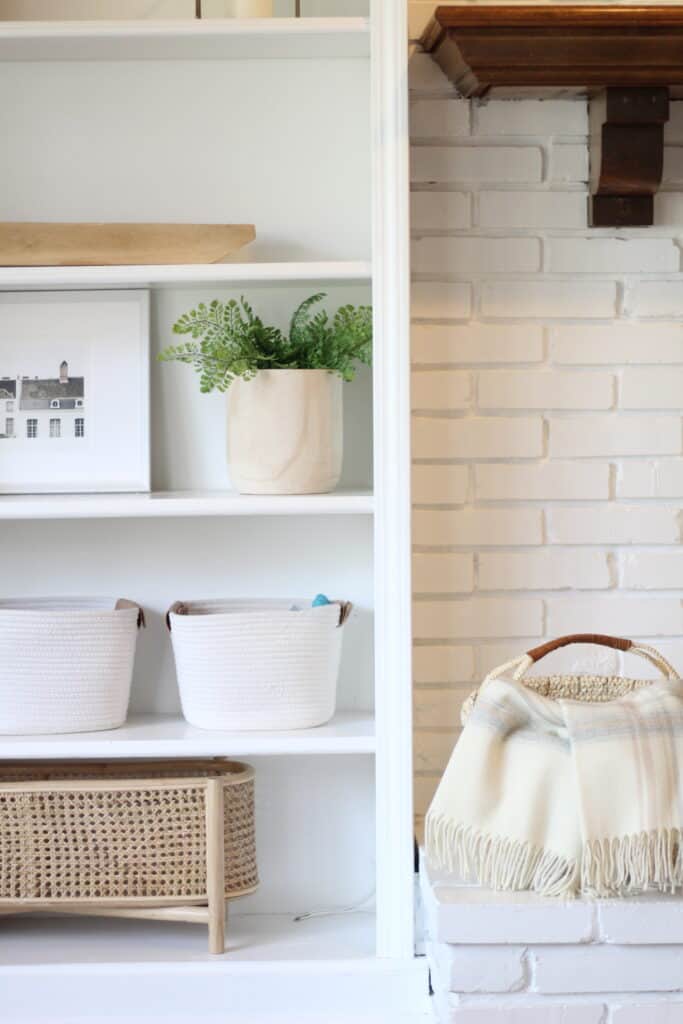 So How do You Declutter your Home?
Getting your house down to what you need, and ridding it of the clutter truly will make you feel so much better. I have worked with my followers on some ways I do this over the years, and am always so excited to hear how much they love joining in.
Taking one space at a time, but really committing time to getting your house and life organized is the only way to do this process. We will be walking you through one space a day to make this feel more feasible and less daunting.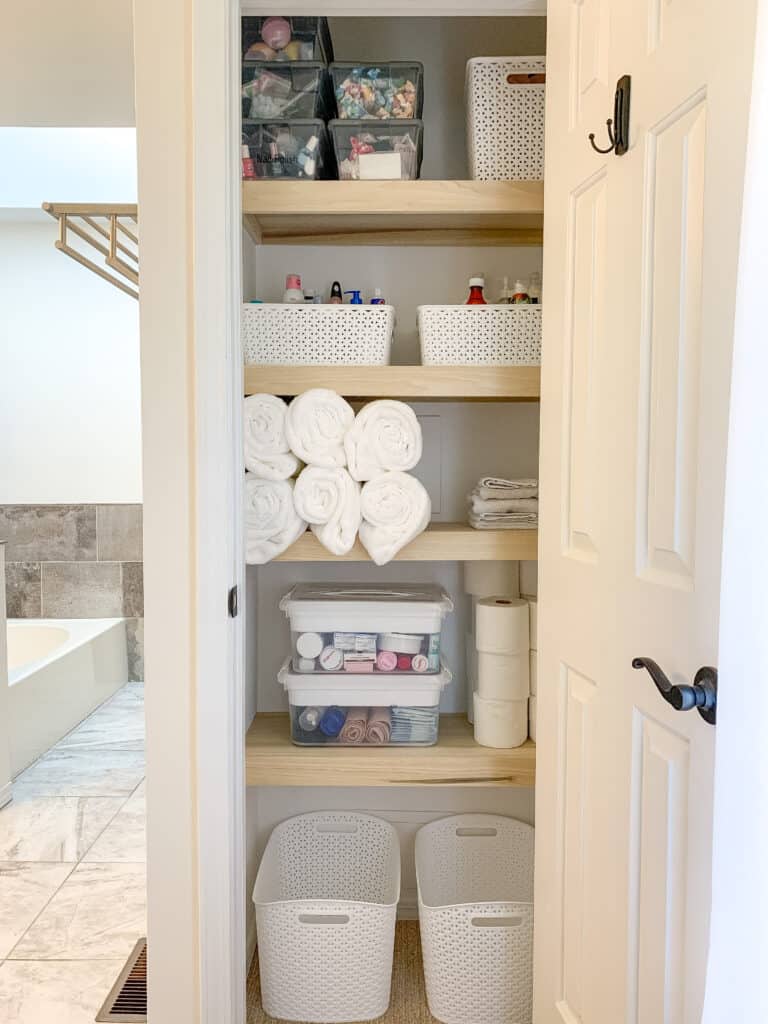 What is the Declutter Goal?
You will have 2 goals in this challenge:
To check off every section of the 30 day declutter your home document.
To rid your home of at least 30 bags of 'stuff' and track that on your document.
Where does everything go?
30 bags of stuff to get rid of can sound kind of daunting. But I can tell you that last year I decluttered more than 60. Some spaces of your home will not have much, but other areas will have bags and bags!
For me personally I considered a trash bag a 'bag'. But don't get caught up in the details. The goal is to just push yourself to let go of things you don't need. You will have some choices on where those items go:
keep
donate/sell
fix
throw away
With selling or fixing there needs to be a time line of sorts, so one week after this challenge ends you need to have committed to having everything dropped off at a donation site, or picked up. If you haven't fixed it or sold it at that time then it likely won't happen and it's probably time to part ways!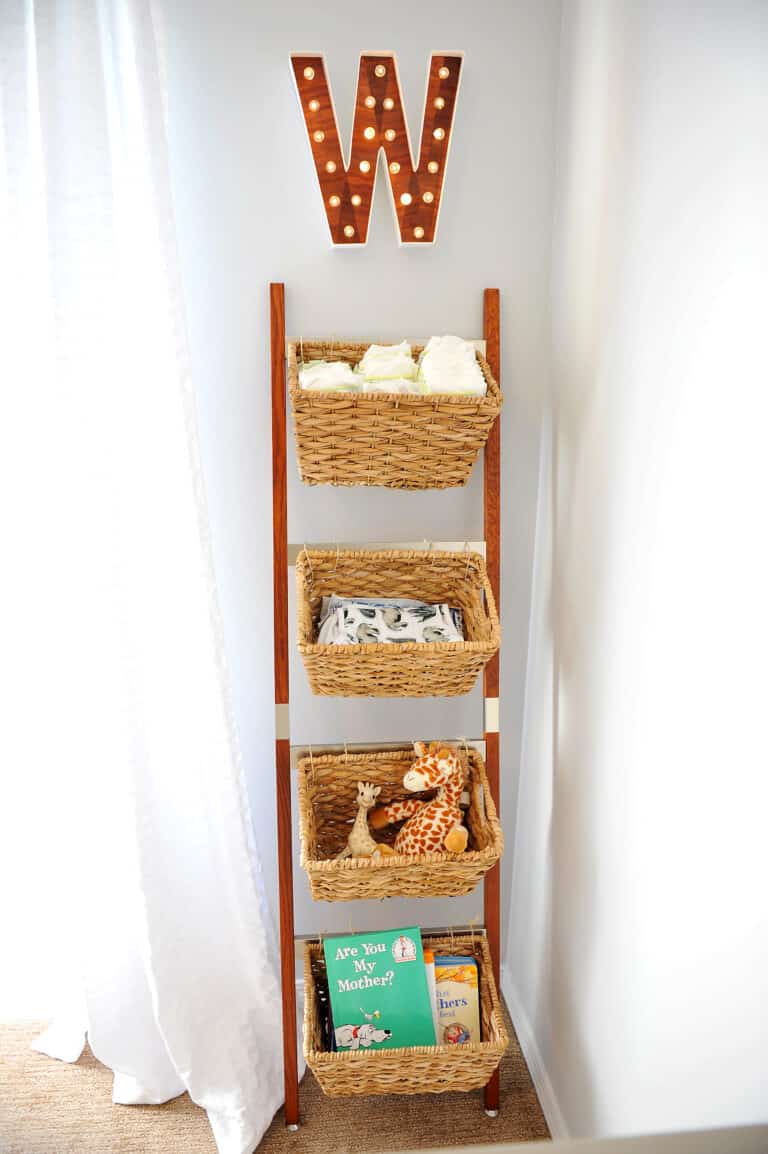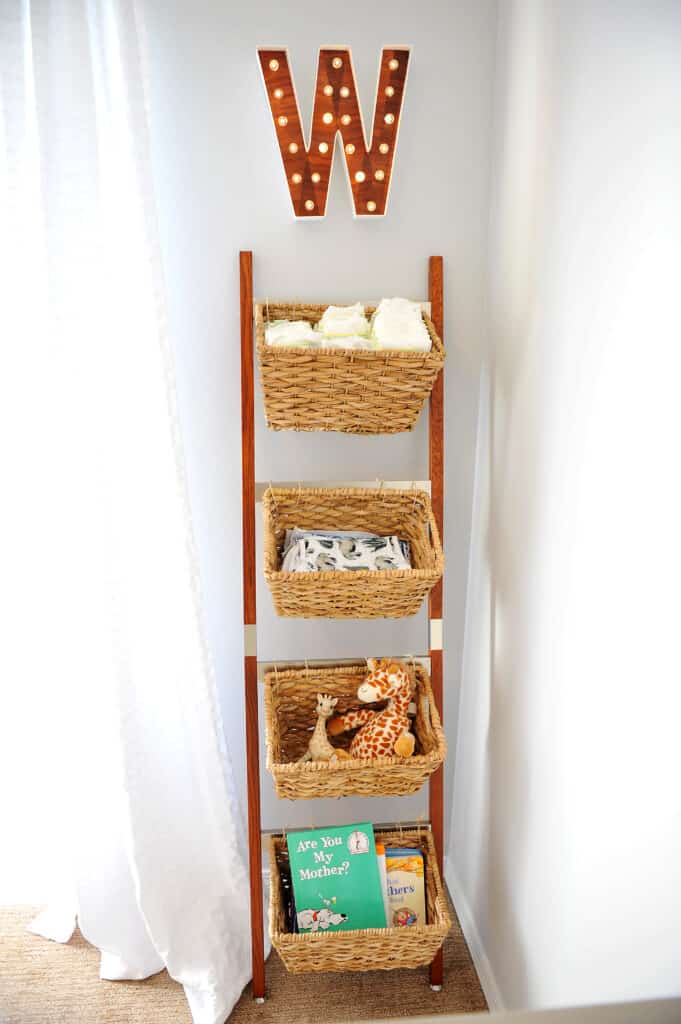 Why Do This Declutter Challenge?
There are probably other declutter challenges out there, but both Jen and I have loved doing this challenge with our readers and followers, and think you will too.
We will be helping along the way with new weekly blog posts that will help you find the best products, and walk you through the best tactics. Both Jen and myself have a strong passion for this – but we are also both so unique in our tactics.
Between the 2 of us we have 7 kids 8 and under. We recognize and know the difficulty of committing to something like this, but also know that if you do you will be so glad you did.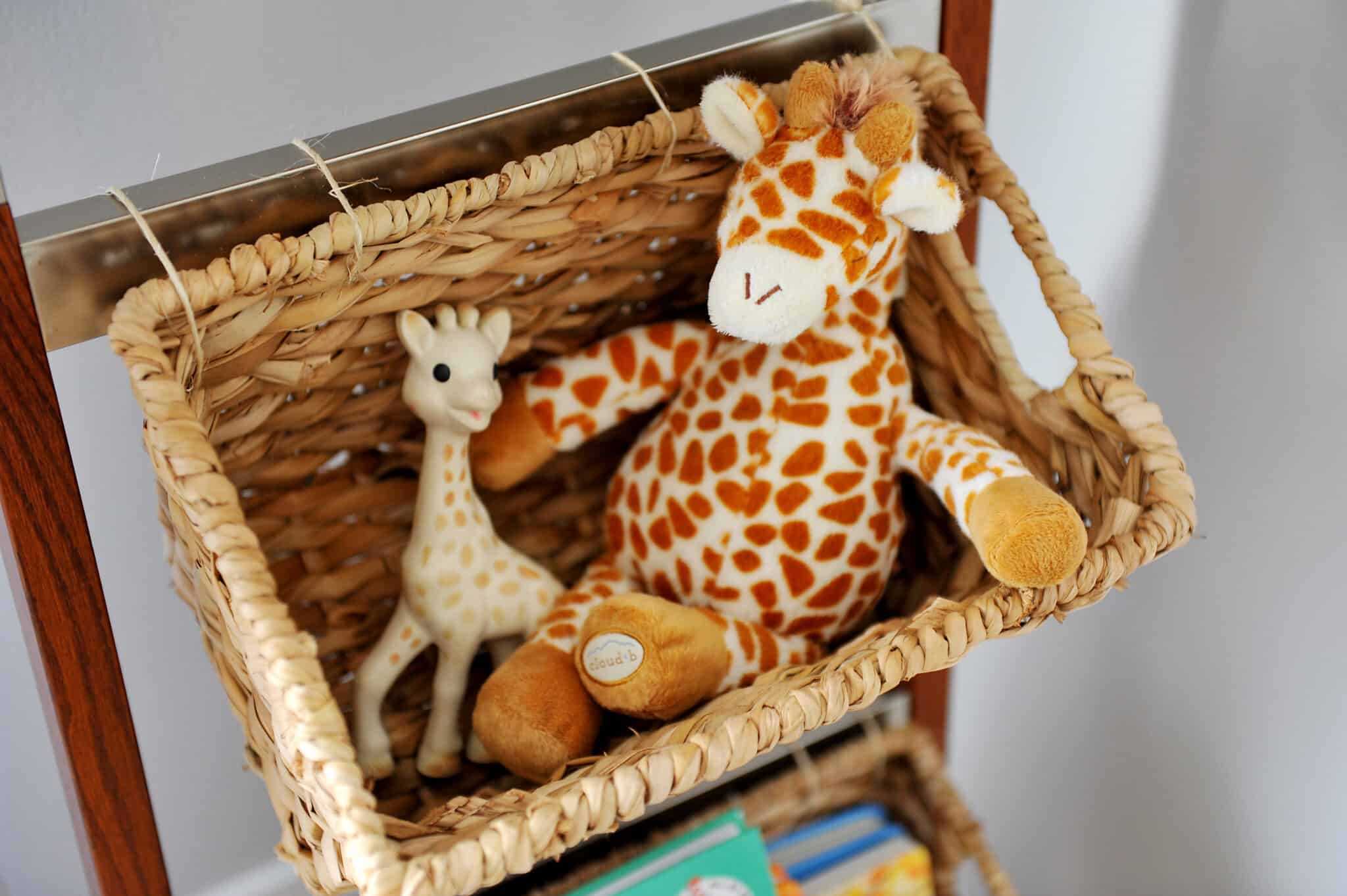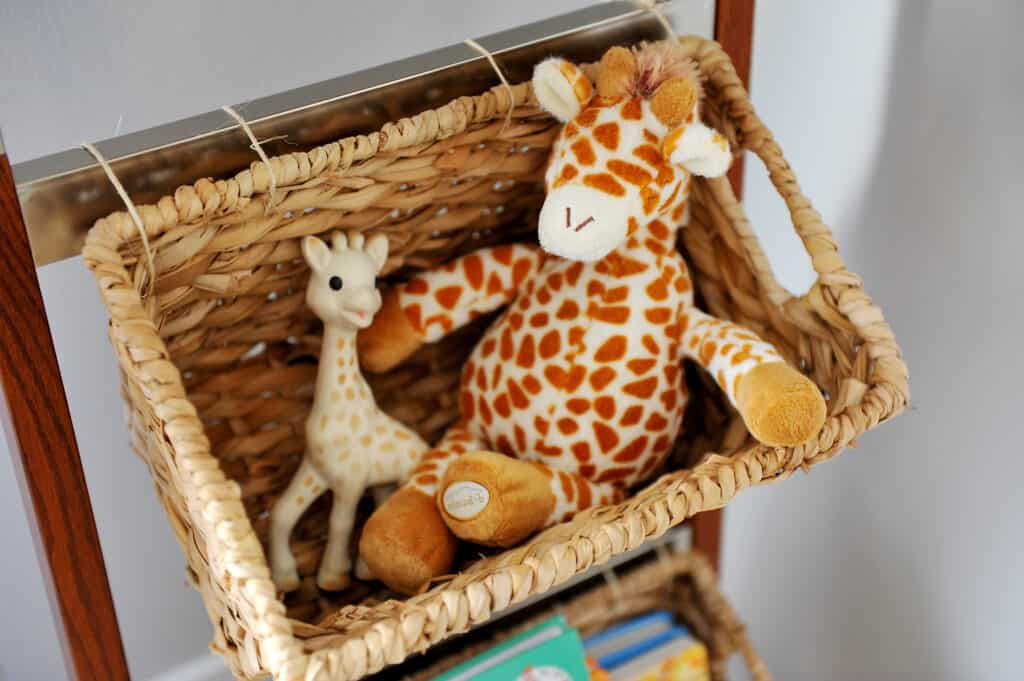 Along with blog posts, we both follow our progress on Instagram via posts and stories, so you will have plenty to follow along on there too. So just know that this is very much something we are doing with you!
We will also have some guests jumping in with great skills and tips along the way, so our hope is to really truly help you kick this year off well and feel decluttered in your mind and home.
Declutter and Organization Posts
Below is a list of some amazing posts and resources I have already written to help you in this process. I will continue to add to this resource list as the challenge goes on.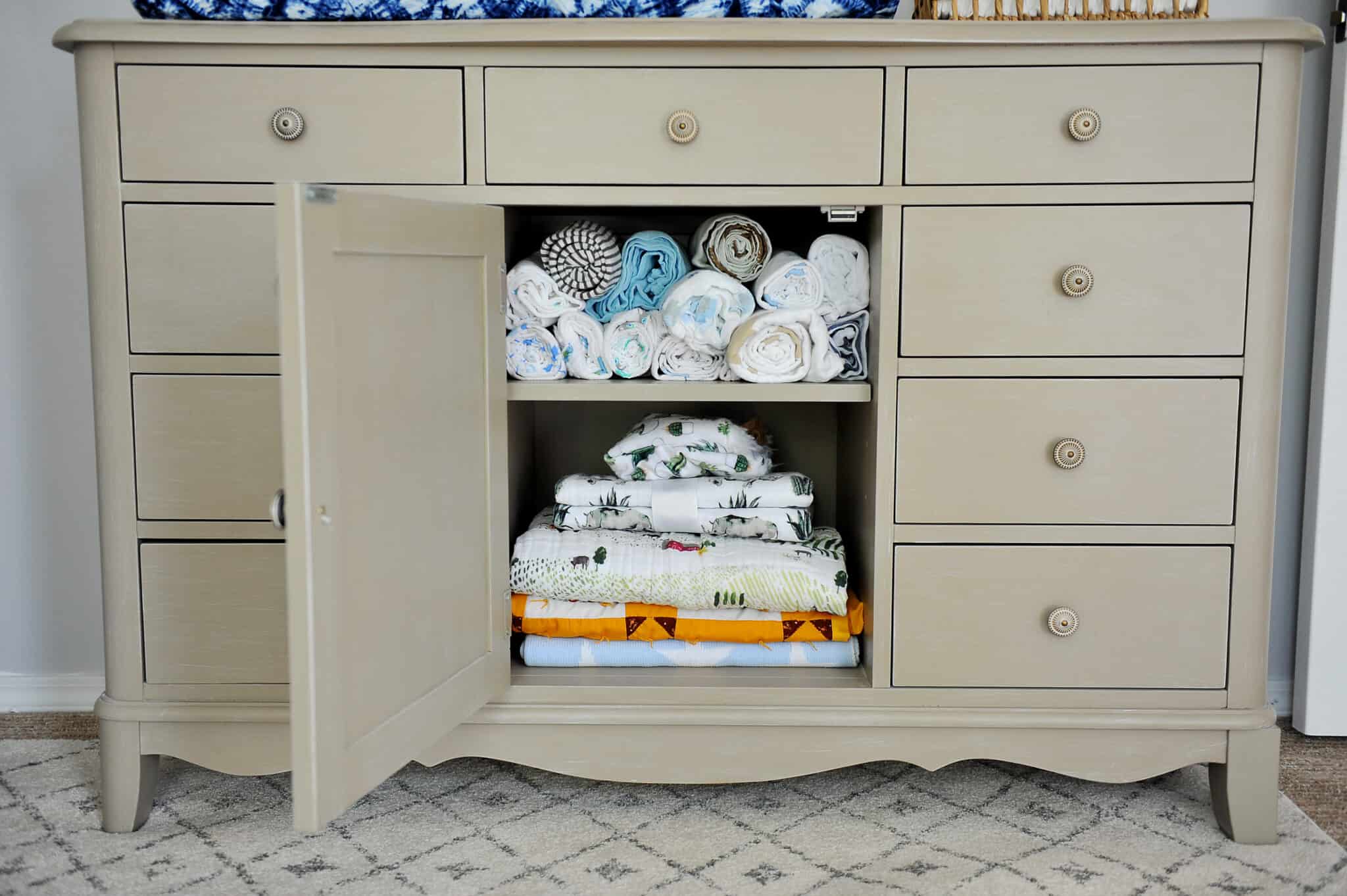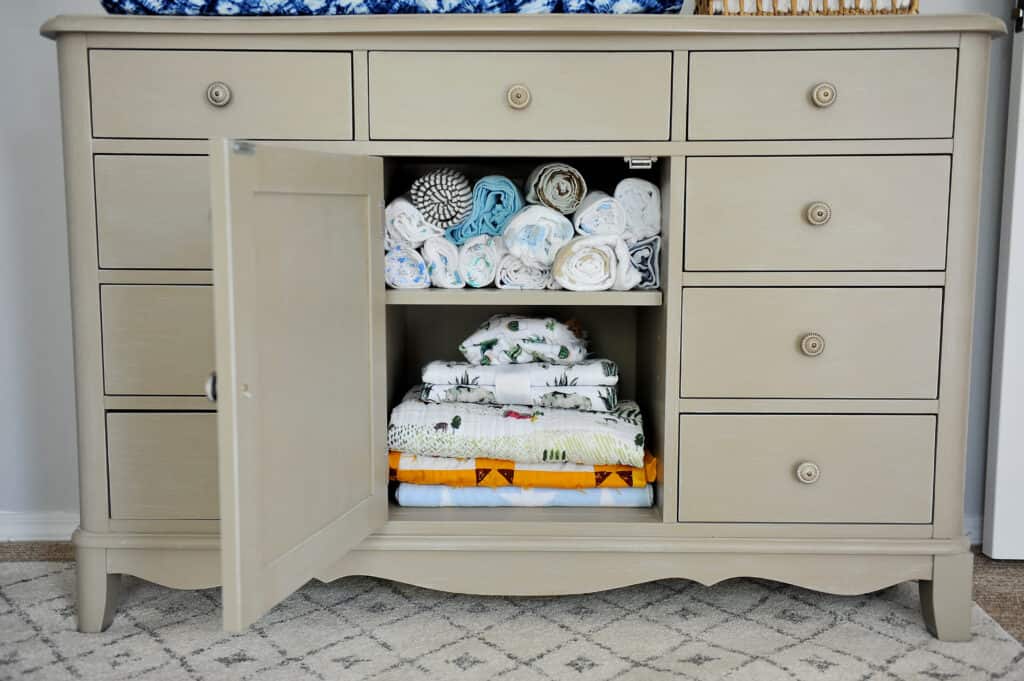 Kitchen:
Organizing your Kitchen with Kids stuff – free pantry basket labels in this post
Pantry and Fridge Organization
Closets:
Best Closet Organization Items
DIY Wood Closet ( or linen closet) shelves
Toy Storage:
Toy Organizer Favorites and Playroom Organization
General Organization:
Maintaining your Organized and decluttered life
Save This Page and Post
In order to easily find this hub page full of all your declutter resources be sure to bookmark this post, and pin the photo below. Like I said – we will continue to add to this post as the month goes on. Hopefully you love doing this 30 day declutter your home challenge and we can't wait to get to know you all during this process on Instagram (@arinsolange).