Easter baskets aren't complete without a great Easter books for kids or a spring themed book! Not only are the covers usually gorgeous, but they tend to take up a large portion of room in the actual basket so that means I have to think of fewer things to load in there. Win-win!
This post contains affiliate links.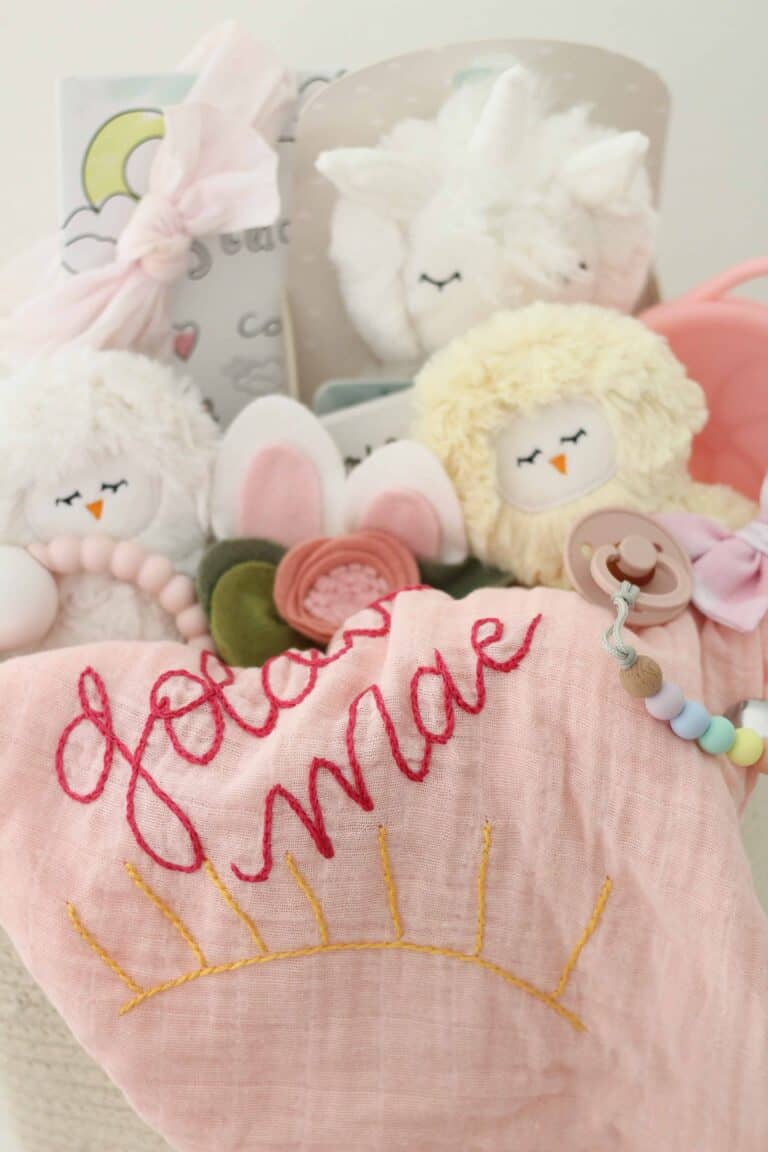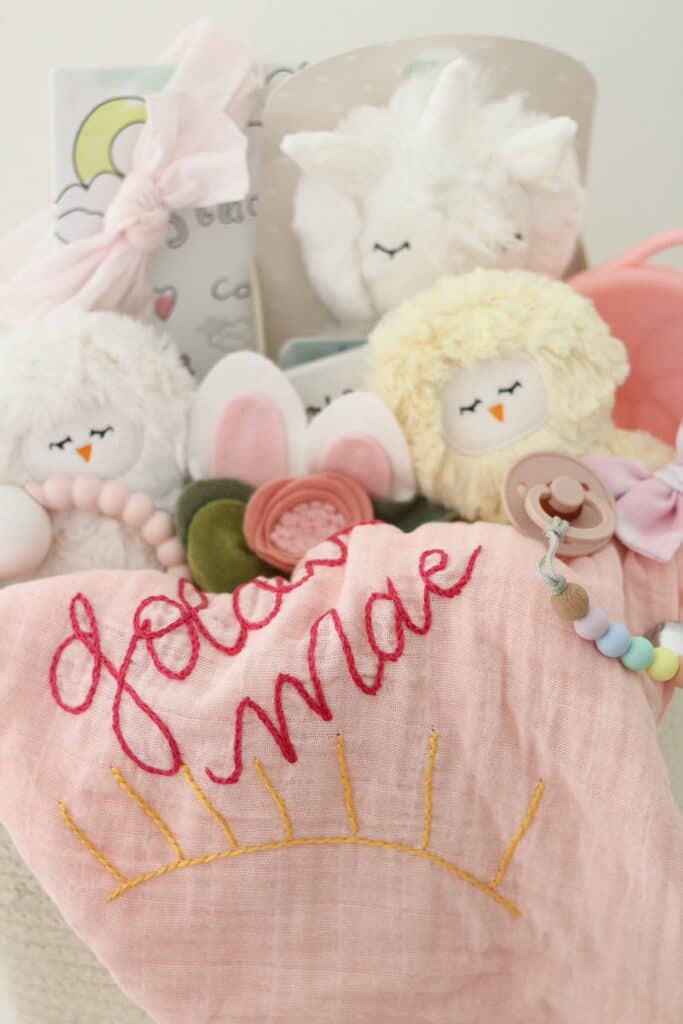 Reading with kids is so important, and I love to snuggle up to read a good book that can really resonate with them and start a conversation. Several of these books address Easter specifically, while some are more thematic to springtime with bunnies and blooming flowers.
Easter Books for Kids and Toddlers
I am all about finding books that my kids will love and that will change up what we are reading or looking at on a daily basis for the holidays, but I also love finds that are pretty enough to have on display. Trust me, you can find a book for nearly any style or holiday to reuse as decor.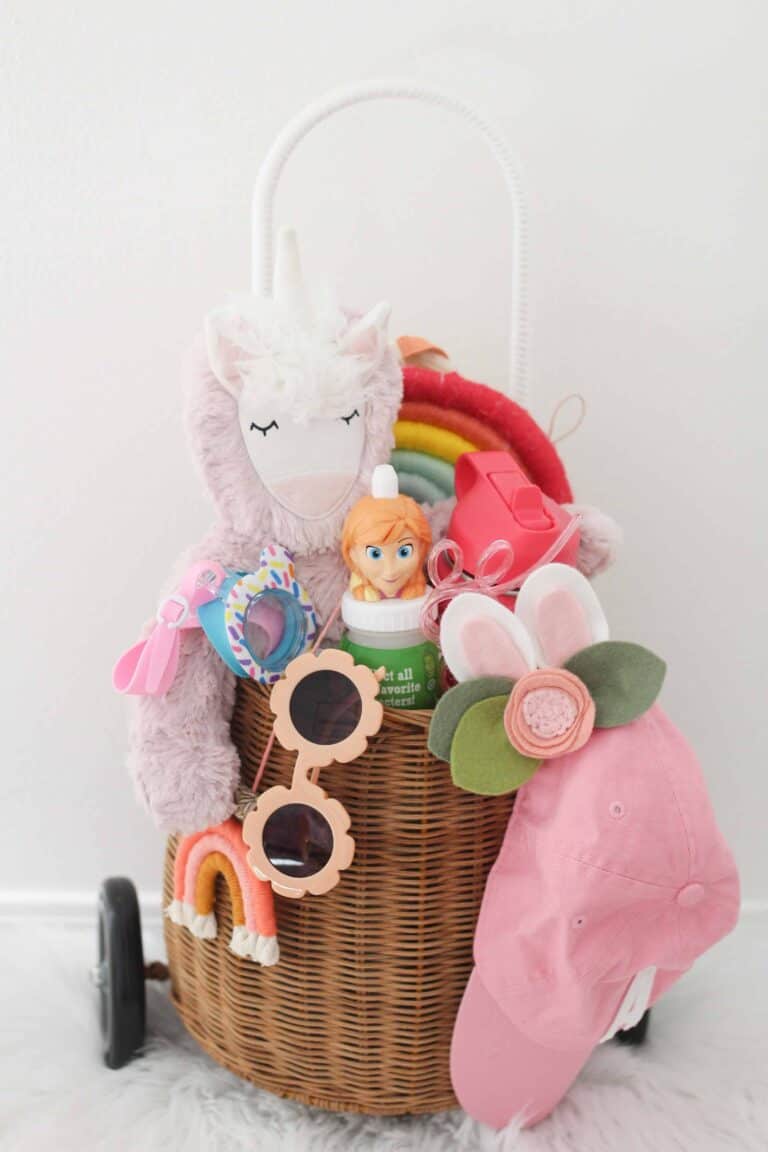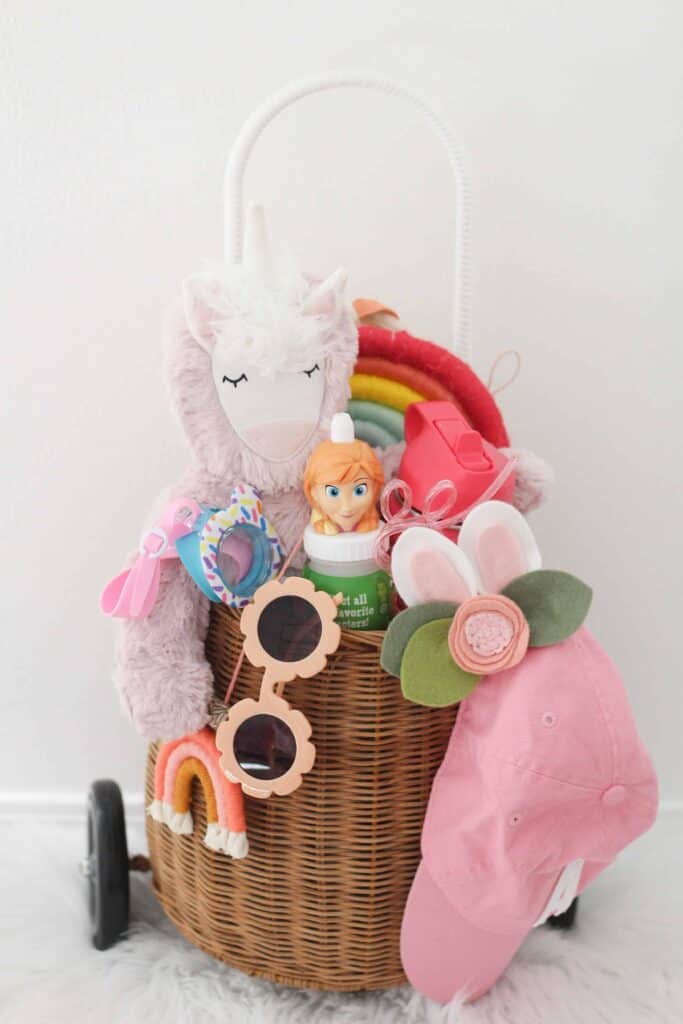 I don't know if it is the flowers blooming or the warmer weather, but spring book cover illustrators just get it. These books often have the most vibrant colors and beautiful illustrations. I often pick and choose which books are on display permanently based on the colors, and these springtime books for kids give me loads of options!
Displaying Your Easter Books
The best part about grabbing some books as an Easter Basket stuffer idea is that they can be used as decor so easily! I recently talked about how much I love to use children's books as decor in this post.
There are endless ways to display books year round like on my favorite clear acrylic shelves which really let the beautiful cover art shine. Heck, I even built an entire Coat Closet Book Nook in our old home that I used to rotate our kids' books with the cutest covers.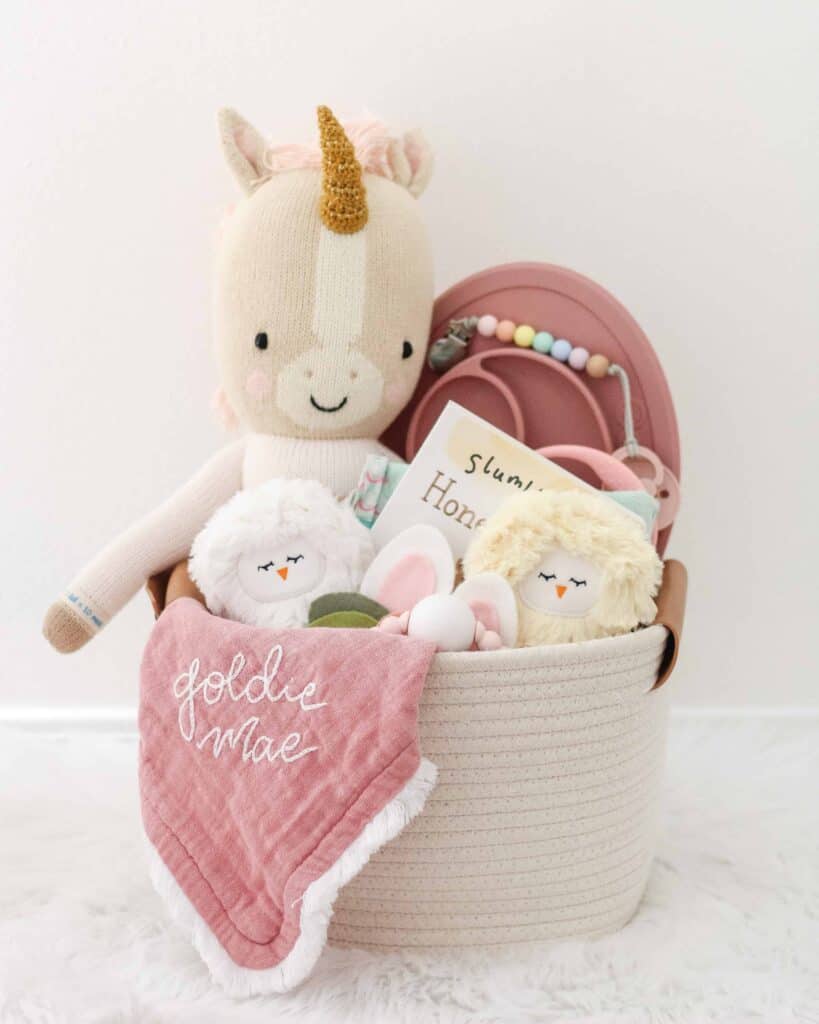 More Easter Basket Ideas for the family
If you've got some more shopping to do before Easter, make sure to check out these guides. While some say they're for 'boys' or 'girls', I believe that all toys are gender neutral so be sure to check each list!
If you have any questions or need more baby Easter Basket ideas, be sure to leave me a comment or DM me on Instagram!
Easter Books for Little Kids Roundup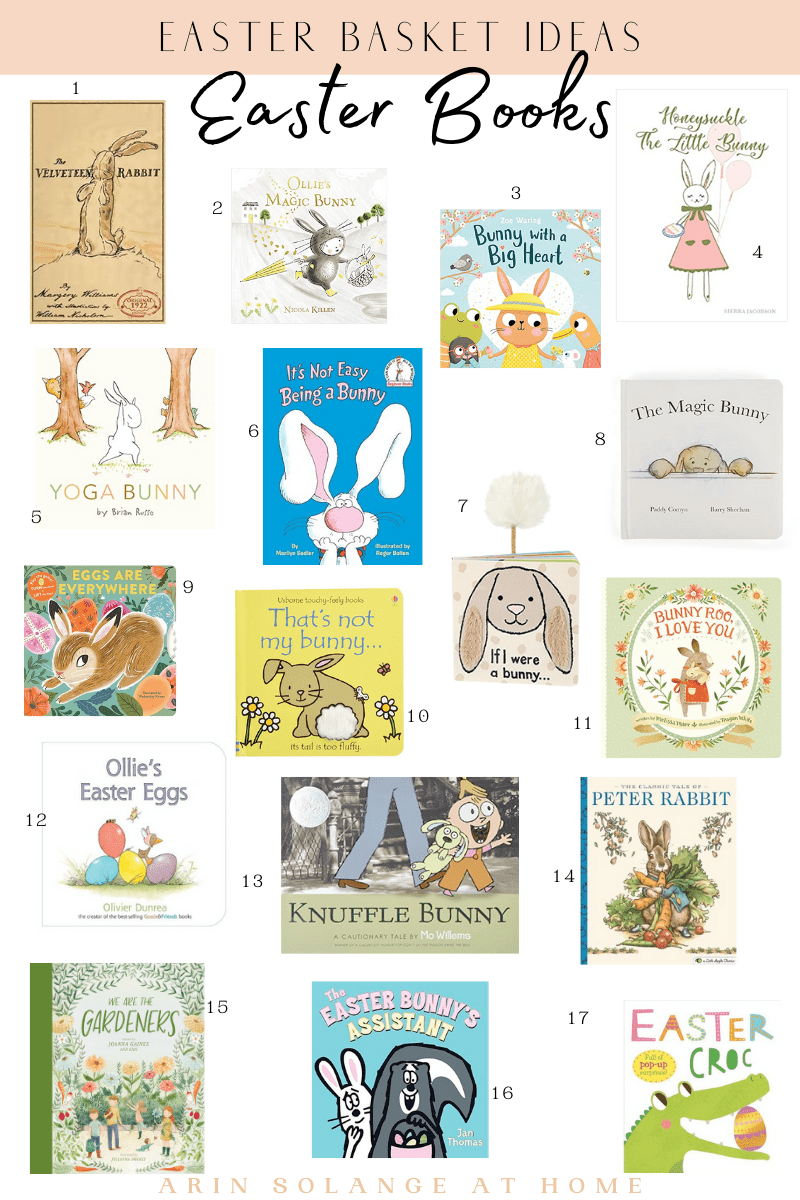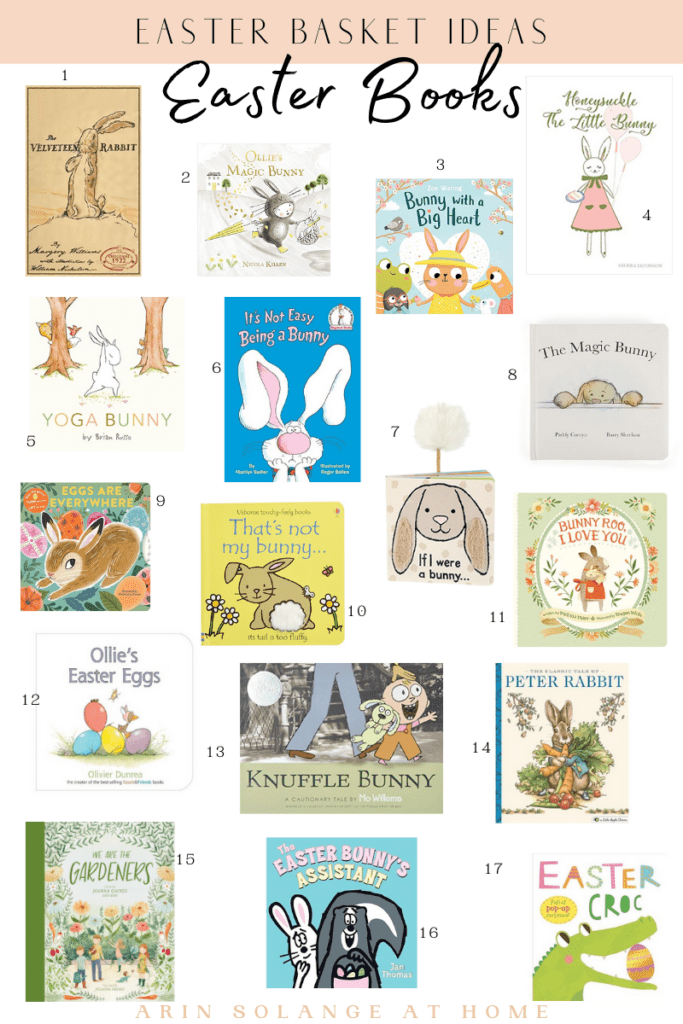 1 | 2 | 3 | 4 | 5 | 6 | 7 | 8 | 9 | 10 | 11 | 12 | 13 | 14 | 15 | 16 | 17
Shop my Favorite Easter Books Below
Other Posts You May Like
Easter Dresses for Girls | Kids Rainbow Pajamas | Easter Pajamas
Pin the Photo Below for Later
Hopefully these gave you some fun new Easter books for kids and toddlers. Be sure you subscribe to my blog for more holiday fun, and if you have any questions be sure to leave a comment below and follow me on Instagram (@arinsolange) and Tik Tok.